Here is a sampling of films and performances new to the ALL ARTS app and site. Sign up for our newsletter to receive regular updates straight to your inbox.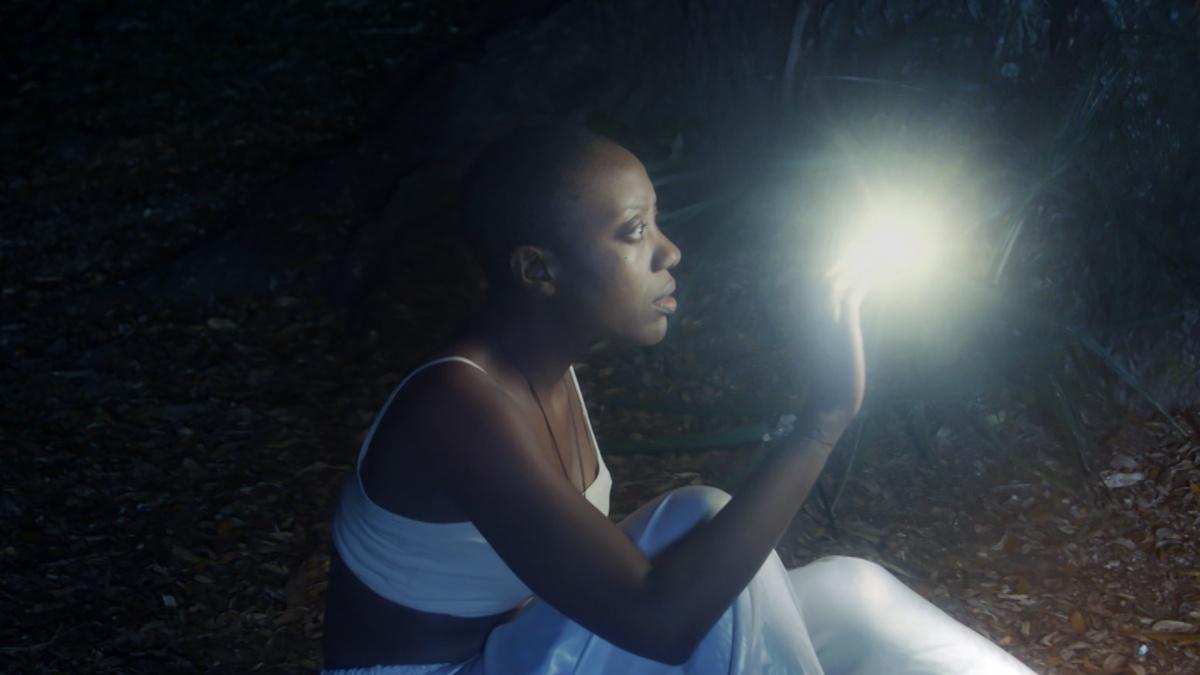 The "Afrofuturism: Blackness Revisualized" film festival continues with "Sight." In a technologically advanced future where mankind relies on spirits for guidance, Naji Bloom's tribe is in crisis. When she learns the culprit behind the panic is close to home, Naji must decide whether she will save her people.
---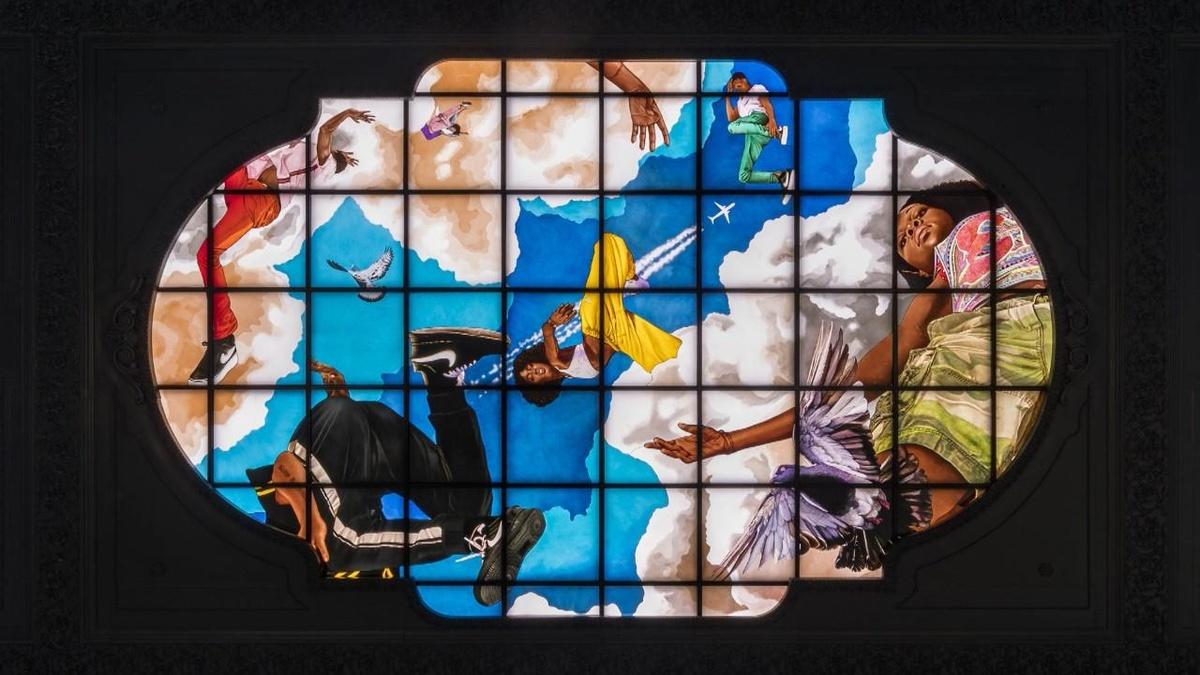 Take a visit with "NYC-ARTS" to Moynihan Train Hall, a reimagined public space and a source of civic pride for New Yorkers. Then a look at one of the highlights in New-York Historical Society's collection of American paintings. Finally, an exploration of current exhibitions that celebrate the Hispanic Society Museum & Library's extensive collections of art and literature.
---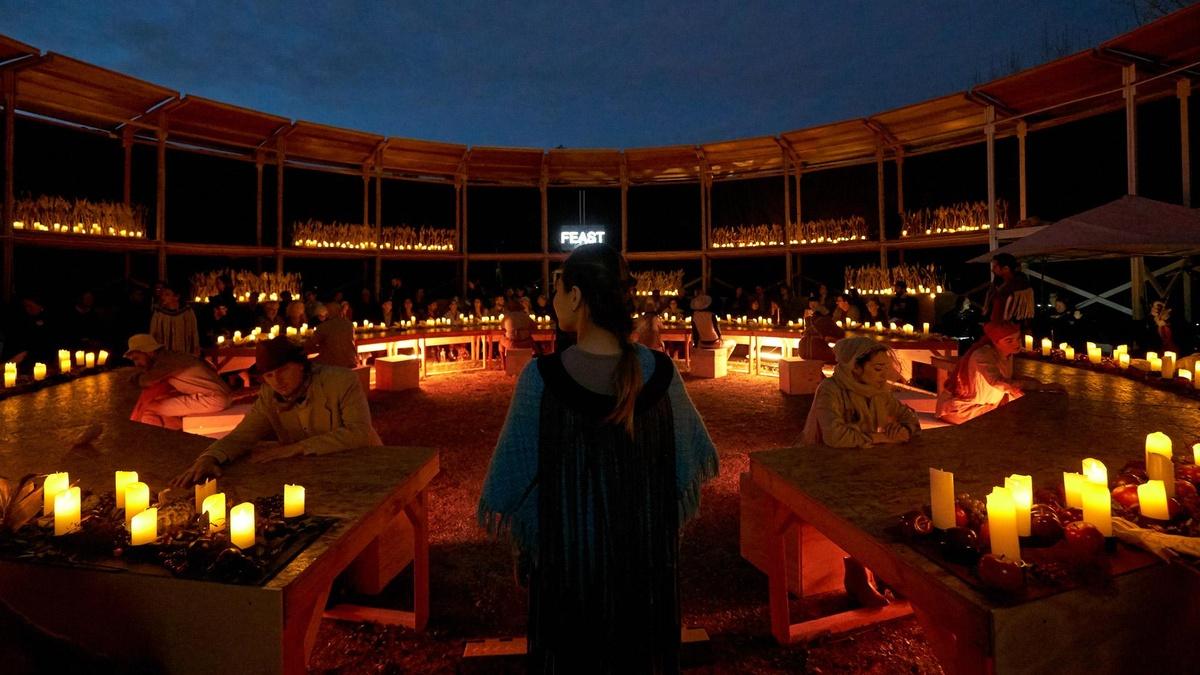 On the latest "Artbound," explore how the opera "Sweet Land" recasts the origin story of the United States through the eyes of Native Americans and immigrants. Learn how the revisionist opera was shaped by an unusual collaboration of diverse creative voices and what it says about the roots of our divided nation today.
---
In this episode of "Now Hear This," presented by "Great Performances," go inside the mind of a genius as host Scott Yoo and fellow musicians undertake a recording of Beethoven's most personal music at a historic Berkshires — where they are visited by some unexpected guests.
---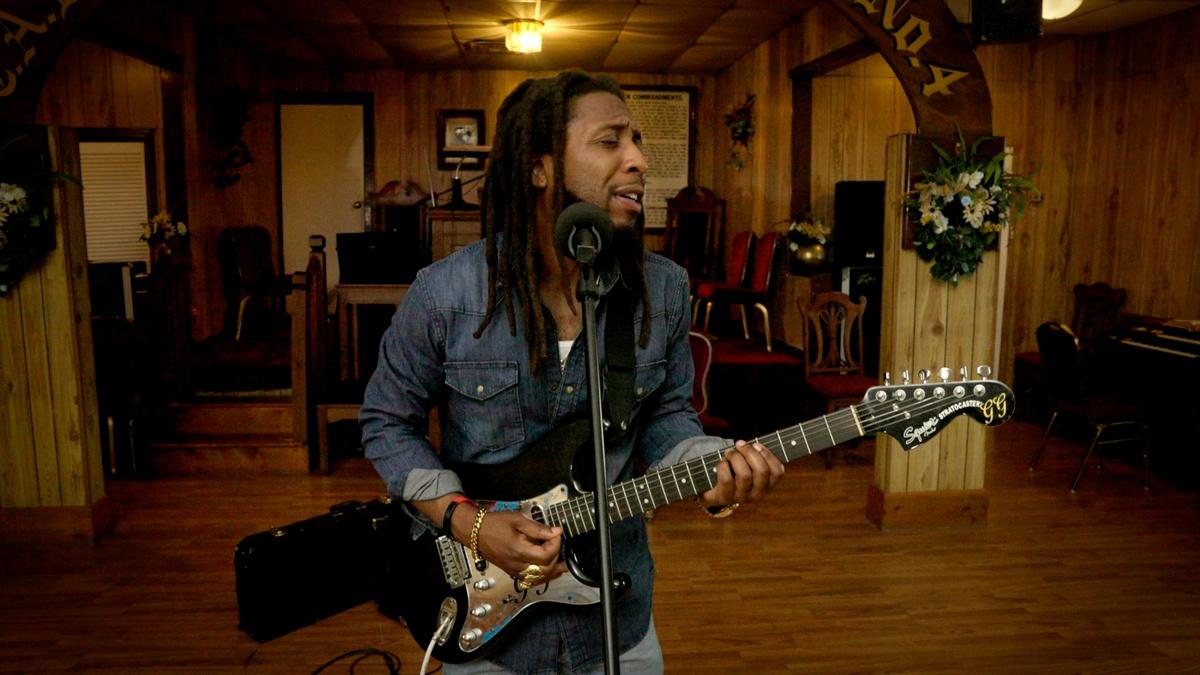 Musician Greg Gutty pays tribute to his hometown with a soulful blend of reggae, R&B and hip-hop.
---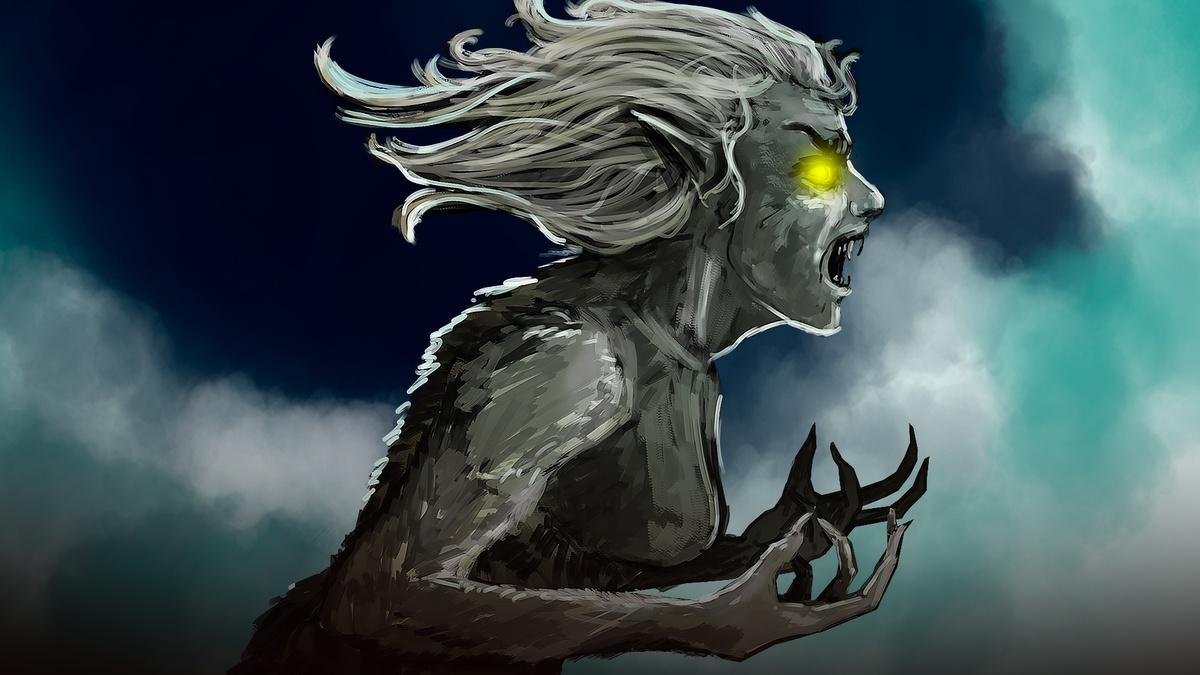 The second installment in "Monstrum"'s werewolf series looks at the evolution of the werewolf through Gothic fantasy, horror films, literature and video games, exploring the monster's evolution into one of popular culture's most malleable metaphors.
---
"Austin City Limits" continues its most recent season with the throwback country music of Brandy Clark and Charley Crockett. Nashville-based hit songwriter Clark performs cuts from her highly acclaimed "Your Life is a Record." Crockett plays tunes from his album "Music City U.S.A."
---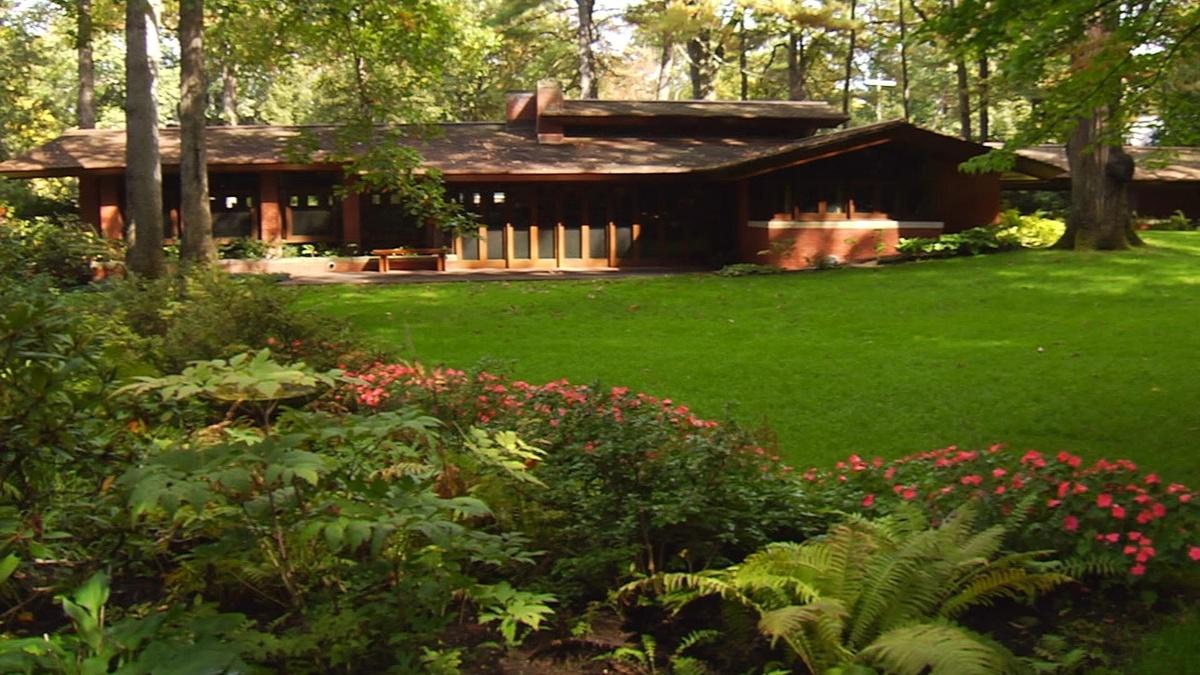 "Open Studio With Jared Bowen" visits Frank Lloyd Wright houses in New Hampshire, interviews artist Whitney White on the new theatrical performance "Macbeth In Stride," takes a look at Oscar-winning costume designer Ruth Carter's exhibit at the New Bedford Art Museum and explores how muralist Erik Burke captures the history of the 100-year-old Reno Rodeo.
---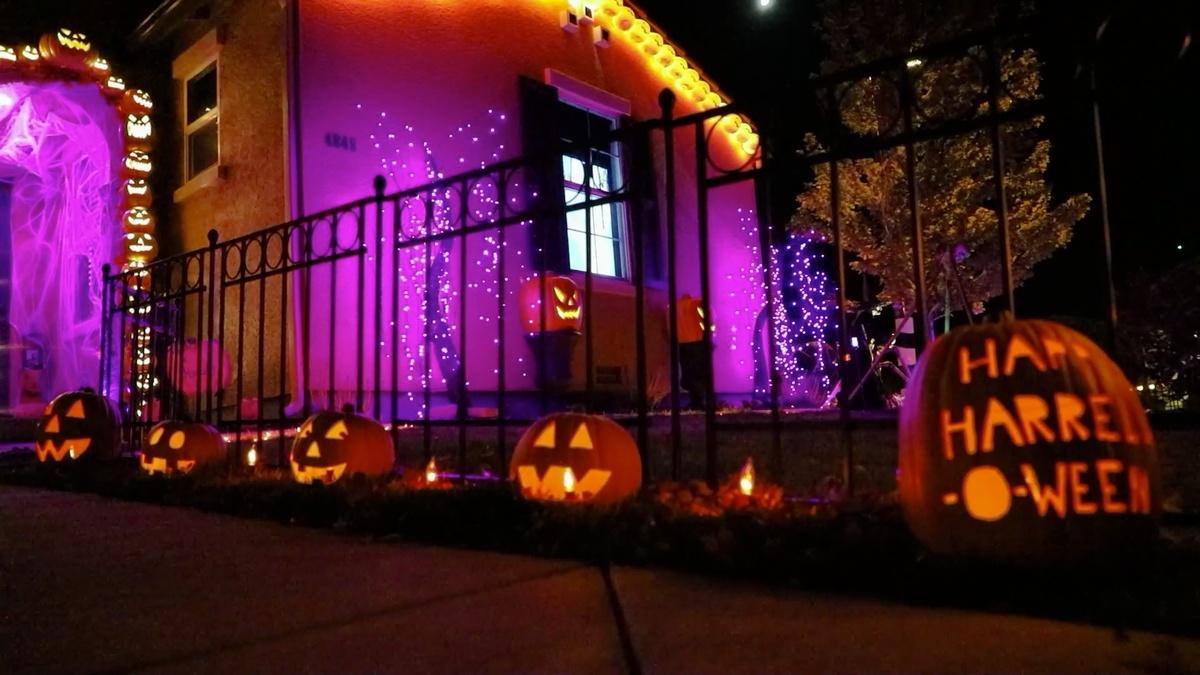 If you aren't ready to move on from Halloween, join "ARTEFFECTS" to visit the horrifying house of Harrelloween, see a creator's artistic exploration through leaves, meet a sci-fi costume designer and watch the grisly art of moulage.
Featured episode descriptions have been slightly modified for ALL ARTS.