Here is a sampling of films and performances new to the ALL ARTS app and site. Sign up for our newsletter to receive regular updates straight to your inbox.
Contemporary fine art photographer Jeremy Dennis of the Shinnecock Indian Nation explores the evolution of Native American art and the building of Ma's House & BIPOC Art Studio — an artist retreat and communal art space in New York — in this verité short documentary presented as part of the ongoing ALL ARTS initiative "The First Twenty."
"The First Twenty: Ma's House" is available with and without audio description.
[Read our interview with photographer Jeremy Dennis about "The First Twenty: Ma's House."]
---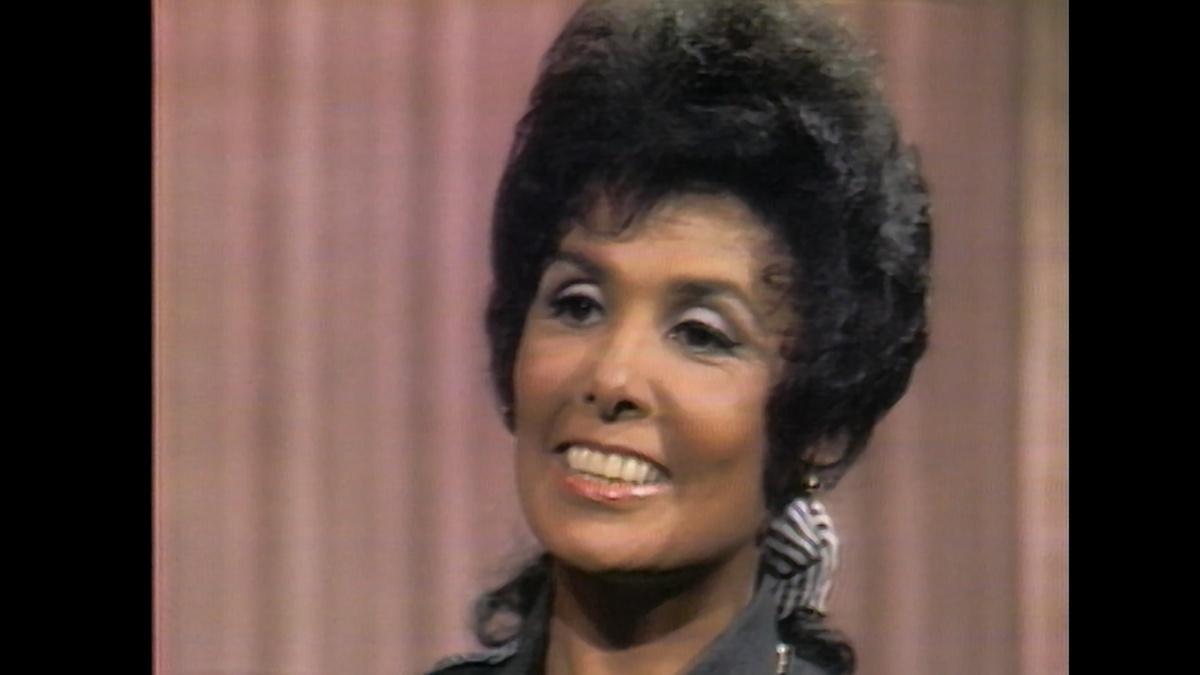 In this captivating excerpt from "Black Journal," featured on "ALL ARTS Vault Selects," singer Lena Horne is interviewed by poet Nikki Giovanni. The two discuss a wide range of topics, including Horne's divorce and remarriage to Lennie Hayton and the then-recent arrest of Angela Davis.
---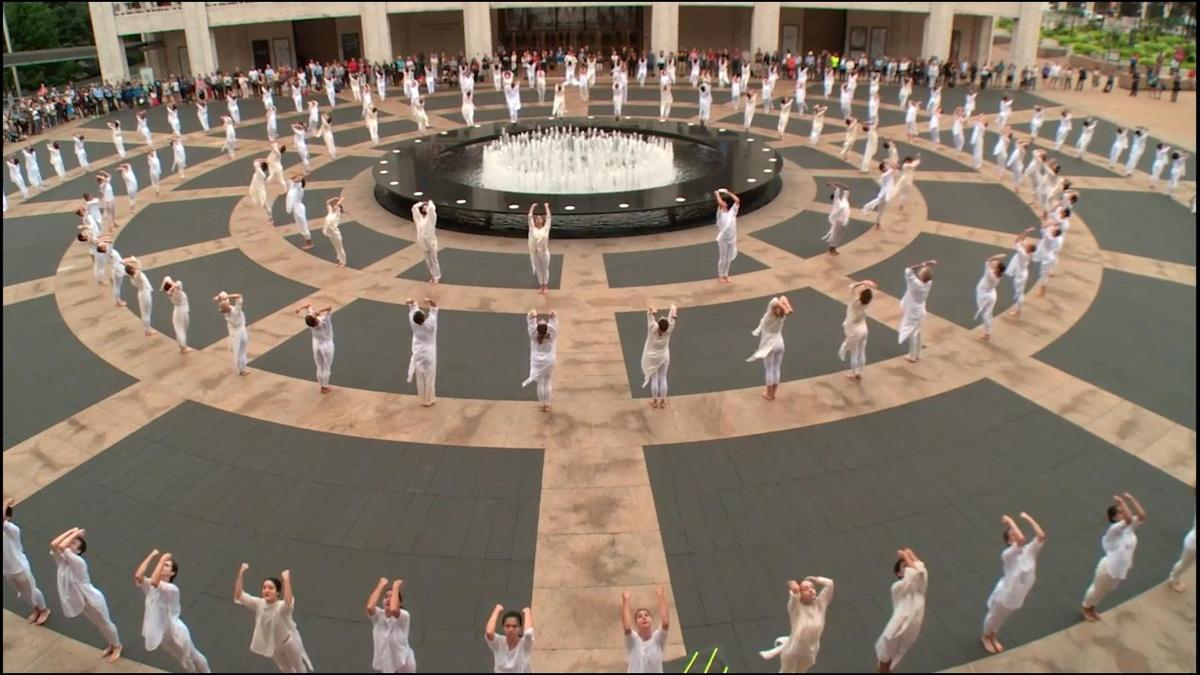 The 2020 Virtual Bessies Ceremony features footage of the nominated artists' works and includes a tribute to the often unsung but essential members of the community who are central to the process of bringing dance and performance to audiences.
[For more, stream the 35th Annual New York Dance & Performance Awards (a.k.a. the Bessies) on the ALL ARTS site and app.]
---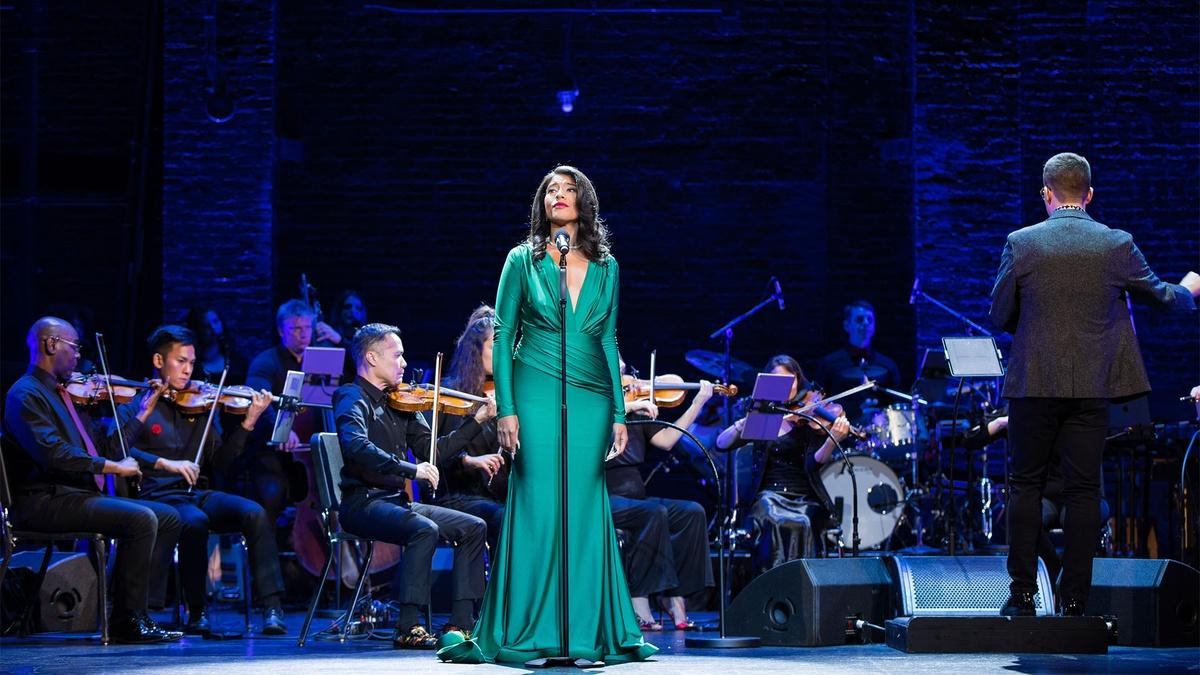 The 34th annual Hispanic Heritage Awards honors Carlos Santana, Salma Hayek, Ivy Queen, Ron Rivera, Kali Uchis and Latina NASA engineers. The show includes performances by Juanes, Kali Uchis, Leslie Grace, Black Pumas and more.
---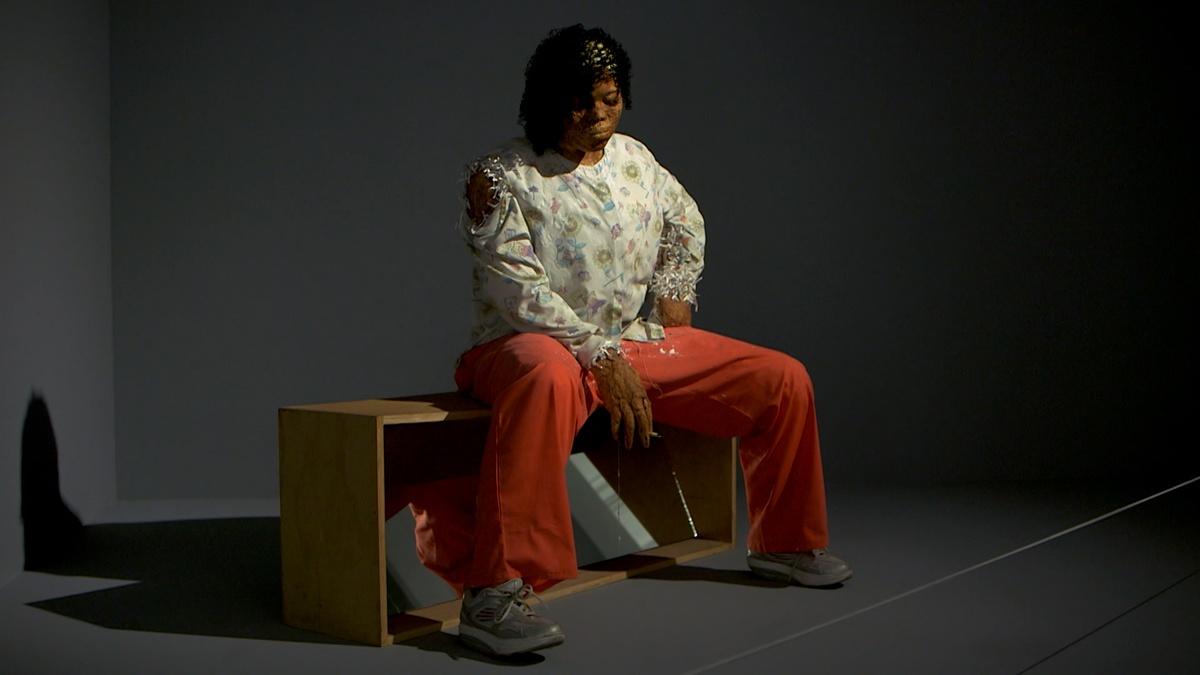 NYC-Arts visits the Brooklyn Museum for "The Slipstream: Reflection, Resilience and Resistance in the Art of Our Time," an exhibition that offers us new ways to reflect on the changes we faced in 2020. Then, composer and musician Vijay Iyer talks about his work. Finally, a profile of Iain Forrest, an electric cellist known as Eyeglasses, one of the musicians in the MTA's Music Under New York program.
---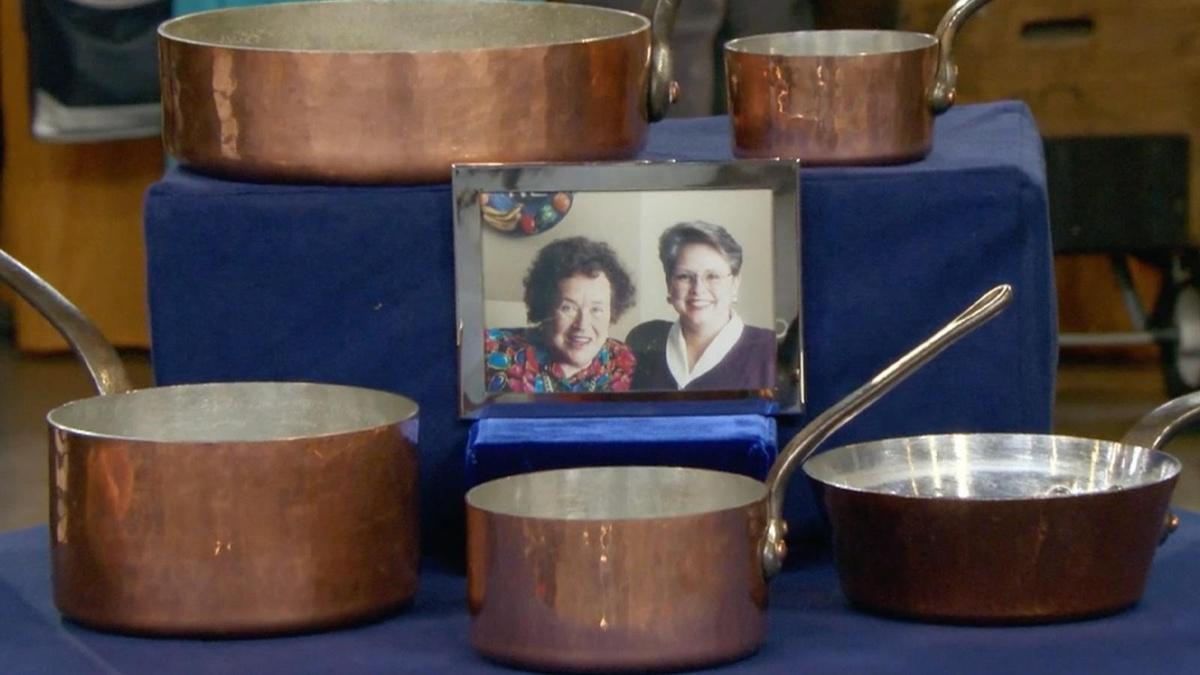 On "Antiques Roadshow," celebrate the influential icons of our collective and recent memory with treasures like a Jean-Michel Basquiat oil stick drawing, a Fred and Joanne Rogers trolley and card, and Julia Child's copper pans.
---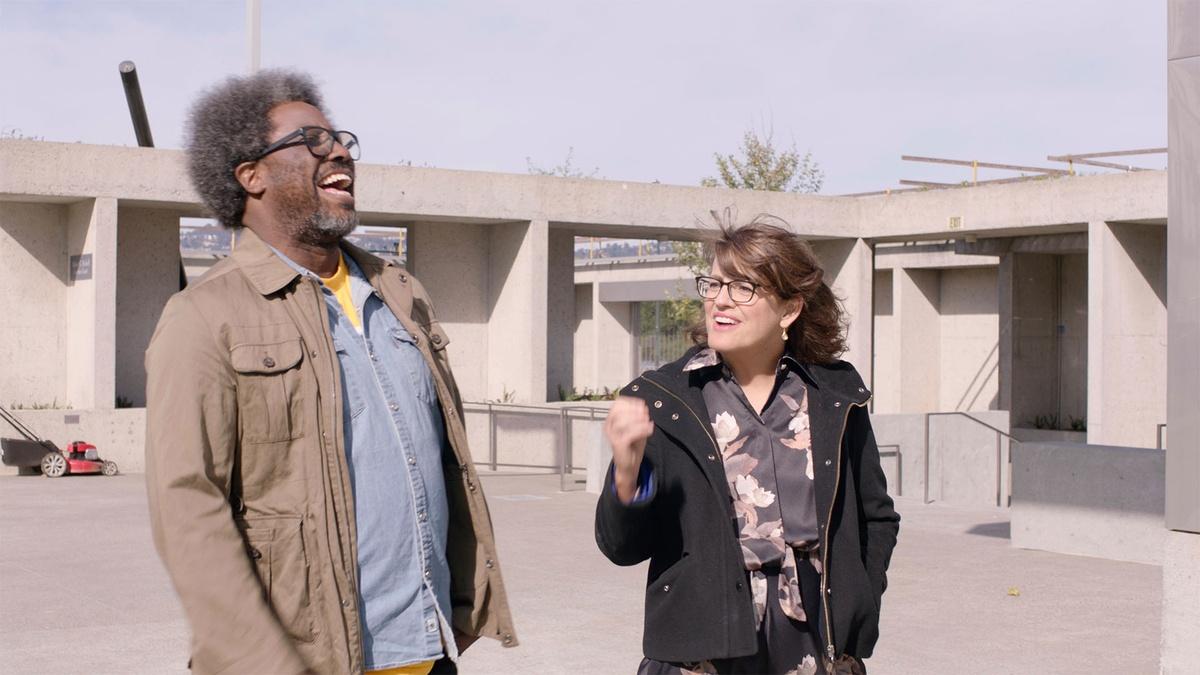 In this episode of "Tell Me More With Kelly Corrigan," comedian and political satirist, W. Kamau Bell sits down to discuss his path to stand-up and reflects on what he's learned from having tough conversations about race and identity as the host of CNN's Emmy-winning "United Shades of America."
---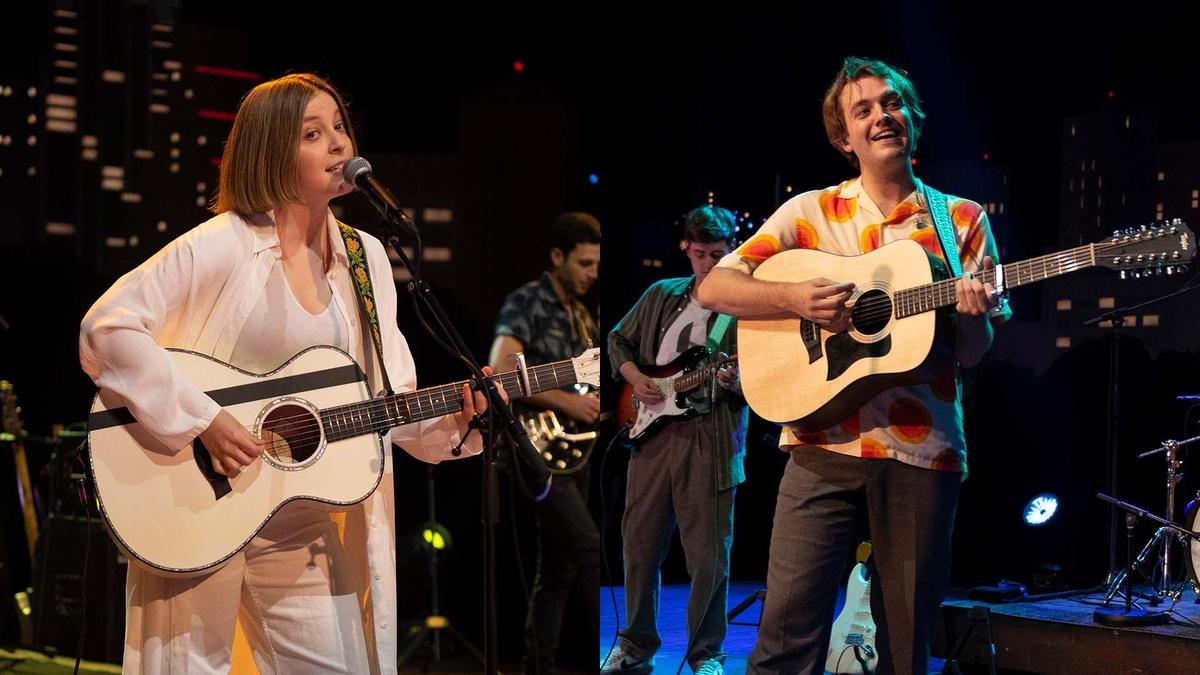 "Austin City Limits" presents a pair of up-and-coming, Austin-based singer-songwriters: Jade Bird and Dayglow. The United Kingdom-born Bird plays tunes from her album "Different Kinds of Light." Sloan Struble, a.k.a. Dayglow, performs cuts from his LP "Harmony House."
---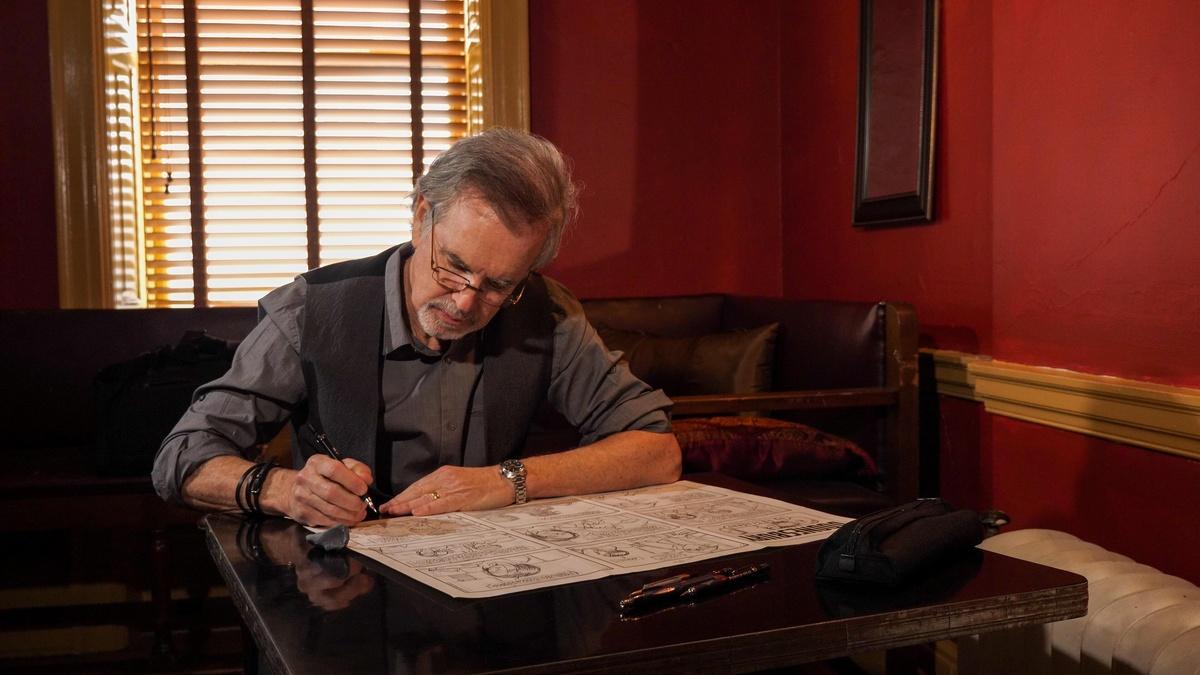 On "Articulate": Even after 50 years of accolades, including a Pulitzer Prize at 26 for his Doonesbury comic strip, Garry Trudeau reckons he may have gotten too much too young. And despite her mastery of the written word, Joyce Carol Oates is skeptical about how well conversation can express the complexities of thought and emotions.
---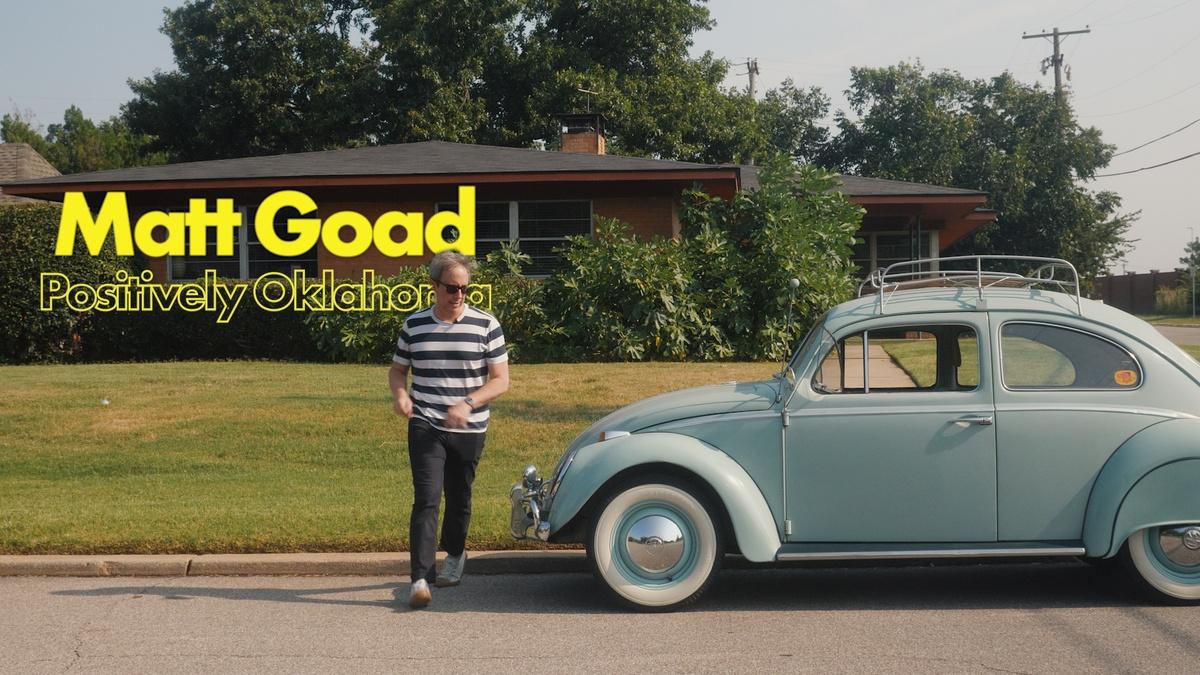 Over the past two decades, Oklahoma City artist Matt Goad has helped create the look of the modern cityscape, with street signs, logos and beer cans. Now he's tackling his biggest project: a 40,000-square-foot terrazzo flooring at the Will Rogers World Airport expansion. The goal is to tell city history and inspire visitors to see the city as a great modern metropolis bounding with possibility. Learn more about his work on "Gallery America."
---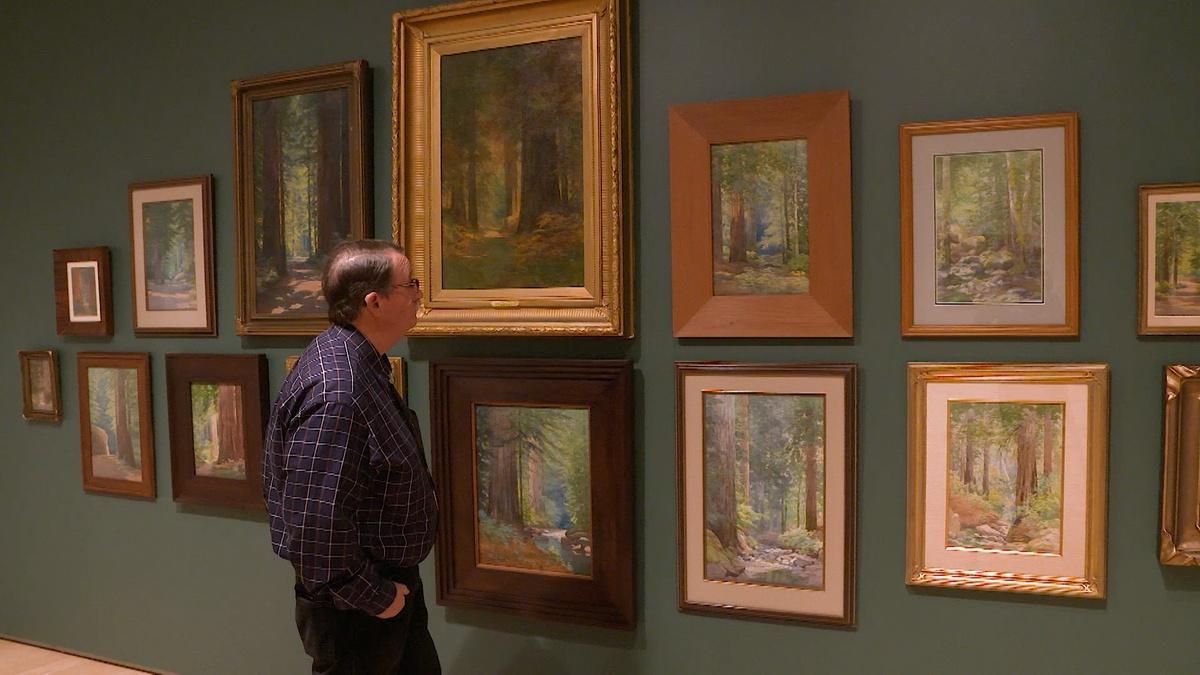 In this episode of "ARTEFFECTS," discover the Latimer School Exhibit at the Nevada Museum of Art and how it celebrates dual anniversaries: the Latimer Art Club's 100th anniversary and the Nevada Museum of Art's 90th anniversary.
---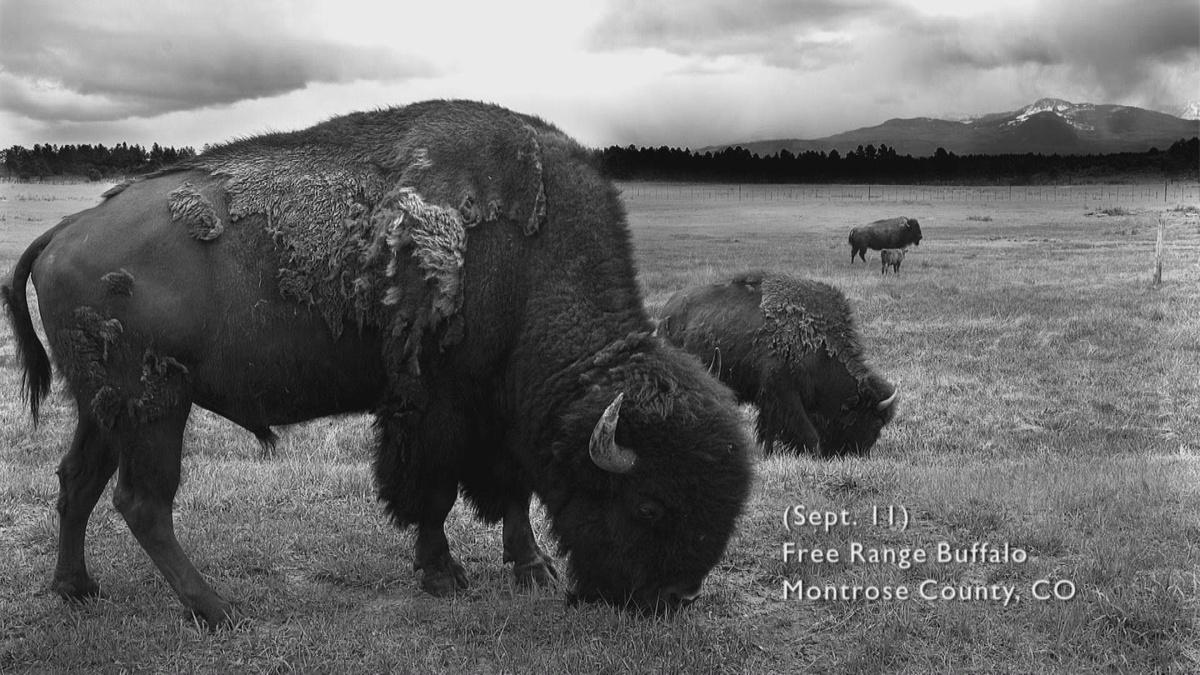 "Colores" retraces the Fray Domínguez and Escalante expedition of 1776 in the Southwest.
---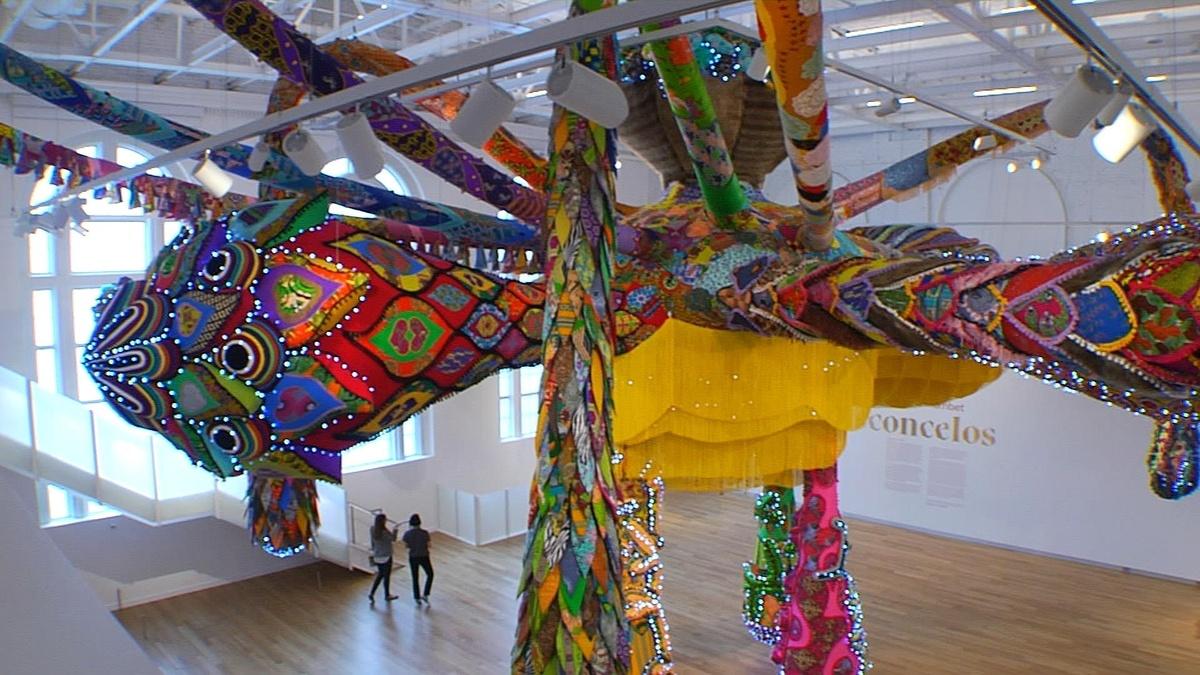 The latest from "Open Studio With Jared Bowen" features the new MassArt Art Museum; the Massachusetts Design, Art & Technology institute (DATMA); singer-songwriter Mary Gauthier in Frontline Songs and actress Harriet Harris.
---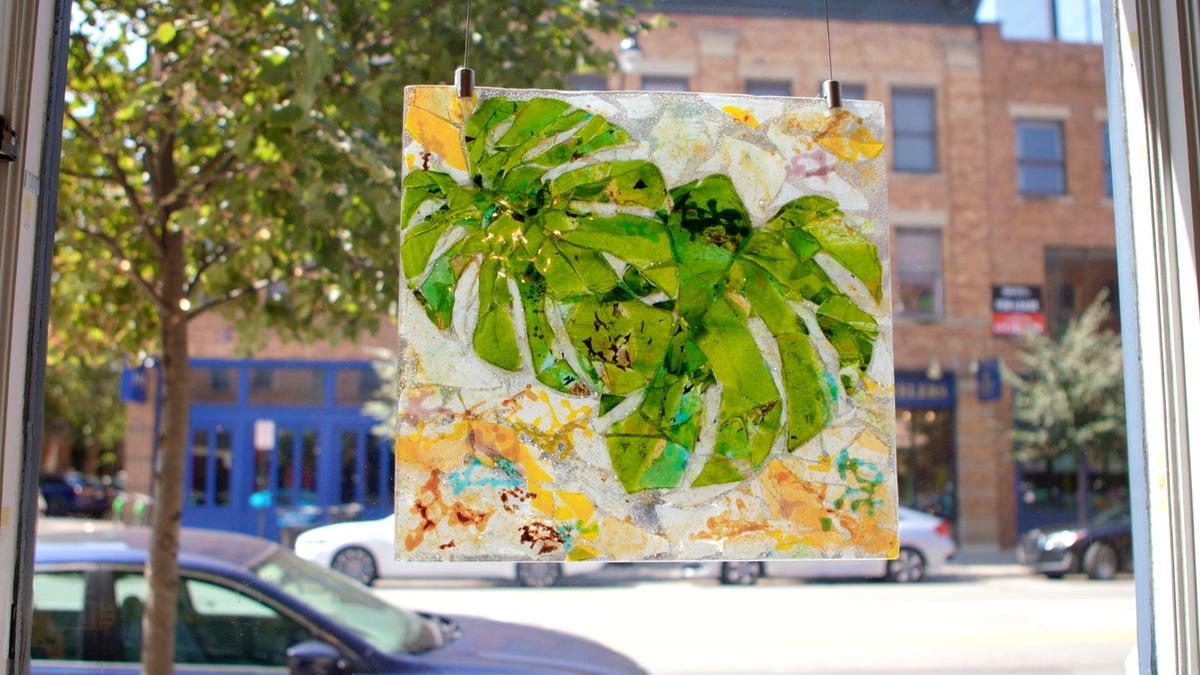 The art program "Broad and High" is back with features about Columbus artist Beth Himsworth, a Florida violinist who discovered the power of art and the love of family, music from MojoFlo and a recipe for snacking crackers.
---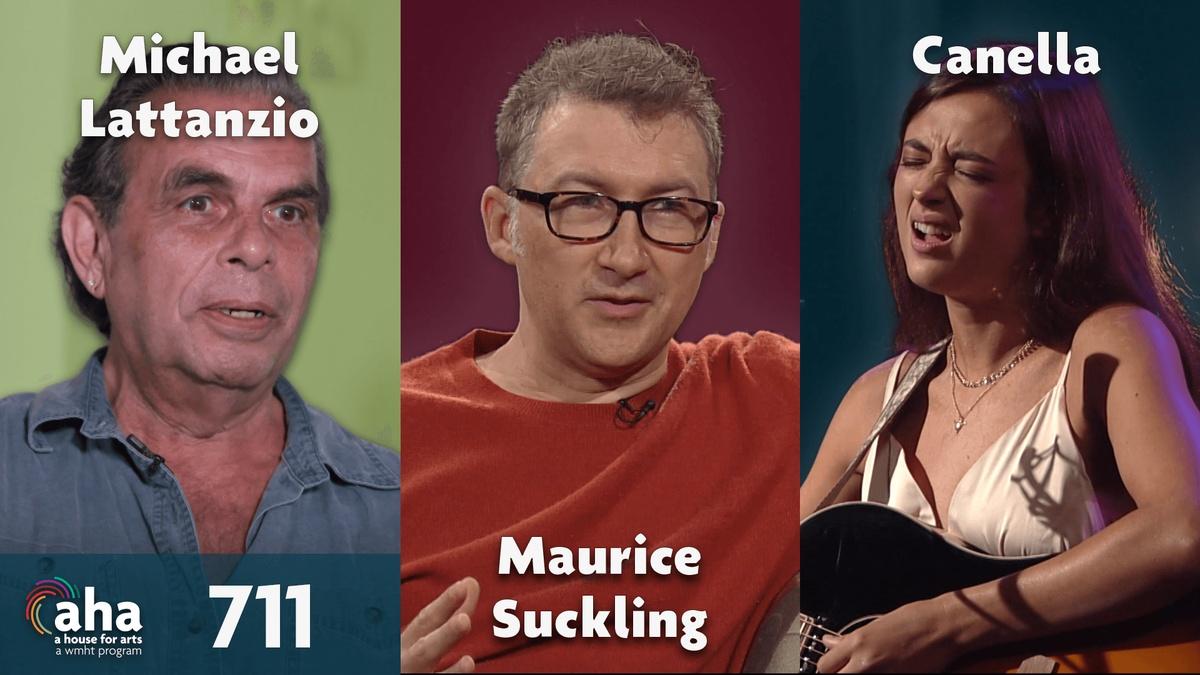 In this episode of "AHA!": Michael Lattanzio experiments with different materials like wood, plexiglass and LED lights for sculptures inspired by his interest in neon and architecture. What can the multibillion-dollar industry of interactive games tell us about society? Find out from Rensselaer Polytechnic Institute Assistant Professor Maurice Suckling. Canella performs at WMHT Studios.