Here is a sampling of films and performances new to the ALL ARTS app and site. Sign up for our newsletter to receive regular updates straight to your inbox.
"Austin City Limits" presents a high-voltage hour with New Orleans-born R&B/jazz/gospel musician Jon Batiste. The Stephen Colbert bandleader performs songs from his album "We Are," including "I Need You" and "Freedom."
For an episode recap and set list, visit the "Austin City Limits" website.
---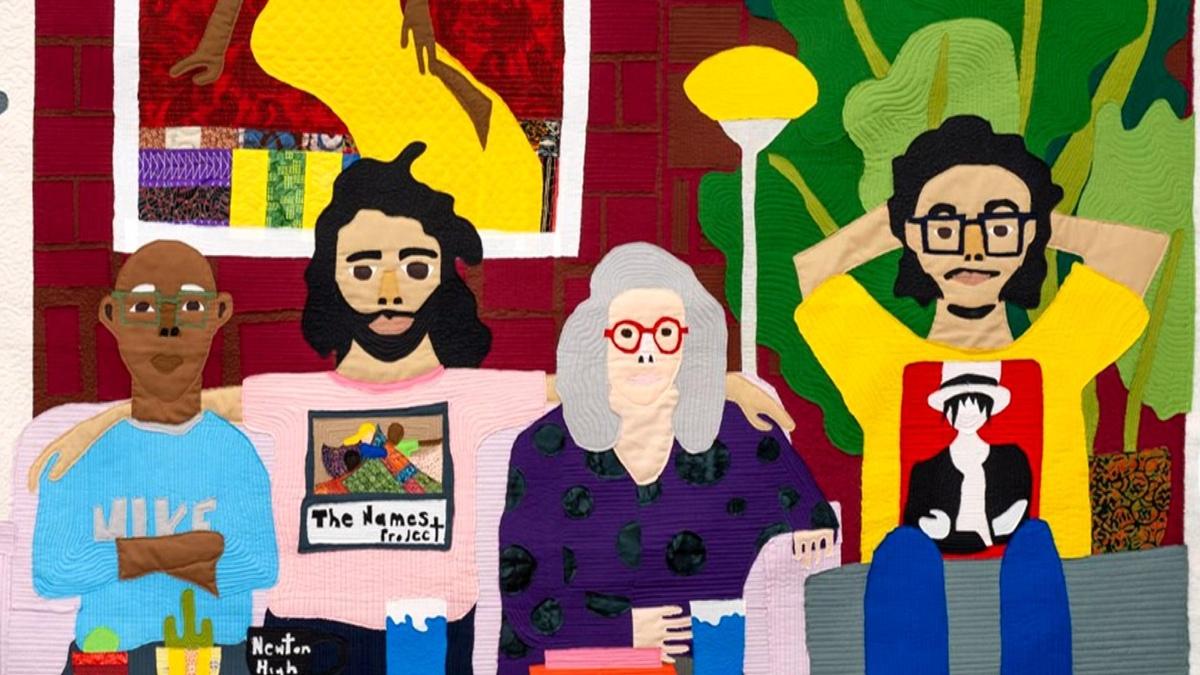 This episode of "Open Studio With Jared Bowen" features the "Fabric of a Nation: American Quilt Stories" exhibit at Boston's Museum of Fine Art, Boston Symphony Orchestra President & CEO Gail Samuel, artist Yayoi Kusama's "Love is Calling" at the Institute of Contemporary Art, and editorial cartoonist and artist Jeff Stahler.
---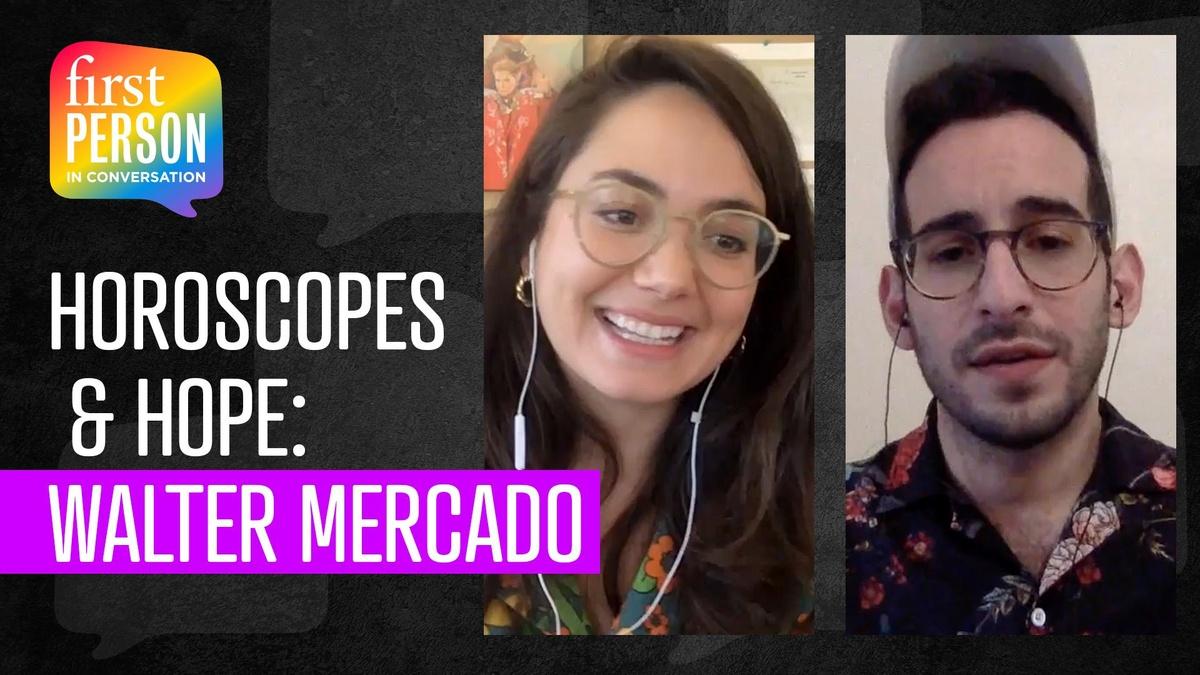 On "First Person," writer and performer Gabe Gonzalez talks with Cristina Costantini, director of the documentary "Mucho Mucho Amor," about the life and legacy of astrologer Walter Mercado — the extravagant mainstay of Latinx TV who brought queer visibility into the living rooms of a generation.
---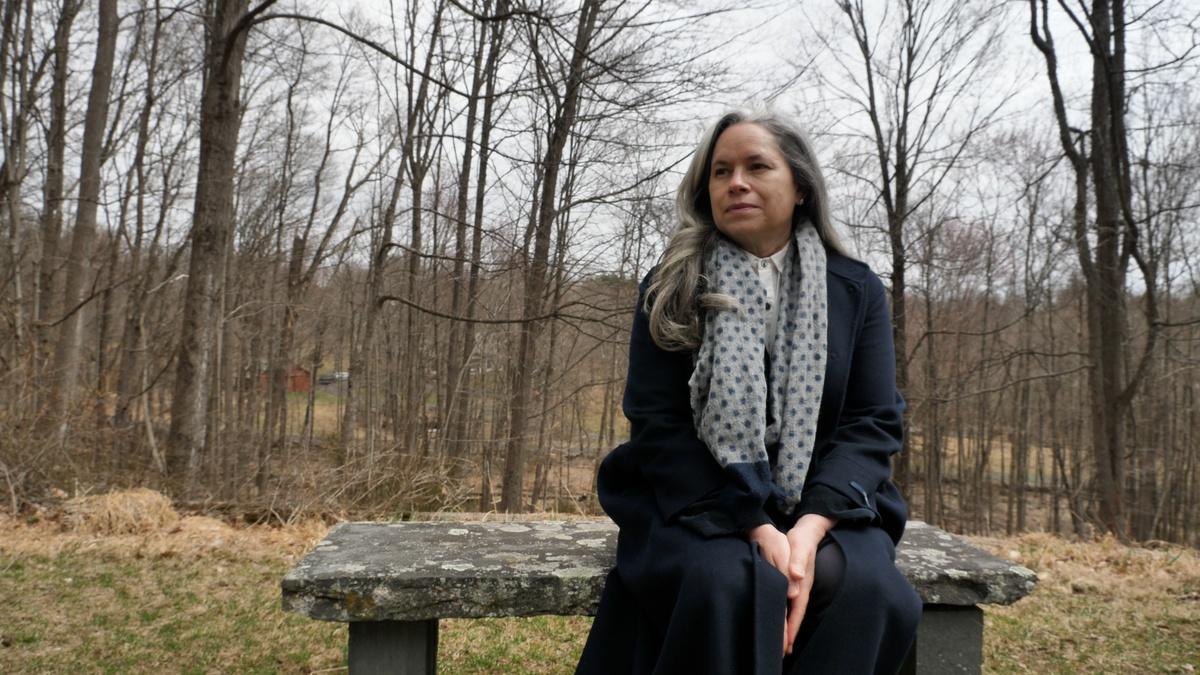 Natalie Merchant has experienced enough for several lives: teen rock star, fiercely independent solo artist, mother and wildly successful environmental campaigner. She's been around the world and back, and she's done it in her own inimitable style. Hear more about the multi-hyphenate artist on "Articulate."
---
Based on correspondence with his sister in exile, "Letters to Eloisa" recounts the life of Cuban literary great José Lezama Lima — author of a homoerotic novel "Paradiso" — and tells the story of his silencing by the Cuban revolutionary government.
---
The latest from "NYC-ARTS" highlights a profile of the Martha Graham Dance Company and a conversation with Modern and Contemporary Art at the Metropolitan Museum of Art curator Randall Griffey, who takes a fresh look at the museum's collection, paying particular attention to works by Jackson Pollock, Louise Nevelson and Joan Snyder.
---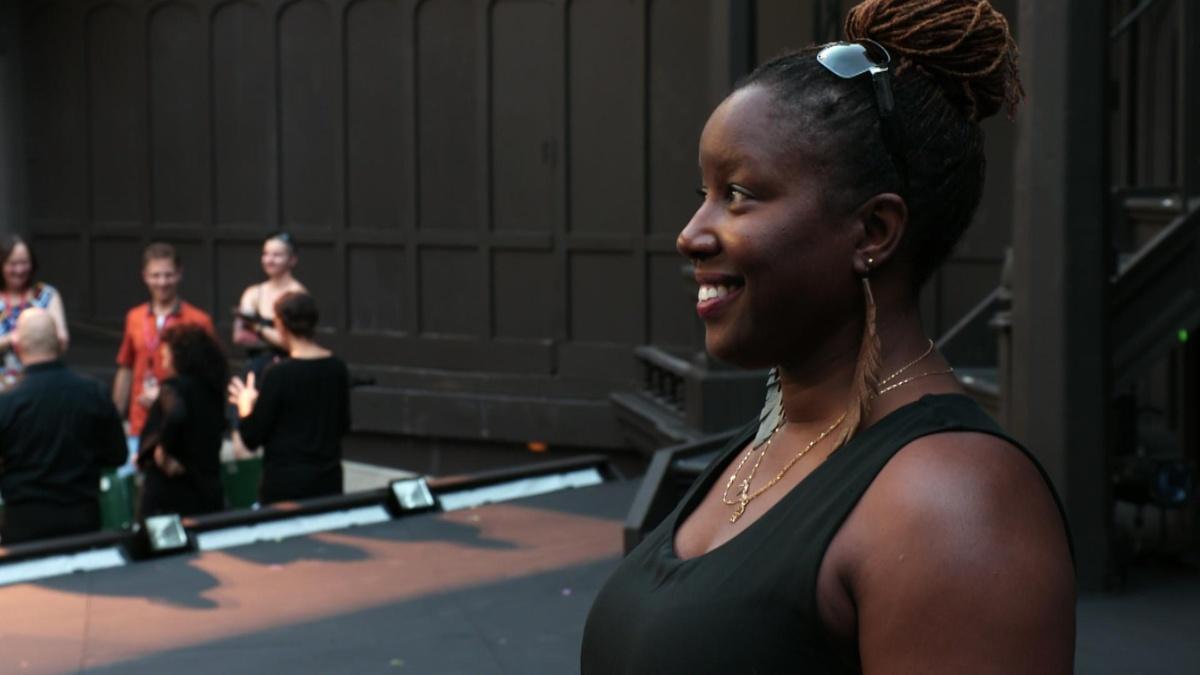 On the most recent episode of "AHA! A House for Arts," go inside the exhibition "Identity/Identify" at the Iroquois Indian Museum, learn about the living heritage of Schenectady with Schenectady County Historical Society Director Mary Zawacki and catch a performance from Athena Burke with her producer Devon Seegers at WMHT Studios.
---
"Broad and High" explores the vital role women played in the creation of the Columbus Symphony Orchestra, abstract canvases from a Reno artist, Ohio educator and author Carlotta Penn's books for children of color and music from Ingram Street.
---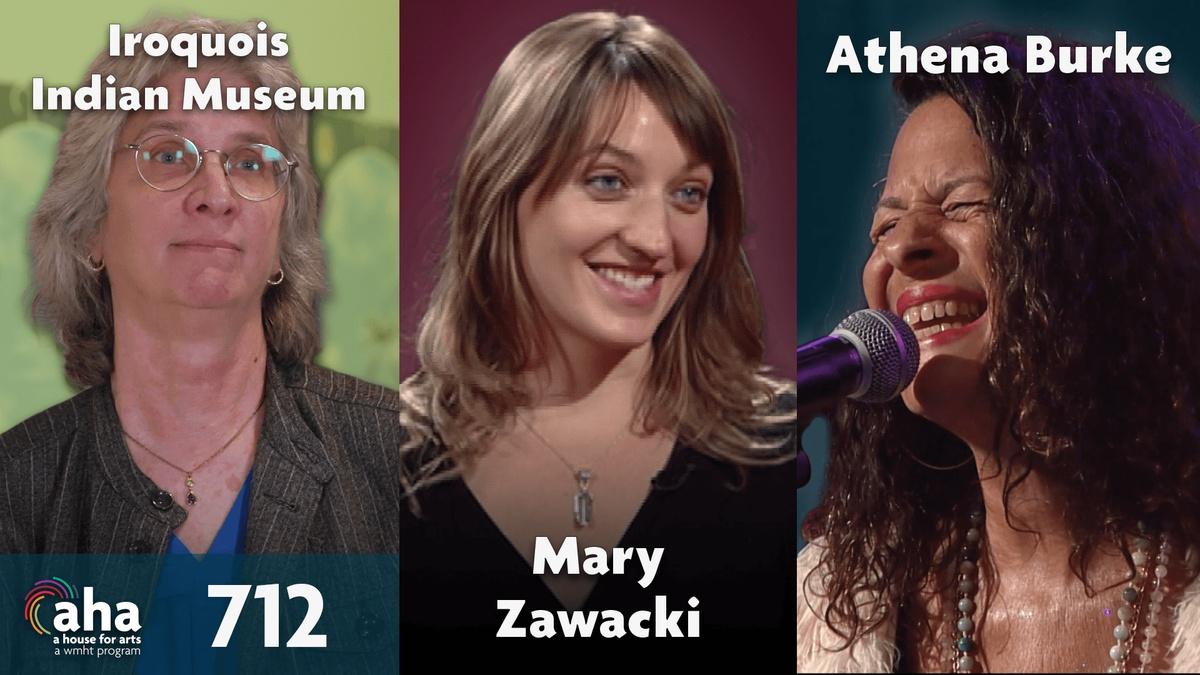 ---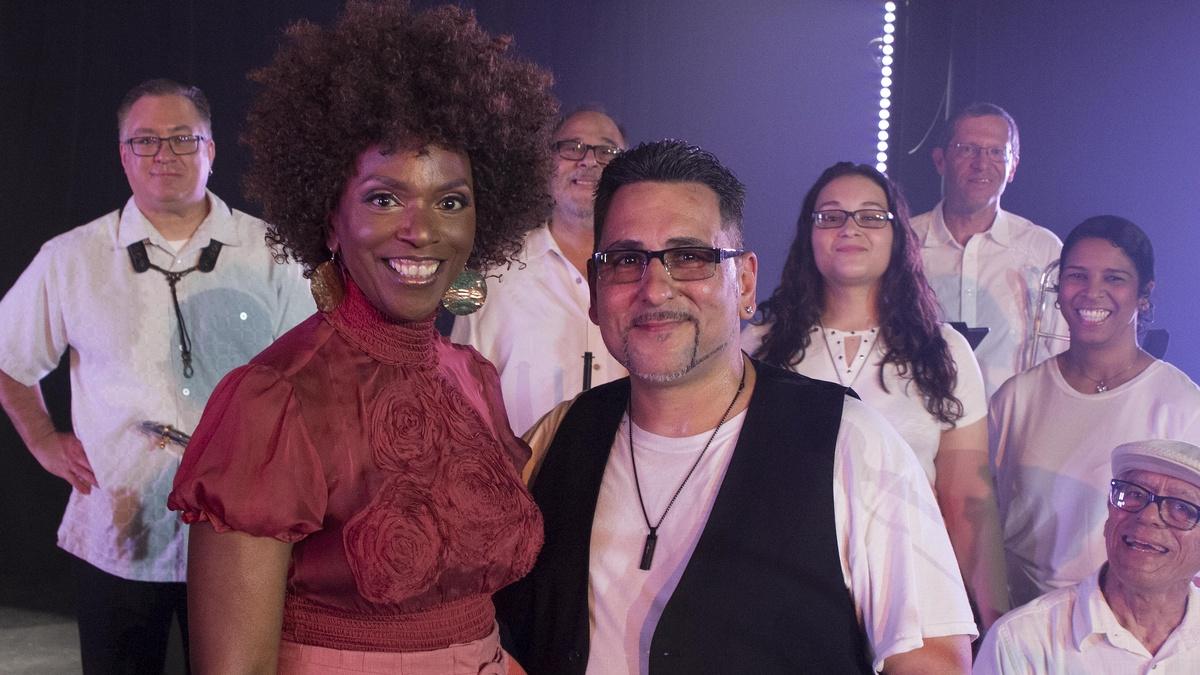 On "Detroit Performs," Latino Events in Michigan brings a dance party to Marygrove with a trio of Latin music acts: Armando Vega, MC3 and Dani S.