Here is a sampling of films and performances new to the ALL ARTS app and site. Sign up for our newsletter to receive regular updates straight to your inbox.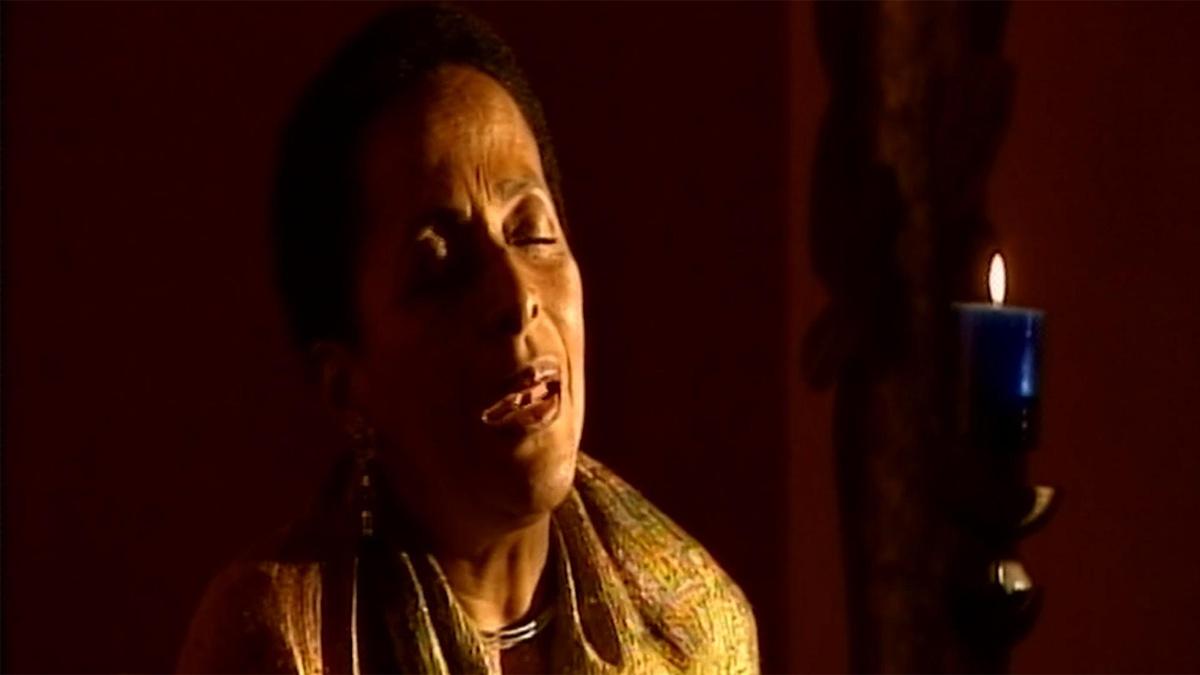 Singer Susana Baca has devoted her life to elevating the culture and experience of other Peruvians of African descent and she describes her music as a form of resistance. In this film, presented as part of "ALL ARTS Documentary Selects," we see her at home, on stage and in the recording studio.
---
Steals and deals abound as "Antiques Roadshow" features great bargains, including a Chiparus sculpture, an 1811 North Carolina fraktur and "New Republic Portfolio" prints. Which of these was found at a flea market for $40 and is now valued at $15,000-$25,000?
---
"Austin City Limits" continues its new season with the boundary-pushing roots music of Grammy winners Sarah Jarosz and Billy Strings. Texas native Jarosz plays songs from her heralded LP "World on the Ground." Midwesterner Strings performs tunes from his album "Renewal."
---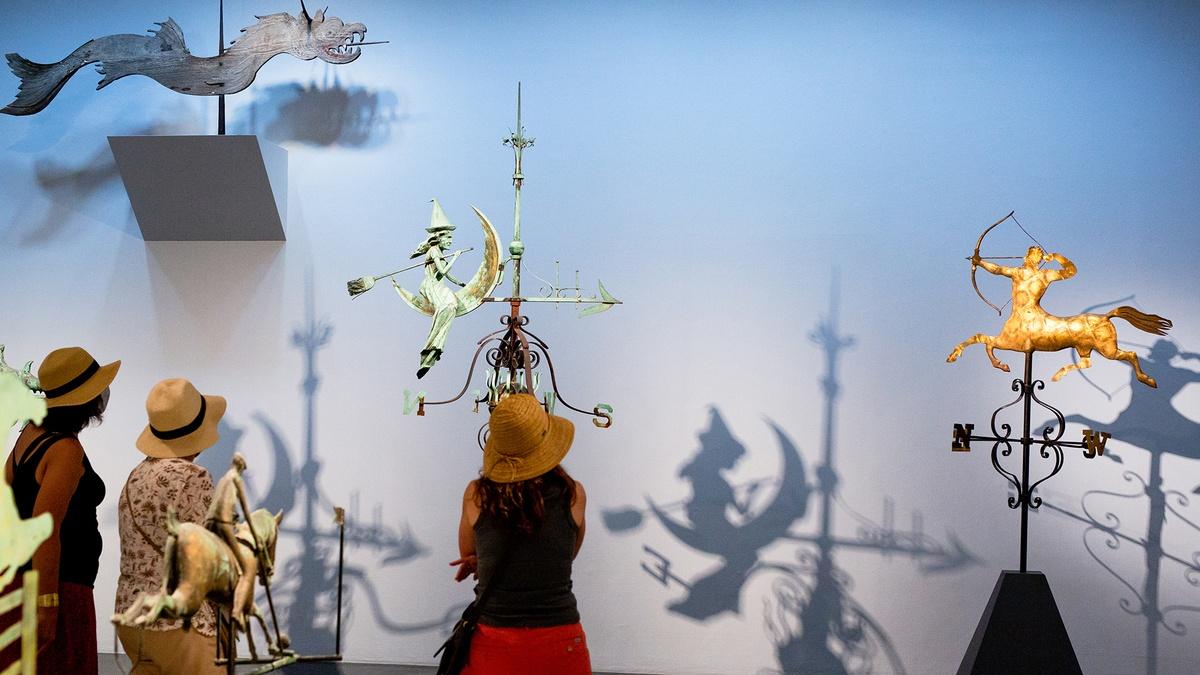 Join "NYC-ARTS" for a visit to the American Folk Art Museum to look at "American Weathervanes: The Art of the Winds." Then, a profile of one of the greatest contemporary violin makers, Samuel Zygmuntowicz, and an early morning trip with florist Louis Miller to witness one of his "Flower Flashes" come to life.
---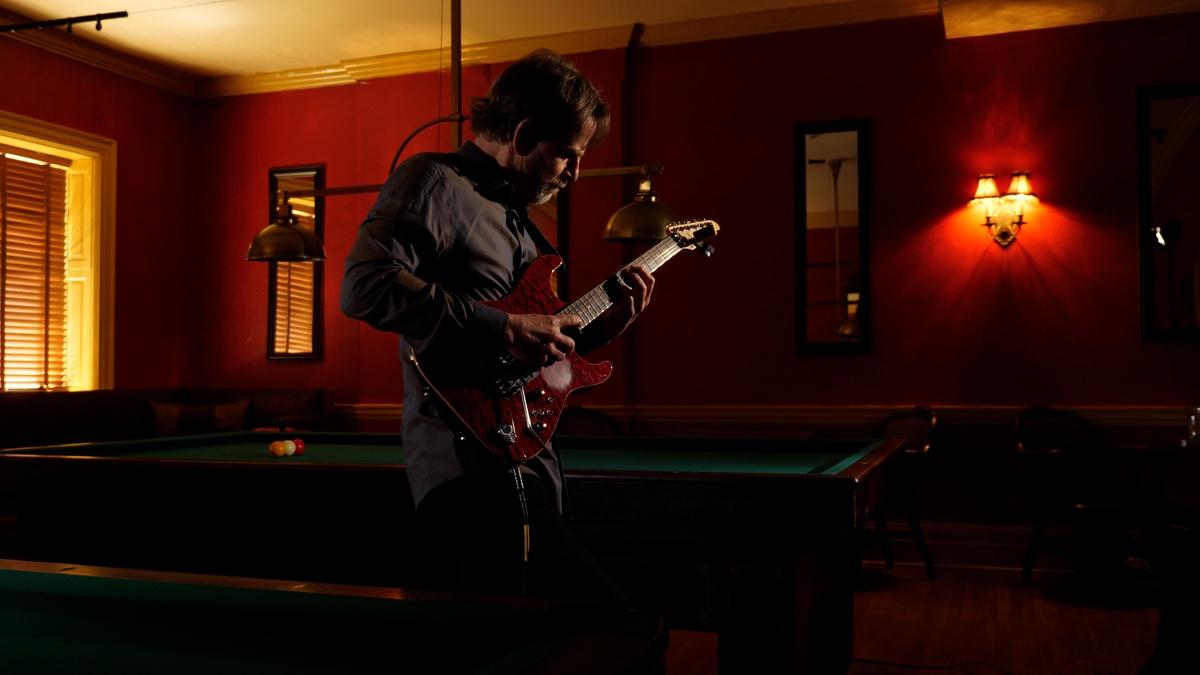 On "Articulate": A fatal accident in his teens would come to define life for Darin Strauss. Also, from champion skier to acclaimed composer, Steven Mackey has never lost his rhythm.
---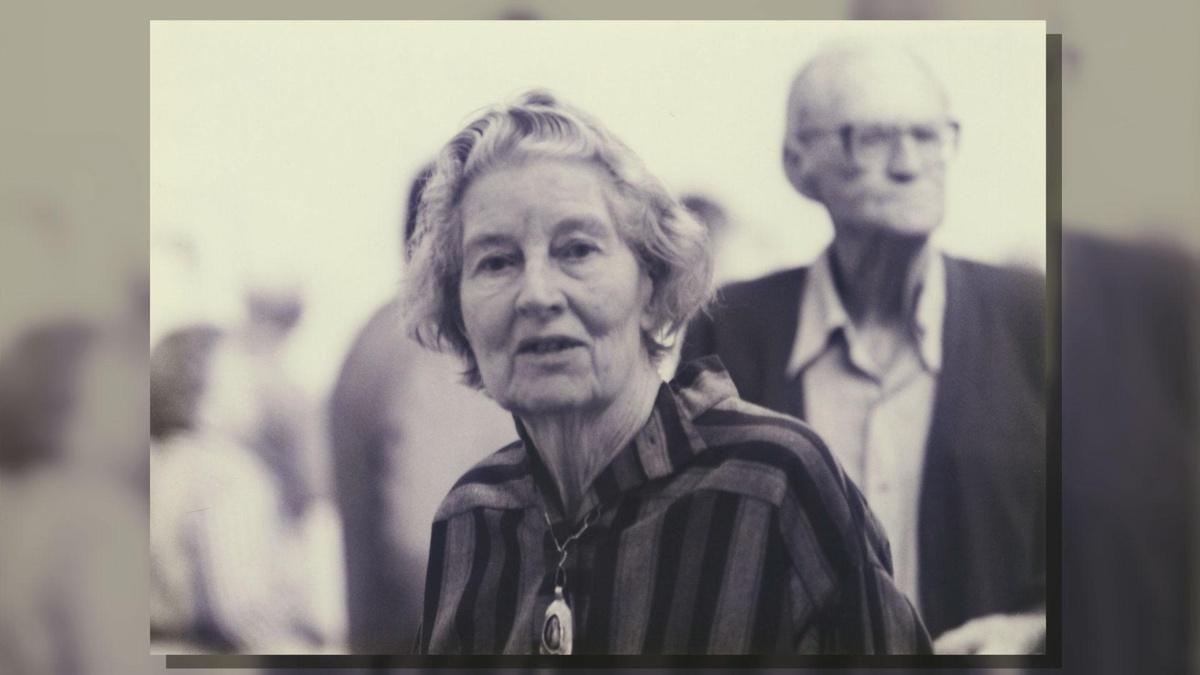 For "Colores," art historian David Witt shares how one of America's greatest printmakers Gene Kloss told stories through "Etching and Brush."
---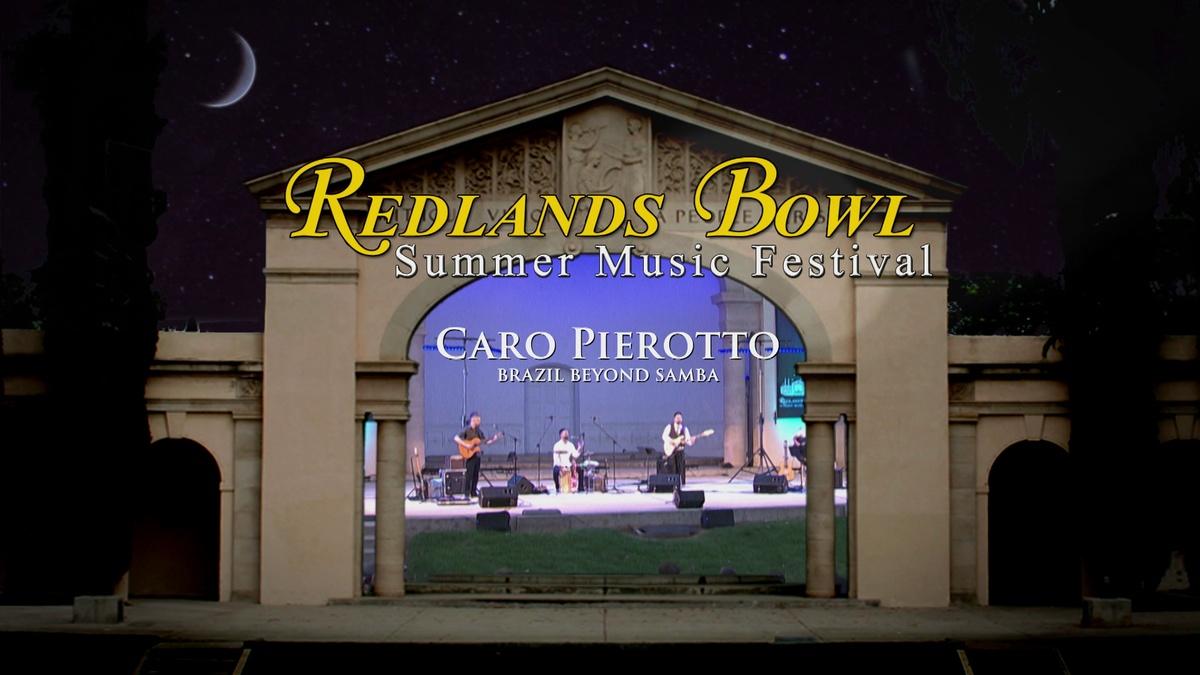 With a captivating vintage voice and a repertoire that includes samba, reggae, soul and pop, Caro Pierotto defies labels as she musically expresses her love for Brazil on "Redlands Bowl Summer Music Festival."
---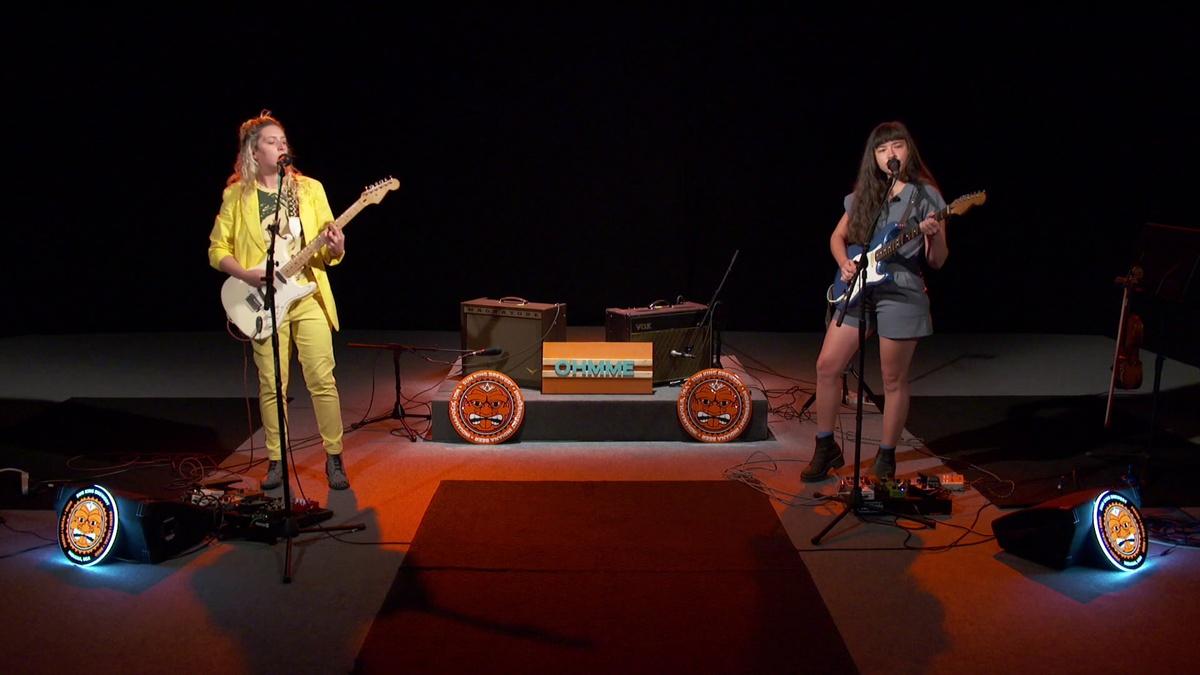 Ohmme is an experimental indie rock duo from Chicago, signed to Indianapolis record label Joyful Noise Recordings. The band's latest album "Fantasize Your Ghost" is their second full-length release. Ohmme stopped at WFYI for a session on their way to play a show at the Indianapolis venue Healer.
---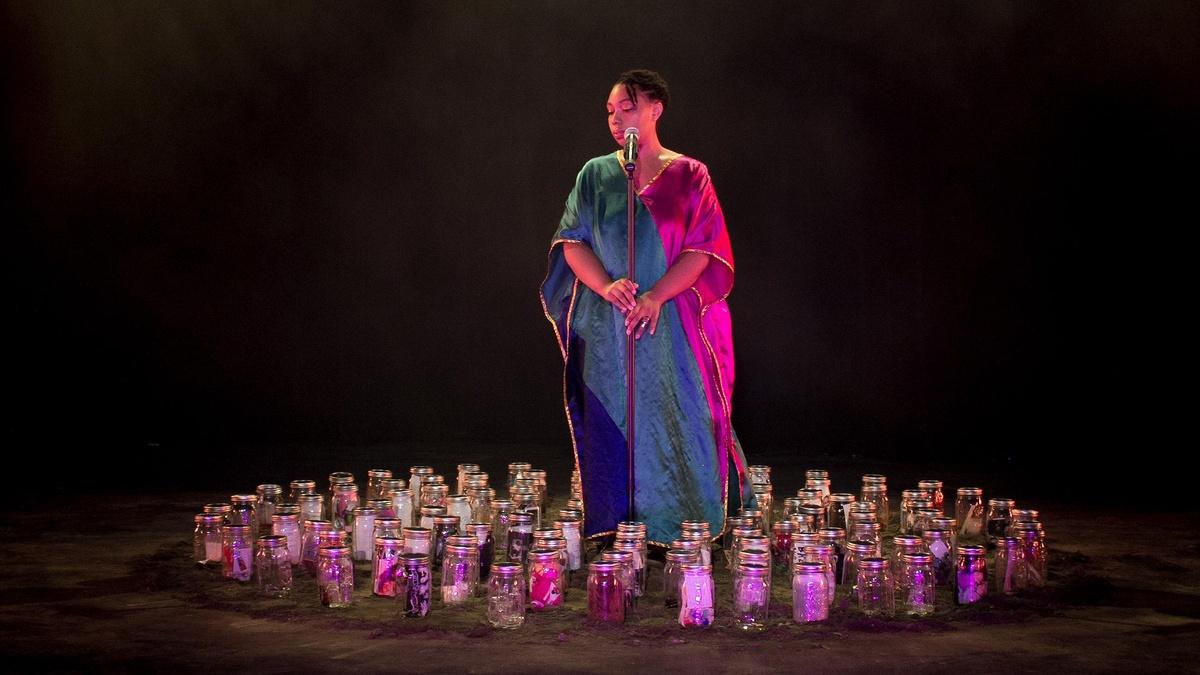 Sabrina Nelson is known in Detroit's creative community as a spiritual mother. On "Detroit Performs," she curates three emotional performances focused on grief. Morgan Chandler Bouldes shares a spoken word work dedicated to her late mother; Nelson puts on a performance art piece entitled "Molting"; and Scheherazade Washington Parrish presents a silent performance on what makes a woman safe in today's society.
---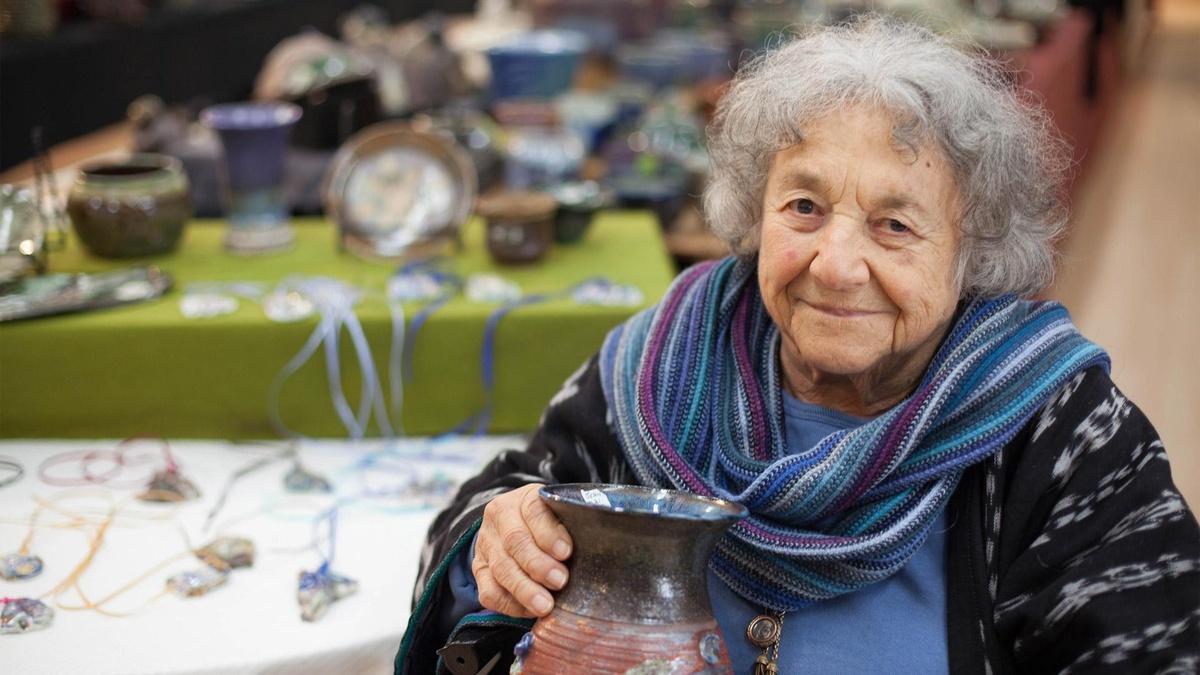 Renowned ceramist and educator Helen Jean Taylor has not only crafted timeless artworks inspired by colors found in home gardens, but also helped her students improve their mental health through the art of throwing clay. Learn more about the artist on "Artbound."
---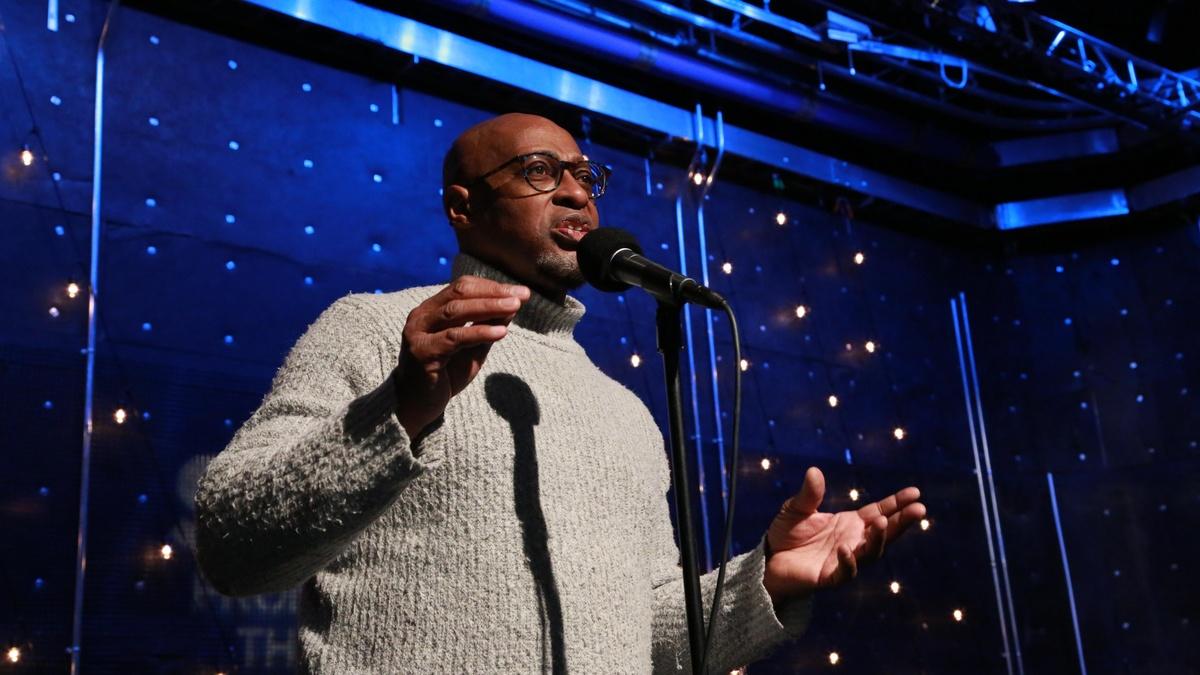 The news is often attention-grabbing. But sometimes the story behind the story is just as interesting as the headlines. On this episode of "Stories From the Stage," Phillip navigates civil rights strife in Boston, Mass.; Anne manages a local news phone line as Nixon's White House collapses; and Jeff gives a disastrous speech with a very influential guest in the audience. Three stories, three interpretations of "Newsworthy," hosted by Wes Hazard.
---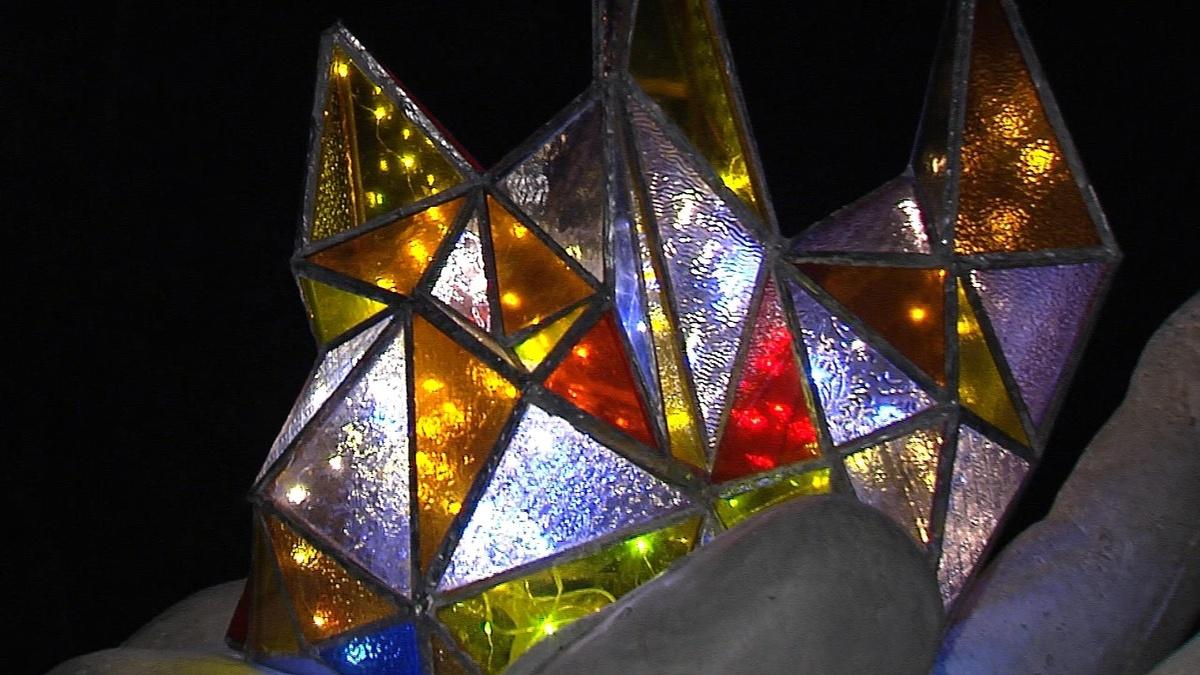 "Open Studio With Jared Bowen" spotlights the night exhibition "Alight on MARS" in Gloucester, Mass.; an interview with actor Alan Cumming and NPR host Ari Shapiro on their collaboration "Och & Oy! A Considered Cabaret"; "Autumn Rhythm" by artist Jackson Pollack; and the textured artwork of fabric artist DonCee Coulter from Ohio.
---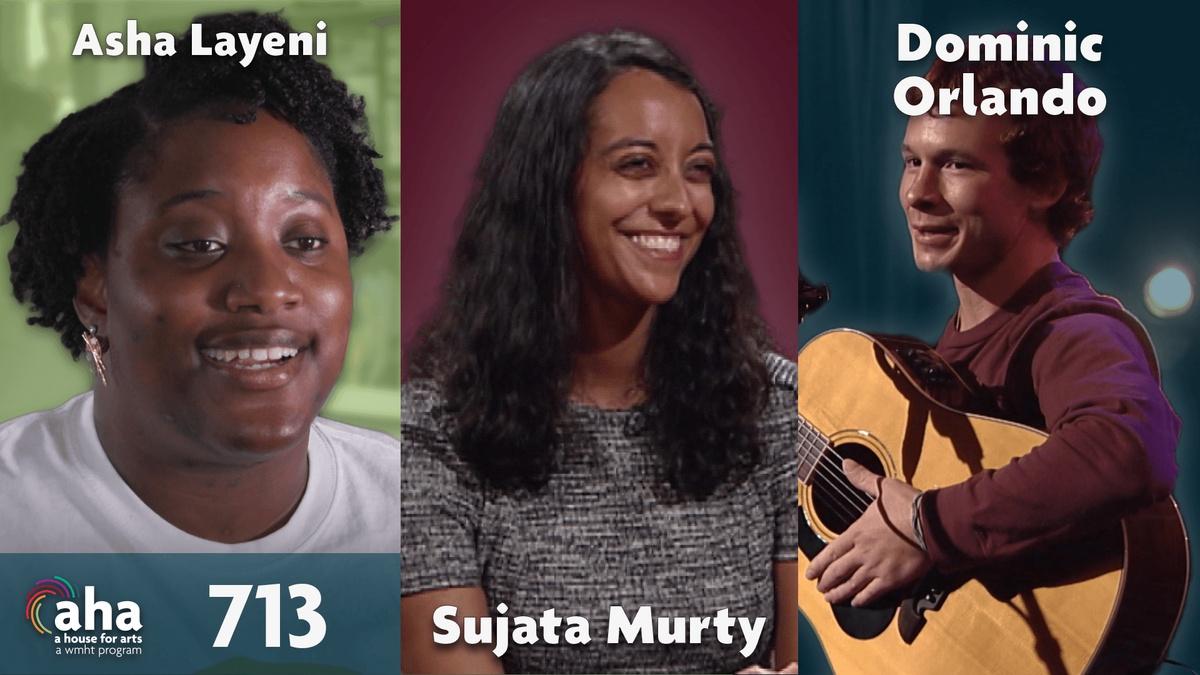 On the latest from "AHA!": Asha's drawings celebrating the beauty of Black women have since turned into a creative business called Asha Scribbles. How does someone use their life-long love for the arts to study geochemistry and help battle climate change? Lara Ayad sits down with SUNY Assistant Professor Sujata Murty to find out. Local singer-songwriter Dominic Orlando performs some beautiful music on his acoustic guitar.
---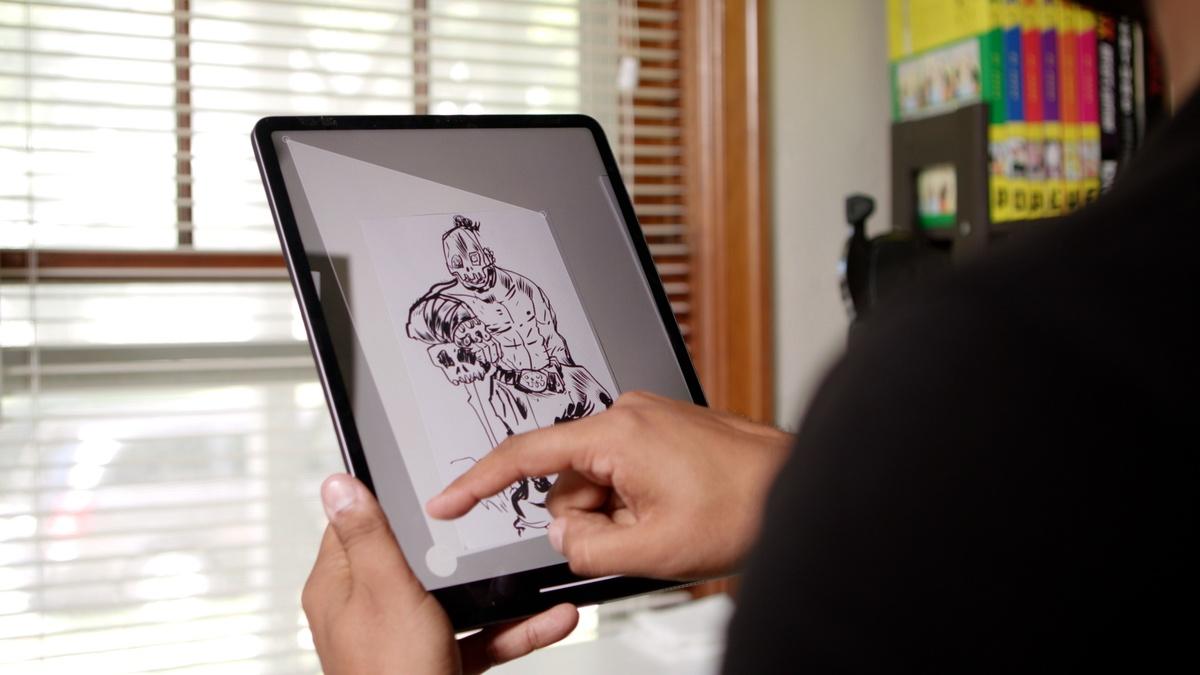 Featured on this episode of "Broad and High," Bryan Moss, a painter and cartoonist with South Side roots, flourishes in Columbus, Ohio; the childlike whimsy of artist Jordan Wong; Jeff Stahler, creator of the "Moderately Confused" cartoon, explains life, one panel at a time; and music from Talisha Holmes & BJazz.
---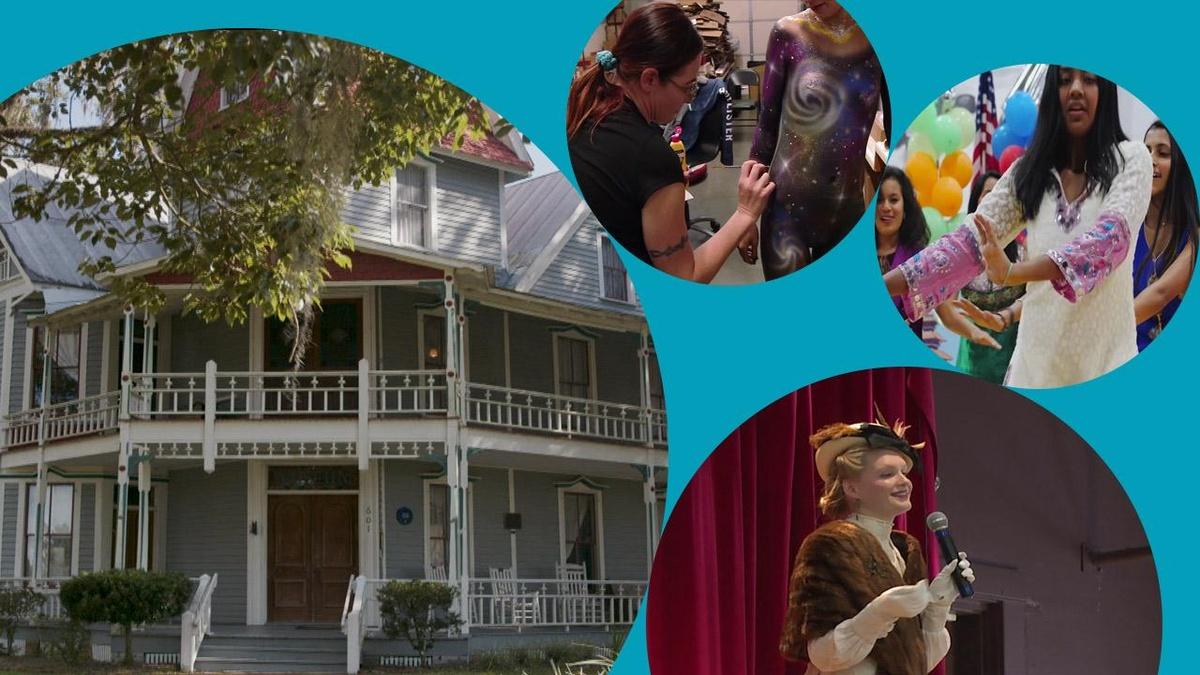 The latest "WEDU Arts Plus" takes viewers on a tour the May-Stringer House in Brooksville, Fla., where this Victorian era home has undergone a painstaking renovation. (It's also reportedly one of the most haunted houses in Florida.) The Body Paint Factory in Reno, Nev., creates art from human canvases. A traditional Indian dance school celebrates diversity through music and dance. A program gives young scholars the opportunity to research important historical figures and perform as them for a live audience.
---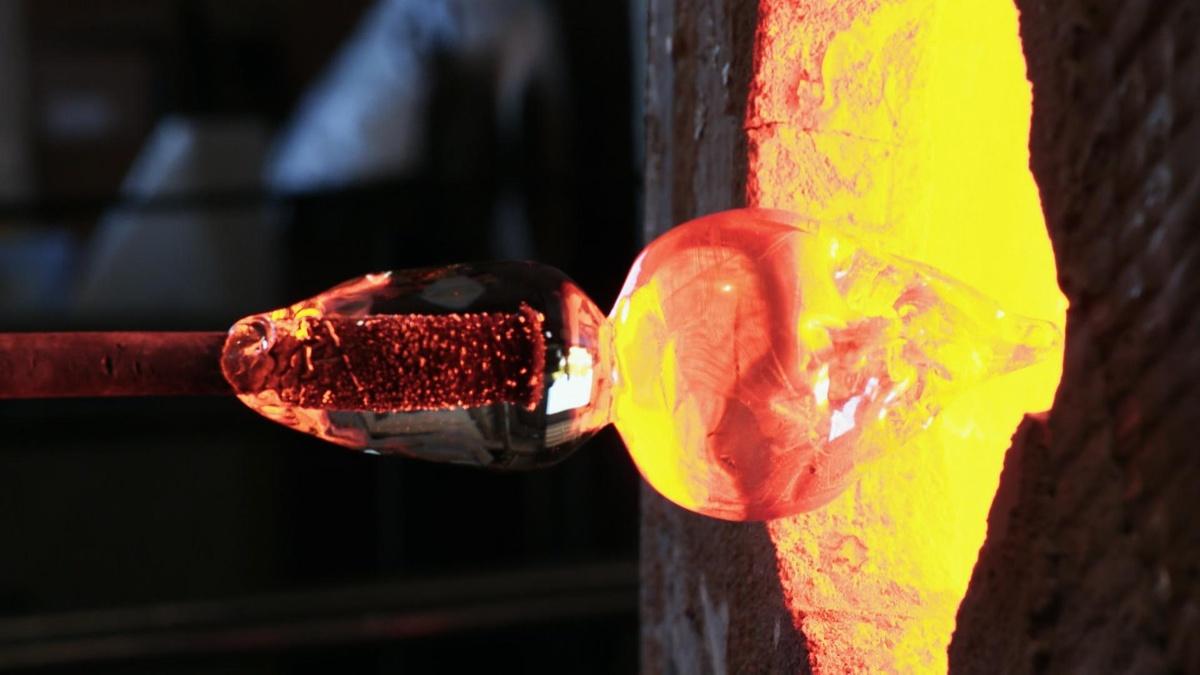 New from "Oregon Art Beat": Esque Studio is a glassblowing studio in St. Johns owned by Andi Kovel and Justin Parker. Recently, Kovel was featured on the Netflix reality competition show "Blown Away." Amelia Bjesse-Puffin is the creator of Smash the Skatriarchy, a handmade zine that fights for a more enlightened world of skating. Pianist Hunter Noack and his friends present outdoor classical concerts in Oregon.