Here is a sampling of films and performances new to the ALL ARTS app and site. Sign up for our newsletter to receive regular updates straight to your inbox.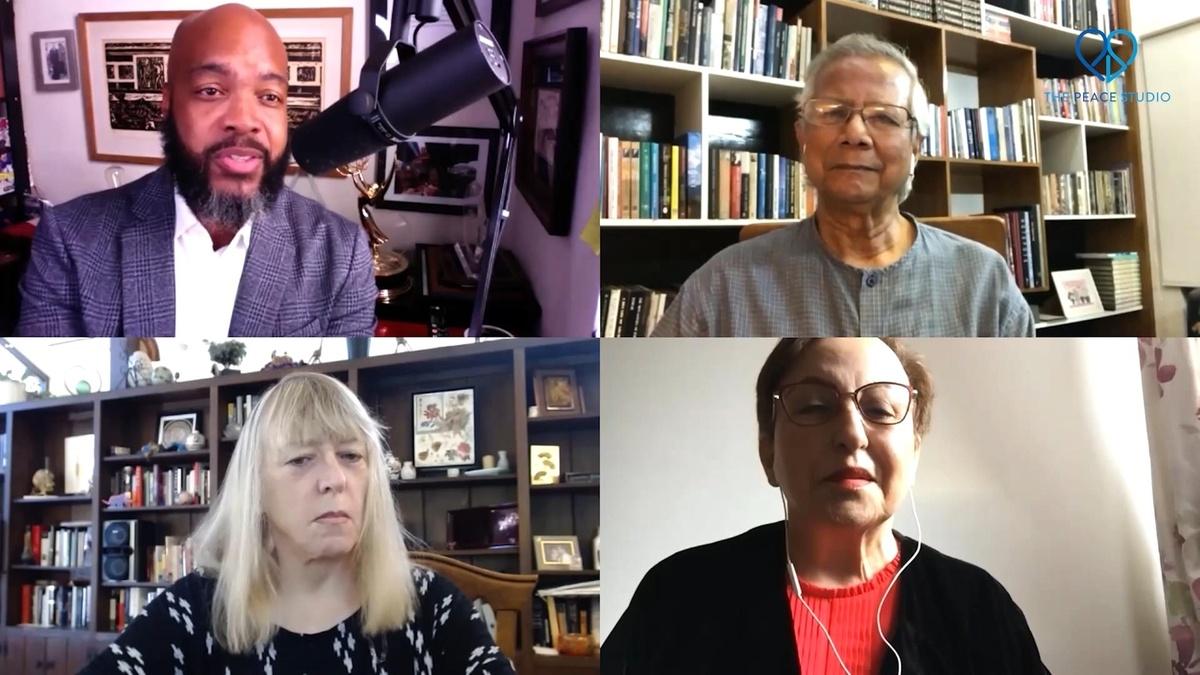 Hosted by MSNBC correspondent and Pulitzer Prize winner Trymaine Lee, this entry into the four-part series "Conversations that #OfferPeace" brings together Nobel Peace Prize laureates Jody Williams, Shirin Ebadi and Muhammad Yunus.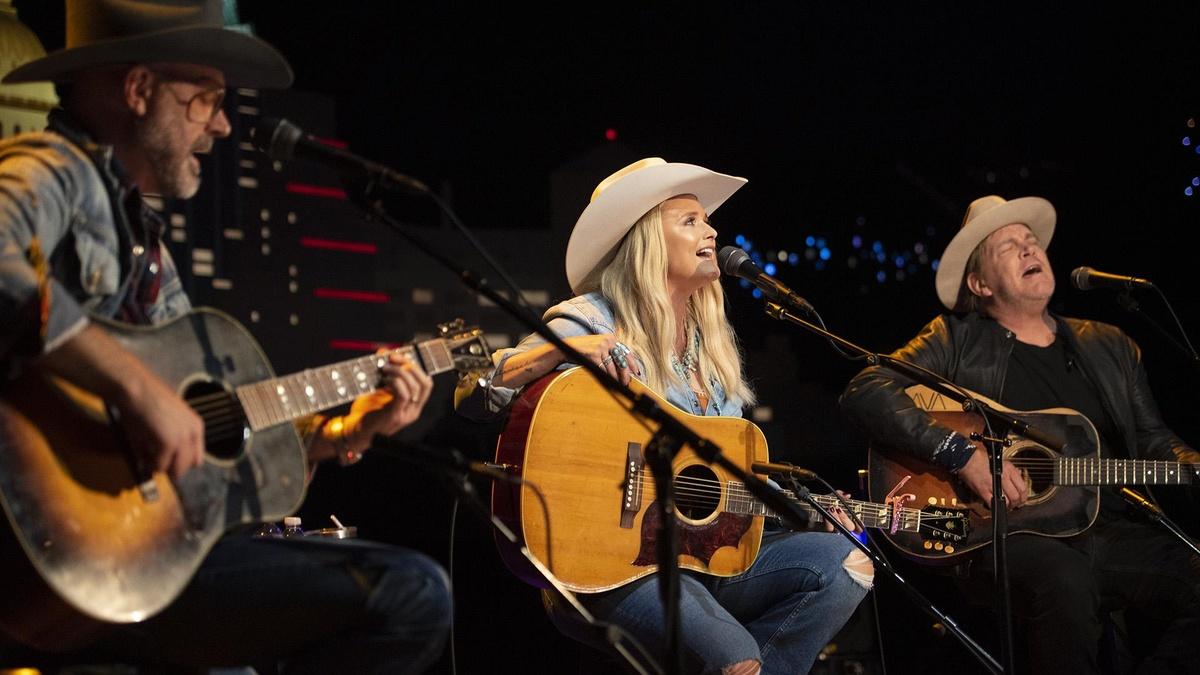 This hour-long program from "Austin City Limits" features Texan singer-songwriters Miranda Lambert, Jack Ingram and Jon Randall in an intimate acoustic setting. The trio showcase songs — including "Tin Man" and "Am I Right or Amarillo" — from their collaborative LP titled "The Marfa Tapes."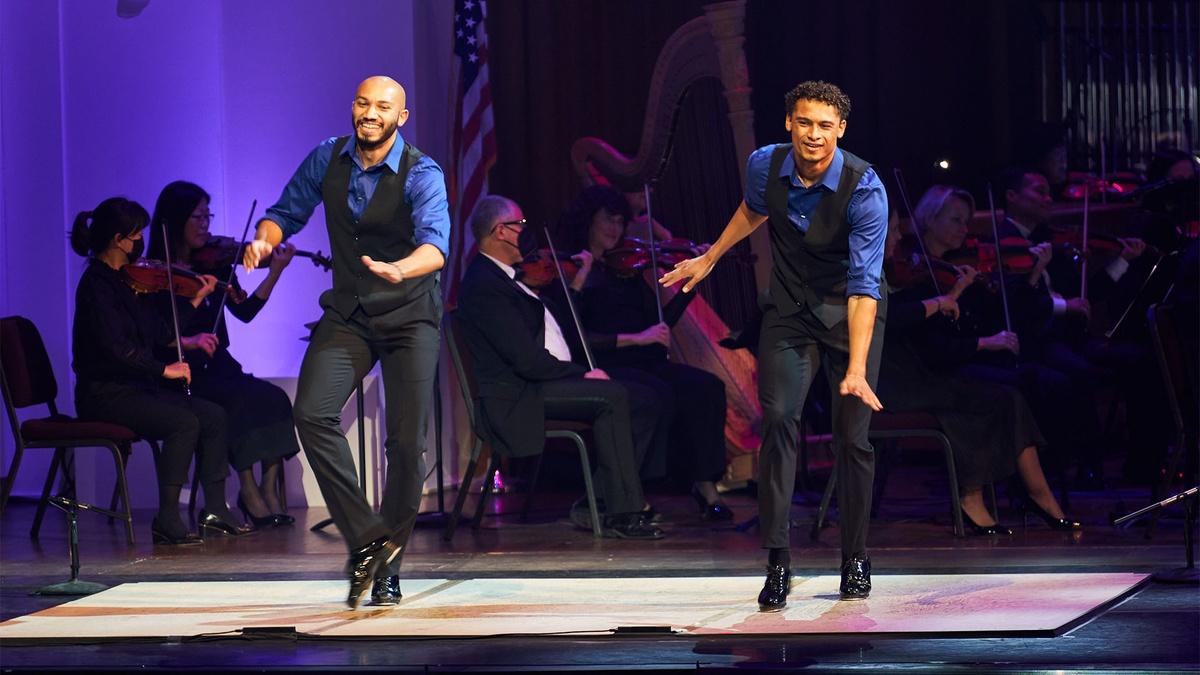 Six-time Tony Award winner Audra McDonald hosts this special celebration of the performing arts at the Kennedy Center. The concert echoes the 1962 event conducted by Leonard Bernstein, "An American Pageant for the Arts," and features special guest Caroline Kennedy and the National Symphony Orchestra, among many others.
Ilmar and Aldo are virtuoso Cuban-born brothers living on opposite sides of a geopolitical chasm a half-century wide. Tracking their parallel lives, poignant reunion and momentous first performances together, "Los Hermanos/The Brothers" offers a nuanced, often startling view of estranged nations through the lens of music and family.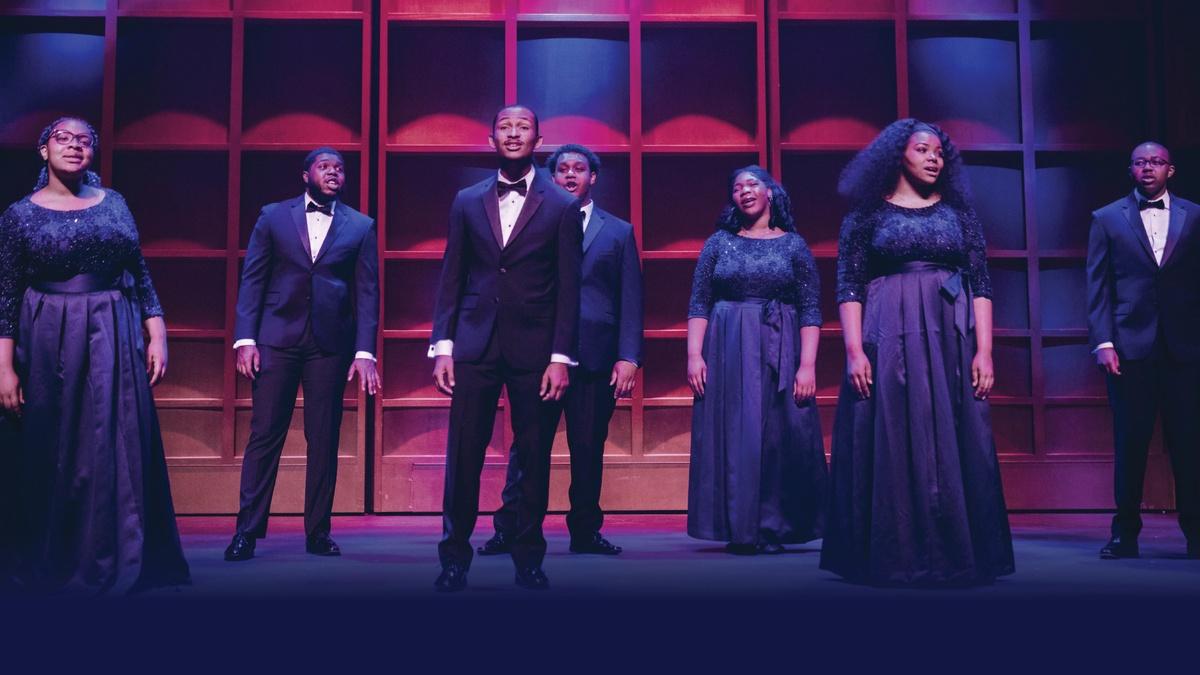 In "Walk Together Children: The 150th Anniversary of the Fisk Jubilee Singers," Dr. Paul T. Kwami and the current singers explore the stories of the world-renowned ensemble's original nine members and reflect on their roles as students and preservers of the group's legacy. Directed by Jon Royal in collaboration with Dr. Kwami, the performance film is produced by Tennessee Performing Arts Center.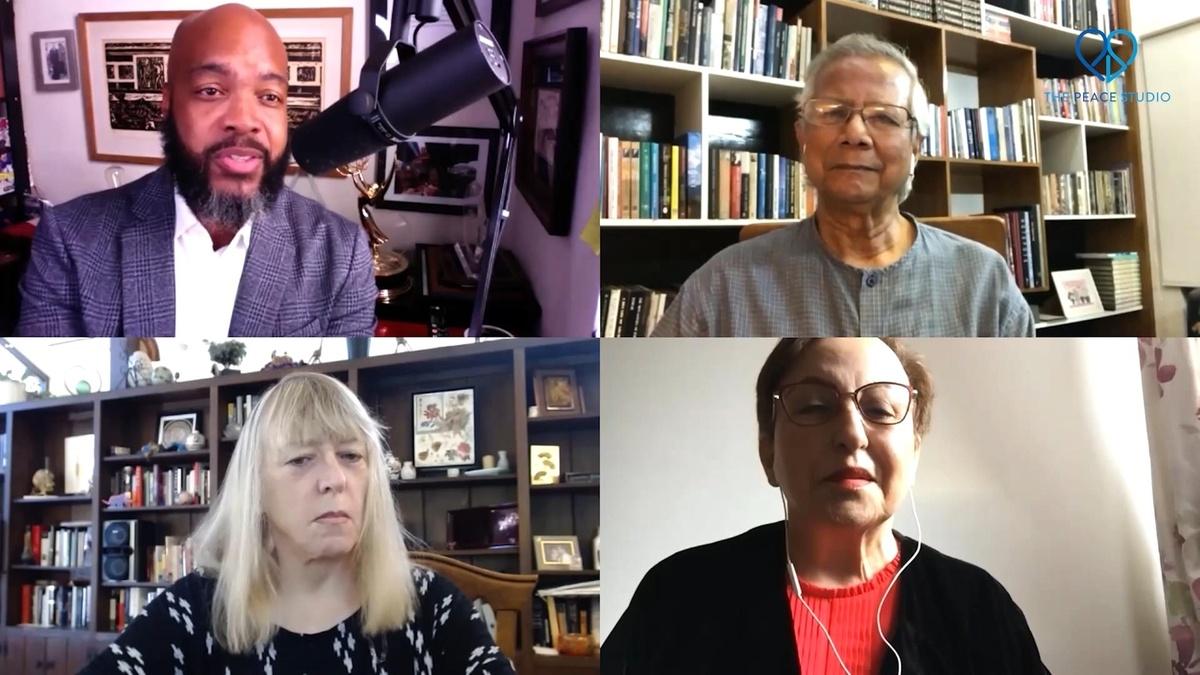 This two-part documentary from "American Experience" charts the career of newspaper publisher and media mogul William Randolph Hearst, whose life served as inspiration for Orson Welles' "Citizen Kane."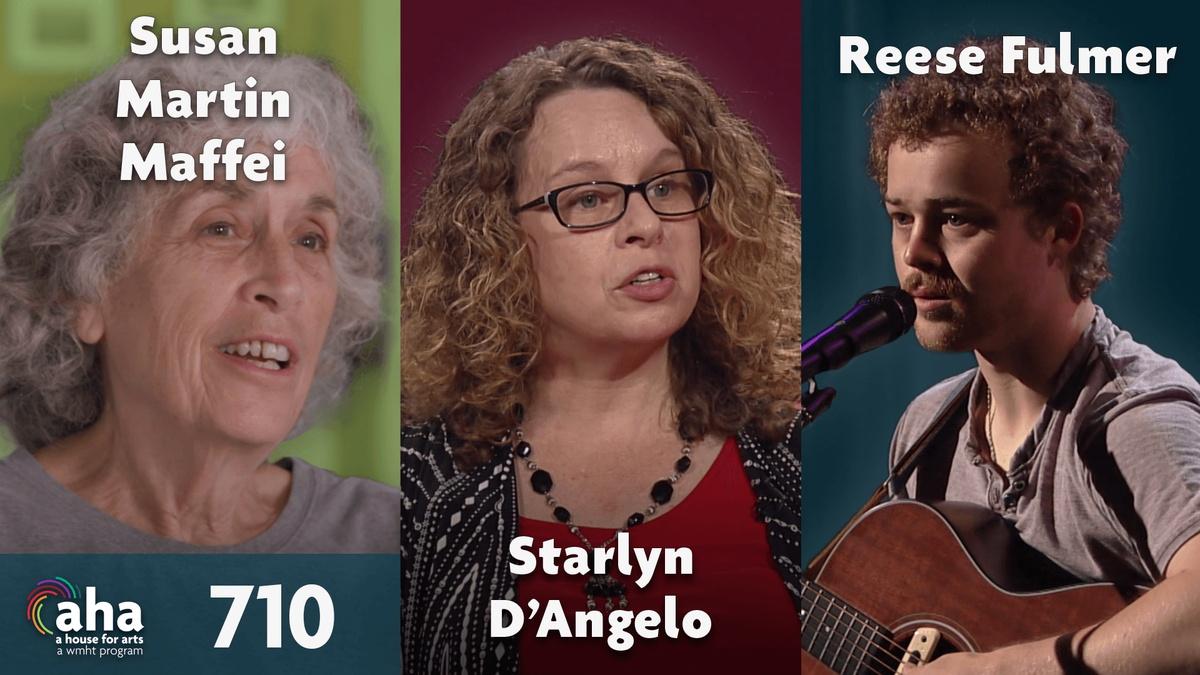 The latest from "AHA!" features artist Susan Martin Maffei and Hart Cluett Museum Executive Director Starlyn D'Angelo. Musician Reese Fulmer performs the song "All the Summertime Sunshine."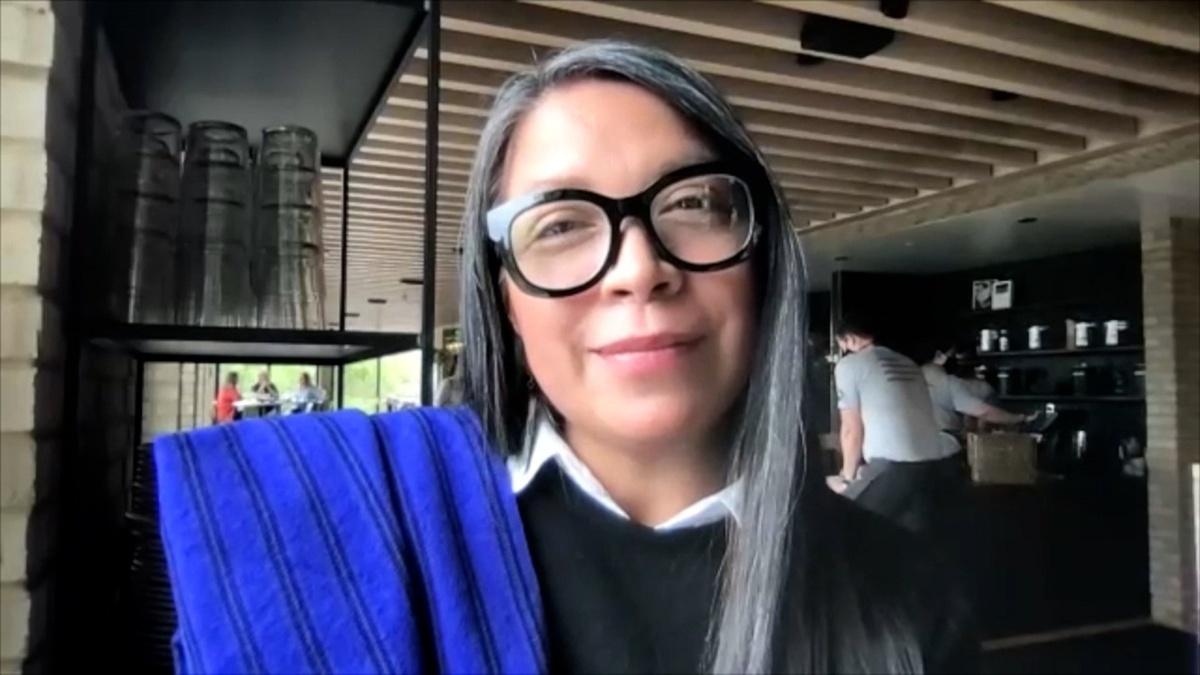 MetroFocus chats with Patricia Marroquin Norby, the Metropolitan Museum's inaugural Associate Curator of Native American Art. "Three Little Engines" author Bob McKinnon also joins as part of the "Chasing the Dream" initiative, which explores concepts of social mobility and inequality.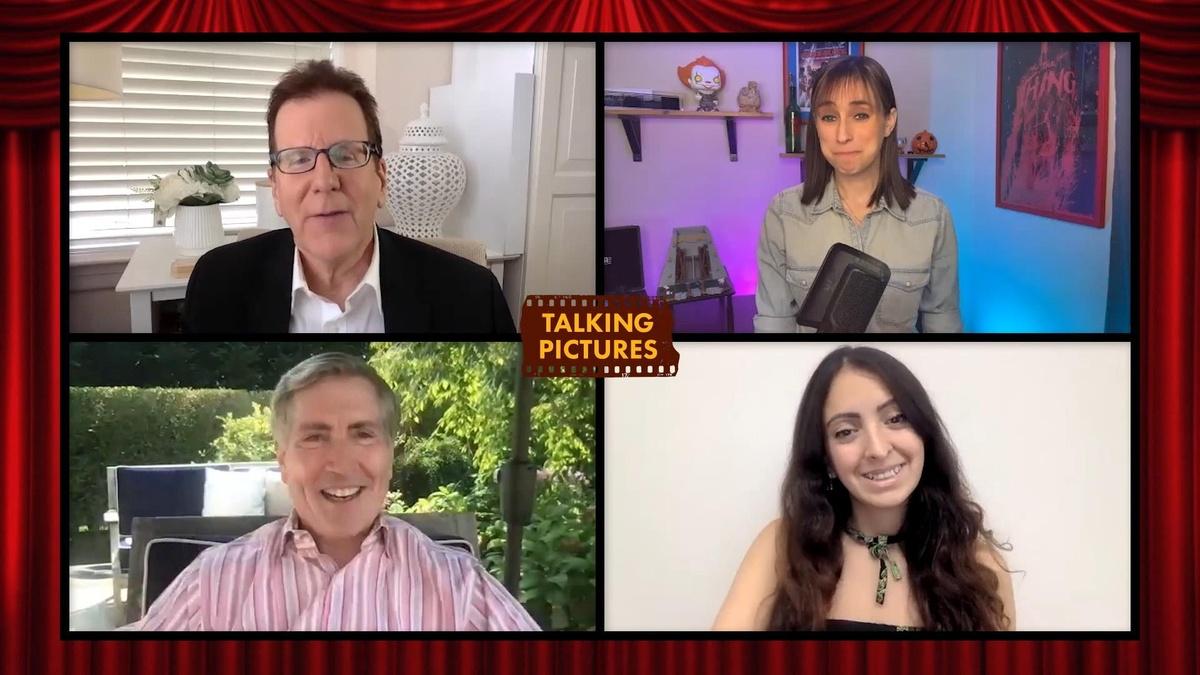 Host Neil Rosen and guest critics Justine Browning, Bill McCuddy and Perri Nemiroff discuss new releases, including "Dear Evan Hansen," "Best Sellers," "Val" and more. The episode also includes an interview with "Annette" star Marion Cotillard.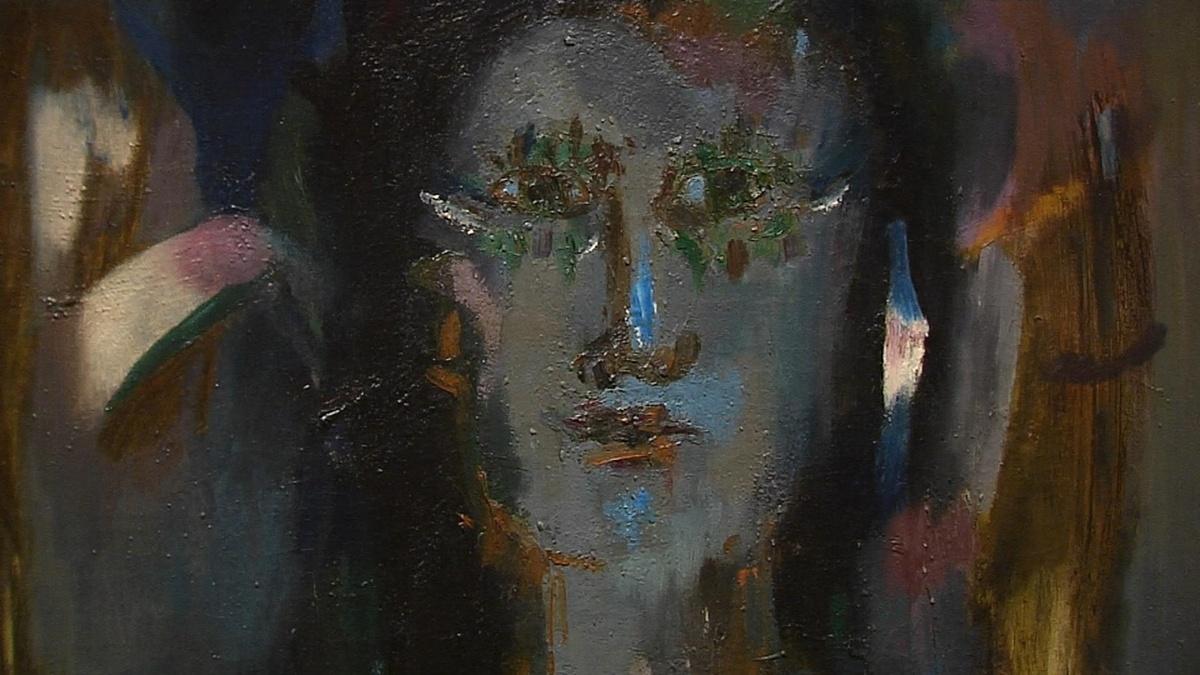 In this episode of "Open Studio With Jared Bowen," hear from Cuban painter Mariano Rodriguez, "Wicked" author Gregory Maguire and more.
The "American Masters" series "Masters of Drag" continues with a look at the life of William Dorsey Swann. Born into slavery, Swann was the first-known person to identify as a "Queen of Drag" and the first-known American activist to lead a queer resistance group.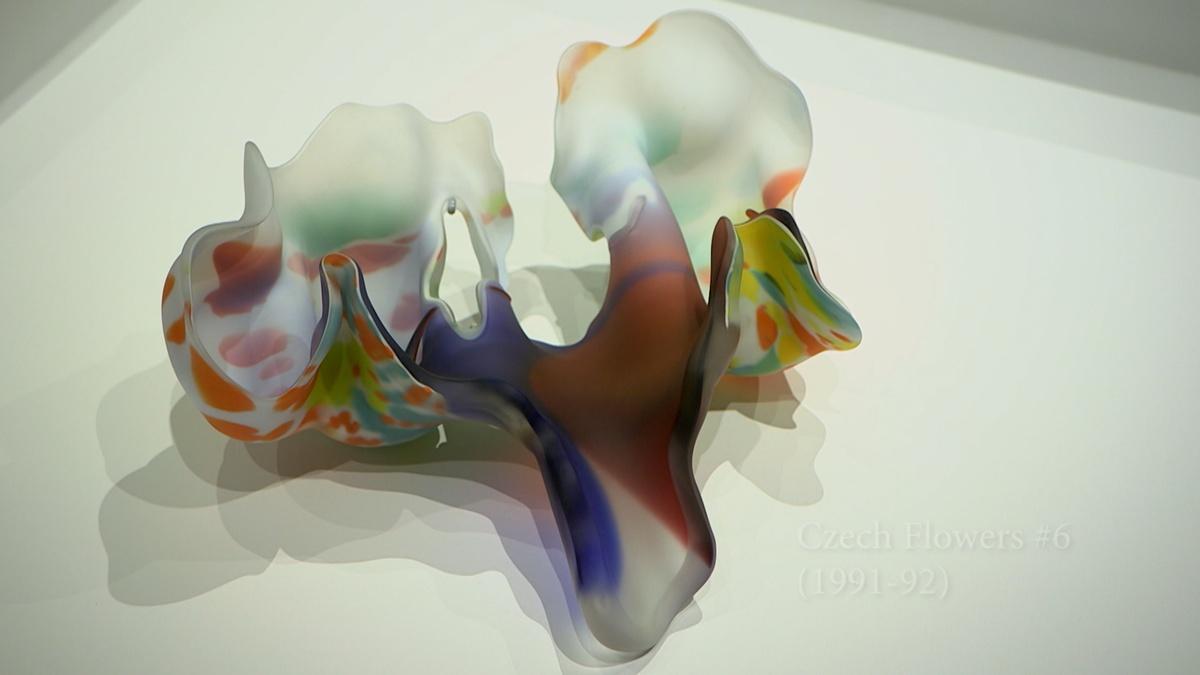 Host Paula Zahn speaks with celebrated Norwegian pianist Leif Ove Andsnes. Also featured: a visit to the Museum of Arts and Design for a look at the exhibition "Craft Front and Center," which surveys the art and artists that have defined the museum since its founding in 1956.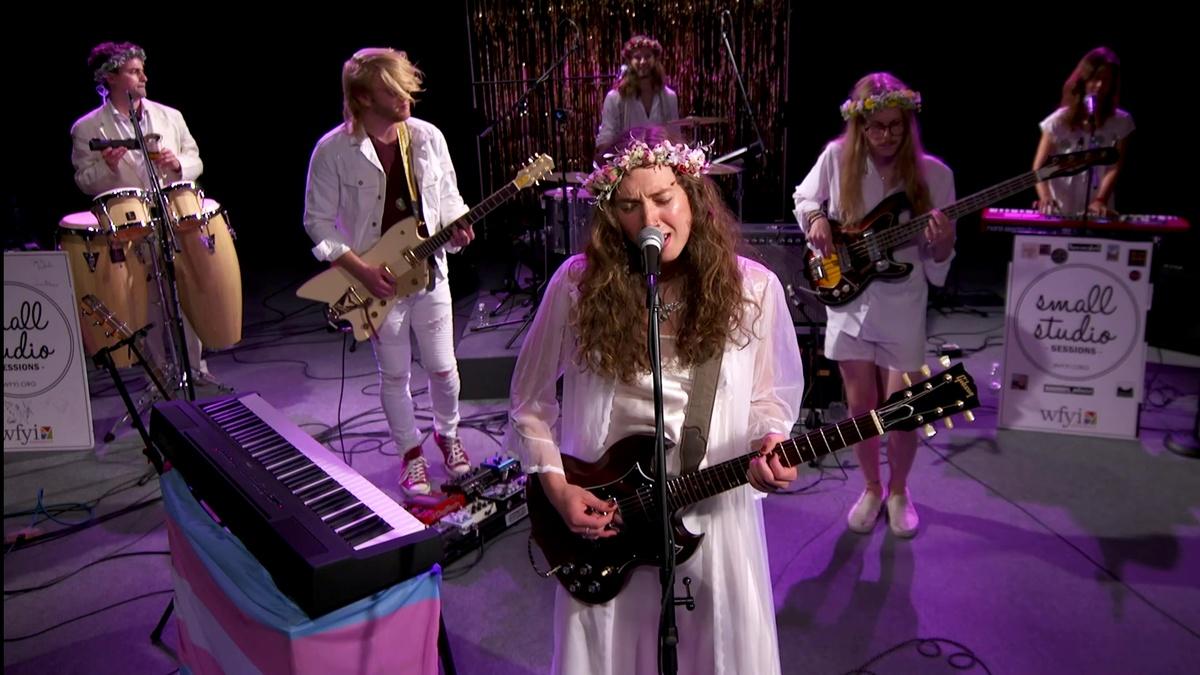 The Indianapolis-based band Public Universal Friend plays songs from their debut album "Perennials."
Top Image: John Manzari and Leo Manzari performing as part of "The Kennedy Center at 50." Photo: Scott Suchman.