The ALL ARTS broadcast channel and streaming app have plenty of arts-related shows and films to choose from, including original productions and archival content.
This week, we're turning our focus to documentaries spotlighting photographers and their artistic process.
As always, you can watch the following list of features online or on the ALL ARTS app wherever you may stream. For more, be sure to tune in to the ALL ARTS broadcast channel Oct. 10 for a marathon of the series "Icon: Music Through the Lens," a series that dives into the unique art of music photography.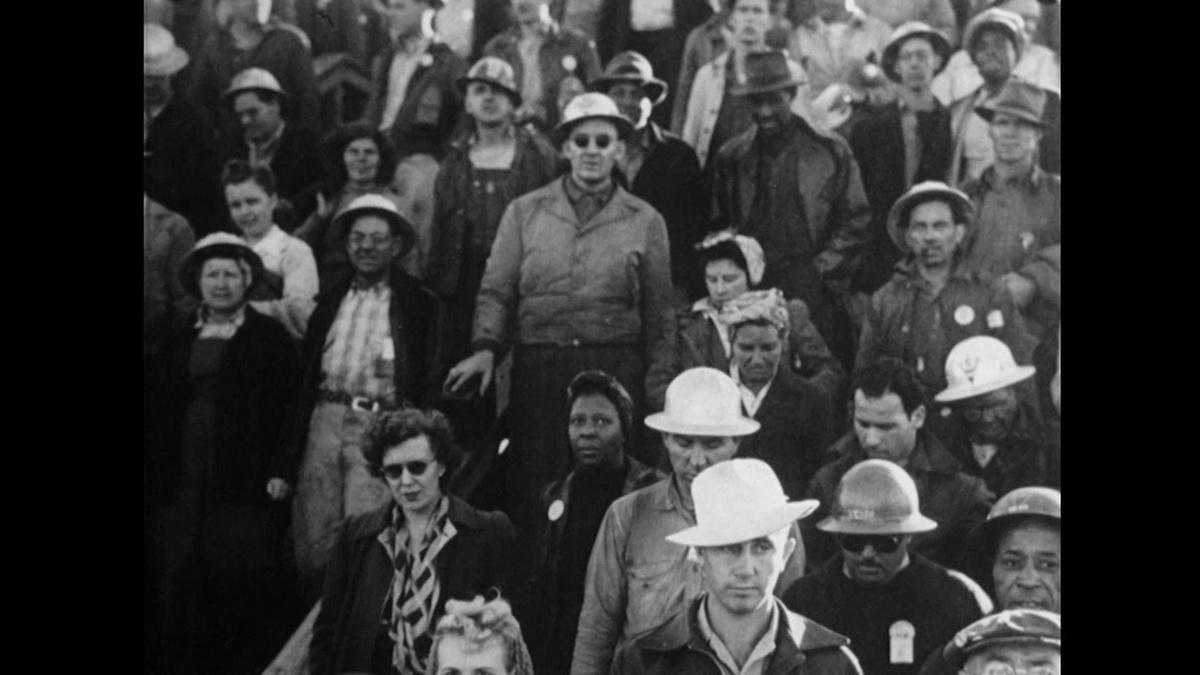 This intimate 1965 documentary of American photographer Dorothea Lange charts the artist's journey from "the studio to the street" and follows Lange as she works with John Szarkowski, the then-director of photography at MoMA, as the two curate photographs from across the photographer's career for a landmark retrospective show.
---
Photographer Anne Geddes is known for her elaborate portraits of babies. In this profile, the photographer describes why babies fascinate her and how she keeps them happy during shoots.
---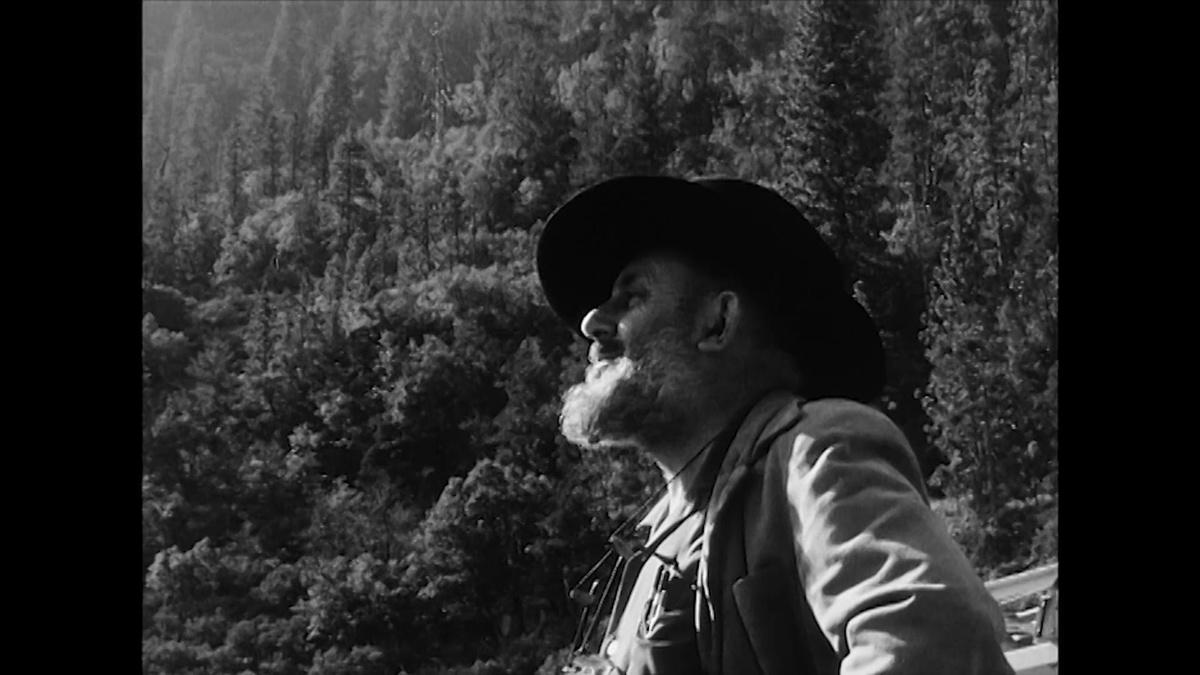 Take a dive into the ALL ARTS Vault as Ansel Adams, in striking voice over, reflects on his artistic and philosophical preoccupations, as well as his relationship with the photographers who influenced him. The documentary captures Adams as he meditates on the inspiration he pulls from the "primal gestures" of the Yosemite Valley, firmly juxtaposed with the urban landscape of San Francisco.
---
Lois Greenfield is a New Yorker who transitioned from photojournalism to fine art photography, focusing on dancers in motion. Hear from the artist as she describes how she has developed an instinct for capturing the in-between moments that our eyes cannot see.
---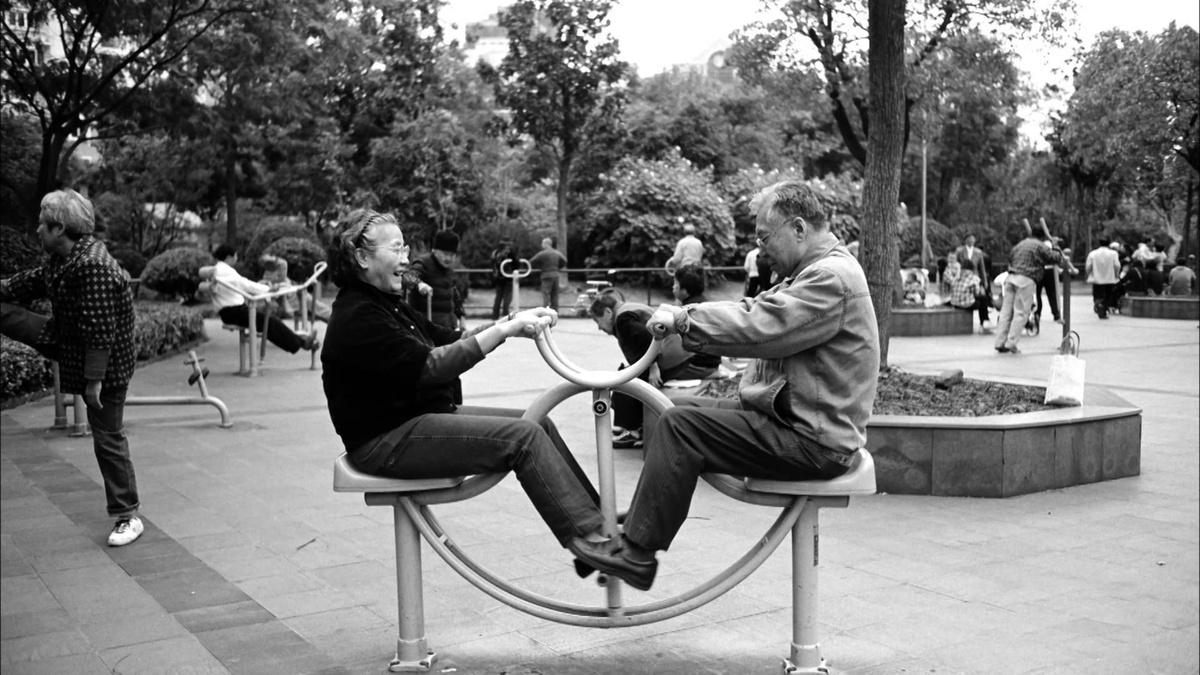 The series "Snapshots" charts the work of photographers in China, India and Russia who explore their countries through their lenses. Because of the keen observation that photography requires, the artists are perceptive witnesses of the societies they inhabit.