The ALL ARTS broadcast channel and streaming app have plenty of arts-related shows and films to choose from, including original productions and archival content.
With fall seasons underway and venues welcoming back audiences for in-person performances, this week we're turning our focus on opera to showcase films that take audiences on stage and behind the scenes for an up-close experience of the art form. As always, you can watch the following list of features online or on the ALL ARTS app wherever you may stream.
Before attempting any of the musical feats captured in the films below, we highly suggest this vocal warm-up with opera singer Jennifer Cheres: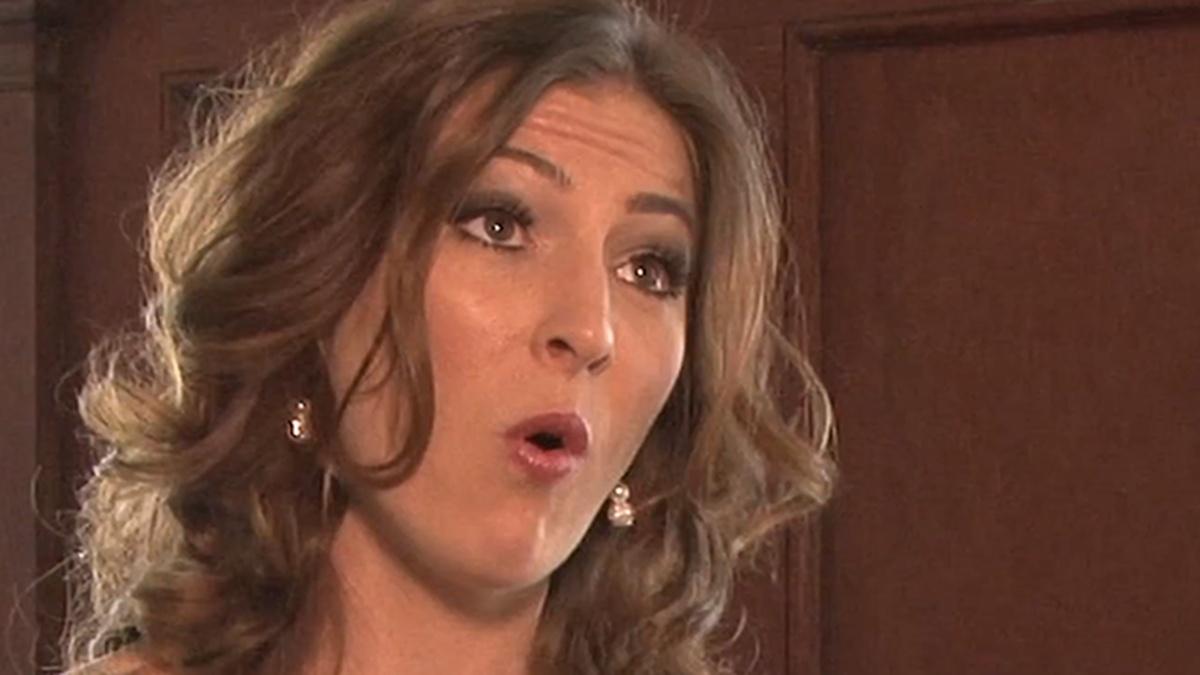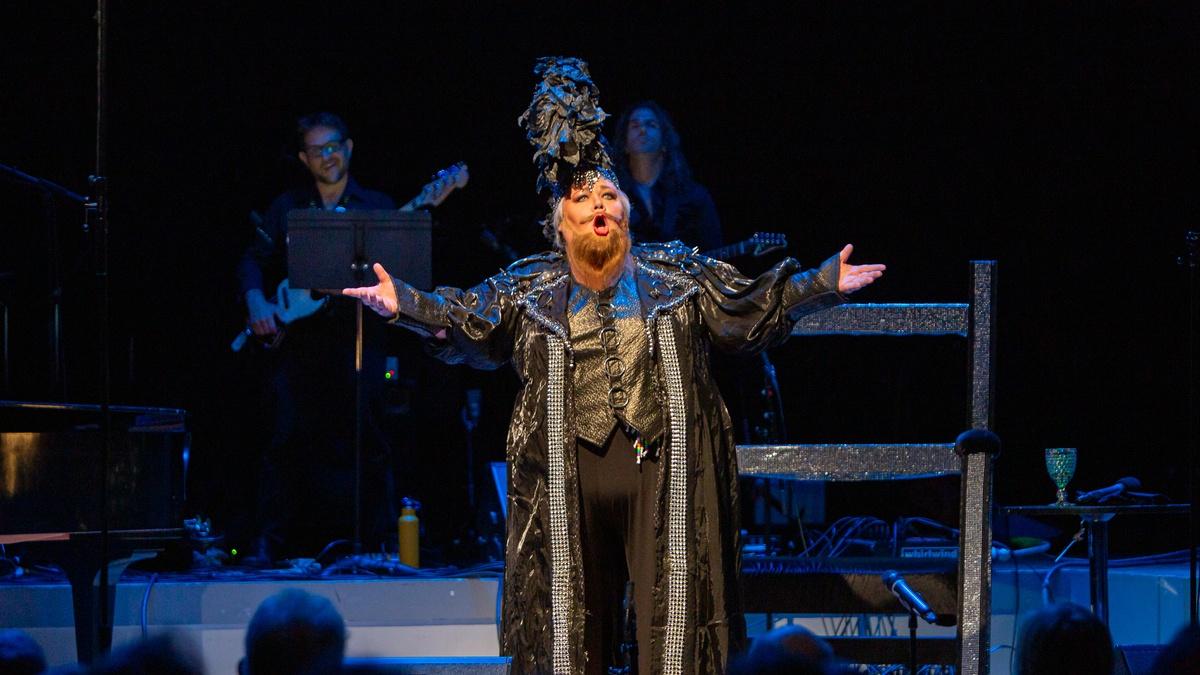 In this episode of "Resonant Bodies," opera singer Stephanie Blythe brings to the stage her drag persona and alter ego Blythely Oratonio — a bombastic yet vulnerable dramatic tenor who revels in Puccini, Freddie Mercury and everything in between — in a musical mash-up of disco, rock and opera.
---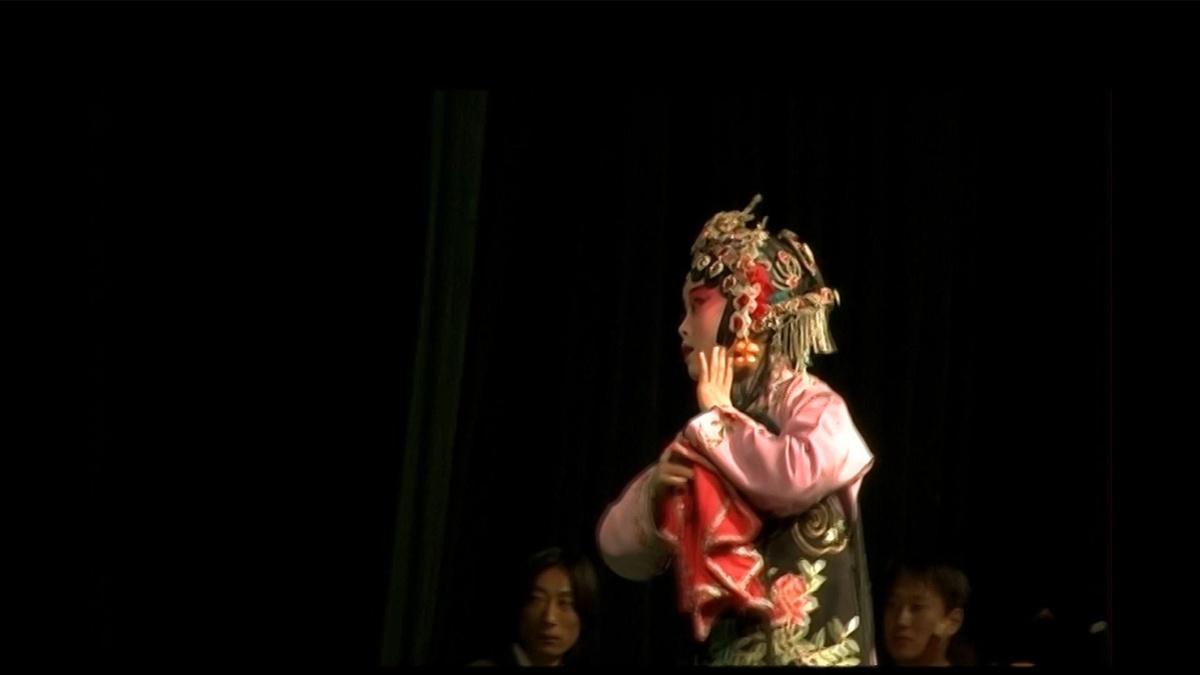 This 2007 documentary by Don Kent and Christian Dumais-Lvowski offers a rare look at the daily lives of children training in the art of traditional Chinese opera at the Beijing Opera School.
---
In this episode of "Box Burners," join the cast and crew of the 2018 drag opera extravaganza "Dragus Maximus," staged by New York-based Heartbeat Opera, as they discuss how the project came together and the range of expression opera allows.
For more Heartbeat Opera, check out the video below, which features co-artistic director and founder Ethan Heard talking about how the company staged their interpretation of Verdi's "Macbeth" virtually in the early days of the COVID-19 pandemic.
---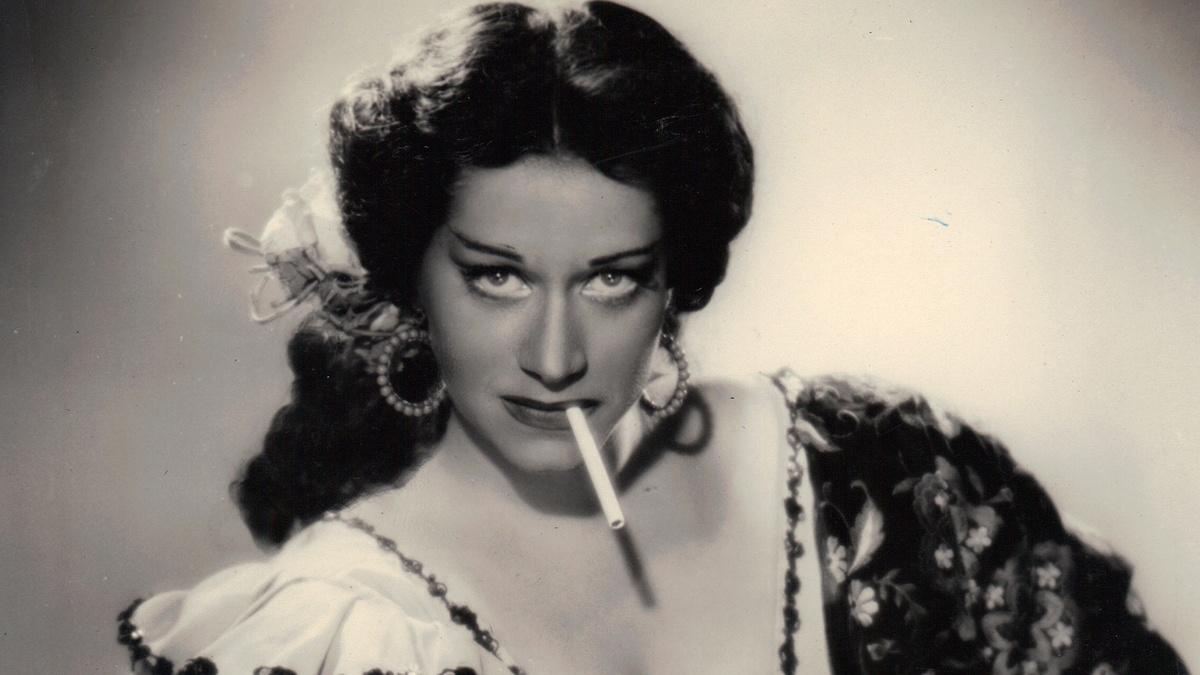 The documentary "Regina Resnik: New York Original" traces the life of the Bronx-born opera star through archival footage and interviews with notable musicians.
---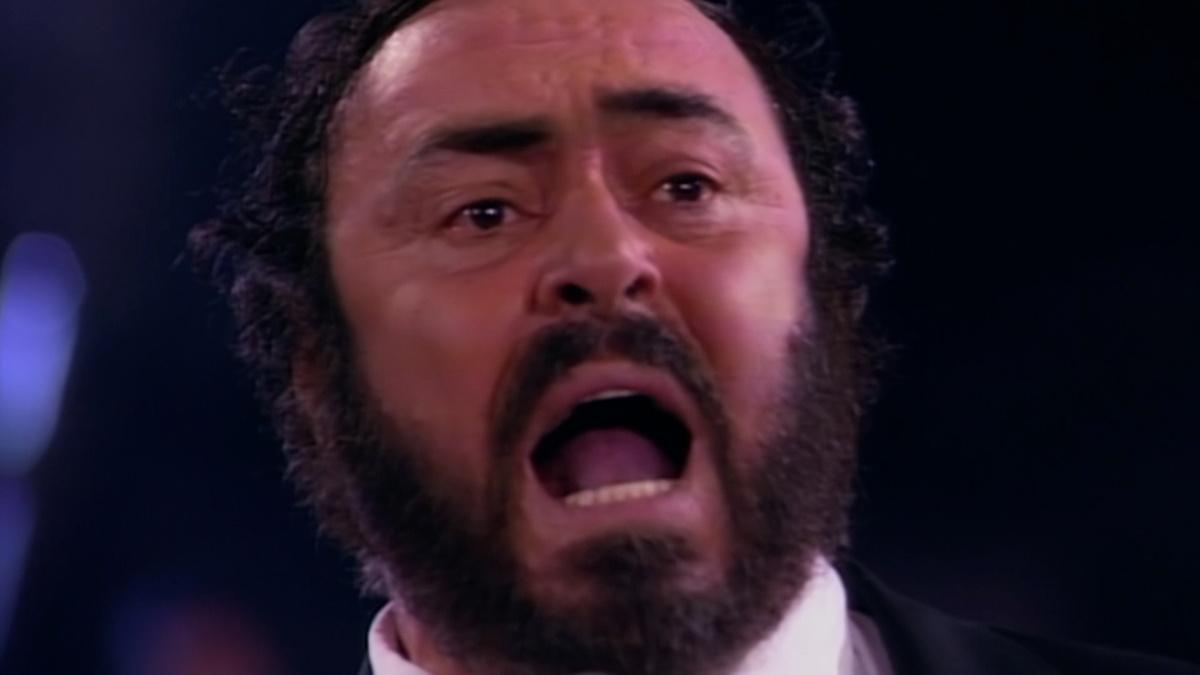 "Pavarotti: Pop Tenor" features interviews with Sting, Placido Domingo and others who discuss the legacy of the popular performer.