The 37th Annual New York Dance and Performance Awards (a.k.a. the Bessies) will be held on the digital stage Oct. 11. To celebrate, we're revisiting some of the talent honored in previous years with two presentations from past awards, both now streaming on the ALL ARTS site and app. More information about the 2021 awards, including how to watch, can be found on the Bessies' website.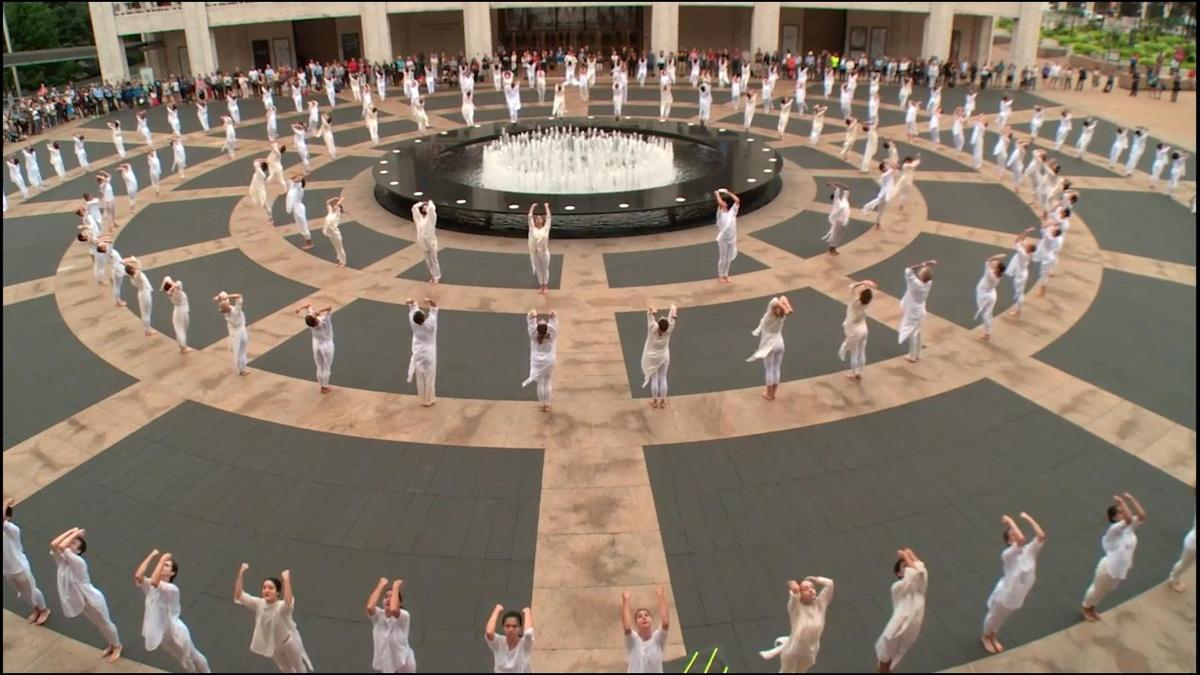 Held in December of 2020, the 36th Annual Bessie Awards took place online, with the ceremony forgoing individual awards and instead honoring each nominee equally with a $500 honorarium. The decision recognized the many artists who were unable to present work as a result of the health crisis.
Now streaming on the ALL ARTS site and app, the virtual ceremony features presenters Leslie Cuyjet, Alice Sheppard, Louis Mofsie, Conrad Tao and Caleb Teicher, among others, and includes footage of nominated artists, in addition to a special tribute to the often unsung but essential members of the community who bring dance and performance to audiences.
"Beyond the great artists and art that are recognized tonight, there's another whole category of dance people and organizations just doing good," Andrea Snyder, co-founder and co-director of American Dance Abroad, says in the ceremony. "They touch on political, racial, and economic issues, COVID, the environment — for not just the dance community, but for the greater New York City community."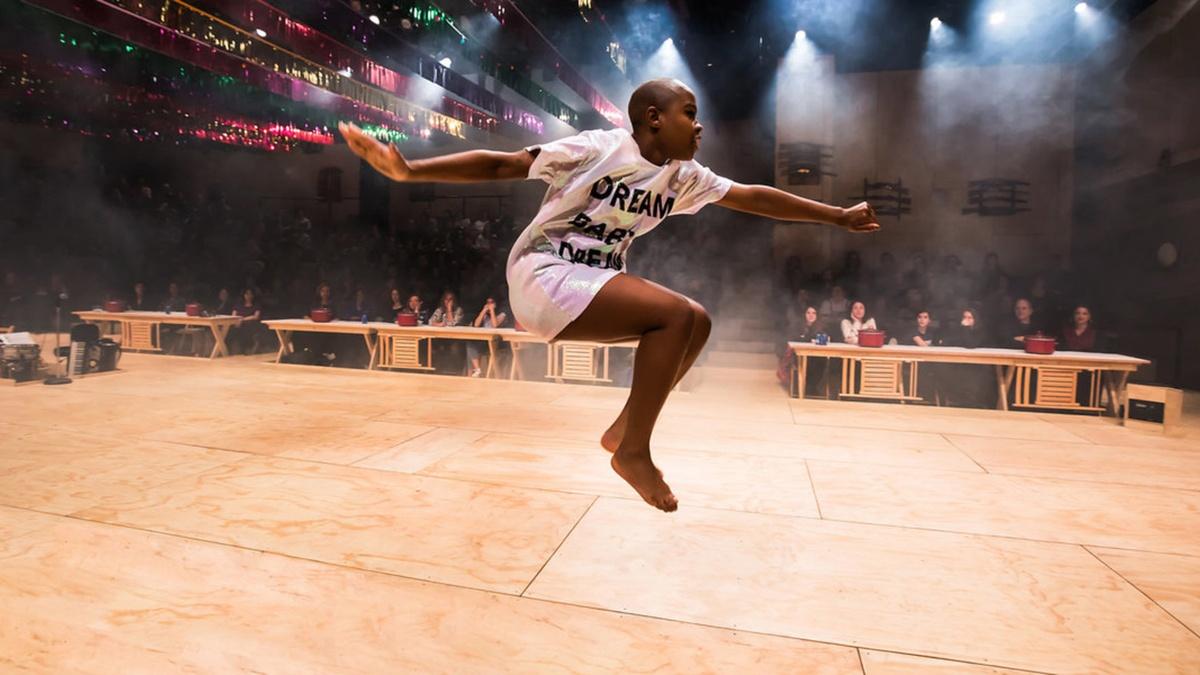 In 2019, ALL ARTS partnered with the Bessies to film its 35th annual awards in full, marking the first broadcast of the ceremony and what would become the last in-person Bessies since the start of the COVID-19 pandemic.
Filmed at New York University's Skirball Center for the Performing Arts, the capture is hosted by multi-hyphenate artist Justin Vivian Bond and features luminaries such as Sara Mearns, Camille A. Brown, Jennifer Tipton and many more. The ceremony honors creators of outstanding dance and performance productions, as well as outstanding performers, music composers, visual designers, revivals, service to the field and lifetime achievement in dance.
Top Image: New York Cast of Night of "100 Solos: The Centennial Event" by Merce Cunningham, with stager Patricia Lent and Merce Cunningham Trust at BAM; Photo by Stephanie Berger.