As Halloween approaches, we've rounded up a selection of films that dwell within the pages of some classic works of horror.

Watch below or on the ALL ARTS app wherever you may stream. For more, be sure to tune in to the ALL ARTS broadcast channel Oct. 31 starting at 12 p.m. Eastern for a Halloween marathon.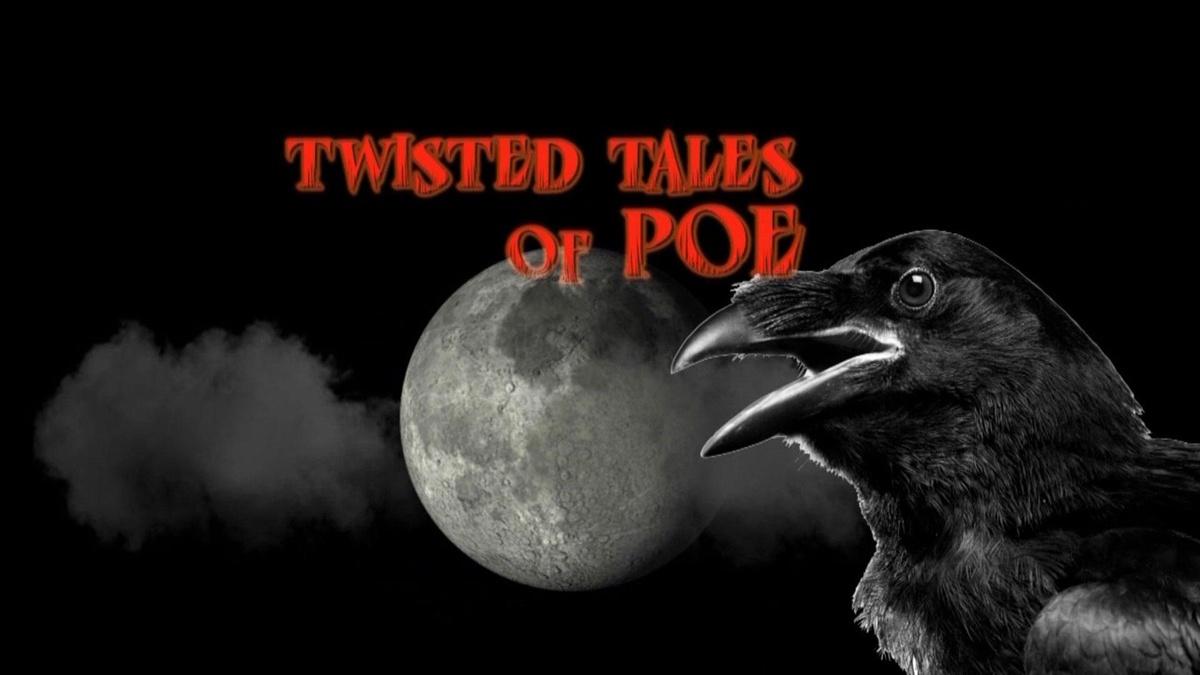 Three tales from Edgar Allan Poe provide the perfect source material for this dynamic presentation from Theater of the Mind Radio Drama. Hear (and see) "The Tell-Tale Heart," "The Cask of Amontillado" and "The Raven" to life through acting and immersive sound design in this 1940s-style radio program.
If you're a fan of the production, we recommend checking out the other haunting performances captured by the series.
---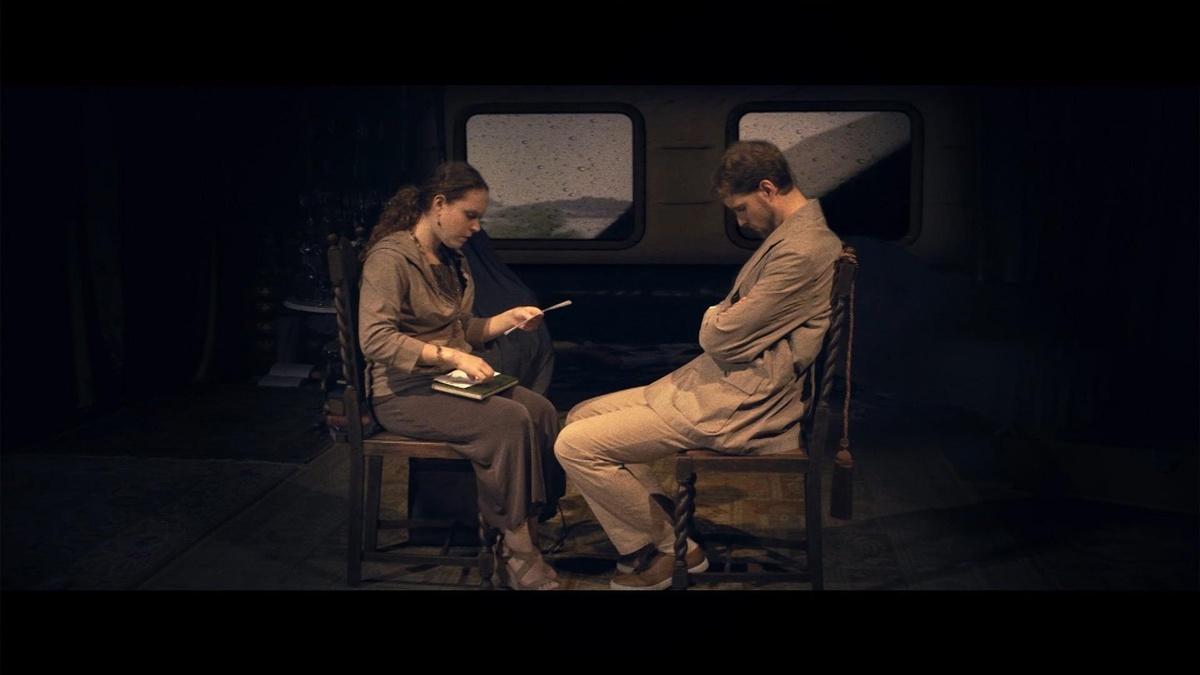 In the years since Mary Shelley published the classic novel "Frankenstein" anonymously in 1818, the work has been adapted and remixed across mediums. This Off-Broadway musical operetta titled "Villa Diodati" ventures through time to the 1816 summer vacation that gave rise to the tale. The title of the work comes from the mansion where Shelley stayed with her stepsister Claire and fellow writers Lord Byron and Percy Shelley. Kept inside by dreary weather, the group embarked on a competition to see who could pen the scariest tale.
The musical weaves together the past and the present when a modern-day couple find their lives overlapping with that of the literary greats.
---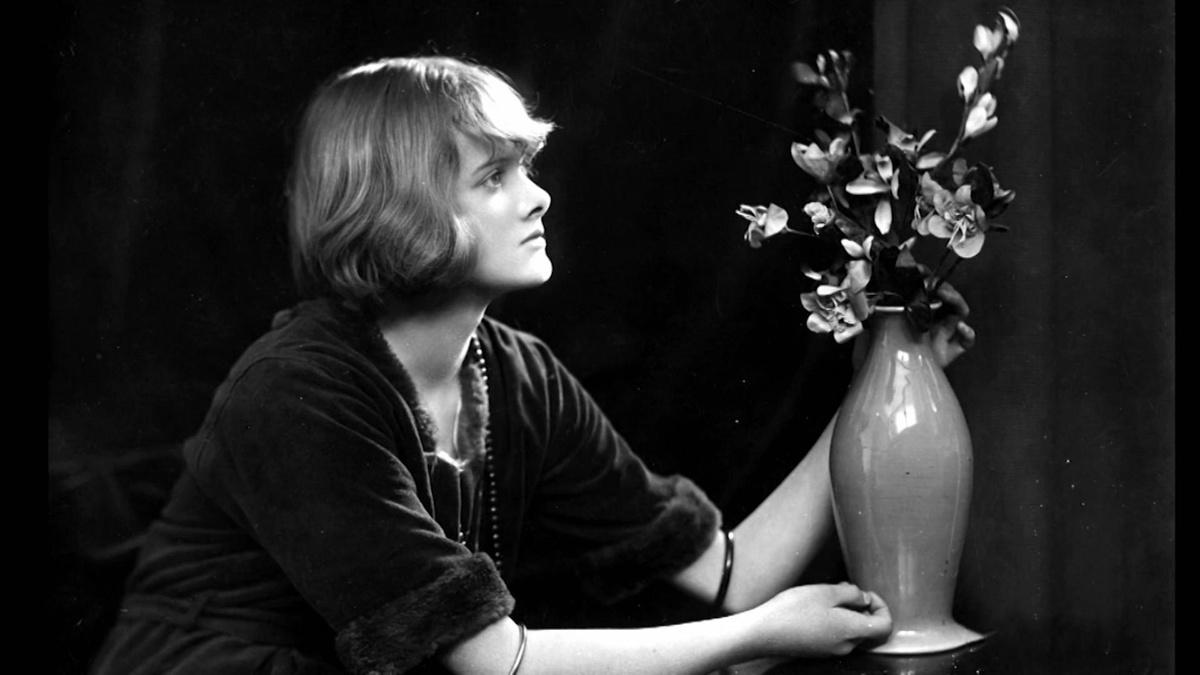 The Gothic novel "Rebecca" became a best-seller after it debuted in 1938. This documentary uses archival footage and interviews to paint a portrait of the book's author Daphné du Maurier.
"Daphné du Maurier wrote about 20 novels and numerous short stories," narrates the film. "And yet it is 'Rebecca' who haunts the work and the life of the author."
Top Image: Still from the film "Villa Diodati," now streaming on ALL ARTS.