Here is a selection of films and performances new to the ALL ARTS app and site. Sign up for our newsletter to receive regular updates straight to your inbox.
Take a spin through Hans Christian Andersen's dark fairy tale with director-choreographer Matthew Bourne's Olivier Award-winning stage adaptation of "The Red Shoes," starring Ashley Shaw, Adam Cooper, Dominic North and Michaela Meazza.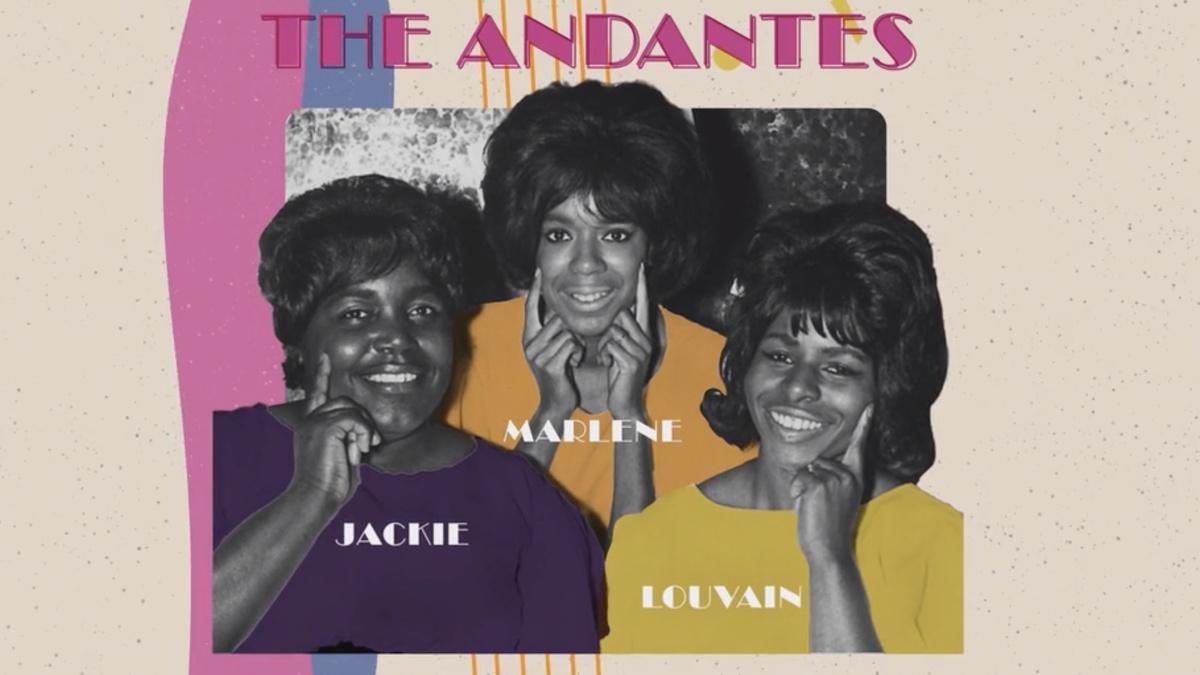 The Andantes were Motown Records' house backup singers. They were recorded on virtually every song ever produced by the company, and while everyone who's heard a Motown song has heard their voices, many people have no idea who they were.
This film documents a Latin American Baroque music festival, held in the ruins of a Jesuit mission in Paraguay. The main event is the rarely performed "San Ignacio" opera by Domenico Zipoli.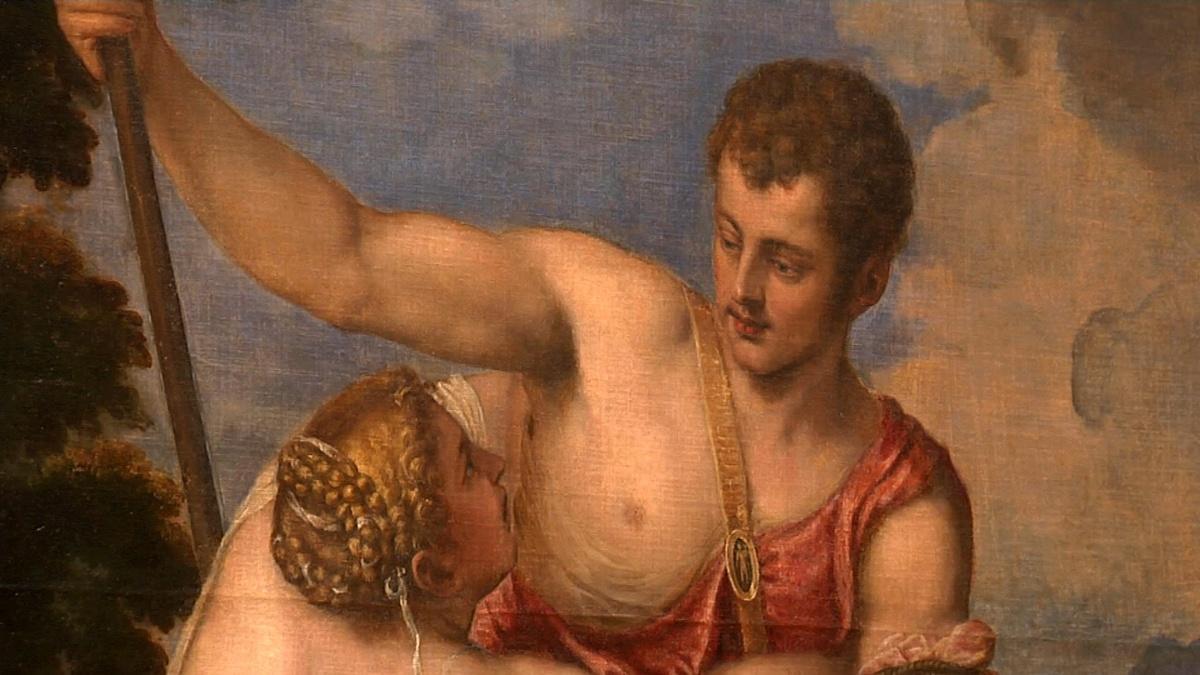 This episode of "Open Studio With Jared Brown" features the Isabella Stewart Gardner Museum exhibition "Titian: Women, Myth & Power," comedian Jacqueline Novak, an Oklahoma artist on the 1921 Tulsa Race Massacre and aerial photography along the Eastern Seaboard.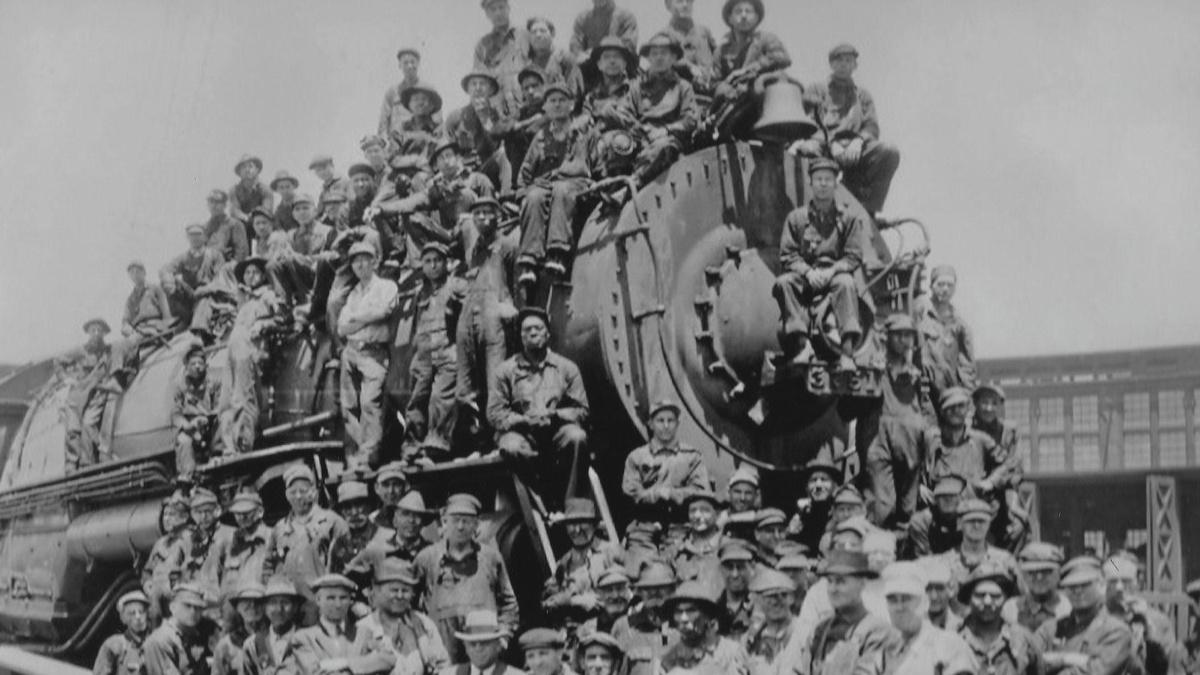 Historian Richard Flint, co-author of the book "Overhaul," shares how Albuquerque's expansive, now-abandoned locomotive repair shops were once a driving force in the city's economy and crucial in developing a middle class.
Top Image: Company of "The Red Shoes." Photo Credit: Johan Persson.