Here is a selection of films and performances new to the ALL ARTS app and site. Sign up for our newsletter to receive regular updates straight to your inbox.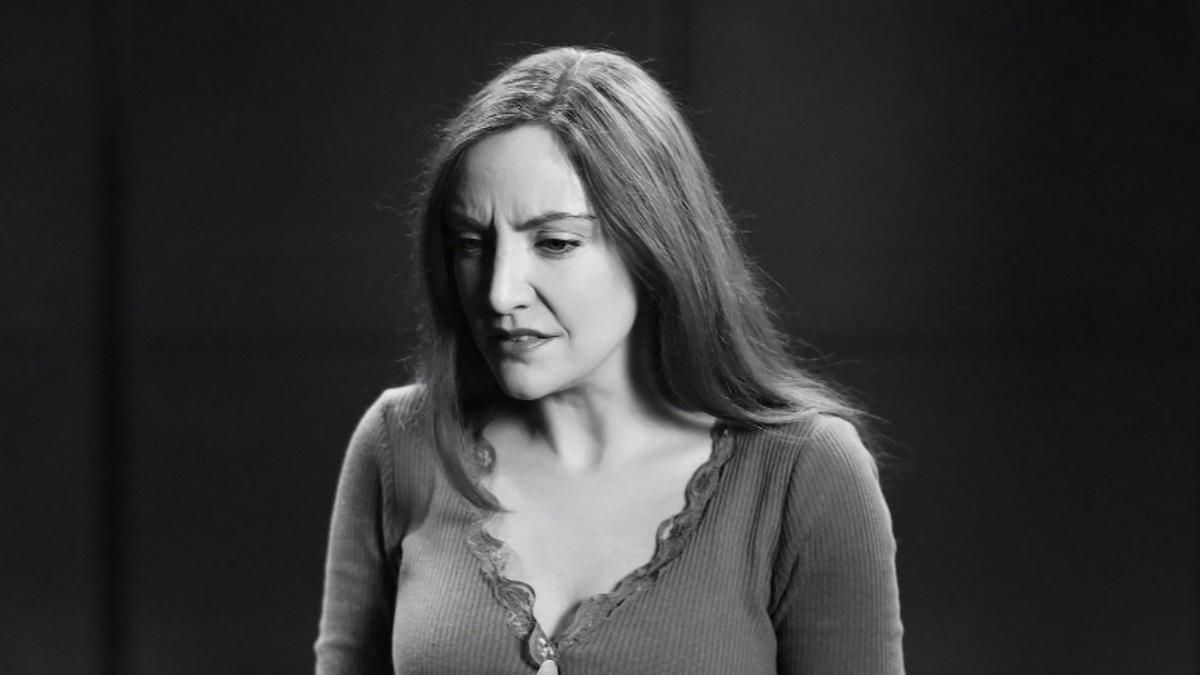 Playwright Enda Walsh's monologue "Afterwards" asks: "From now on, everything will be different — but how?" Performed by Sarah Street, the work is an emotional look at how we absorb our past and how the past is a part of us. "Afterwards" is presented in partnership with Irish Arts Center and continues the ALL ARTS initiative "The First Twenty."
[For more insights into the film, read our interview with writer and director Enda Walsh.]
---
In this documentary from verité filmmaker Susan Froemke, "Great Performances" explores the rise of the Metropolitan Opera's Yannick Nézet-Séguin to become one of the most acclaimed and sought-after music directors of his generation.
---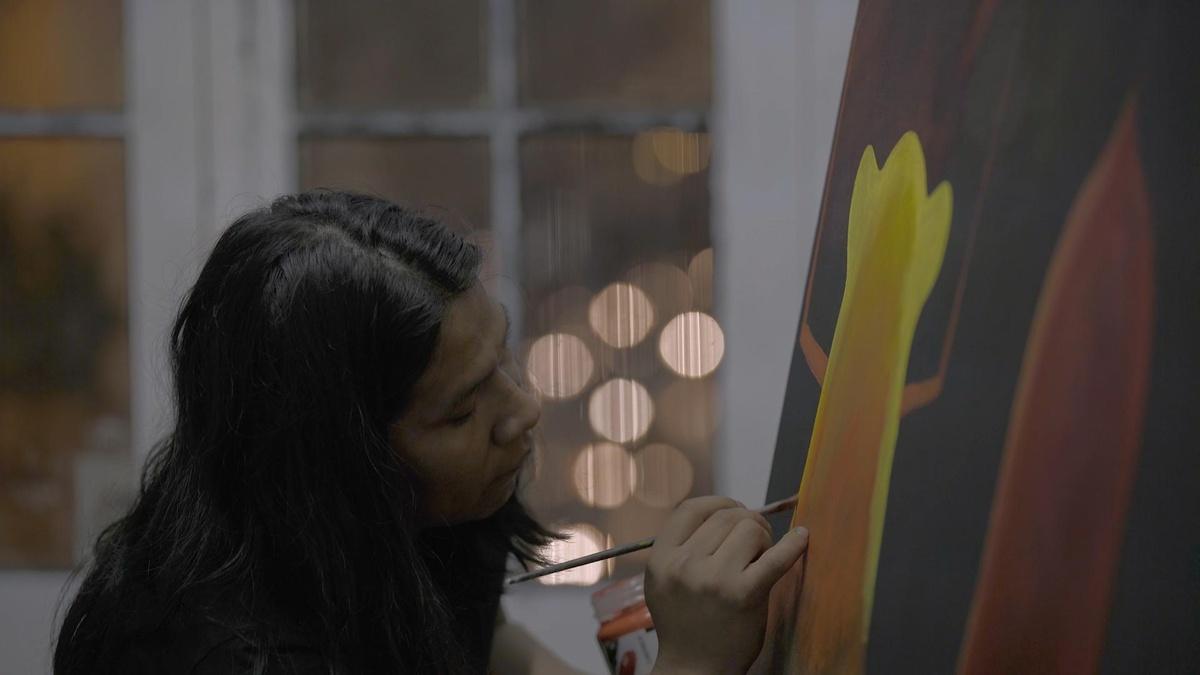 Follow Indigenous painter Rember Yahuarcani — one of the last surviving members of the White Heron clan of the Uitoto Nation in Peru — as he returns home from Lima to his family in search of inspiration.
Also new on POV this week are the films "Joychild," "Where I'm From" and "A Broken House," in addition to two shorts from StoryCorps: "Father Mychal's Blessing" and "September 12."
---
Learn the story of Jean Malin, one of the first openly gay performers in the Prohibition era during the "pansy craze" of the early 1930s. Presented as part of the "American Masters" series "Masters of Drag."
---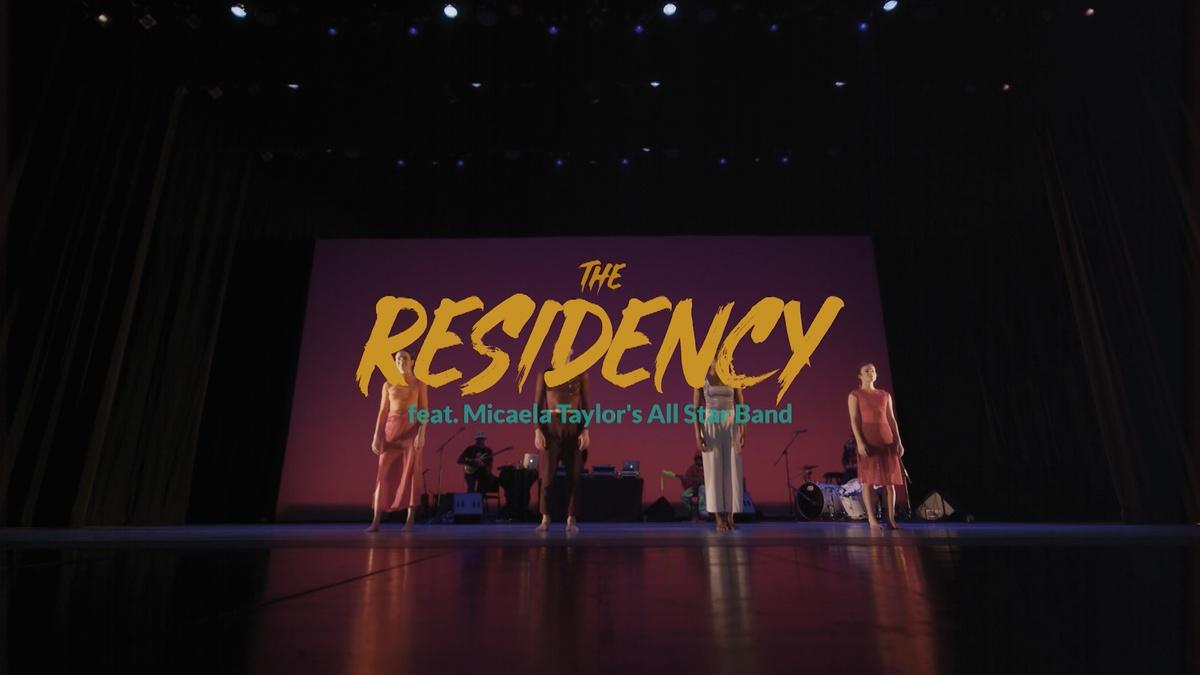 Catch a performance of Micaela Taylor — a Los Angeles-based choreographer and founder of the TL Collective — with all-star musicians at Vilar Performing Arts Center in Beaver Creek, Colo.
---
The film "Tour de Force" celebrates the "spirit of unity, inclusion and diversity in Denver's dance scene" as the dance companies Colorado Ballet, Cleo Parker Robinson Dance and Wonderbound come together to create new works.
---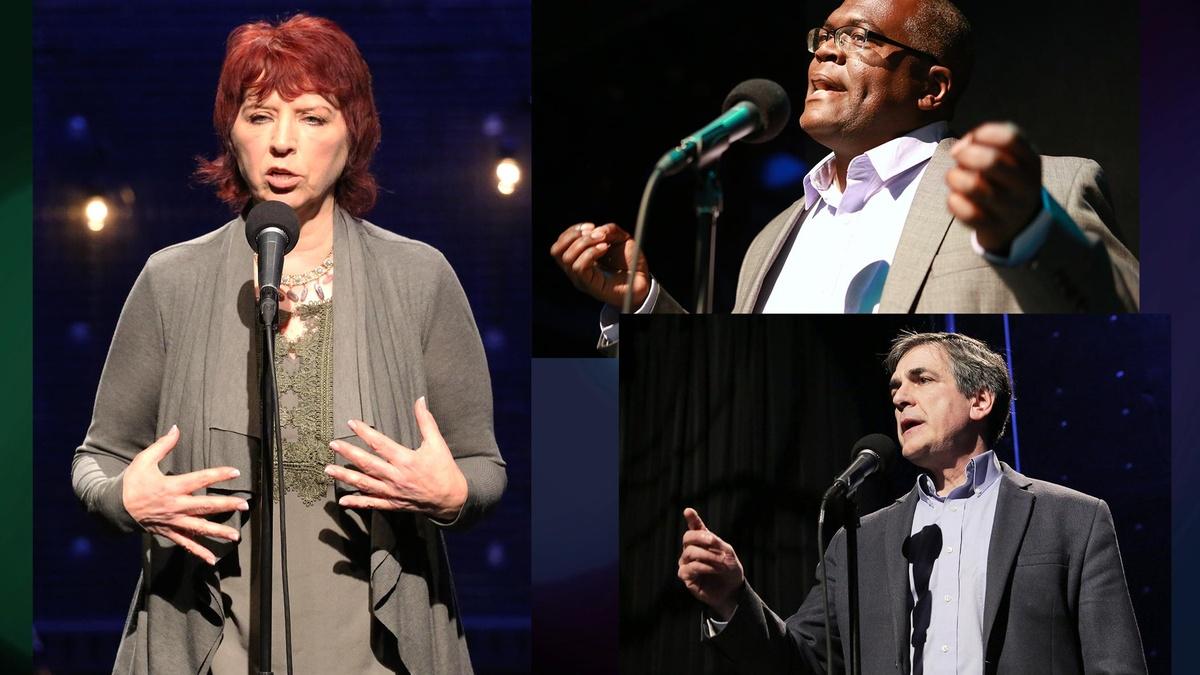 In this episode of "Stories From the Stage," three storytellers share their experience after the events of 9/11.
---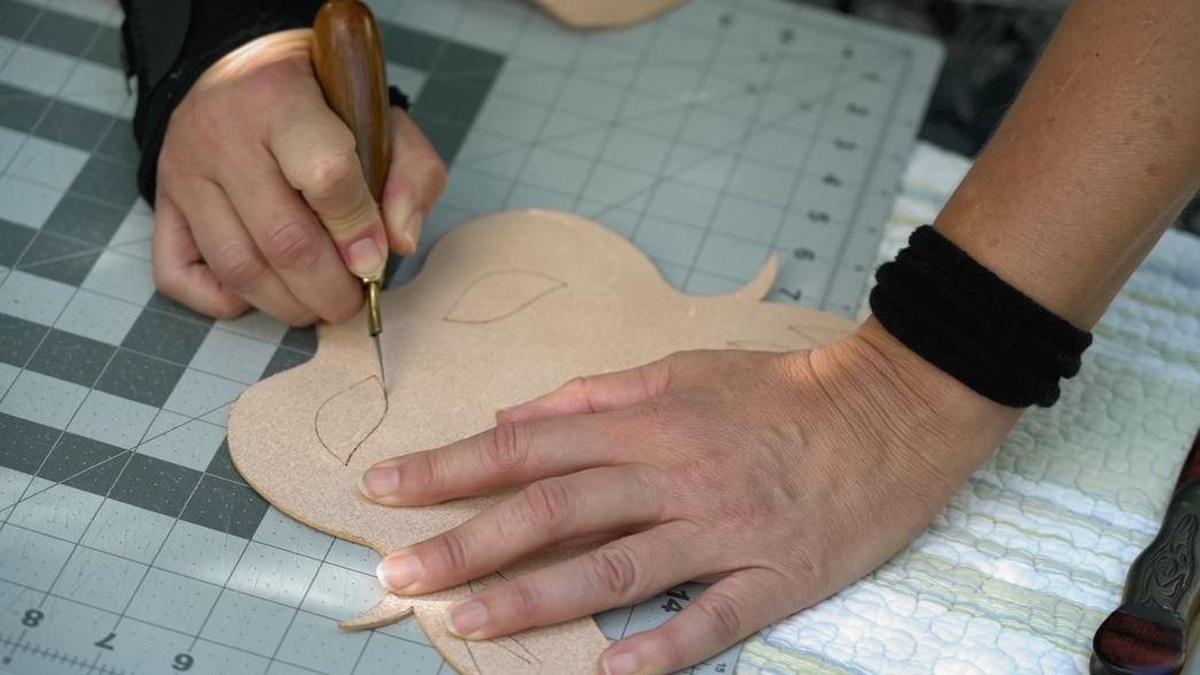 This edition of WLIW Arts Beat features stories on a biennial exhibition that provides artists with a space to present their perspectives to the public; artists who continued to create art during the COVID-19 pandemic; a Florida-based artist who transforms leather into unique masks; and an impressionist artist's colorful canvases.
---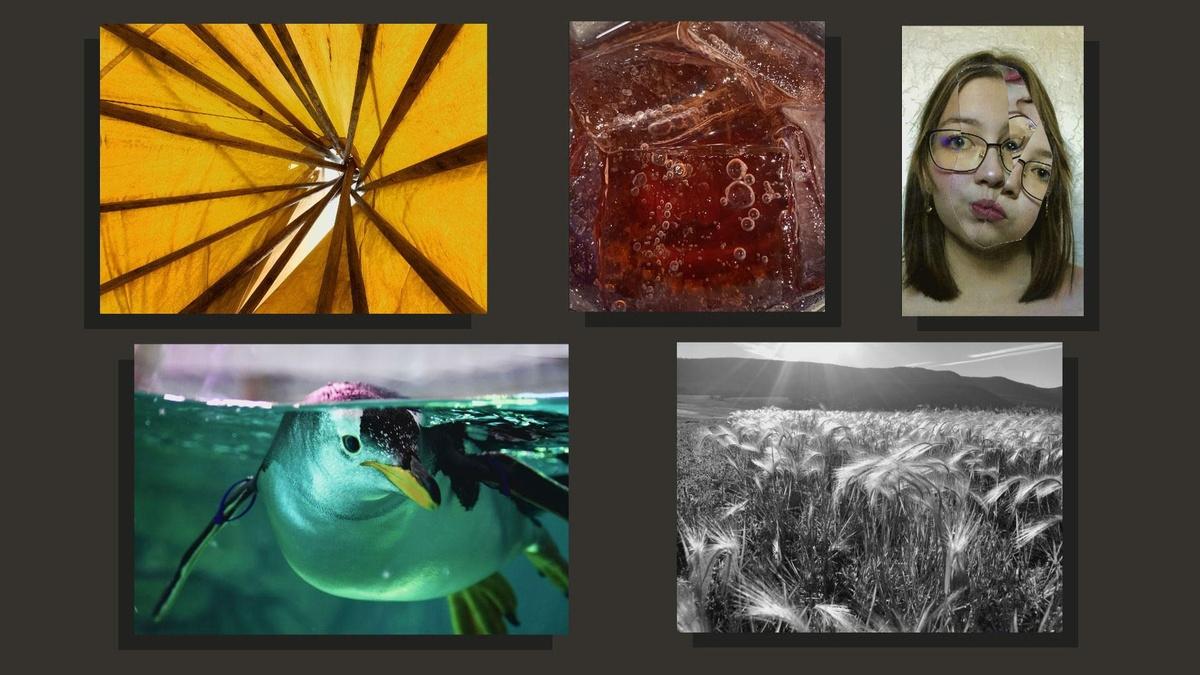 "Colores!" spotlights the Albuquerque Museum's "Focus on Youth 2021," an annual exhibition of student photography.
---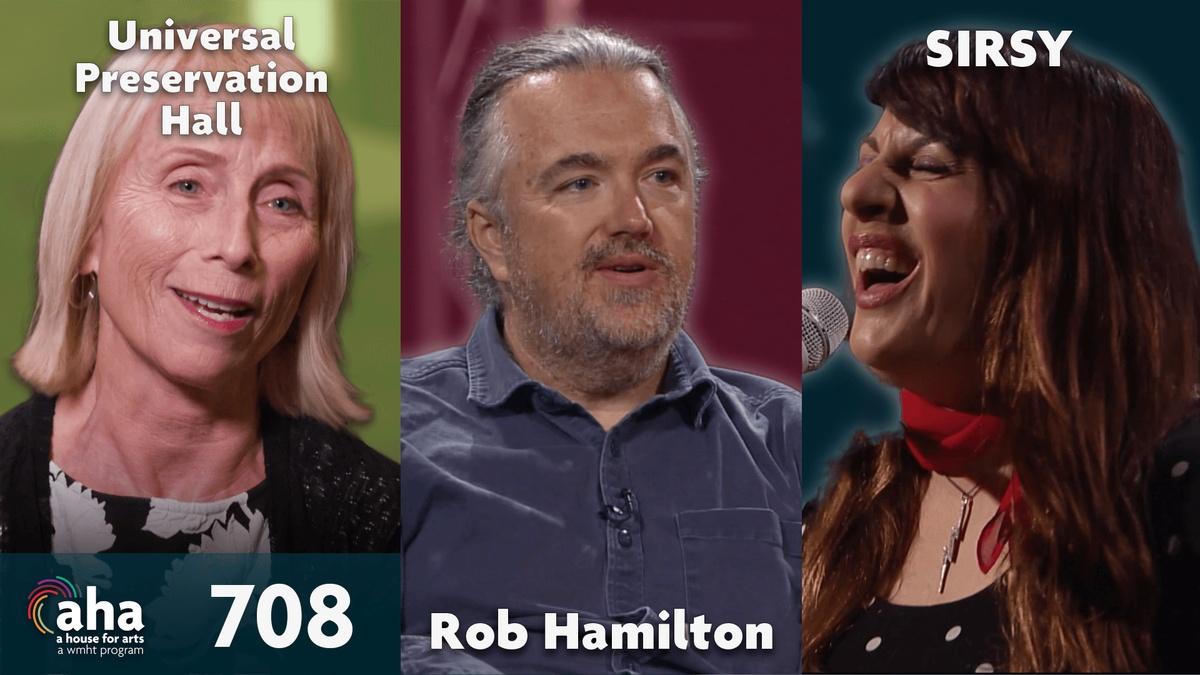 Take a trip to the Preservation Hall in Saratoga Springs to learn about dinosaurs and hear about music from a technical standpoint from Rob Hamilton. Also in the episode, SIRSY performs "Like A Drum."
Top Image: Young Yannick Nézet-Séguin conducting. Photo courtesy of the Metropolitan Opera.