The ALL ARTS broadcast channel and streaming app have plenty of arts-related shows and films to choose from, including original productions and archival content.
With New York Fashion Week kicking off Sept. 8, we're taking a look at fashion films that go beyond the cloth to tell the stories of Chanel, Lagerfeld, Dior and more.
As always, you can watch the following list of features online or on the ALL ARTS app wherever you may stream. For more, be sure to check out our fashion marathon on the ALL ARTS broadcast channel Sept. 5.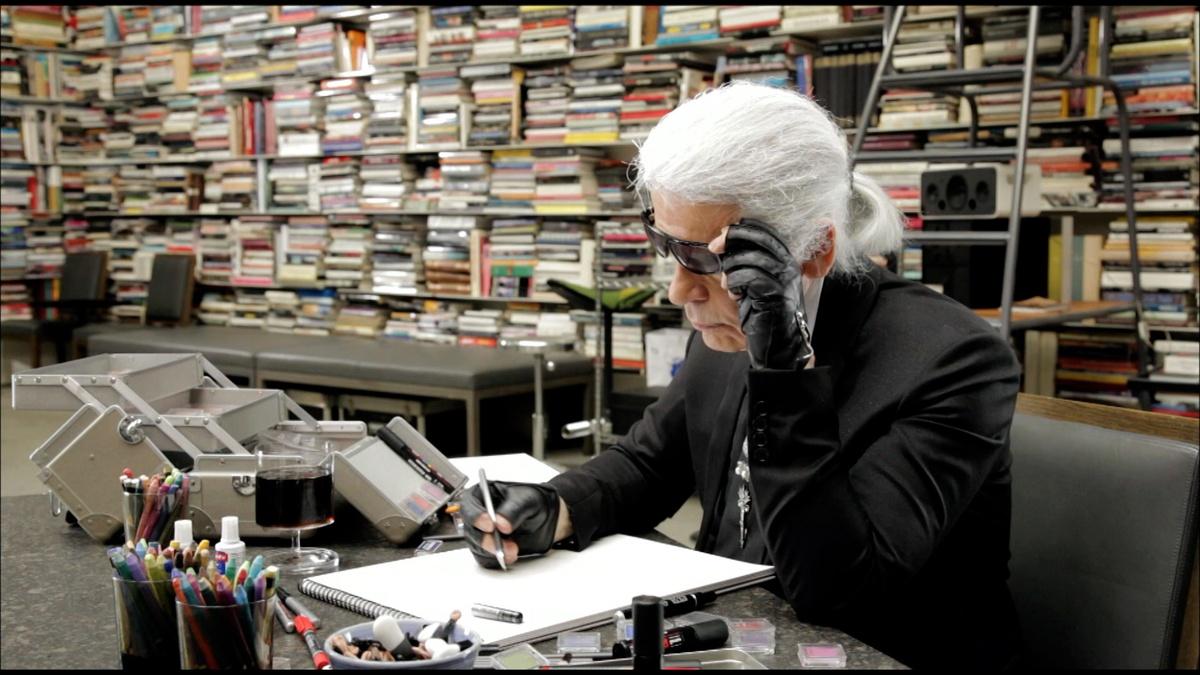 Karl Lagerfeld, who led Chanel for decades and passed away in February 2019, was always a discreet figure. This documentary offers an intimate glimpse into his life and art, which he shares while drawing scenes from his history.
---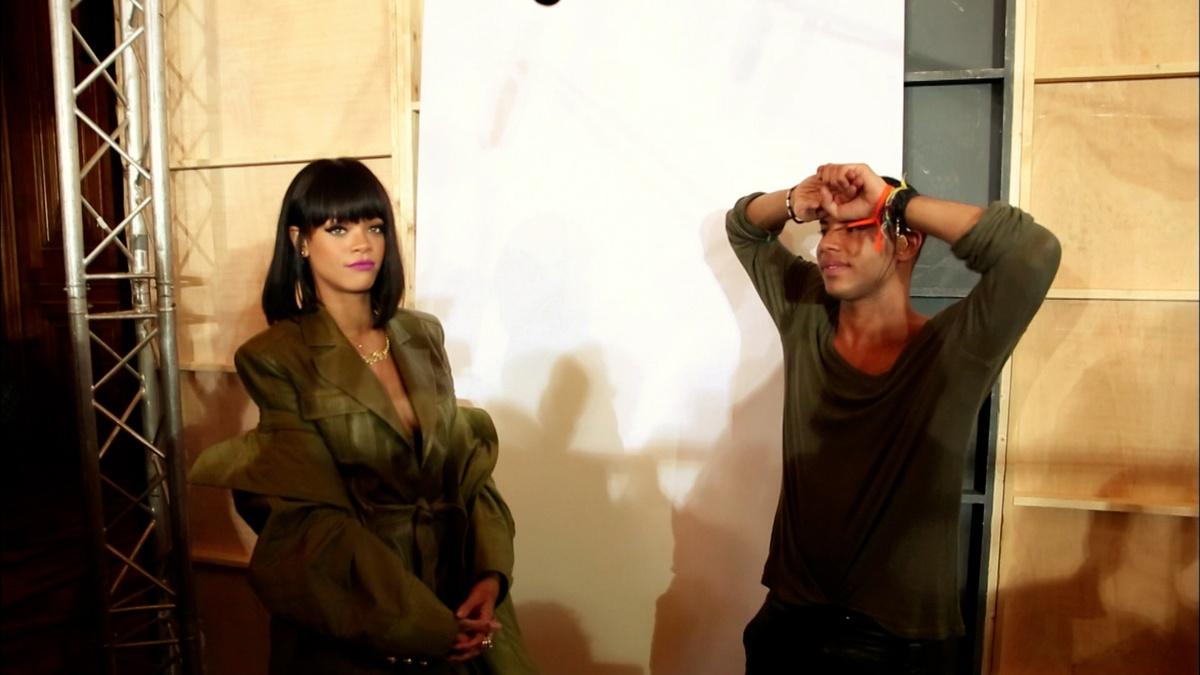 In 2011, Olivier Rousteing was appointed creative director of the fashion house Balmain. He was just 25 years old. This documentary delves into the life of this fashion wunderkind, who uses social media to inspire a new generation.
---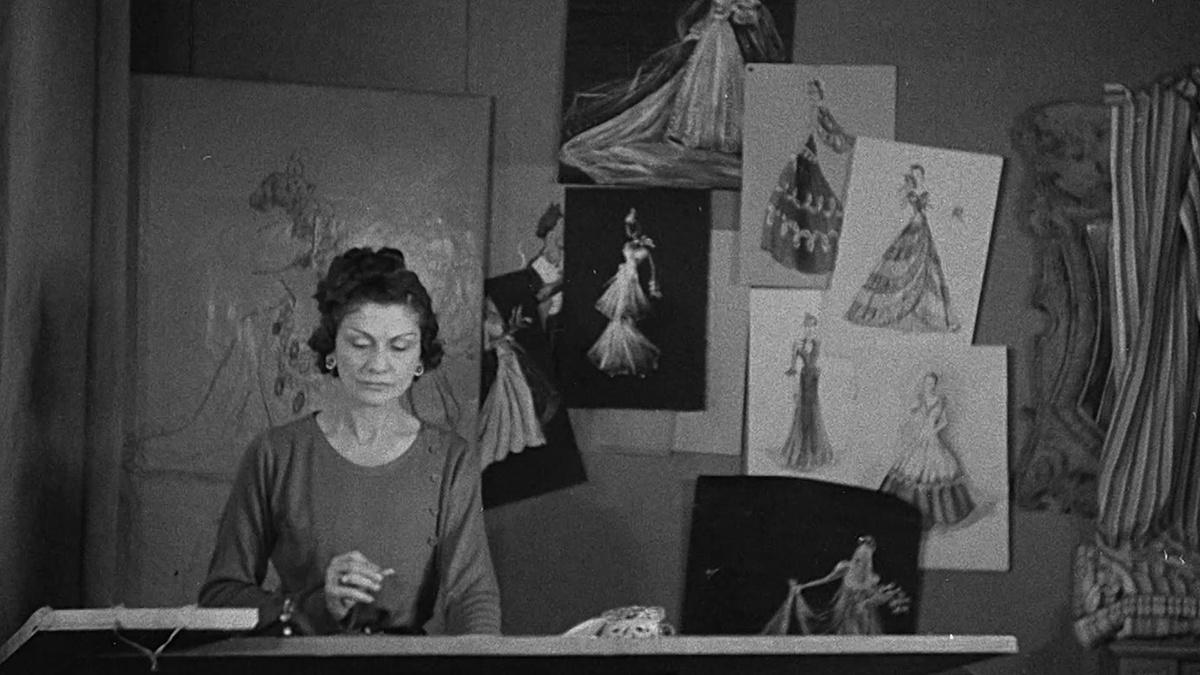 This documentary explores how Coco Chanel had to take on the world in order to rise from a maid to a CEO in the early 20th century. By fighting men's expectations and her competition, she was able to cement herself as a cultural icon.
---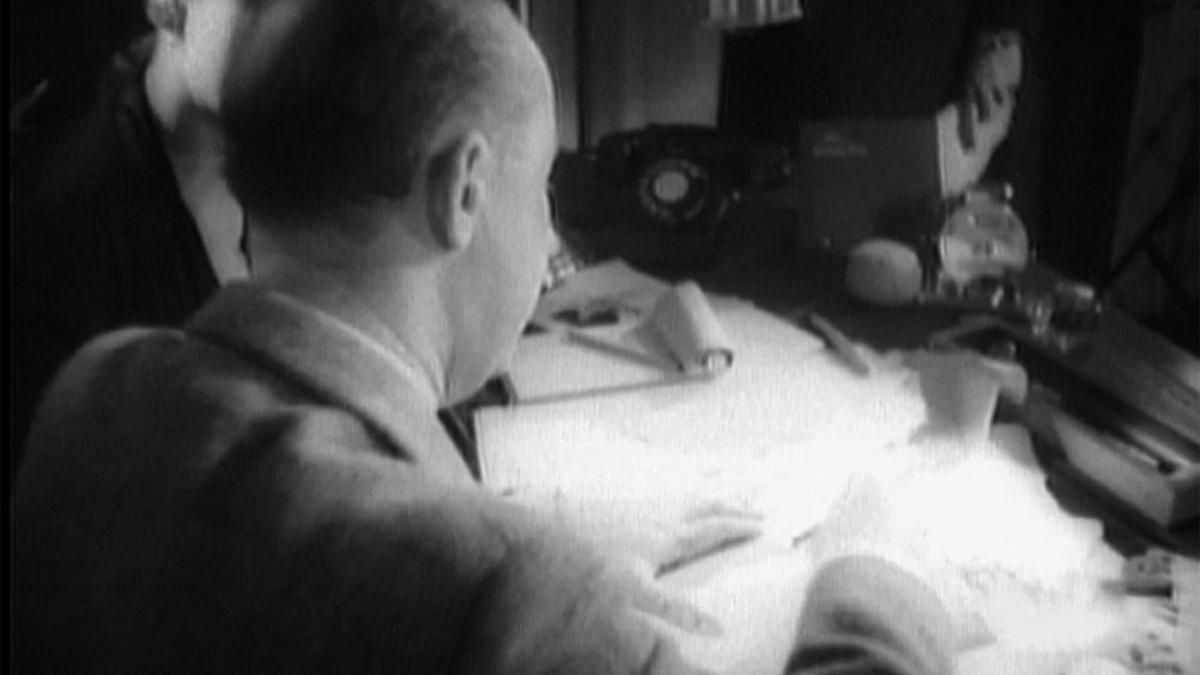 Combining interviews with experts and animations of Christian Dior's sketches, this documentary tells the story of the brand that epitomized midcentury glamour. It connects the past to the future by asking how the fashion house operates today.
---
Learn how sartorial savant Christian Siriano parlayed confidence and a singular vision into a "Project Runway" victory. See how he surmounted rejection from the Fashion Institute of Technology and created one of the most socially conscious and successful fashion lines in the industry.
---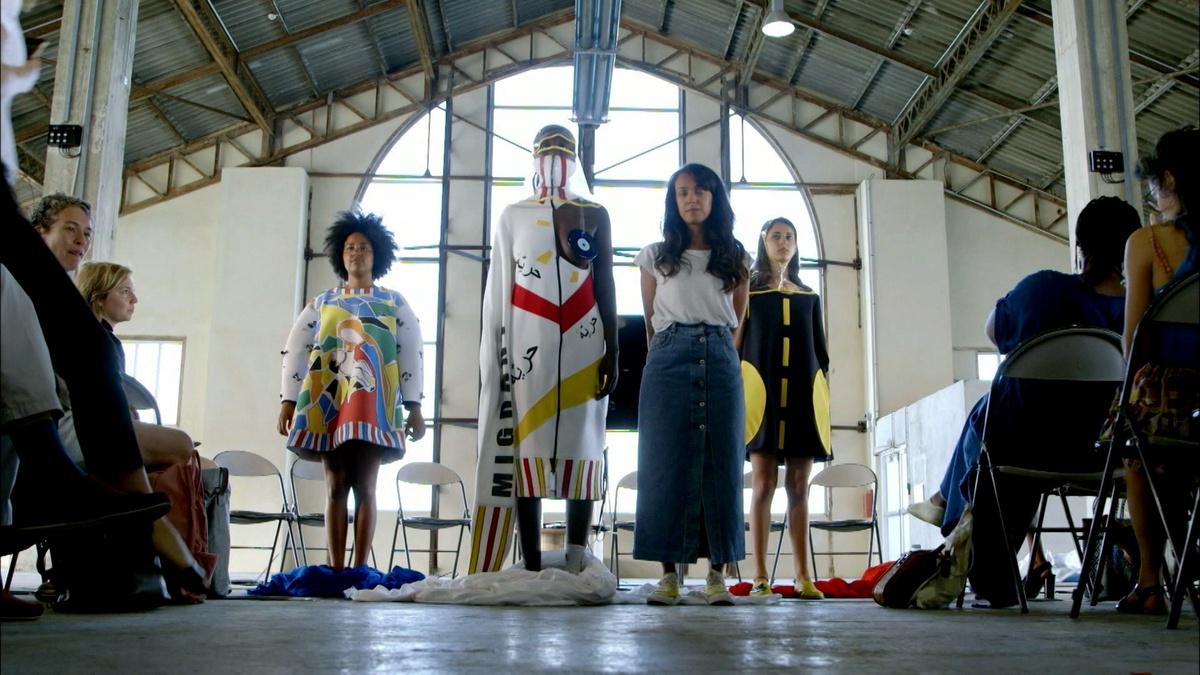 This documentary follows creators who aim to reduce pollution and center justice in the fashion industry. Some return to artisanal craft and others work with the latest digital technology, but they are united in their vision of transformation.
---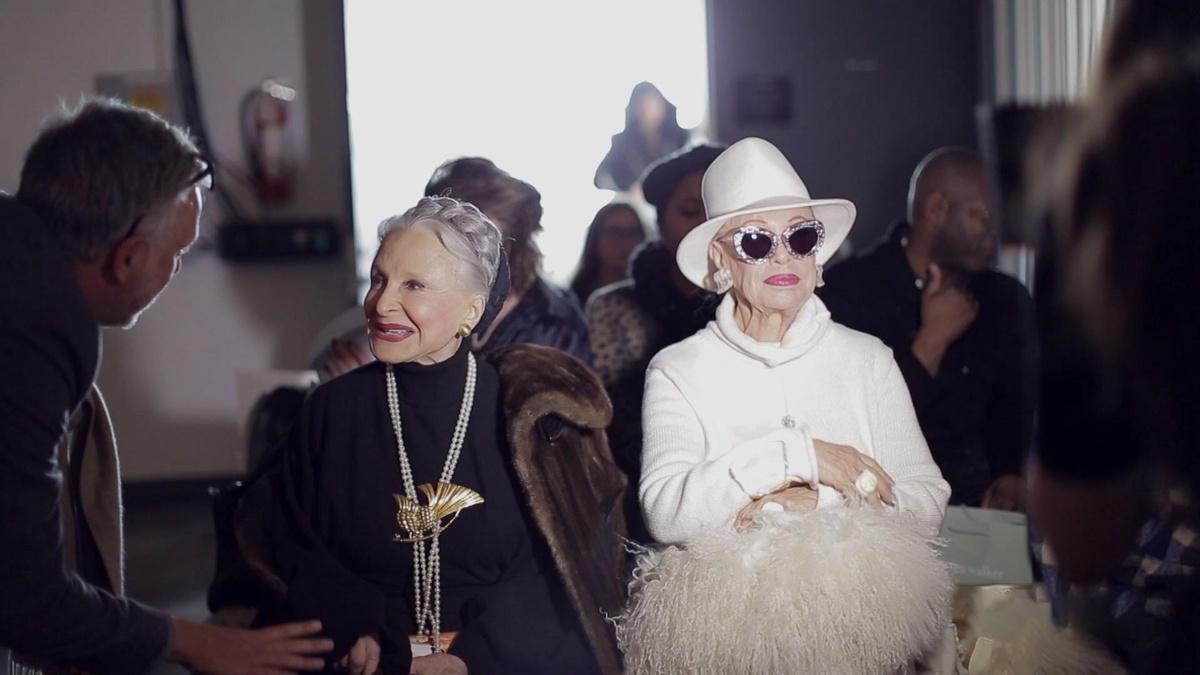 A love letter to the aging fashionistas who keep New York fabulous, this documentary follows street photographer Ari Seth Cohen as he captures his subjects' boundless creativity. We experience their zest for life and deep wisdom as they tell their stories.