The ALL ARTS broadcast channel and streaming app have plenty of arts-related shows and films to choose from, including original productions and archival content.
September is Classical Music Month, and to celebrate, we're highlighting some of the classical music performances and films in our archive.
As always, you can watch the following list of features online or on the ALL ARTS app wherever you may stream.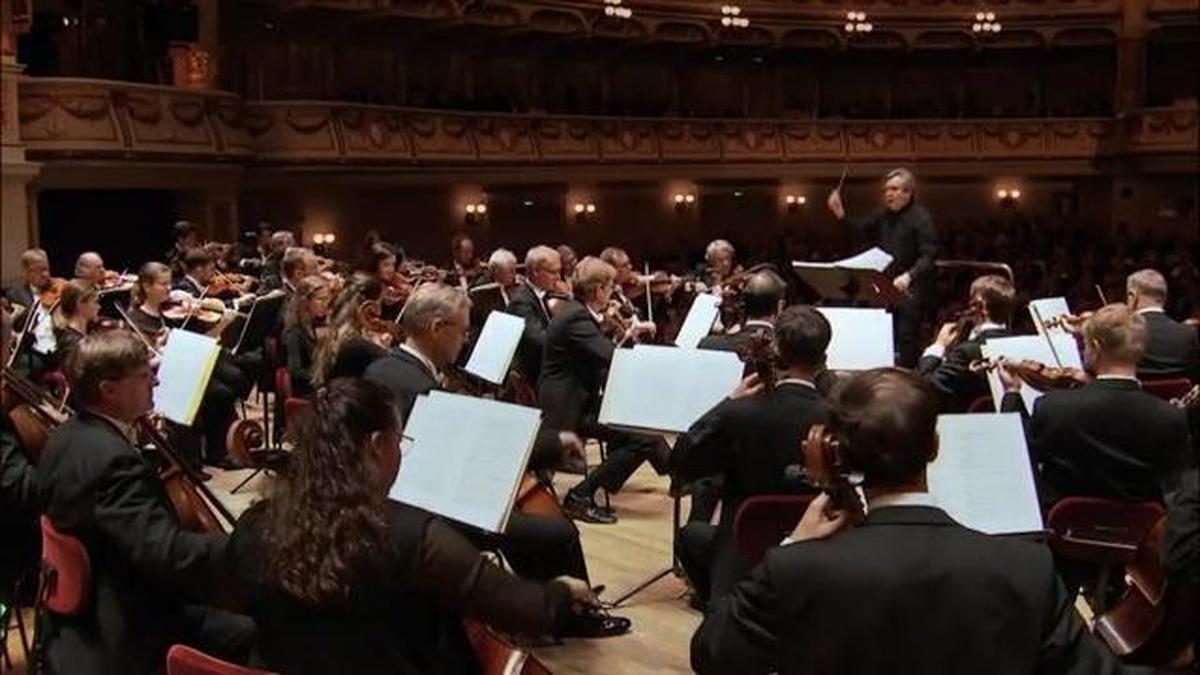 In this concert, maestro Antonio Pappano conducts Rachmaninoff's popular Symphony No. 2 on Dresden's orchestra, Sächsische Staatskapelle Dresden. After the critical failure of his first symphony, the success of his subsequent works boosted the young composer's confidence.
---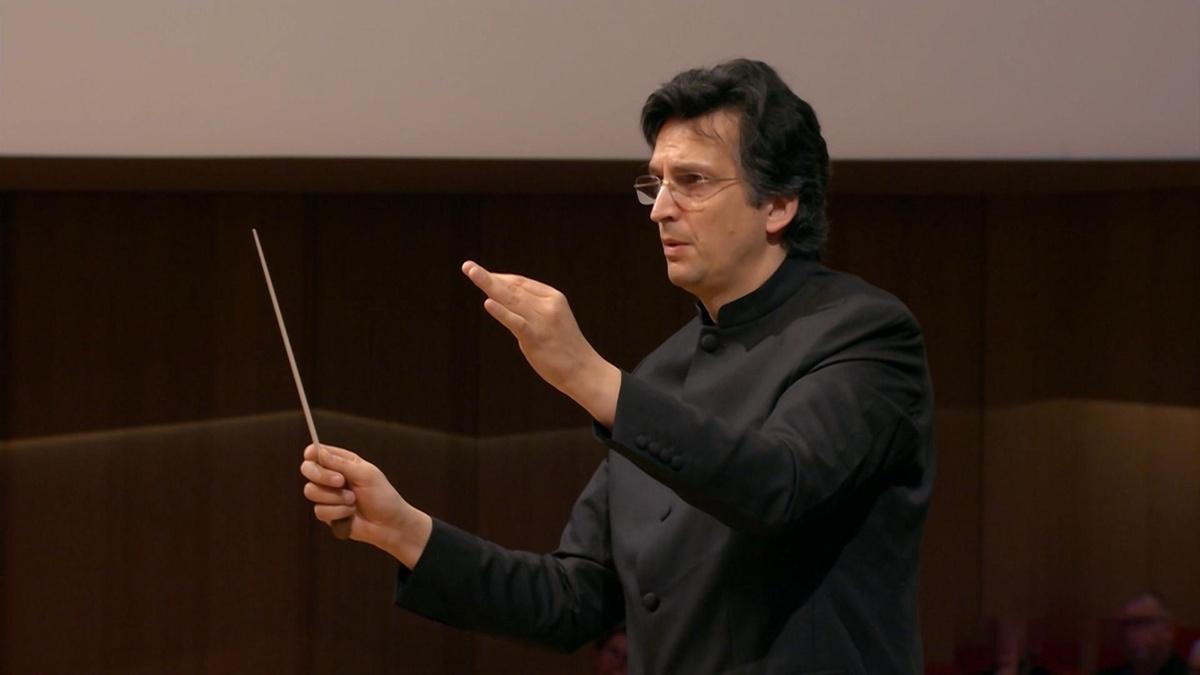 Conductor Michael Sanderling leads the orchestra in Shostakovich's Symphony No. 15 in A major, Op. 141. It's the composer's last symphony, and he quotes from other composers, like Rossini, Mahler and Wagner. These quotations blend with Shostakovich's own creative compositions to create a semi-autobiographical symphony that alternates between eerie, humorous and existentially fraught.
---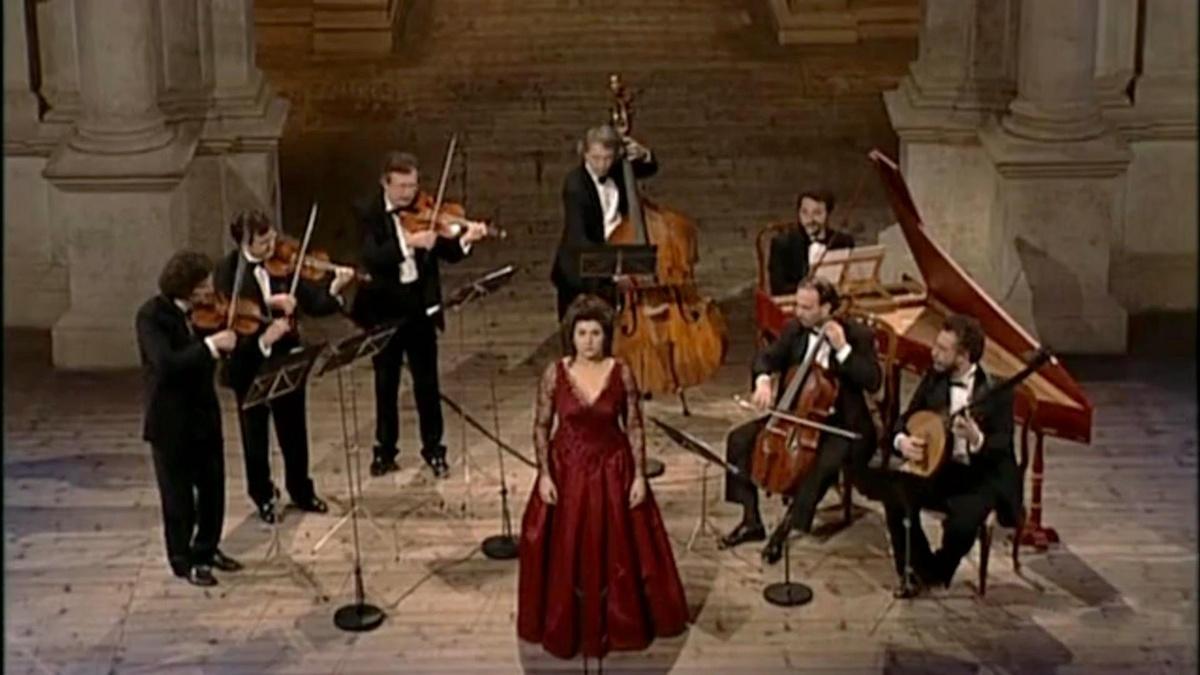 Vivaldi's "The Four Seasons" eclipsed his other work for centuries. This film seeks to answer why these four concertos have such enduring appeal.
---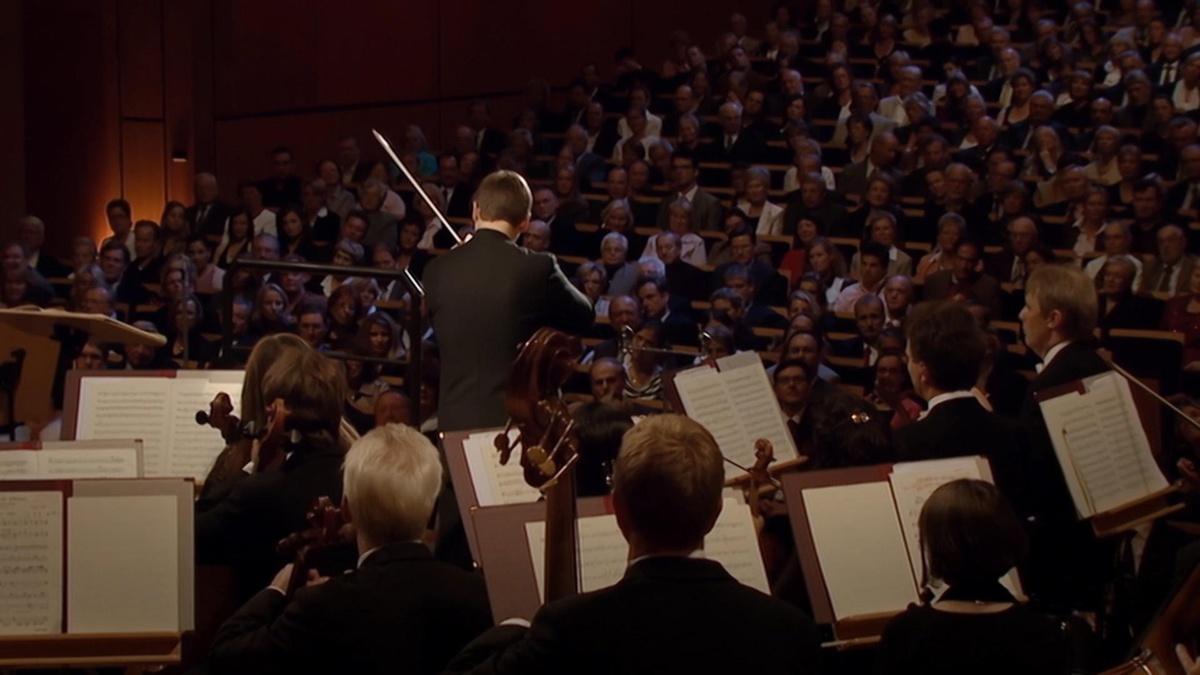 This documentary is an ode to the violin's beauty. When violinist Frank Peter Zimmermann must return a rented Stradivarius, he begins his search for a new violin. He turns to master violin maker Martin Schleske, and we watch the centuries-old craft of violin construction — from finding the right tree in the forest to the final tightening of the strings.
---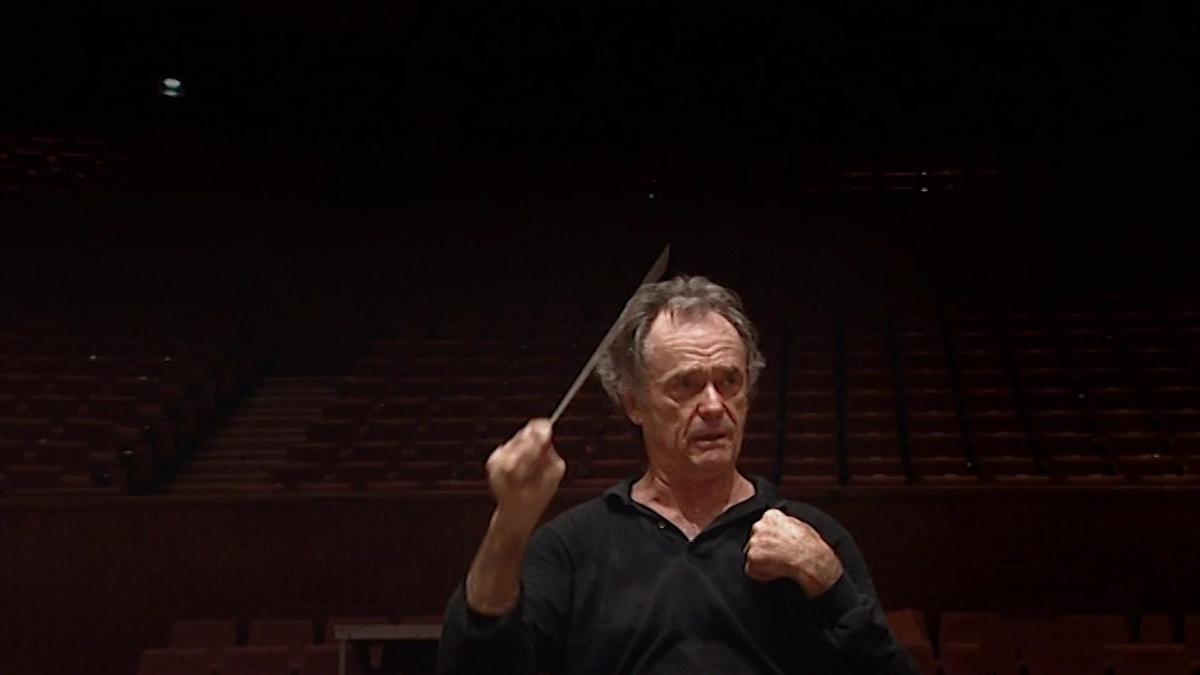 This documentary introduces us to the founder of the National Orchestra of Lille: conductor Jean Claude Casadesus. Witness an insider's perspective as he leads rehearsals for performances of Mahler and Prokofiev.
---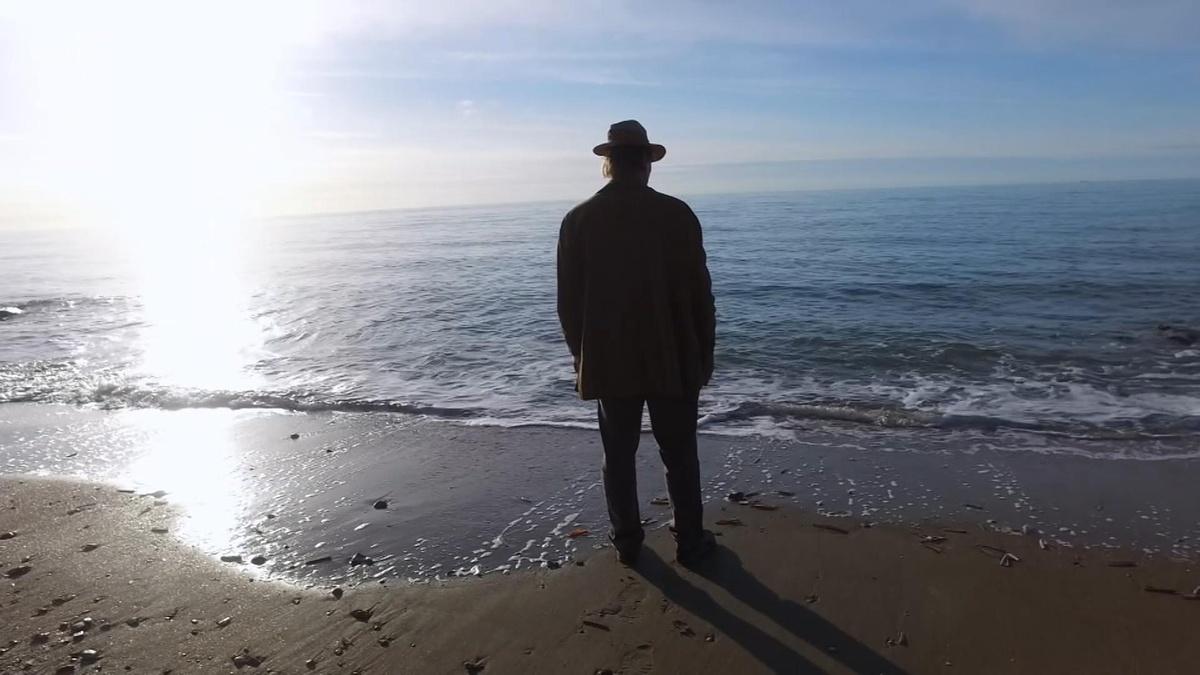 This documentary by pianist-turned-filmmaker Ophra Yerushalmi invites musicians, singers and authors to describe the impact that composer Claude Debussy has on their art. The filmmaking itself parallels the impressionistic quality of Debussy's work. Yerushalmi describes the prelude as a theme throughout the film, saying "preludes are about brevity and abstraction, about time itself."