Here is a selection of films and performances new to the ALL ARTS app and site. Sign up for our newsletter to receive regular updates straight to your inbox.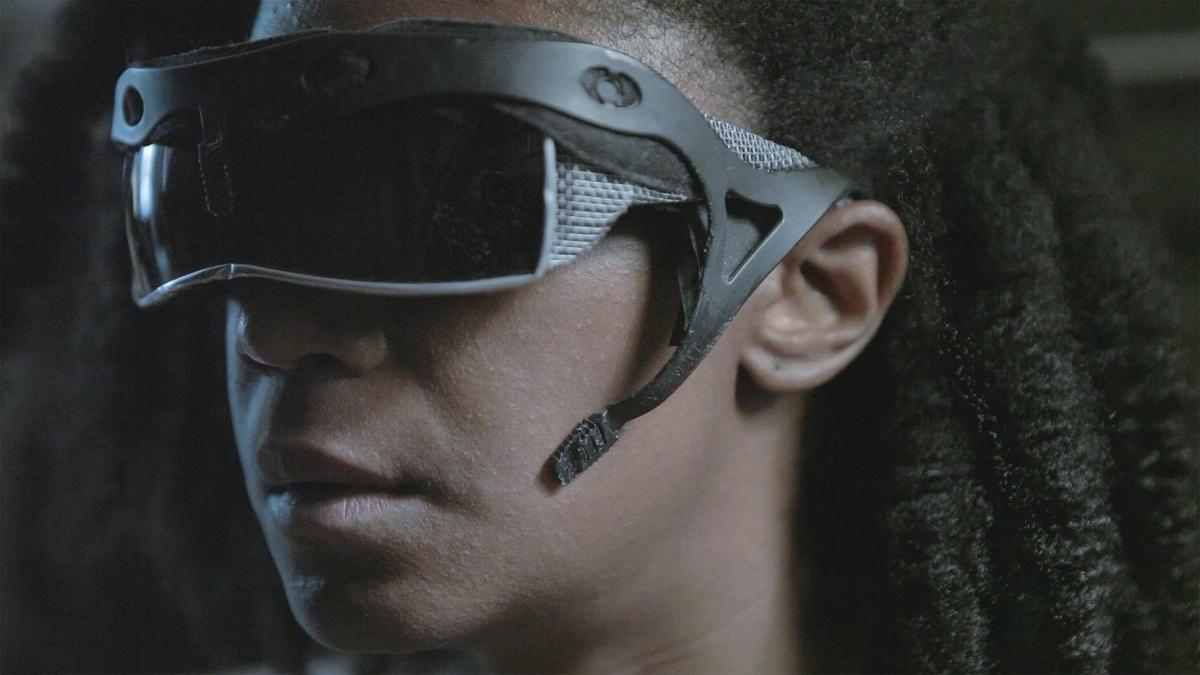 From director Celia C. Peters comes the story of Roxë Jones, a high-strung prodigy who bets her future on technology. When a virus infects Roxë's prized software and comes after her, saving her life's work will also mean saving herself.
"Roxë15" continues the ALL ARTS "Afrofuturism: Blackness Revisualized" series, curated by Peters.
---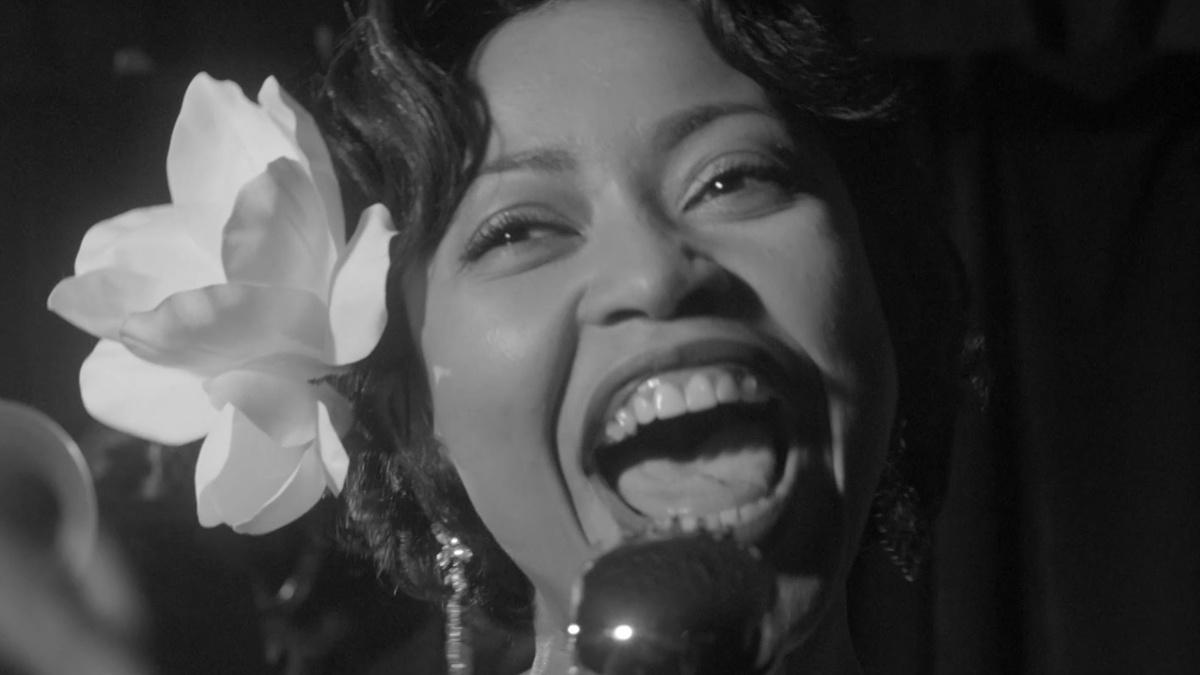 "I wish I could remember the one I loved."
In this atmospheric film, a young poet from Brooklyn investigates his past, present and potential future in life and love through verse, melody, and New York City. A man, his relationships, his family and his community all come together in this unique short film conceived from the poetry of Kareem Lucas, directed by Korey Jackson and starring the poet himself in his own words.
---
Hosted by "Wicked" alums Kristin Chenoweth and Idina Menzel, this concert is a musical celebration of the iconic Broadway score written by legendary composer Stephen Schwartz.
The concert includes appearances from Rita Moreno, Mario Cantone, Gavin Creel, Ariana DeBose, Cynthia Erivo, Stephanie Hsu, Rita Moreno, Jennifer Nettles, Alex Newell, Isaac Powell, Amber Riley, Gabrielle Ruiz and Ali Stroker.
---
Travel to Austria's opulent Schönbrunn Palace for the Vienna Philharmonic's annual summer night concert, conducted by under the baton of Daniel Harding. The performance features piano virtuoso Igor Levit.
---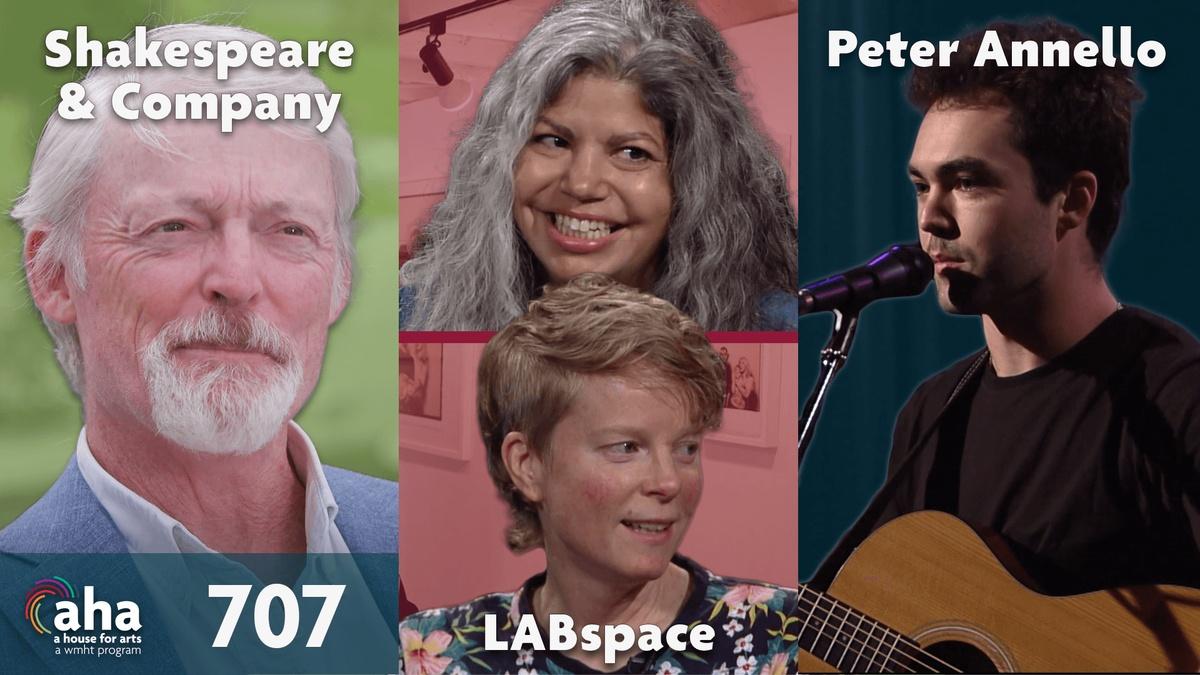 This episode of AHA! profiles Shakespeare and Company in Lenox, Mass., and the LABspace's show "Kurt + Courtney." Musician Peter Annello also performs the song "Lightning."
Top Image: Concert at Austria's Schönbrunn Palace. Photo by Max Parovsky.