Here is a selection of films and performances new to the ALL ARTS app and site. Sign up for our newsletter to receive regular updates straight to your inbox.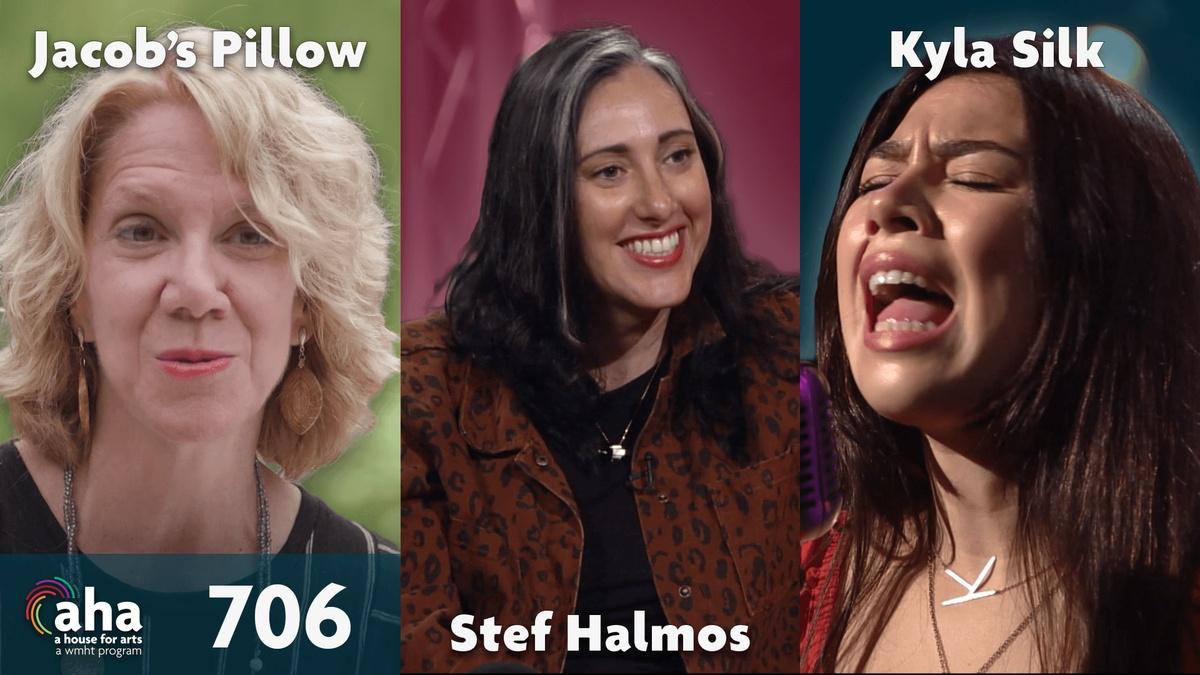 The latest episode of "AHA!" features conversations with Pamela Tatge and Norton Owen of dance hub Jacob's Pillow; an interview with Stef Halmos, founder of the arts campus Foreland Catskill; and a performance from R&B artist Kyla Silk.
---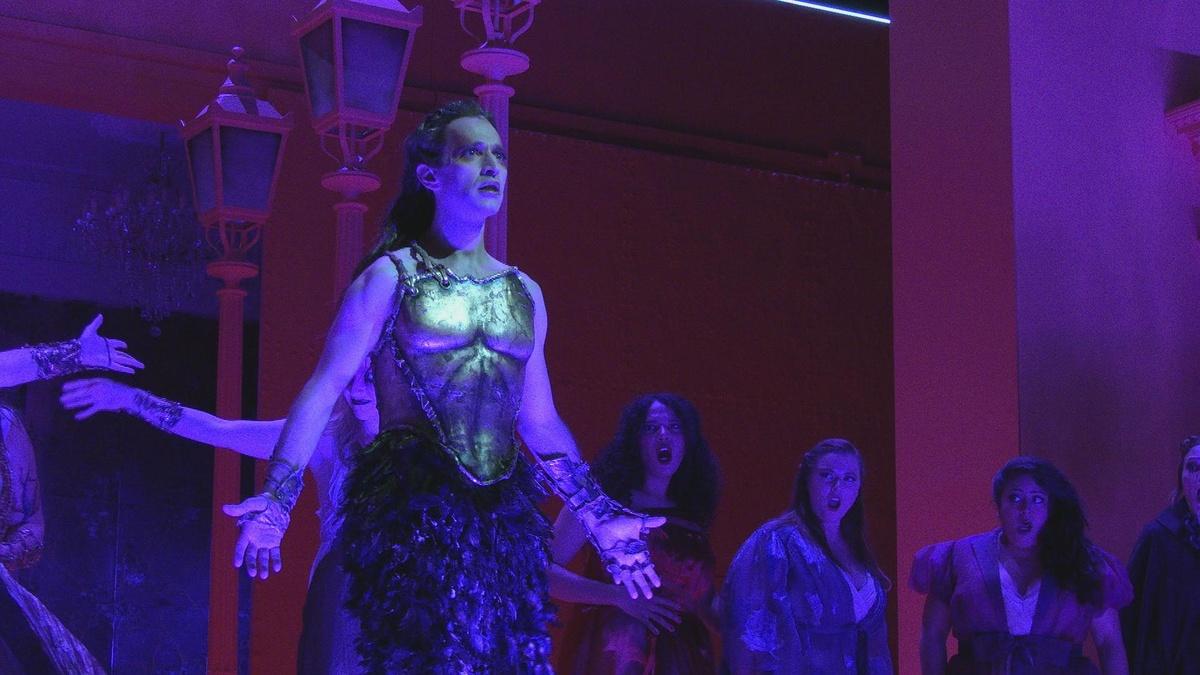 Over the past weeks, the arts program "Colores!" has been rolling out a series that take viewers into the process of bringing Santa Fe Opera's 17th world premiere, "The Lord of Cries," to life. In the final entry to "From Page to Stage," enjoy the opening night return with composer John Corigliano, librettist Mark Adamo and maestro Johannes Debus.
---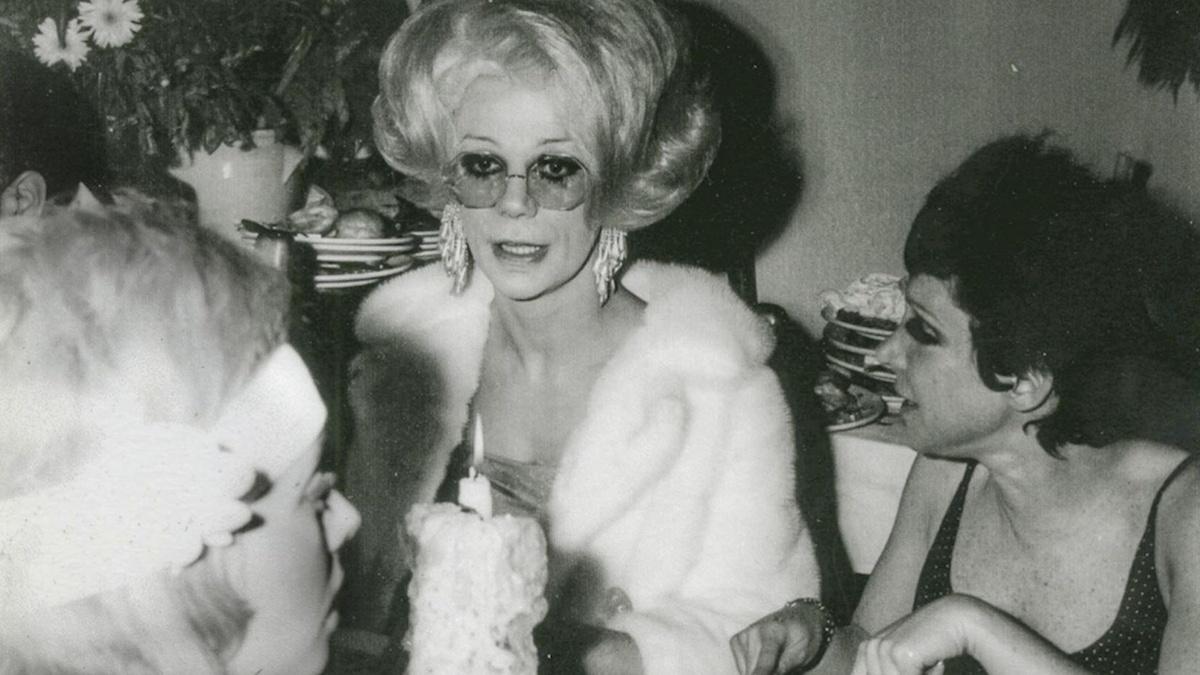 "Masters of Drag" — presented by "American Masters" and hosted by Peppermint — turns its focus to the late drag icon Flawless Sabrina, who was an activist, artist, mother figure, mentor and the narrator of the 1968 drag documentary "The Queen."