Here is a selection of films and performances new to the ALL ARTS app and site. Sign up for our newsletter to receive regular updates straight to your inbox.
Sign up for our newsletter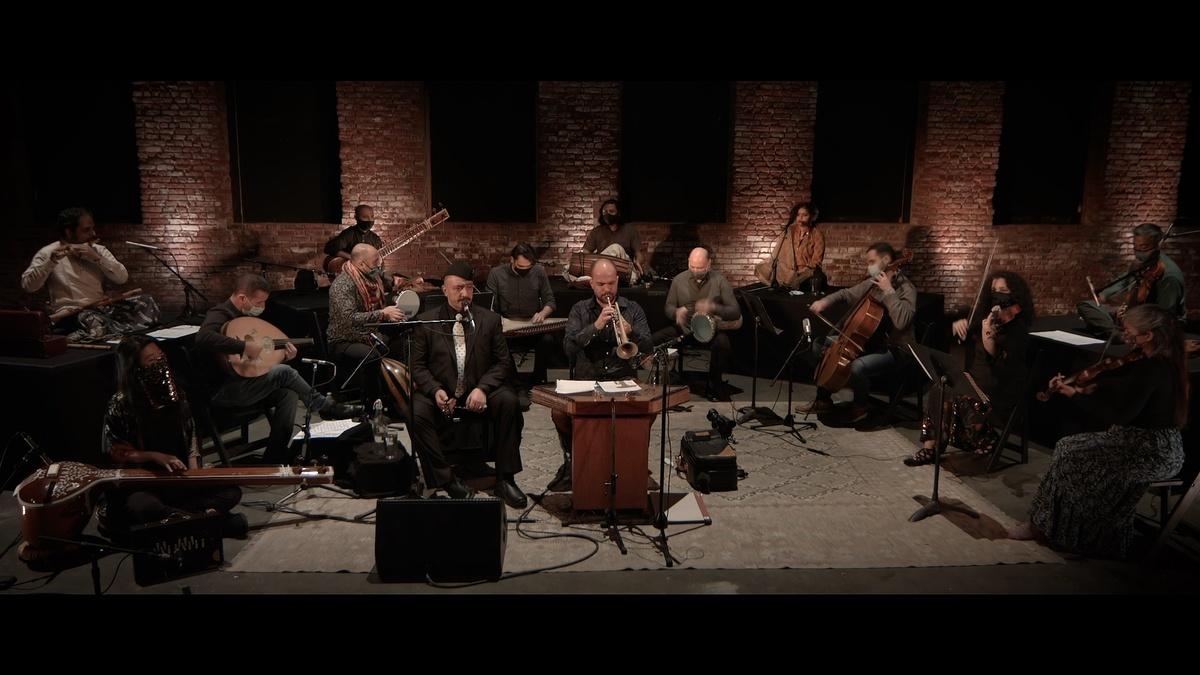 "Raga Maqam" is an exploration of the shared threads of Iraqi maqam and Indian raga. Composed by Iraqi American musician Amir ElSaffar, in conjunction with Brooklyn Raga Massive, the 15-person ensemble features artists hailing from around the world.
---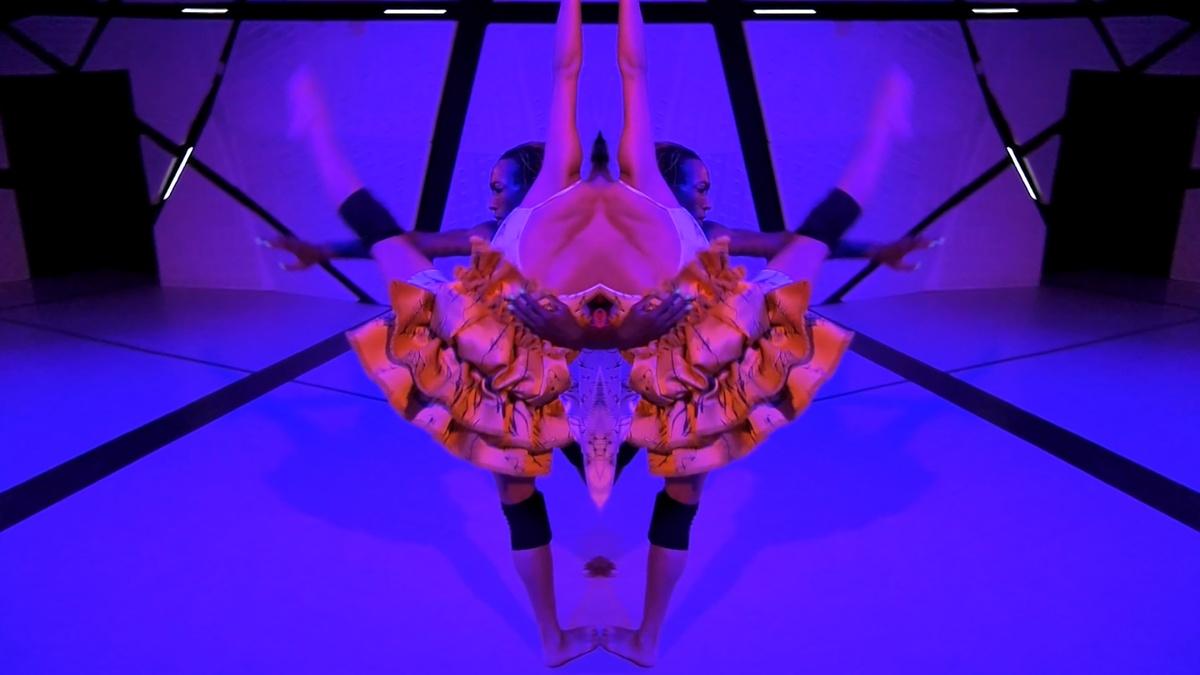 In the series finale of "Contemplations From National Sawdust," check out highlights from the nearly 100 programs for the National Sawdust Digital Discovery Series, which presented comprehensive first-response livestream concert offerings during the COVID-19 pandemic.
---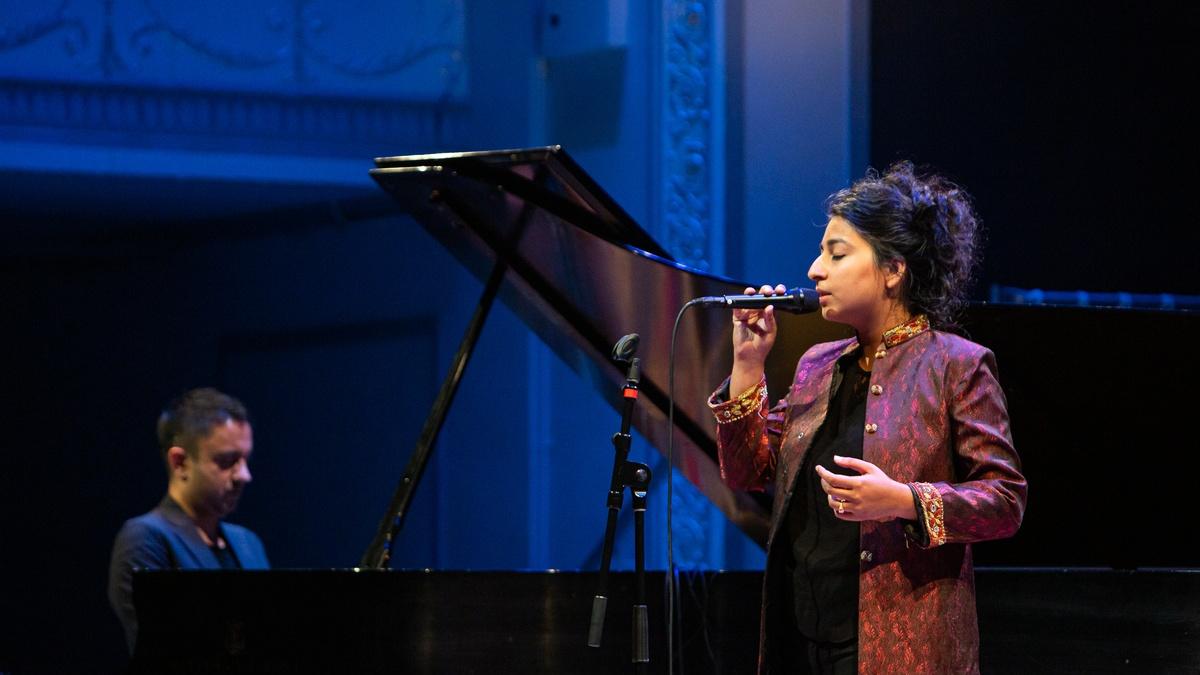 Following their success at Joe's Pub and the Kitchen, the talented trio of Arooj Aftab, Vijay Iyer and Shahzad Ismaily expand their work into an improvised musical journey that blends jazz, indie rock and Sufi minimalism.
---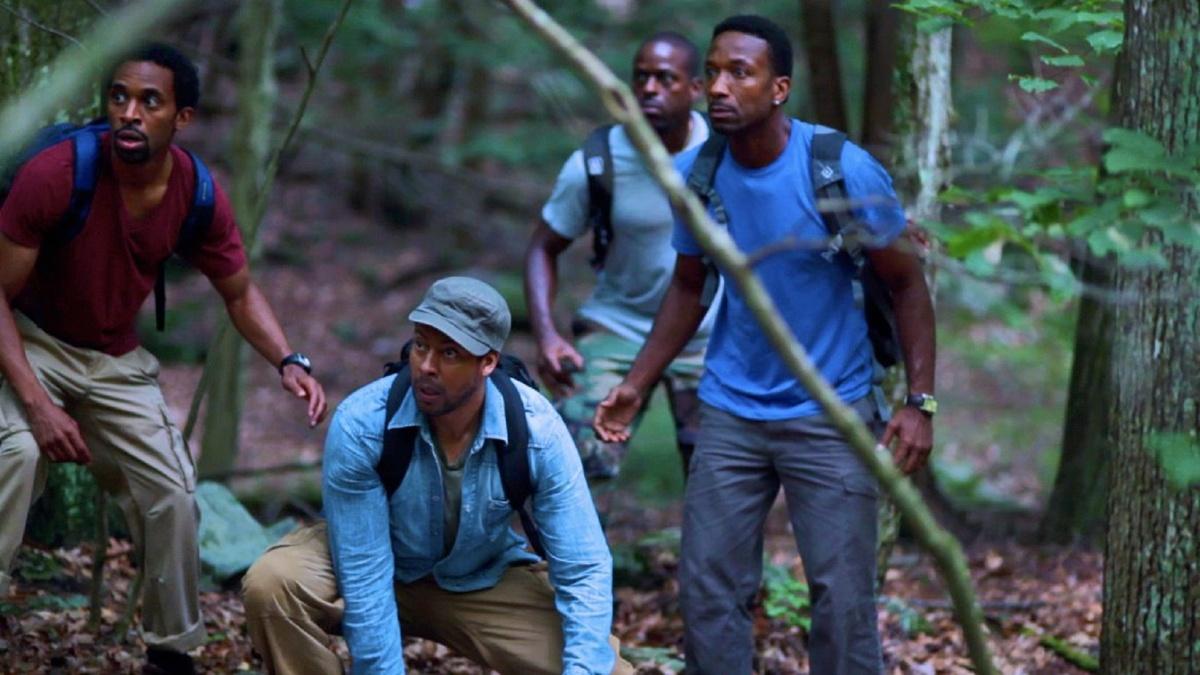 When five friends go on an annual hiking trip, things take a surprising turn as they learn a global event has changed the world. Now they must navigate interpersonal dramas as well as their own survival. The short film, presented as part of the "Afrofuturism: Blackness Revisualized" festival, stars Sterling K. Brown.
---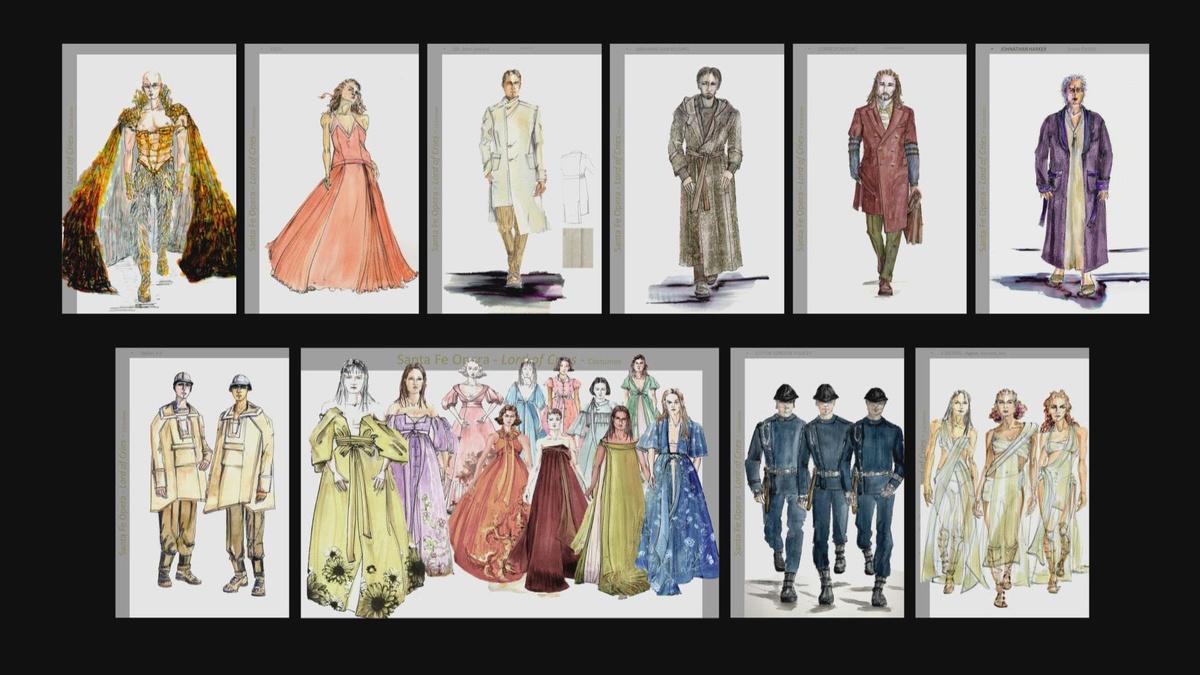 What does it take to bring a production from the page to stage? Go behind-the-scenes with Santa Fe Opera as they prepare the scene designs, set renderings, costume sketches and more for their world premiere of "The Lord of Cries." This episode features director James Darrah and costume designer Chrisi Karvonides-Dushenko.
---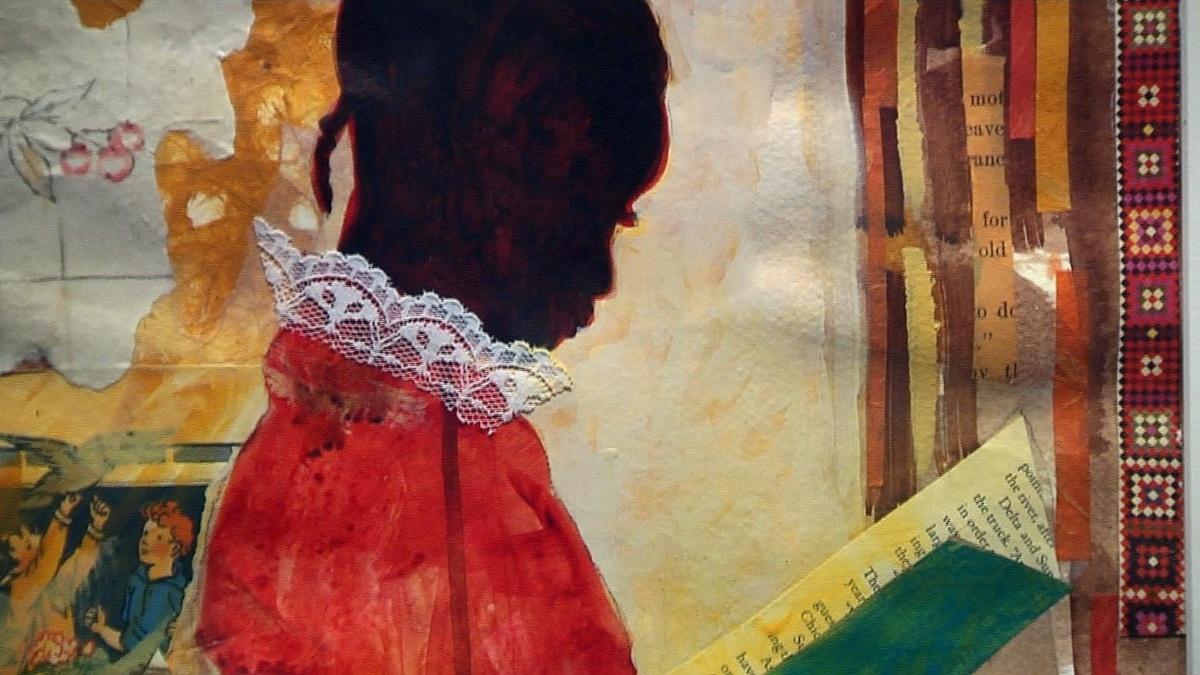 This episode from the series "Open Studio with Jared Bowen" features Boston artist Ekua Holmes; actor, director and author Gabriel Byrne; the Hemingway Home and Museum; and a profile of artist and chemist Paola Gracey.
---
Fusing interviews and archival footage, this hour-long documentary dives into the life, legend and music of Chuck Berry, who is regularly credited as the father of rock 'n' roll.
---
The newest entry into the "Icon: Music Through the Lens" series follows the evolution of album cover photography — charting its history from jazz and early rock 'n' roll record sleeves to images we see today.
---
Explore the life and career of blues giant Buddy Guy. The "American Masters" documentary features new performances and interviews with John Mayer, Carlos Santana and more.
---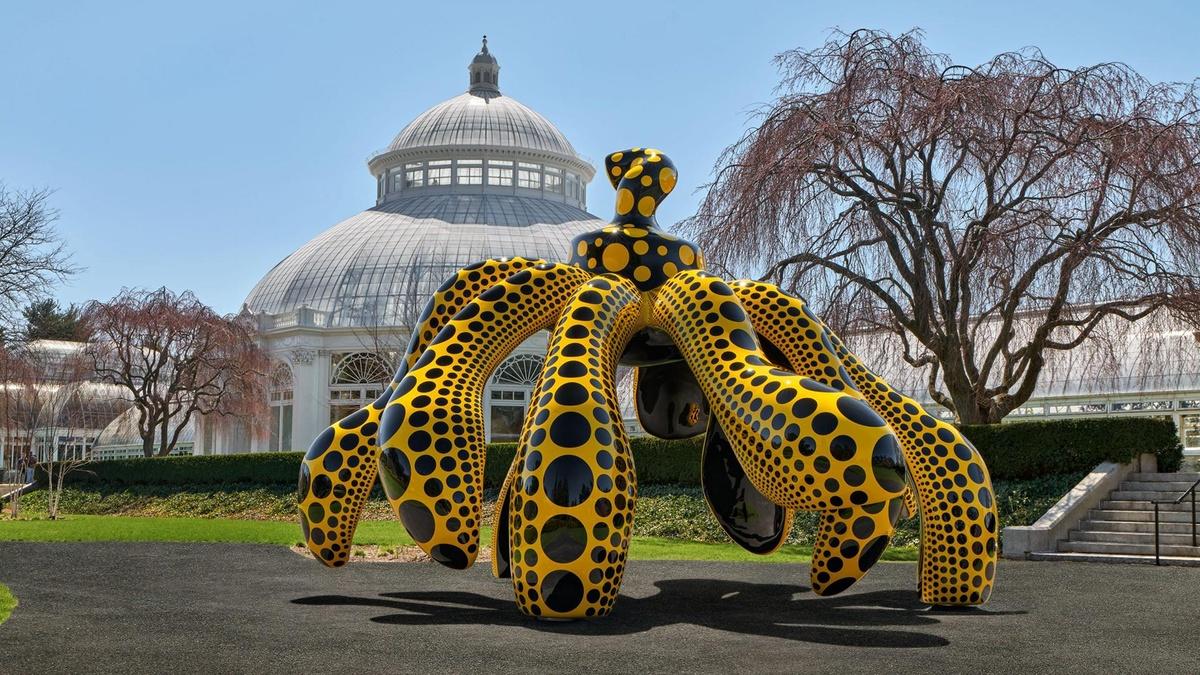 Join "NYC-Arts" for a peek at the exhibition "KUSAMA: Cosmic Nature" at the New York Botanical Garden in the Bronx, the painting "Smashed Strokes Hope" by Joan Snyder (on view at the Met Museum's exhibition "Epic Abstraction") and the Bush-Holley House on a tour guided by Debra Mecky.