The ALL ARTS broadcast channel and streaming app have plenty of arts-related shows and films to choose from, including original productions and archival content.
This week, we're taking a look at some of institutions profiled in the series "Treasures of New York."
As always, you can watch the following list of features online or on the ALL ARTS app wherever you may stream. For more, be sure to check out our "Treasures of New York" marathon on the ALL ARTS broadcast channel Aug. 29.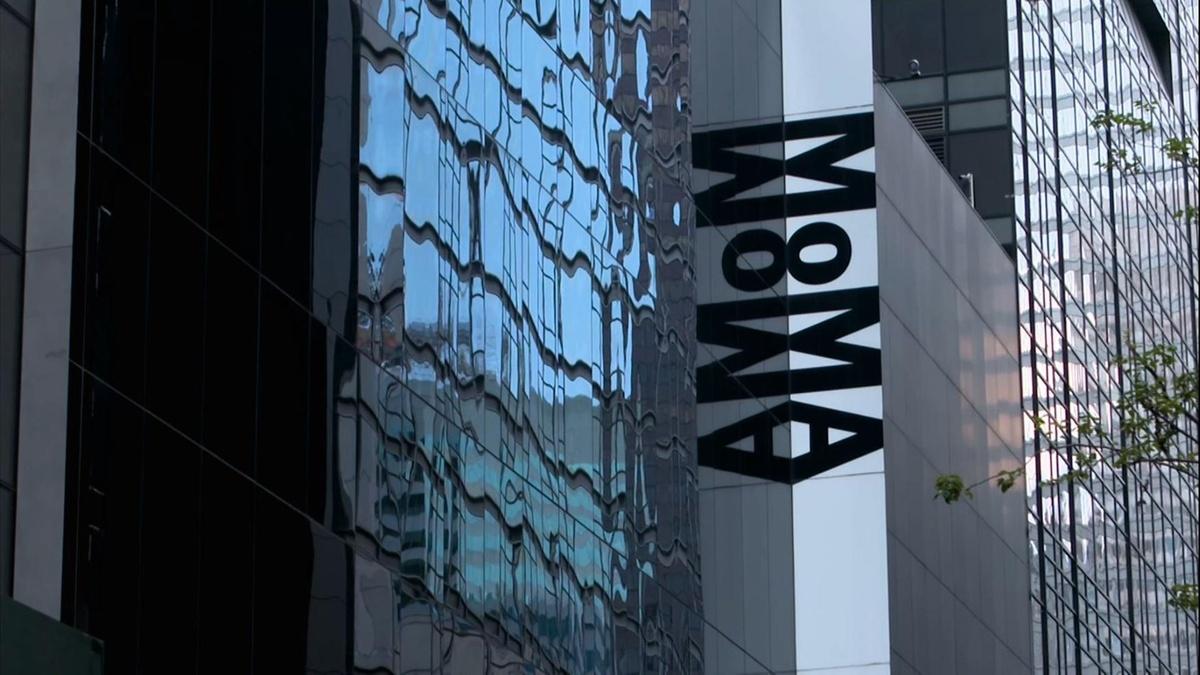 MoMA's collection of approximately 200,000 priceless works of art represents a broad range of mediums — from drawing and painting to film and performance. This episode of "Treasures of New York" explores this storied collection and features a behind-the-scenes look at the museum's recent transformation, which was completed in October 2019.
---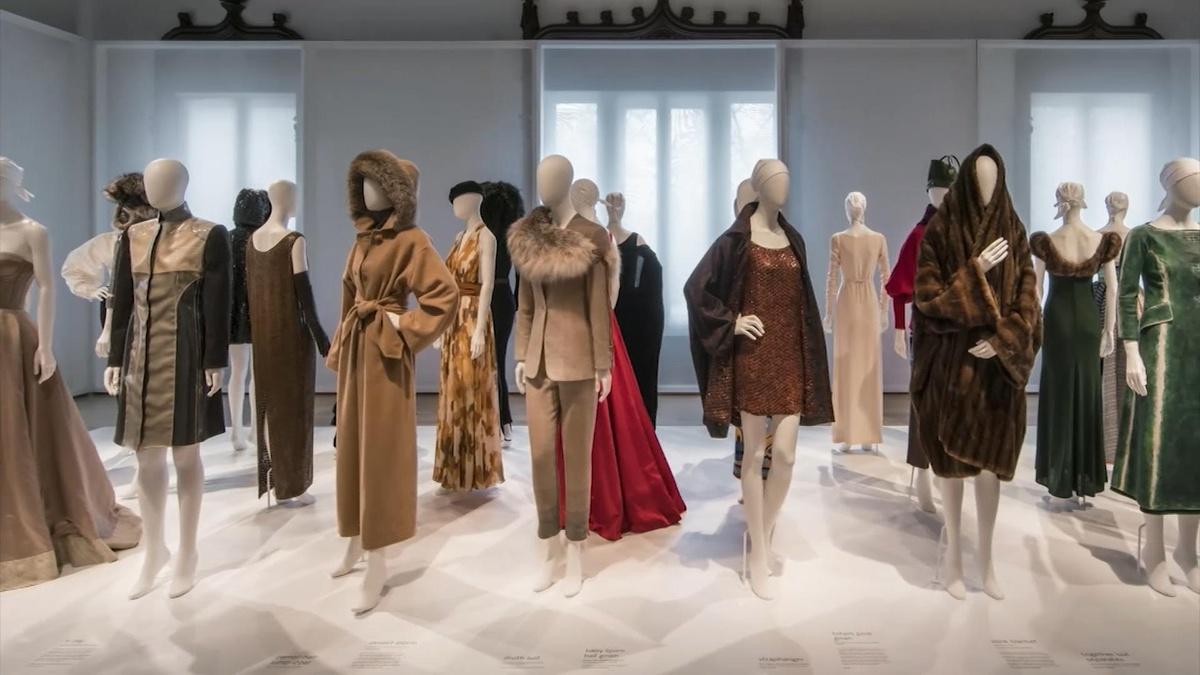 For more than a century, the Jewish Museum has served as a cultural nexus in the heart of New York City's art scene. Go inside the world-class institution to explore some of the most powerful and important works drawn from its collection of nearly 30,000 pieces, which reflect the global Jewish experience spanning 7,000 years.
---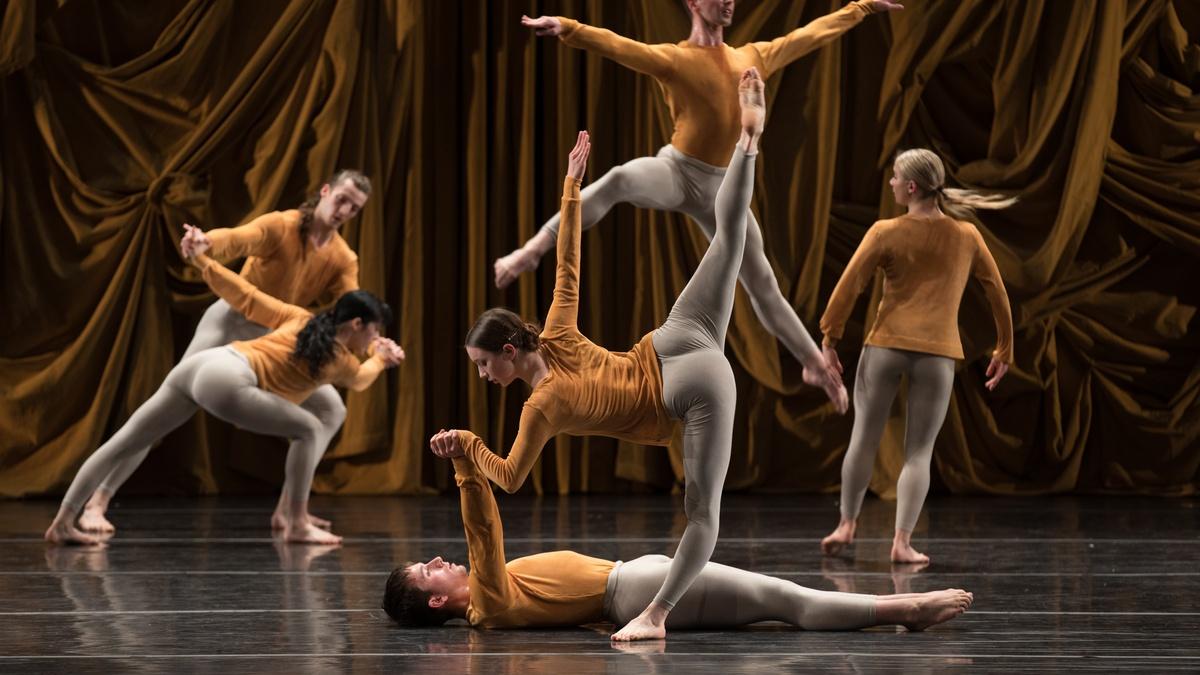 Explore the rich history and legacy of one of the world's most prestigious performing arts conservatories. With intensive programs in drama, dance and music, Juilliard has set the stage for some of the world's most gifted artists.
---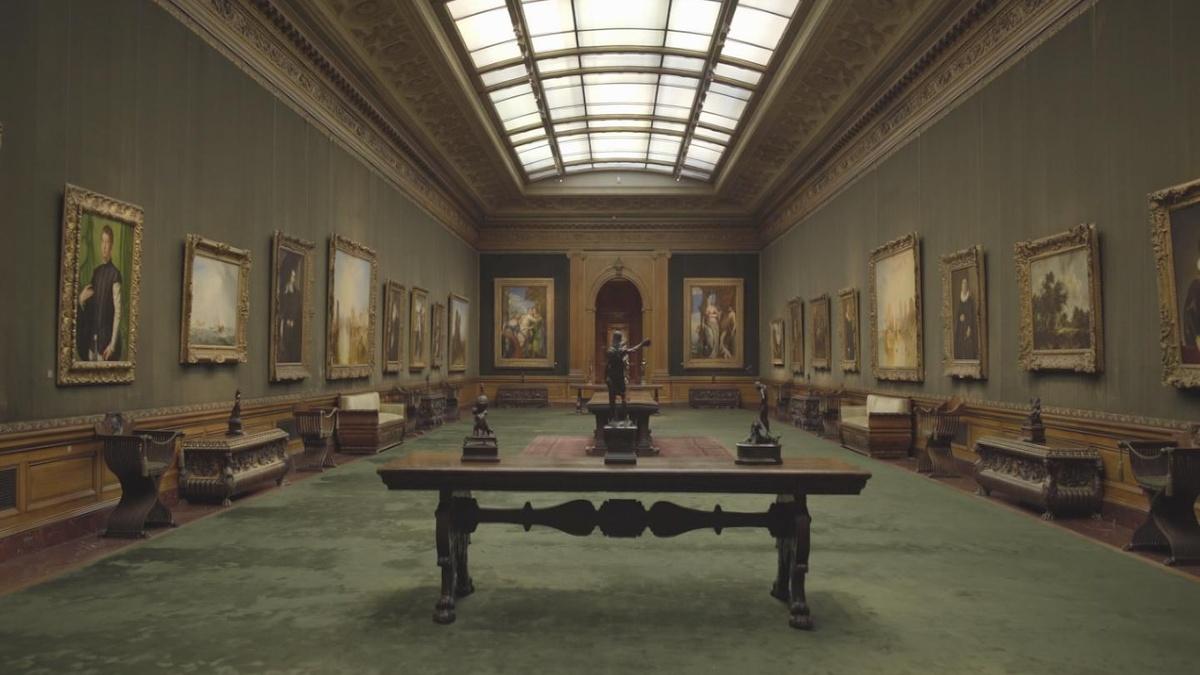 The Frick Collection's Gilded Age mansion, now under construction, houses old master paintings, notable bronzes, sculpture and the decorative arts. The film explores the excellence in taste and preservation of these works, the family behind the collection, and the institution's history and dedication to art scholarship.
---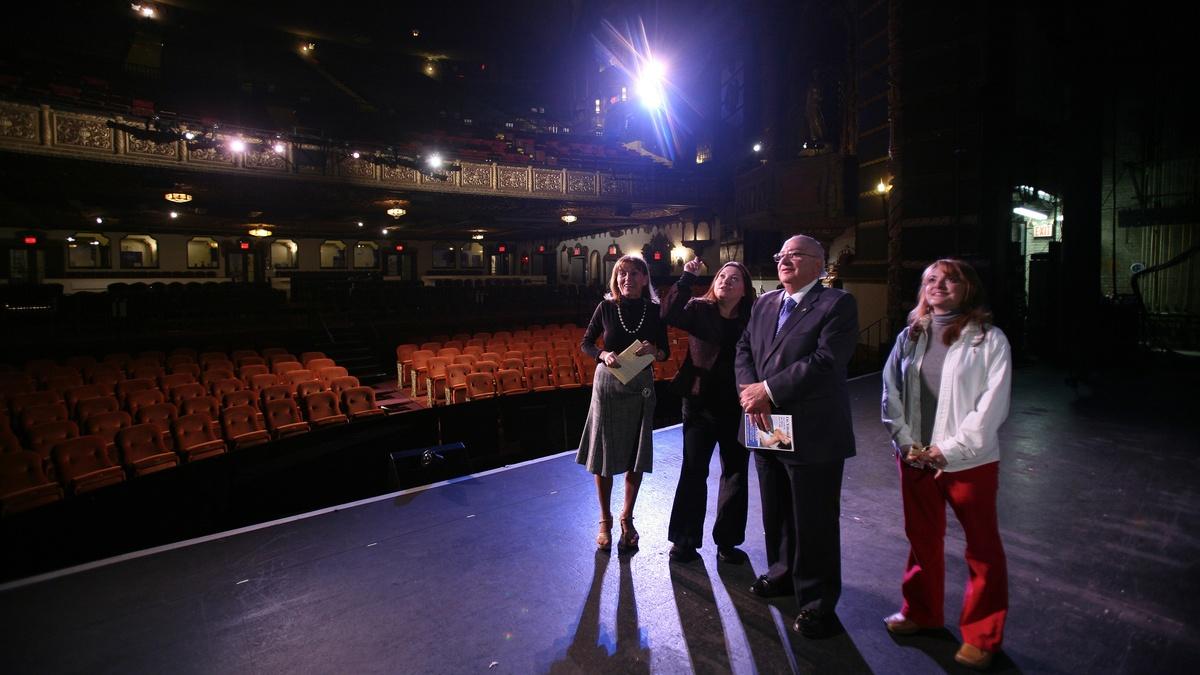 Go behind the curtain of a vibrant theater and beloved community institution on Staten Island. Starting in the golden age of vaudeville, the film follows the theater's story of survival through decades of disrepair — until a local dance teacher and her daughters step in to rescue the theater, turning it into the thriving performance venue it is today.
---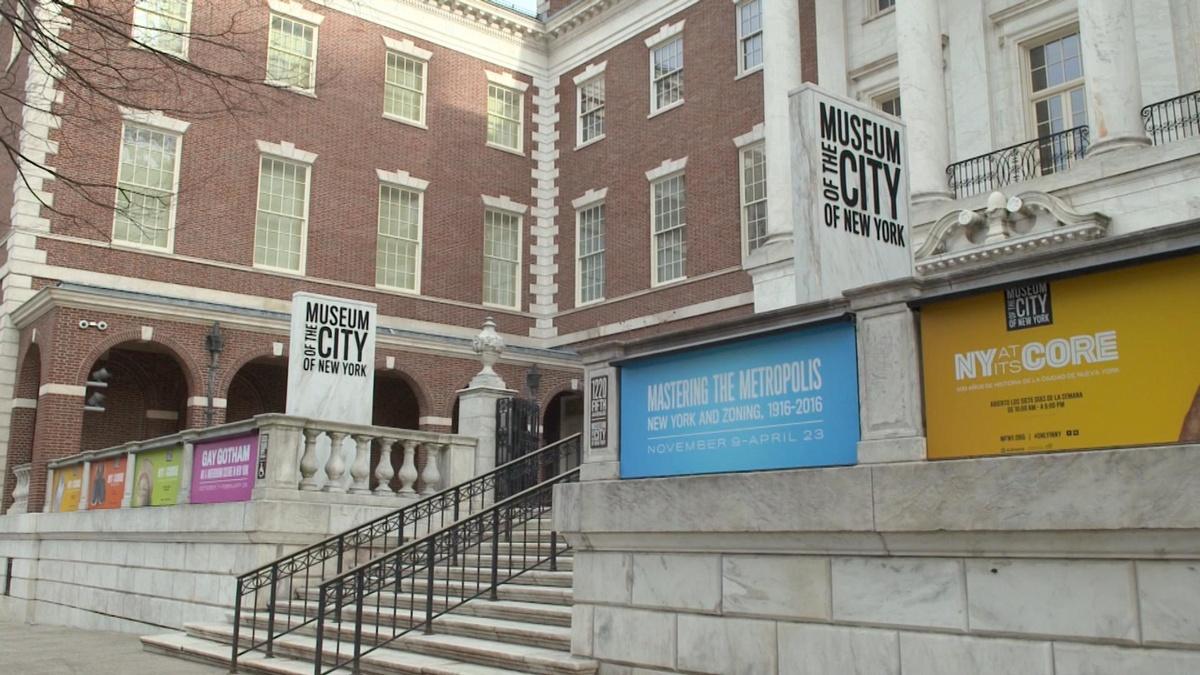 This episode of "Treasures of New York" showcases the nearly 100-year history of the Museum of the City of New York from its first days operating out of Gracie Mansion to the recent opening of its ambitious new permanent exhibition, "New York at Its Core." Since its founding, the museum has worked to display, explore and celebrate New York City's past, present and future.
---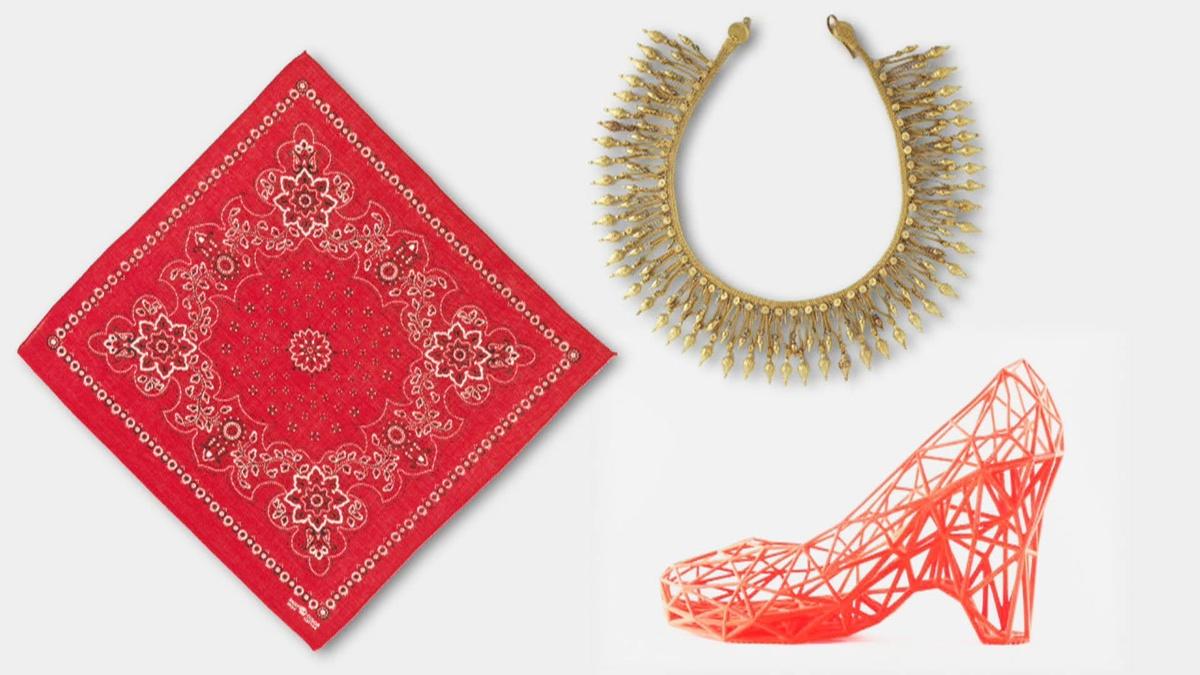 Take a peek at the stunning transformation of the Cooper Hewitt, Smithsonian Design Museum, the United State's only museum dedicated entirely to historic and contemporary design. The documentary examines the high-tech upgrades that will engage visitors to the museum like never before.
Top Image: "Treasures of New York: Juilliard."