What's on ALL ARTS this month
Welcome to September. If you're on the hunt for a new art film to watch, we have some suggestions. Below is a sampling of what's new on the lineup for the ALL ARTS broadcast and streaming platforms this month. This page will be updated as programs become available on the site.
If you'd like to receive our monthly streaming newsletter, you can sign up by downloading the app wherever you may stream.
Sept. 1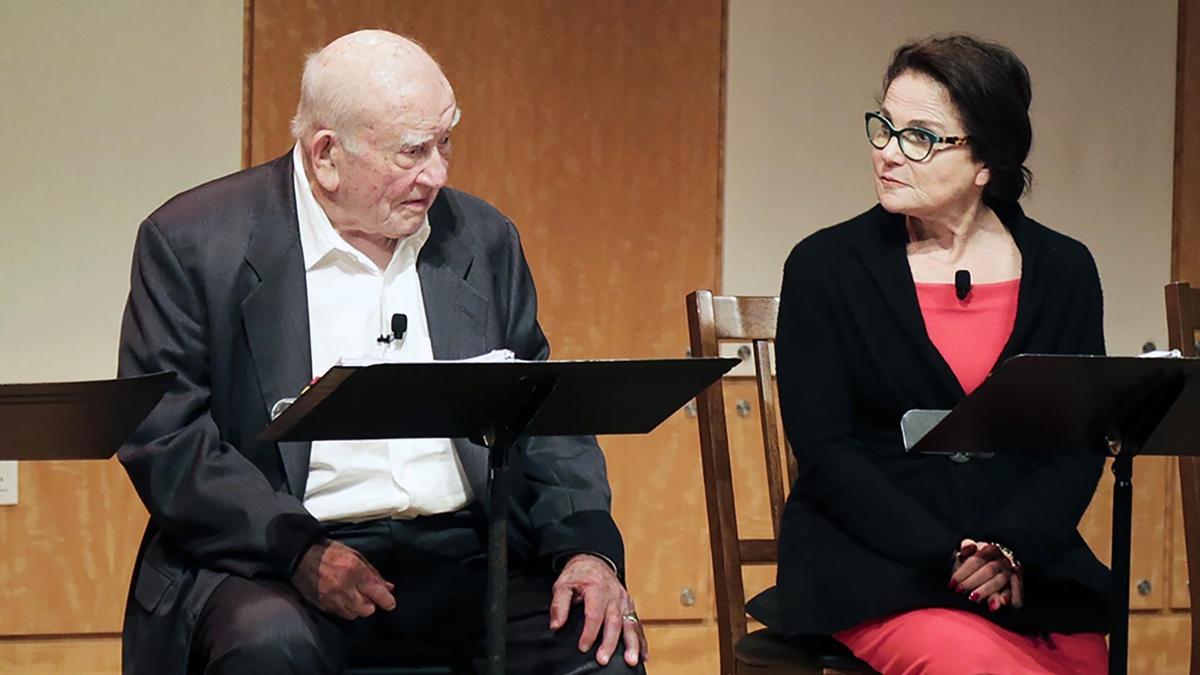 In honor of actor Ed Asner (1929-2021), ALL ARTS is re-airing "The Soap Myth" — a concert reading of a play about memory, survival and truth, starring Asner and Tovah Feldshuh. The work dramatizes the painful confrontation between survivors, scholars and Holocaust deniers and questions who has the right to write history.
ALL ARTS will broadcast the performance Sept. 1 at 10:30 p.m., Sept. 3 at 8:30 a.m., Sept. 4 at 2:30 a.m. and Sept. 5 at 9:30 a.m. "The Soap Myth" is available to stream now on the ALL ARTS site and app.
[Airs on the ALL ARTS broadcast channel starting Sept. 1 at 10:30 p.m. Eastern.]
---
Sept. 7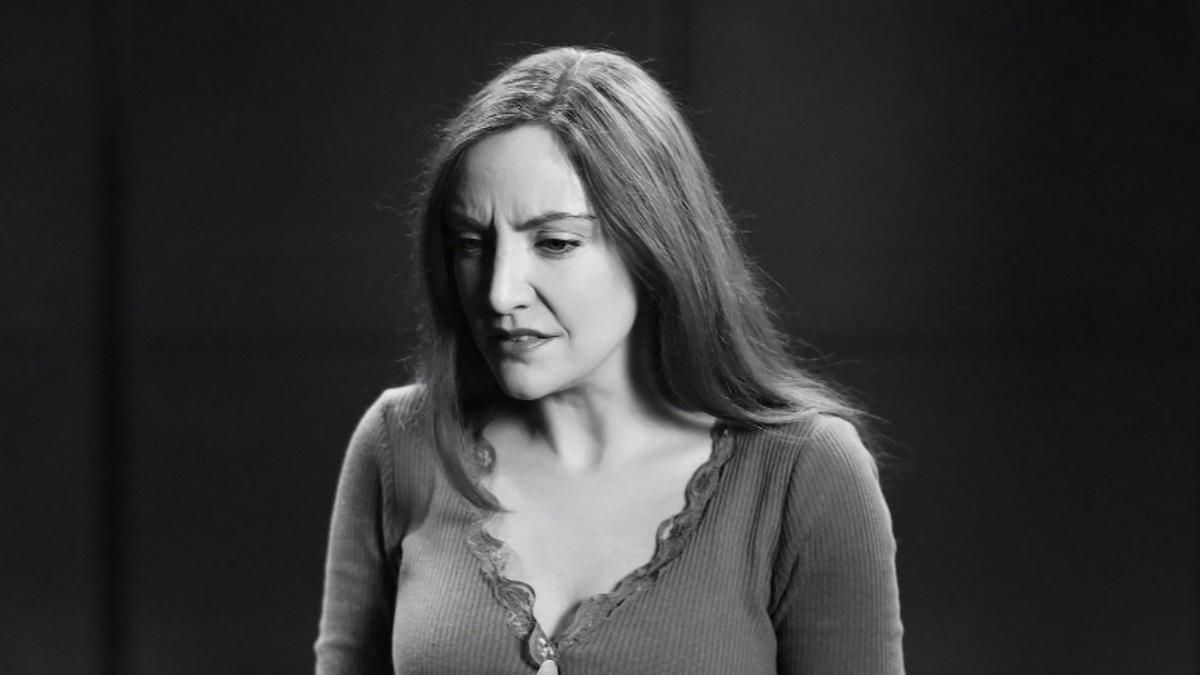 Playwright Enda Walsh's monologue "Afterwards" asks, "From now on, everything will be different — but how?" Performed by Sarah Street, the piece is an emotional look at how we absorb our past and how the past is a part of us. The work is presented in partnership with Irish Arts Center and continues the ALL ARTS initiative "The First Twenty."
[Debuts on the ALL ARTS broadcast channel Sept. 7 at 8 p.m. Eastern. Online versions of the film include audio description and ASL.]
---
Sept. 12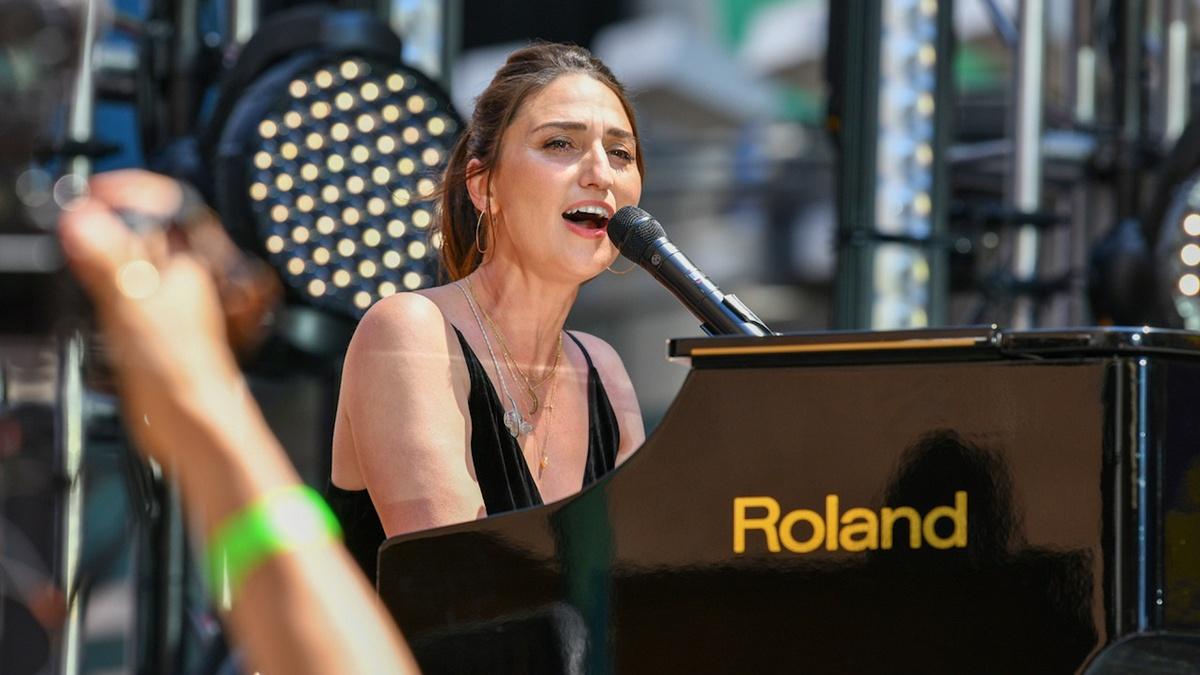 New 42 joins Grammy-winner Sara Bareilles, the improv powerhouse Freestyle Love Supreme Academy, the world-renowned Dance Theatre of Harlem and special guests in a once-in-a-lifetime concert on 42nd Street. This star-studded event honors arts educators.
[Debuts on the ALL ARTS broadcast channel Sept. 12 at 12 p.m. Eastern.]
---
Sept. 14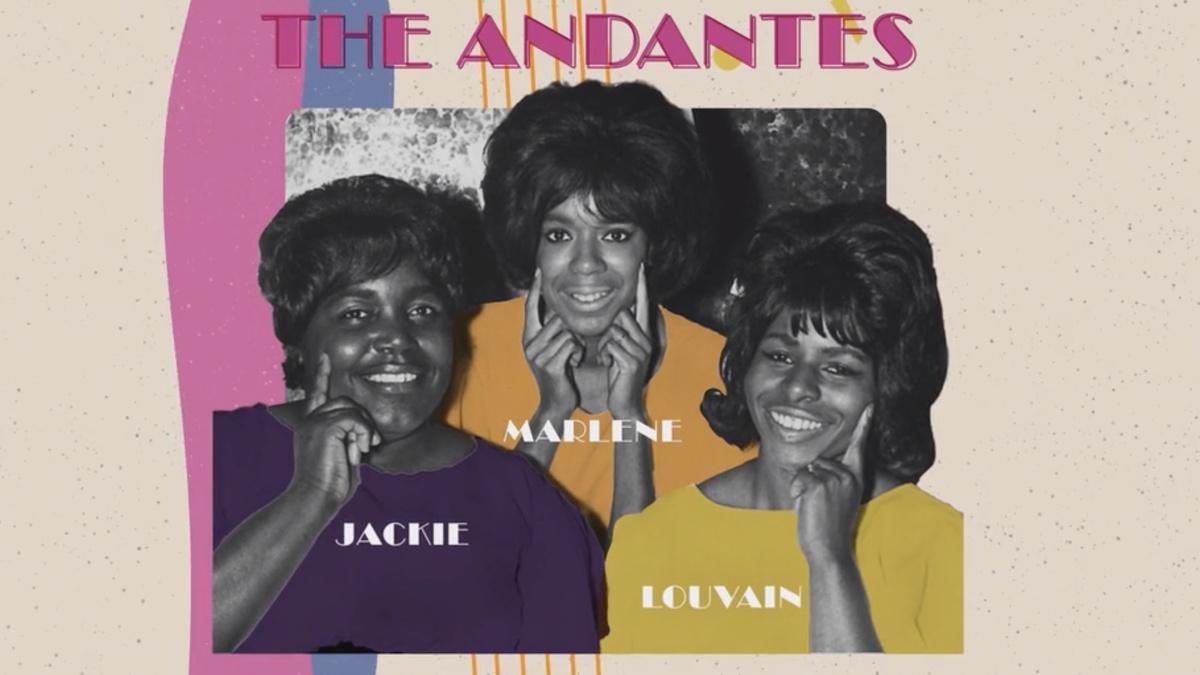 The Andantes were Motown Records' house backup singers. They were recorded on virtually every song ever produced by the company, and while everyone who's heard a Motown song has heard their voices, most people have no idea who they were.
[Debuts on the ALL ARTS broadcast channel Sept. 14 at 8 p.m. Eastern.]
---
Sept. 17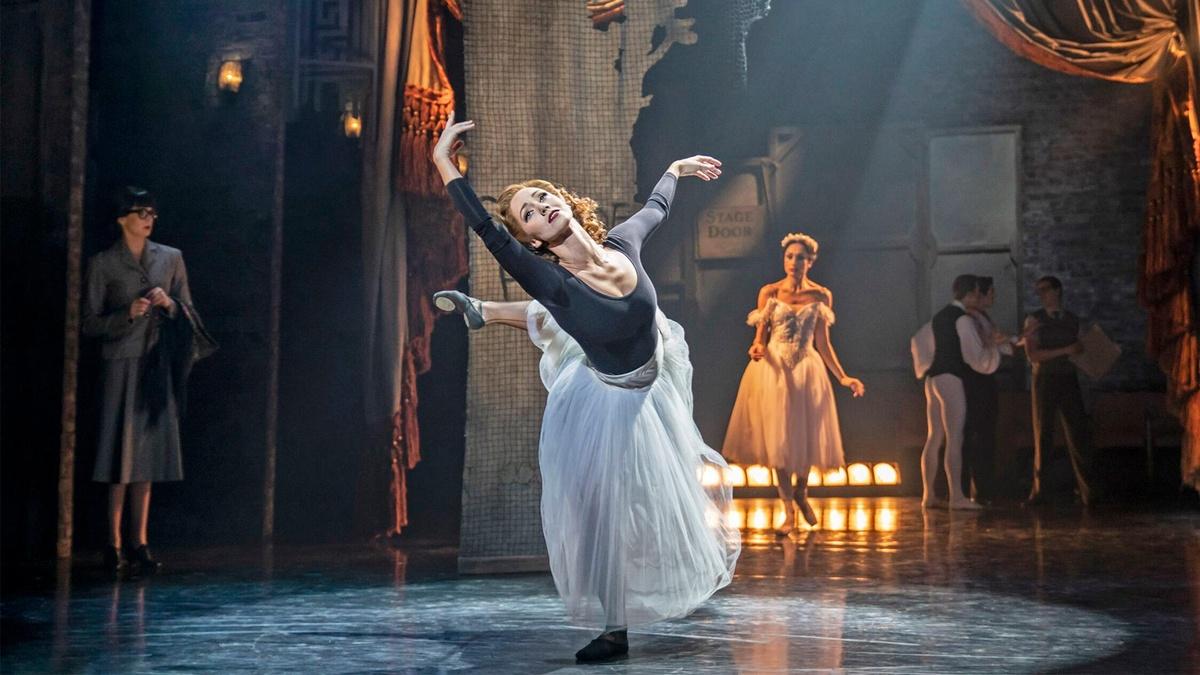 Recorded at London's Sadler's Wells Theatre in January 2020, this presentation of Tony-winning choreographer and director Matthew Bourne's stage adaptation of the classic 1948 Michael Powell and Emeric Pressburger film "The Red Shoes" features Ashley Shaw, Dominic North, Adam Cooper, Michela Meazza, Liam Mower and Glenn Graham.
[Debuts on PBS Sept. 17 (check local listings) and on the ALL ARTS broadcast channel Sept. 22 at 9 p.m. Eastern.]
---
Sept. 24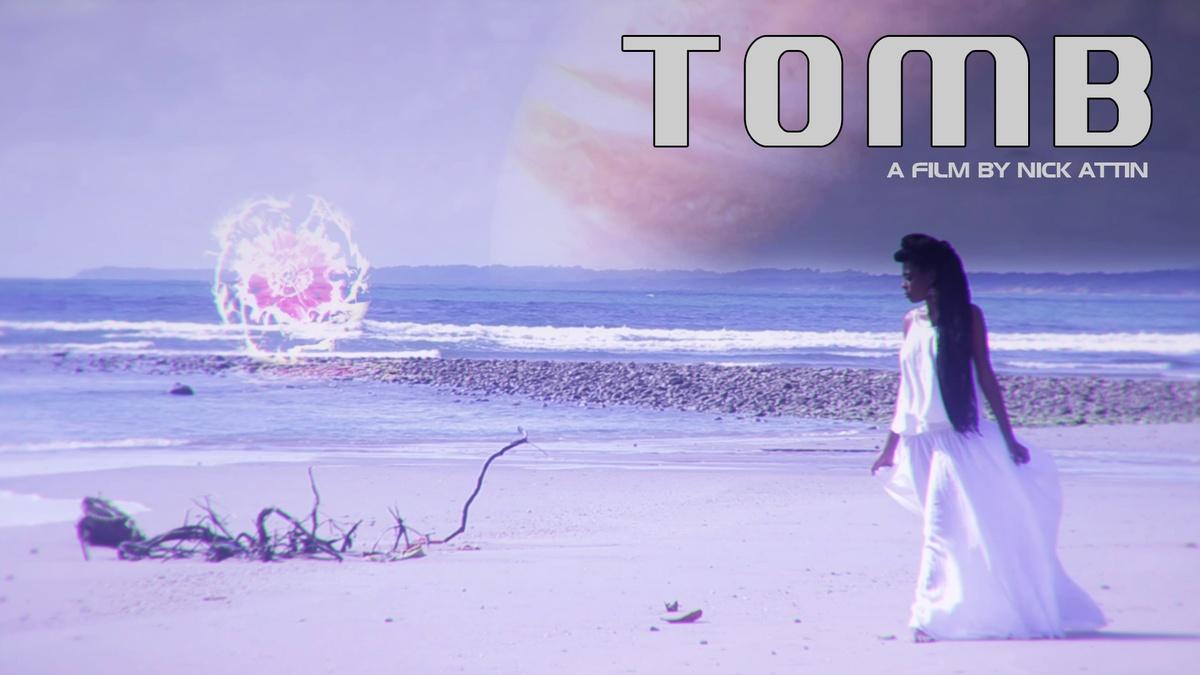 The "Afrofuturism: Blackness Revisualized" festival continues with "Tomb," the third feature film from Trinidad-born director Nick Attin. In the film, several nations around the world join together in 2025 for an expedition into the furthest regions of deep space. Commander Nelson Obatala must risk this mission to rescue his friend.  
[Debuts on the ALL ARTS broadcast channel Sept. 24 at 10 p.m. Eastern.]
Top Image: Victoria Page (Ashley Shaw). Photo Credit: Johan Persson.