Here is a selection of films and performances new to the ALL ARTS app and site. Sign up for our newsletter to receive regular updates straight to your inbox.
Sign up for our newsletter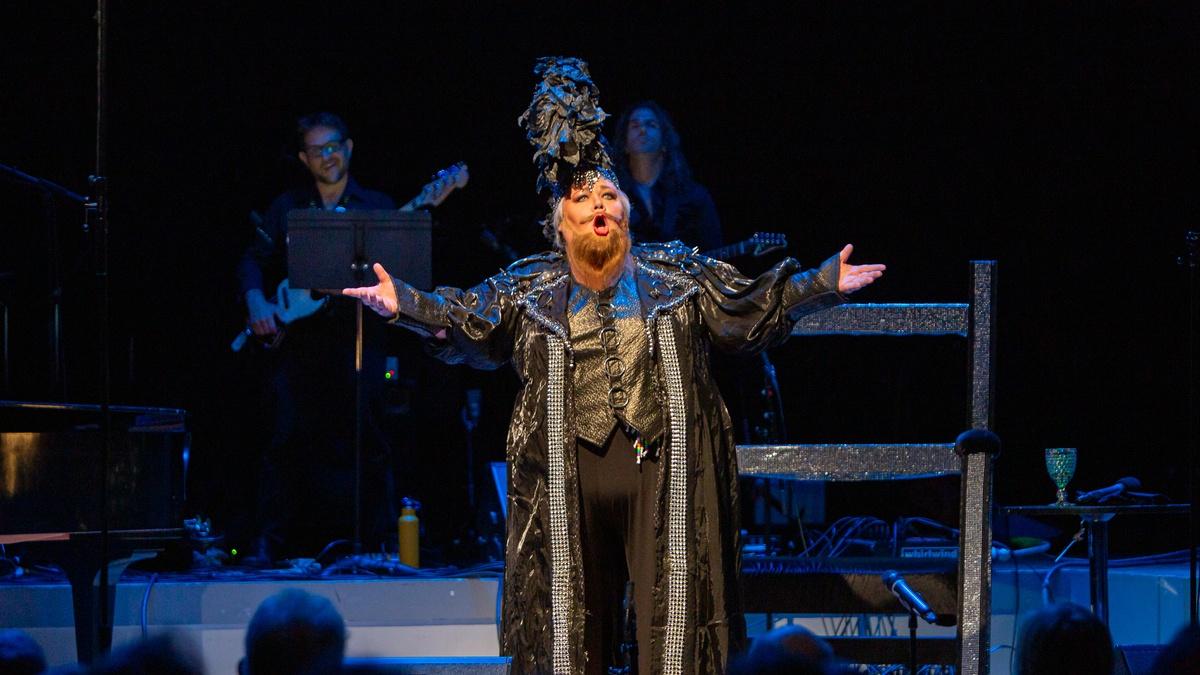 In this episode of "Resonant Bodies," opera diva Stephanie Blythe brings her drag persona and alter-ego Blythely Oratonio — a bombastic yet vulnerable dramatic tenor who revels in Puccini, Freddie Mercury and everything in between — to the stage in a musical mash-up of disco, rock and opera.
---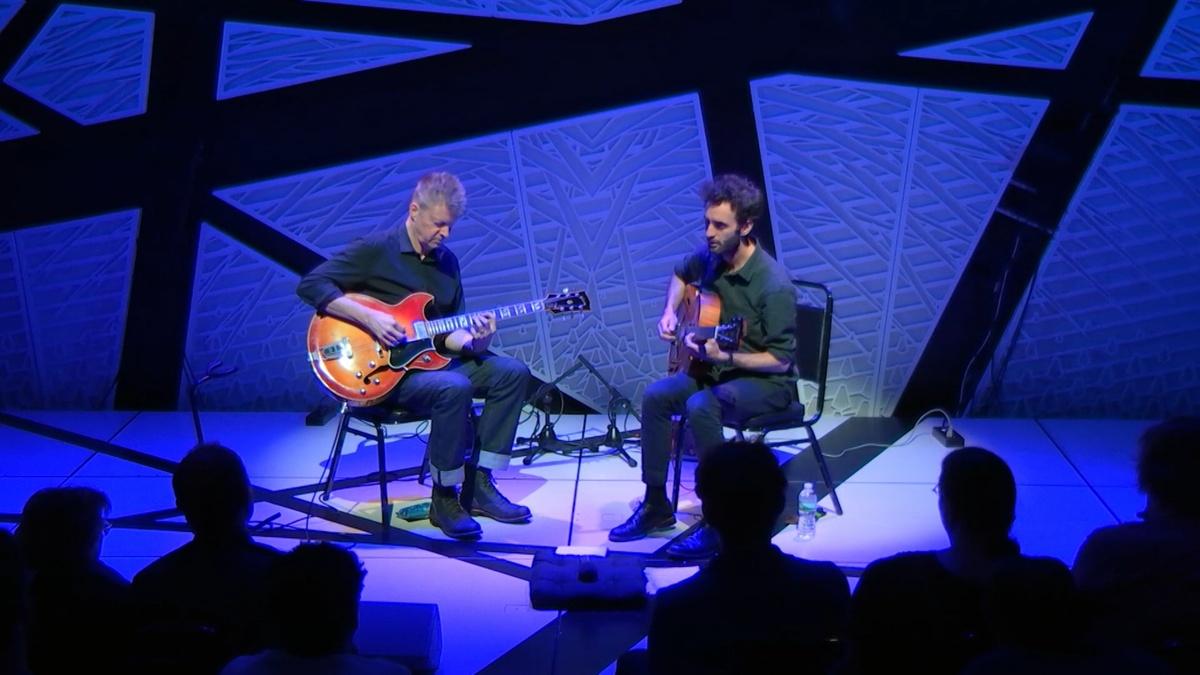 Explore contemporary music giants in this episode of "Contemplations From National Sawdust," featuring interviews and music from Tania León, George Crumb, Terry Riley and the Choir of Trinity Wall Street and Ryuichi Sakamoto.
---
The latest entry into the series "Icon: Music Through the Lens" dives into the first-hand stories of photographers to show what it was like on on the road and in photo pits during tours with bands.
---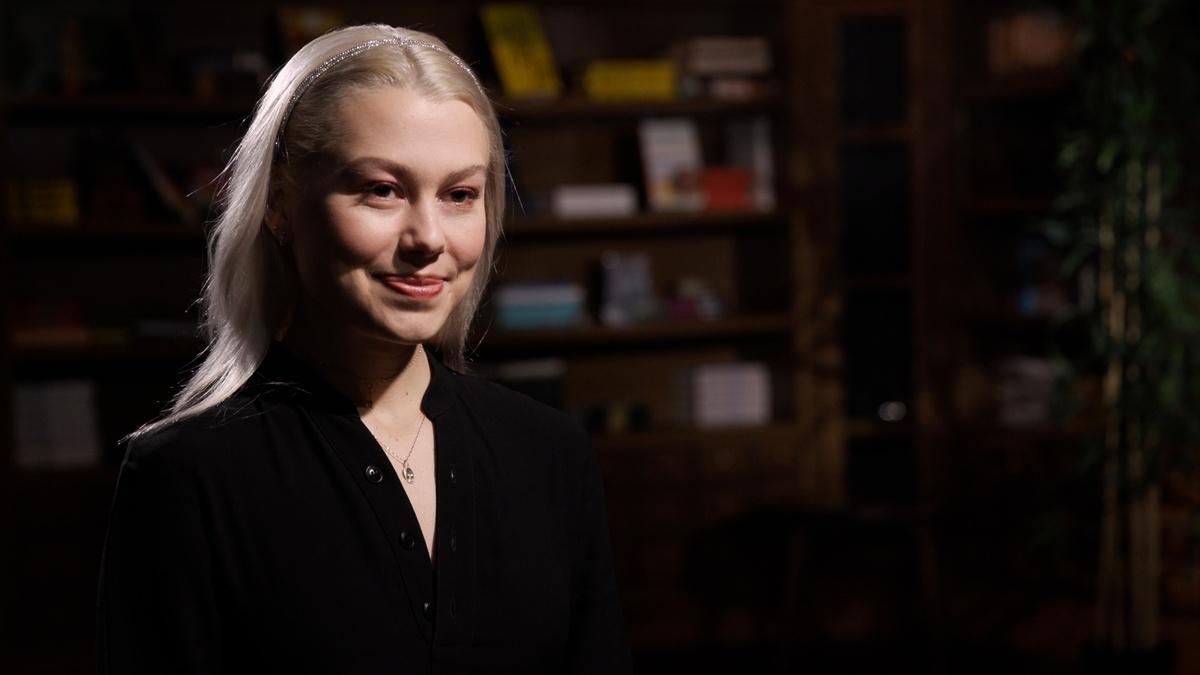 Choreographer Brian Sanders and singer-songwriter Phoebe Bridgers chat with "Articulate" host Jim Cotter. Sanders speaks about pushing audiences through movement, and Bridgers talks about sharing observations through song.
---
Have space travel on the mind? This episode of "Antiques Roadshow Recut" presents a stellar lineup of space-themed wares, including autographed NASA Space Program photos, Star Trek treasures and a 17th-century celestial indicator.
If you'd like to explore more, check out the second part of "Out of This World."
---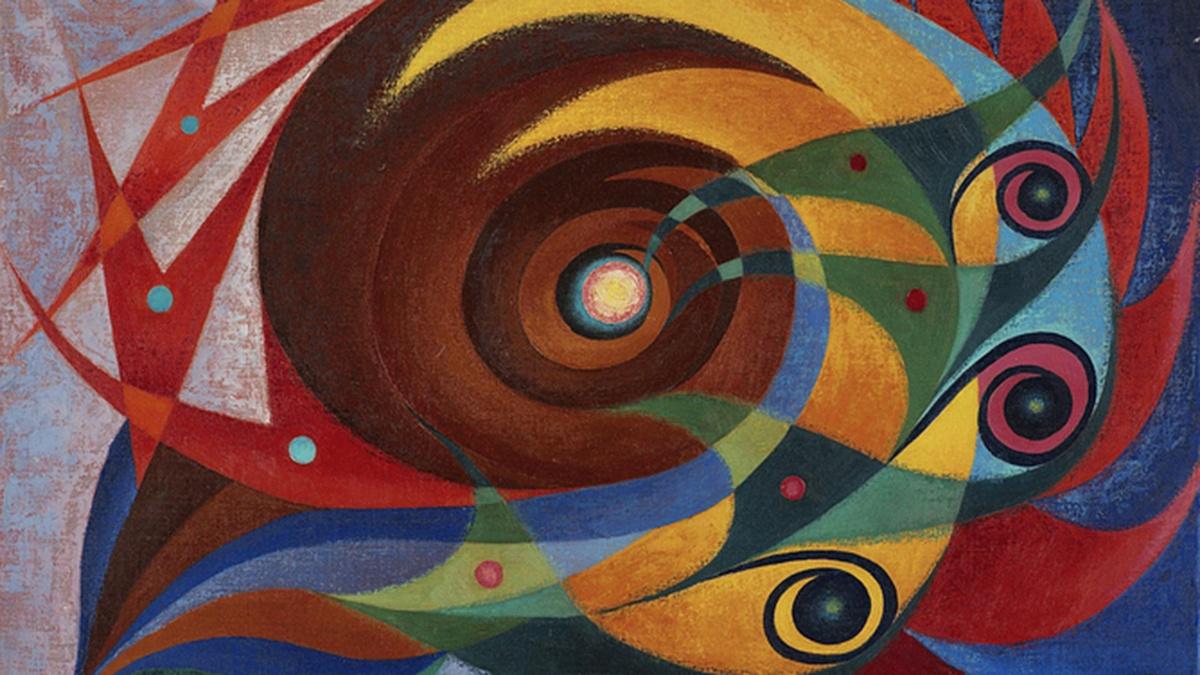 Join "NYC-Arts" for a look at the exhibitions "Stretching the Canvas: Eight Decades of Native Painting" at the Smithsonian's National Museum of the American Indian and "Estamos Bien – La Trienal 20/21" at El Museo del Barrio.
---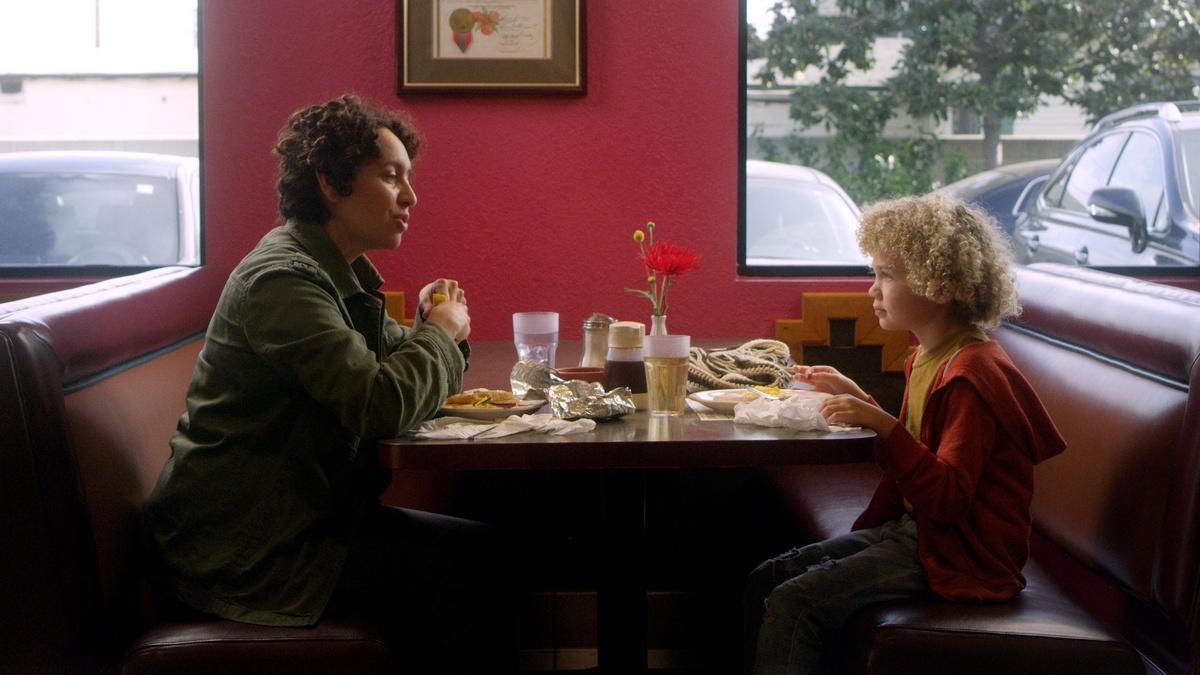 The third episode of "The Latino Experience" showcases a collection of short films that highlight a broad range of stories, including: "An artist longs to paint a hillside community green. A single mother and veteran takes a new job that triggers her PTSD. A woman's deceased parents return to help her during the pandemic. A family grapples with politics during a holiday dinner."
---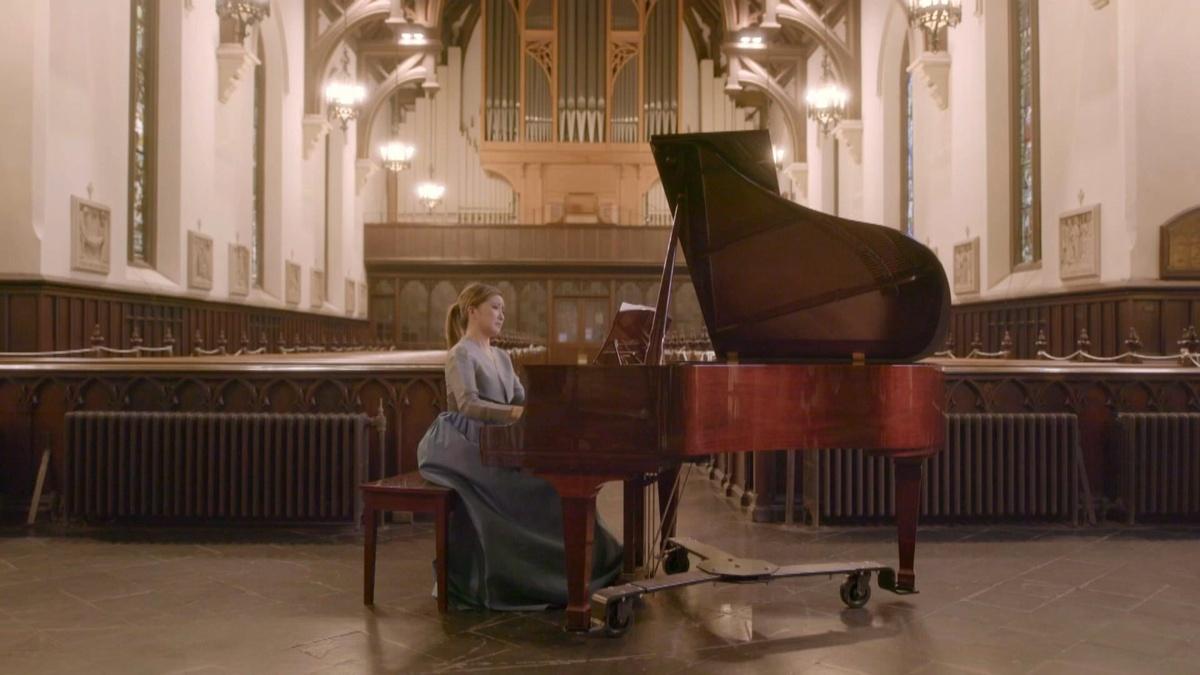 This episode of "State of the Arts" spotlights pianist Min Kwon, jazz clarinetist Dan Levinson and ceramicist Alan Willoughby.
---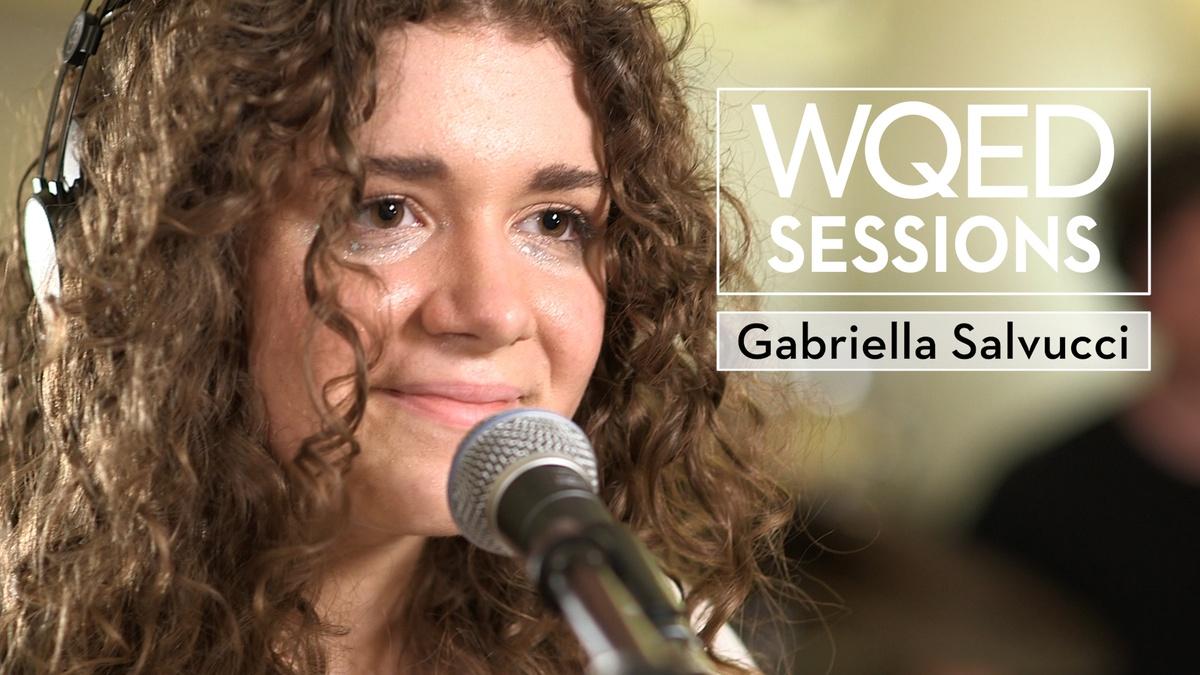 Singer-songwriter Gabriella Salvucci performs her song "Just My Luck" for "WQED Sessions."
---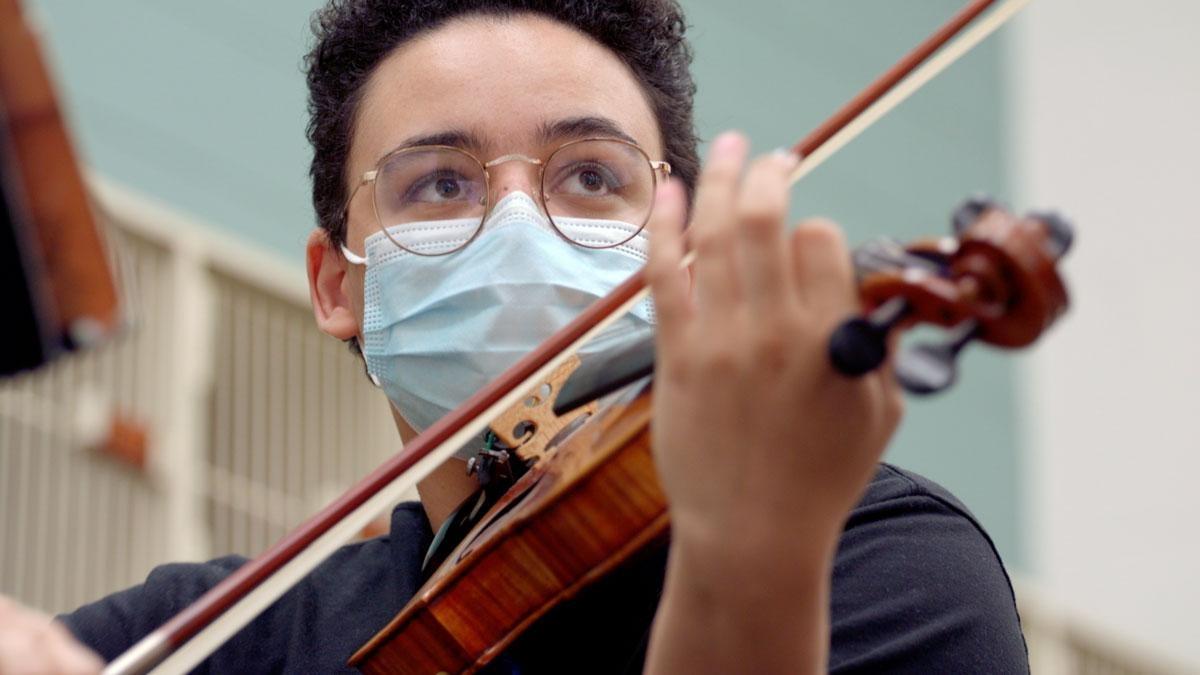 Venture to Columbus, Ohio, to hear how Columbus Symphony Orchestra and Valley Dale Ballroom adapted during the COVID-19 pandemic.