Here is a selection of films and performances new to the ALL ARTS app and site. Sign up for our newsletter to receive regular updates straight to your inbox.
Sign up for our newsletter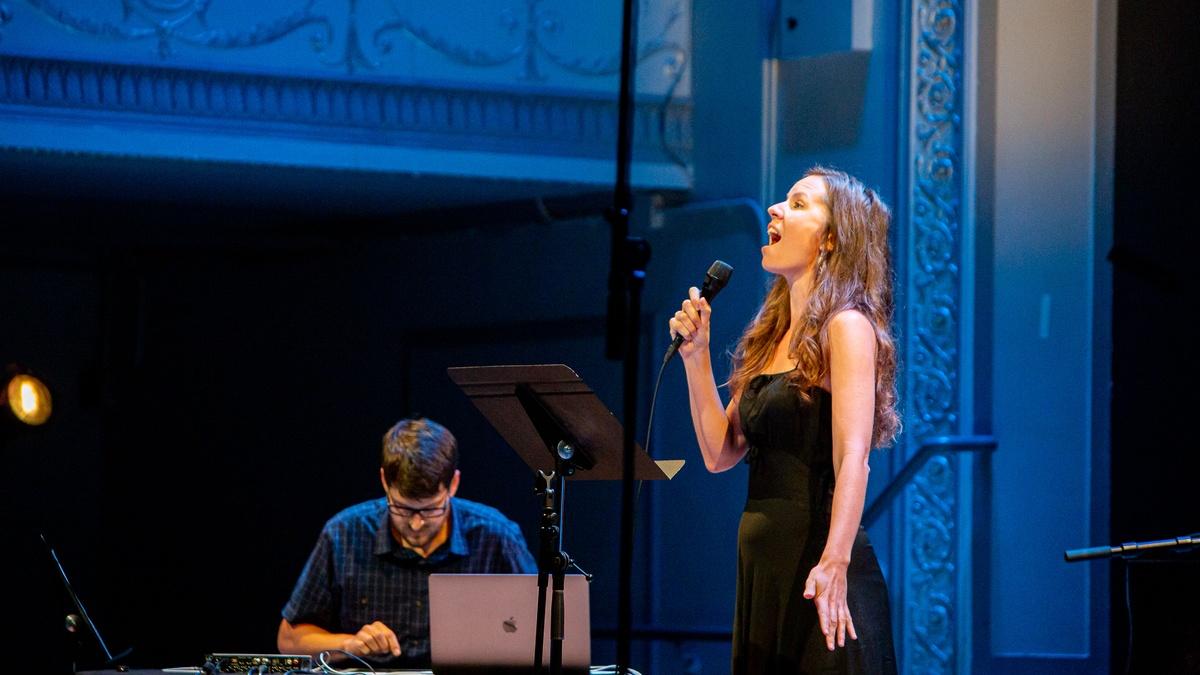 In this episode of "Resonant Bodies," composer, performer and writer Kate Soper shares "Musical Dialogues" — featuring her longtime collaborator and Wet Ink ensemble member Sam Pluta — and "Fragments of Parmenides," a new piece for voice and piano.
---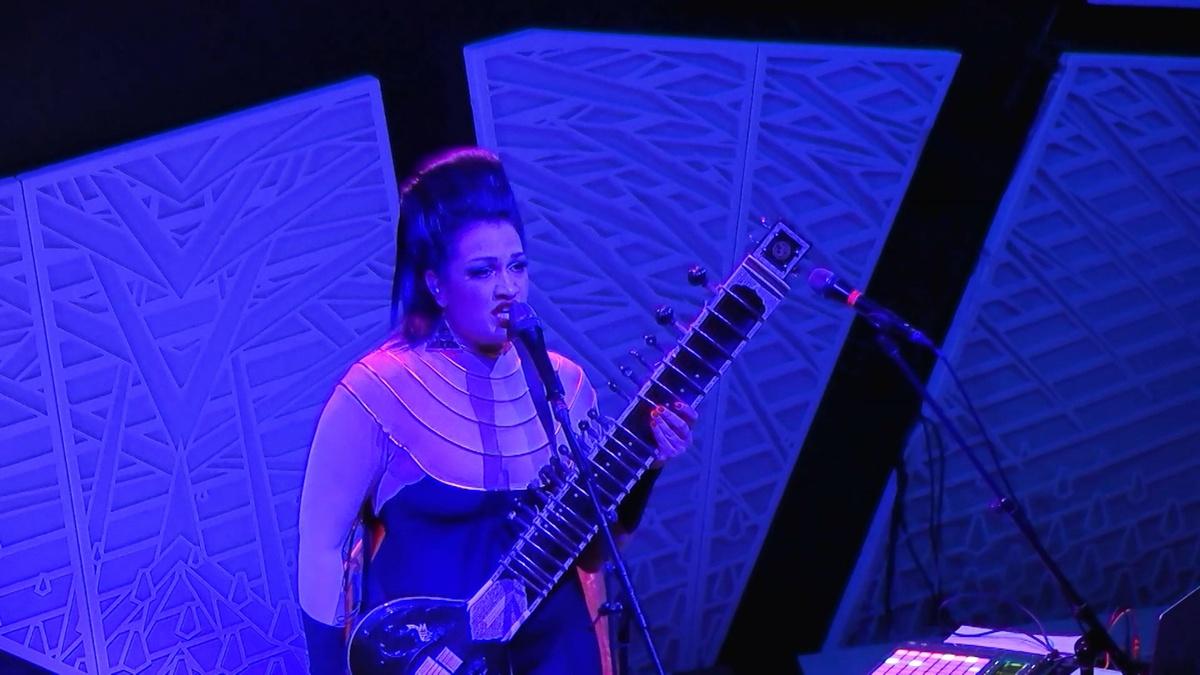 "Origins," the latest entry into the "Contemplations From National Sawdust" series, explores National Sawdust's musical influences by taking a look at the institution's third season of programming. The episode features performances by Du Yun, Tanya Tagaq, Abraham Brody, JOJO ABOT and Bishi.
---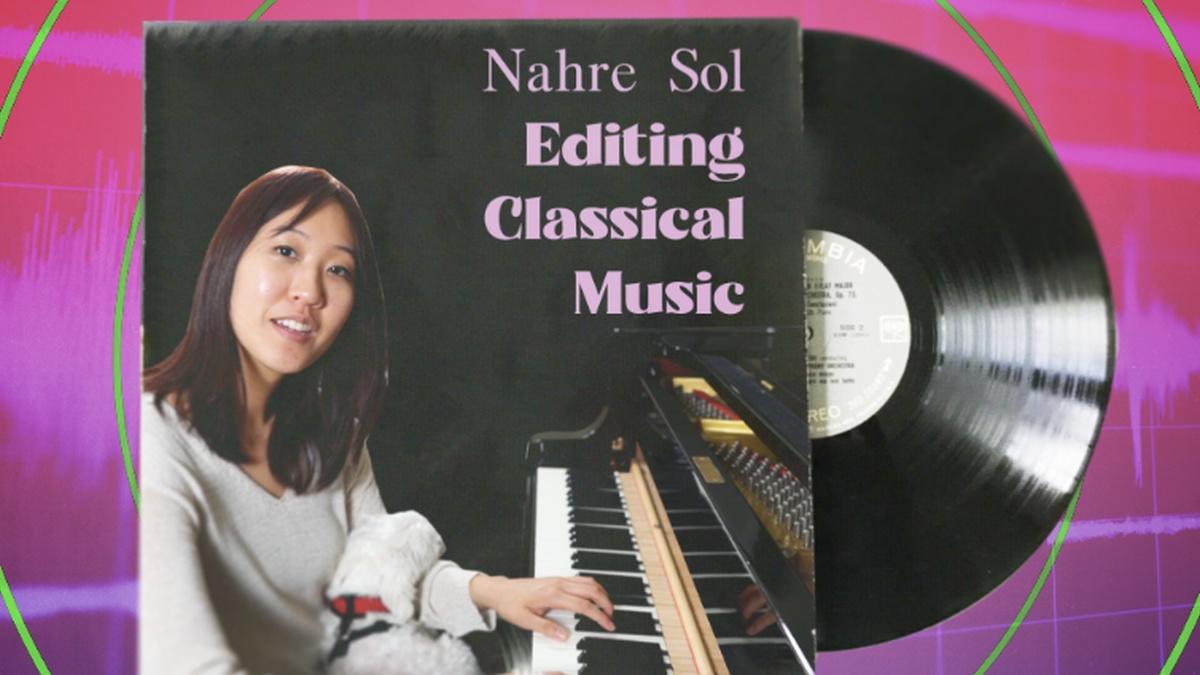 "Soundfield" host Nahre Sol surveys what goes into editing classical music and how to spot small snips like a pro.
---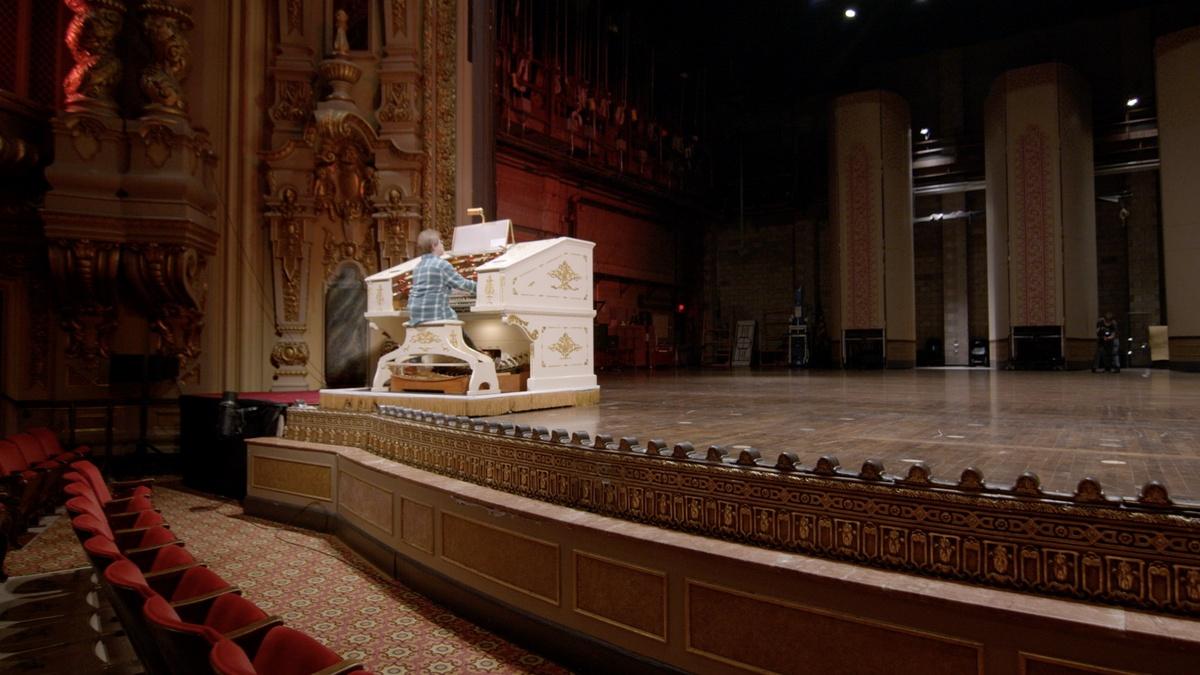 Housed at the Ohio Theatre in Columbus, the Mighty Morton Organ is one of the last remaining grand theater organs built during the silent movie era. This episode of "Broad and High" goes into the organ's past and how it helped to save the theater's future.
---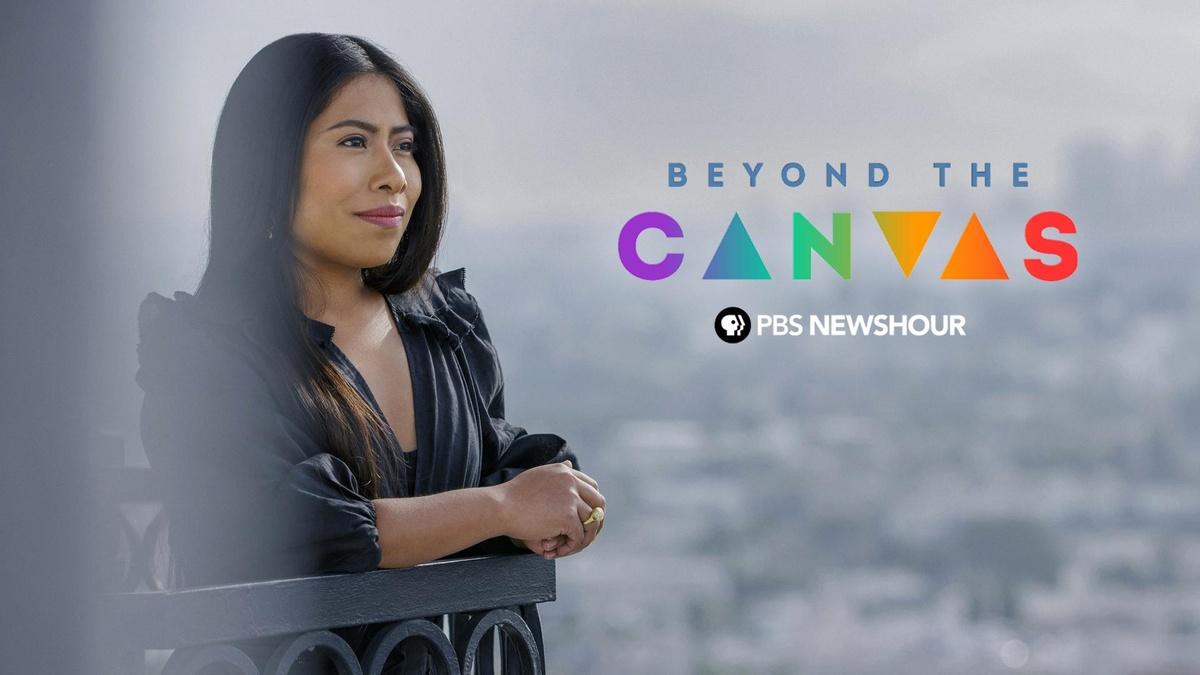 The PBS Newshour series "Beyond the Canvas" turns its focus to the art and culture of Mexico. The episode features conversations with prominent figures, such as "Roma" star Yalitza Aparicio and chef Gabriela Cámara.
---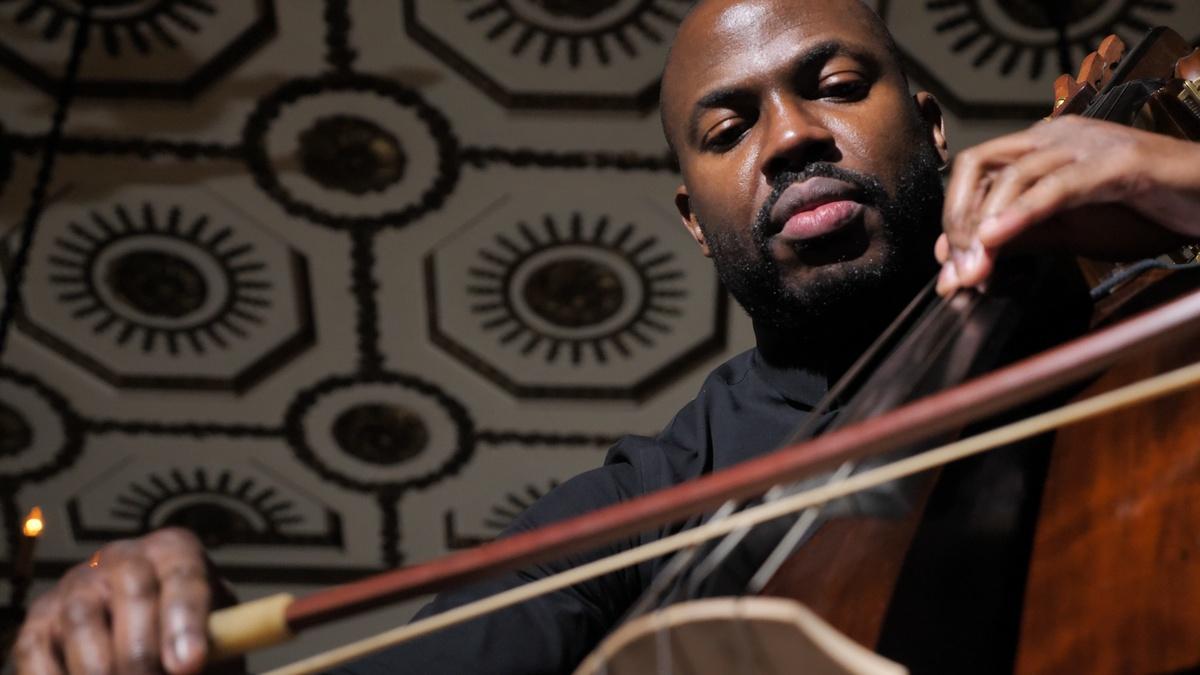 Bassist Joseph Conyers speaks to "Articulate" host Jim Cotter about using music as a tool for social engagement and community building. Musical performances weave throughout the conversation.
---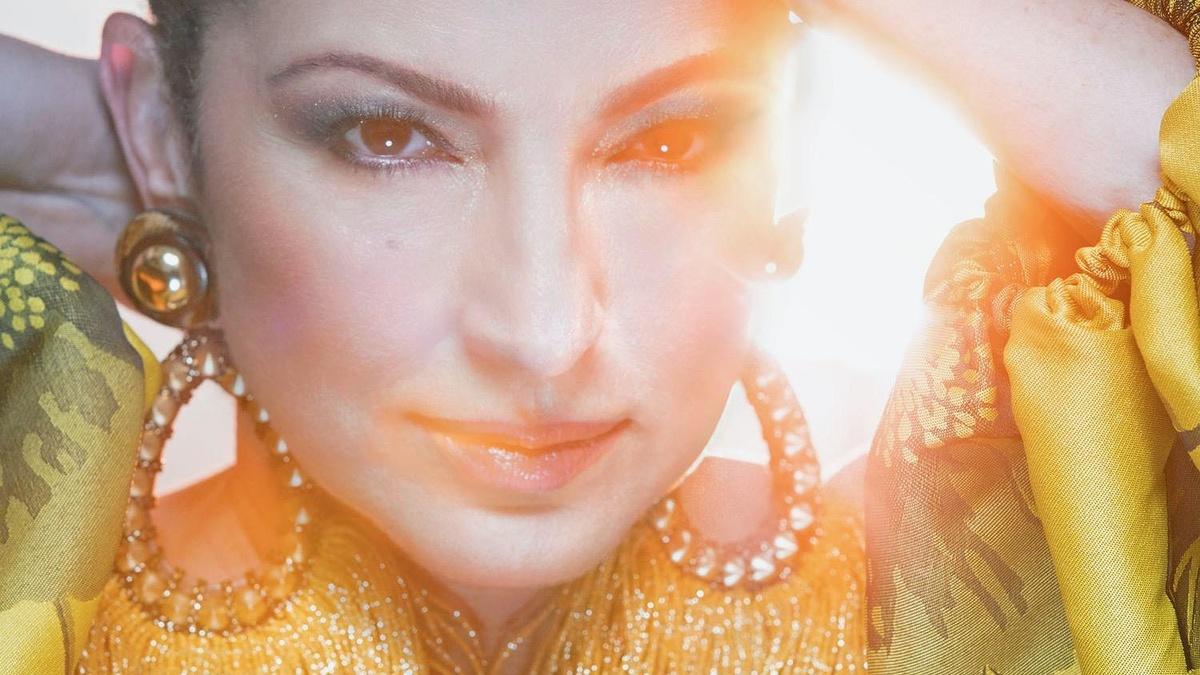 Travel to Rio de Janeiro, São Paulo and Salvador with singer Gloria Estefan in this presentation from Great Performances, which also features regional celebrities like Maria Rita, Carlinhos Brown and Jorge Arãgo.
---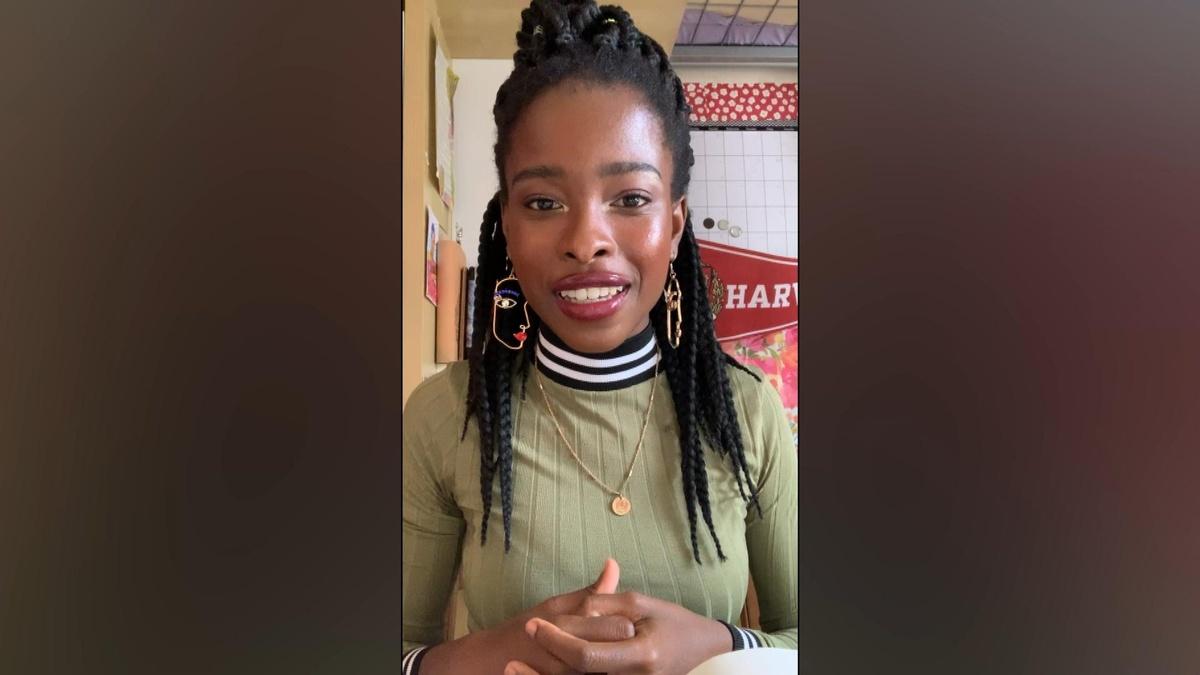 The latest episode of "Open Studio With Jared Bowen" focuses on writers, including Amanda Gorman, Amani Willet and Debra Balken, who speaks about the work of abstract painter Arthur Dove.
---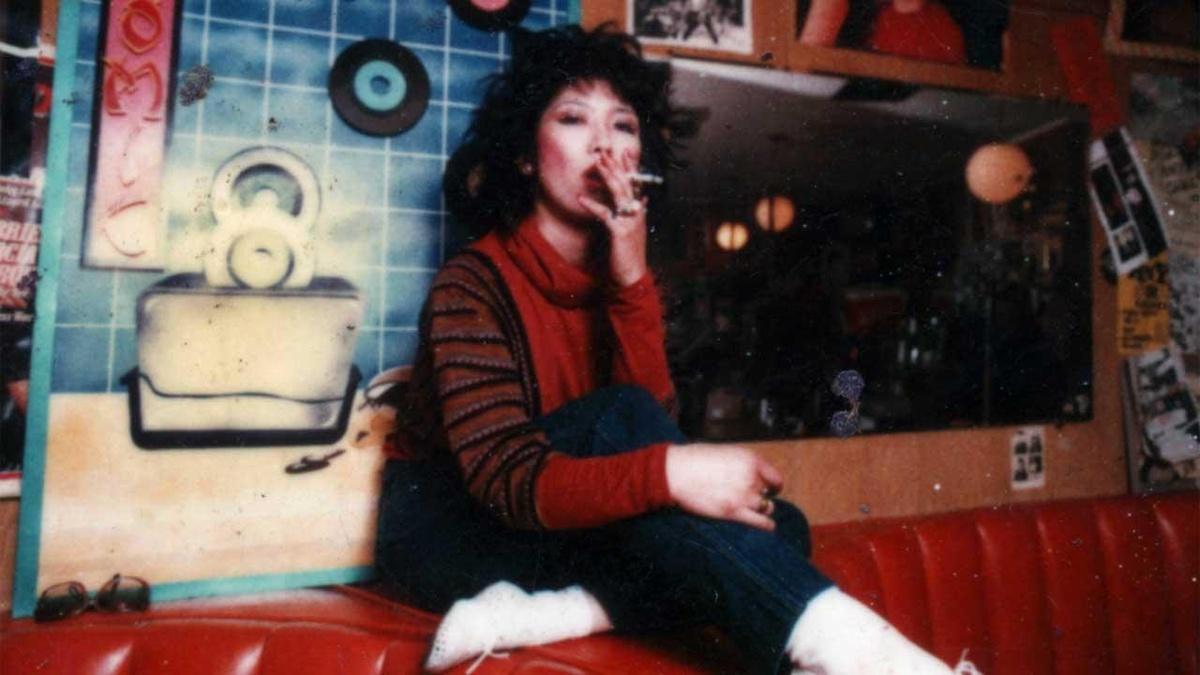 The PBS Short Film Festival is back with a fresh slate of works from filmmakers around the country. The 25 selected films are presented in six categories: culture, family, humanity, identity, race and society.
In the documentary above, titled "Atomic Café," filmmakers Akira Boch and Tadashi Nakamura take a look at the eponymous restaurant's role in Los Angeles' punk rock scene in the late 1970s and early '80s, focusing on then-proprietor "Atomic Nancy."
Check out all of the featured films on the PBS Online Film Festival program page. The festival runs July 12 through July 23.
Top Image: Still from "Atomic Cafe," presented as part of the PBS Short Film Festival.