Here is a selection of films and performances new to the ALL ARTS app and site. Sign up for our newsletter to receive regular updates straight to your inbox.
Sign up for our newsletter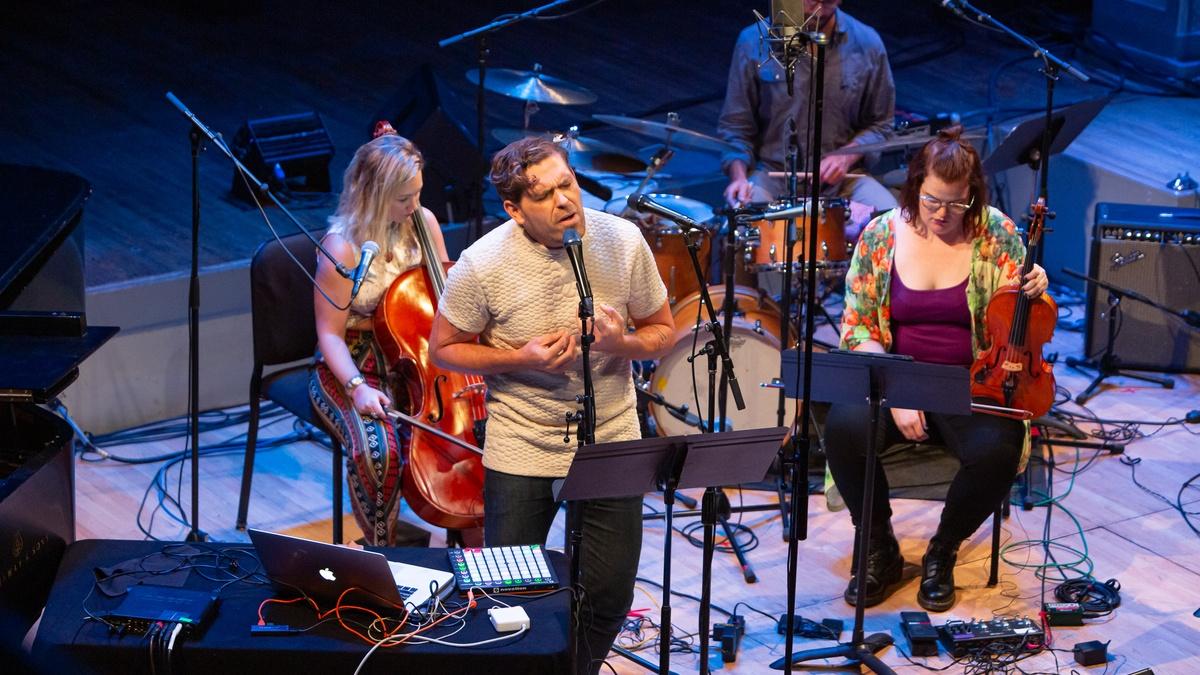 In this episode of "Resonant Bodies," Ted Hearne presents a new song cycle set to Dorothea Lasky's poetry collection, "AWE." Hearne is joined by cellist Ashley Bathgate, keyboardist Nathan Koci, guitarist Taylor Levine, violist Diana Wade and drummer Ron Wiltrout.
---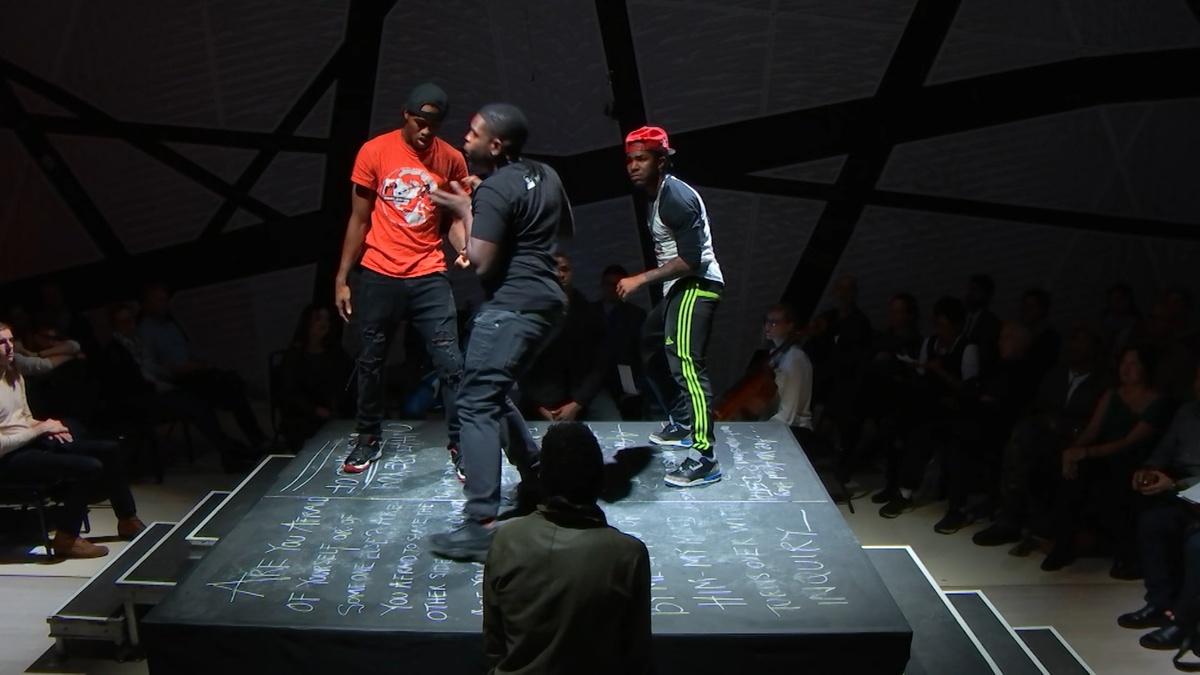 "Today's Lens," the latest from the "Contemplations From National Sawdust" series, features some of the leading artists within the National Sawdust world and includes performances by Helga Davis and Daniel Bernard Roumain.
---
The first entry into the new series "Icon: Music Through the Lens" explores what makes an image iconic.
---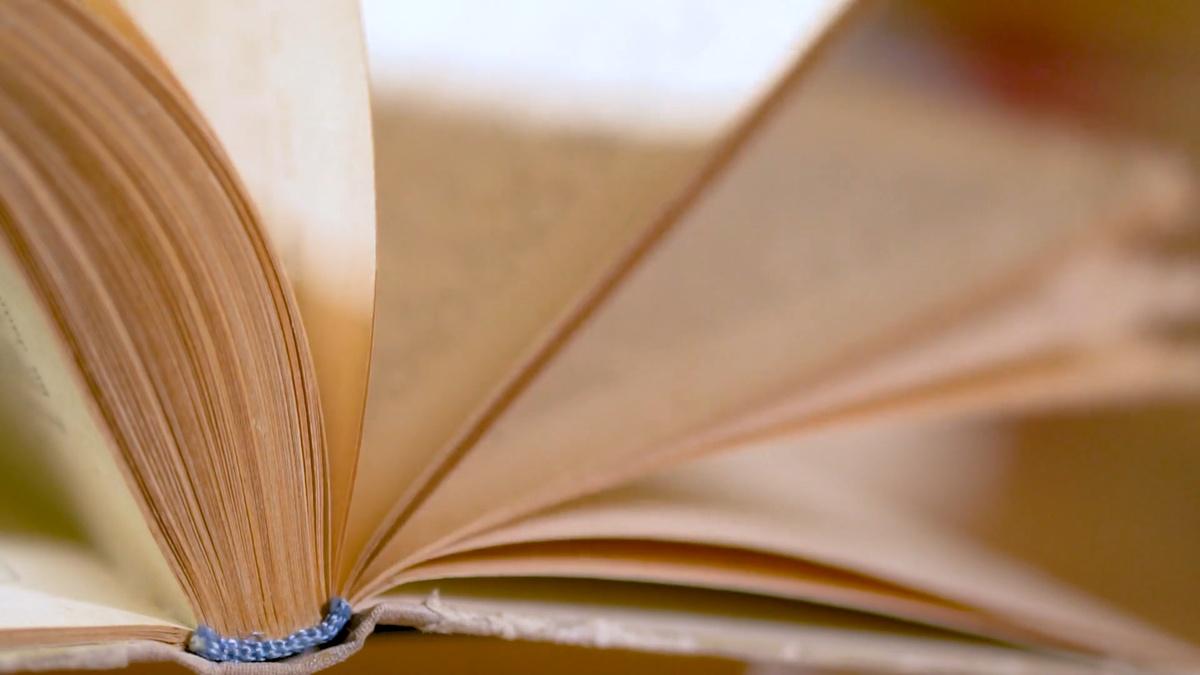 How have stories shaped our lives? This episode of "Articulate" takes a look at how stories "remain core to our shared identity" as the world shifts and technologies evolve.
---
Hosted by Sheila E., "Roots of Latin Jazz" celebrates the rhythms of Latin music with Raices Jazz Orchestra and performances from artists such as Richard Bona and Anaadi.
---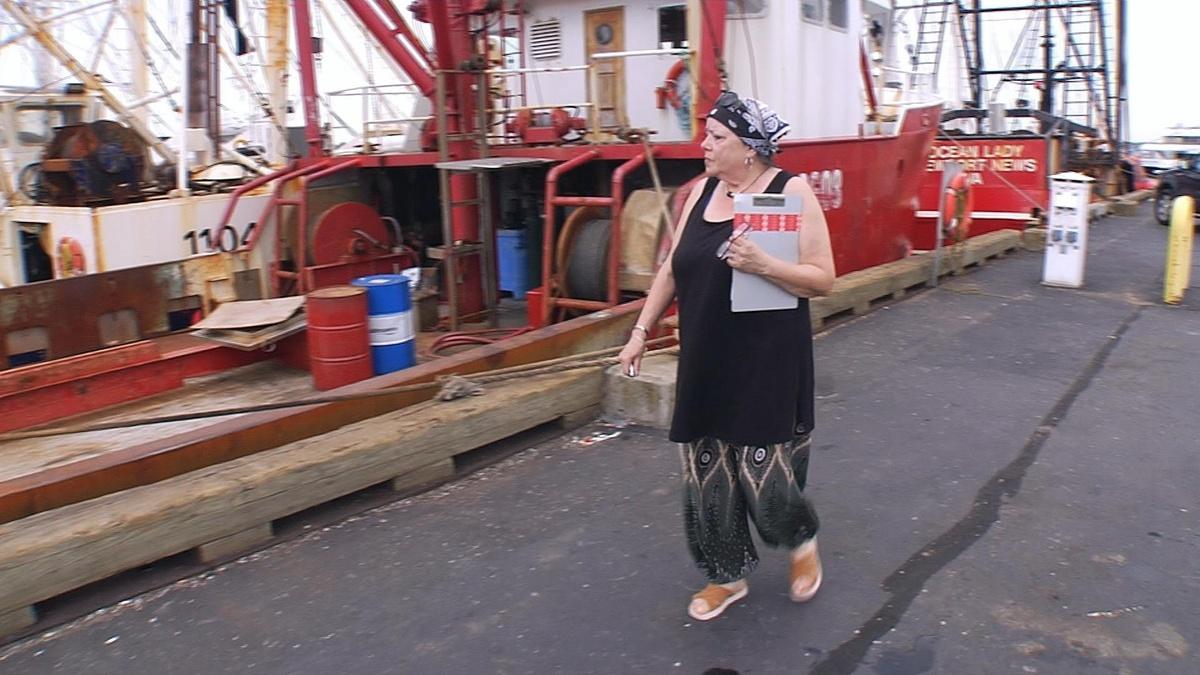 The latest episode of "Open Studio With Jared Bowen" focuses on new programming from Design Art Technology Massachusetts, the Commonwealth Shakespeare company's production of "The Tempest" at Boston Common, artist Raymond Jonson and the exhibition "Glasstress" at the Boca Raton Museum of Art.
---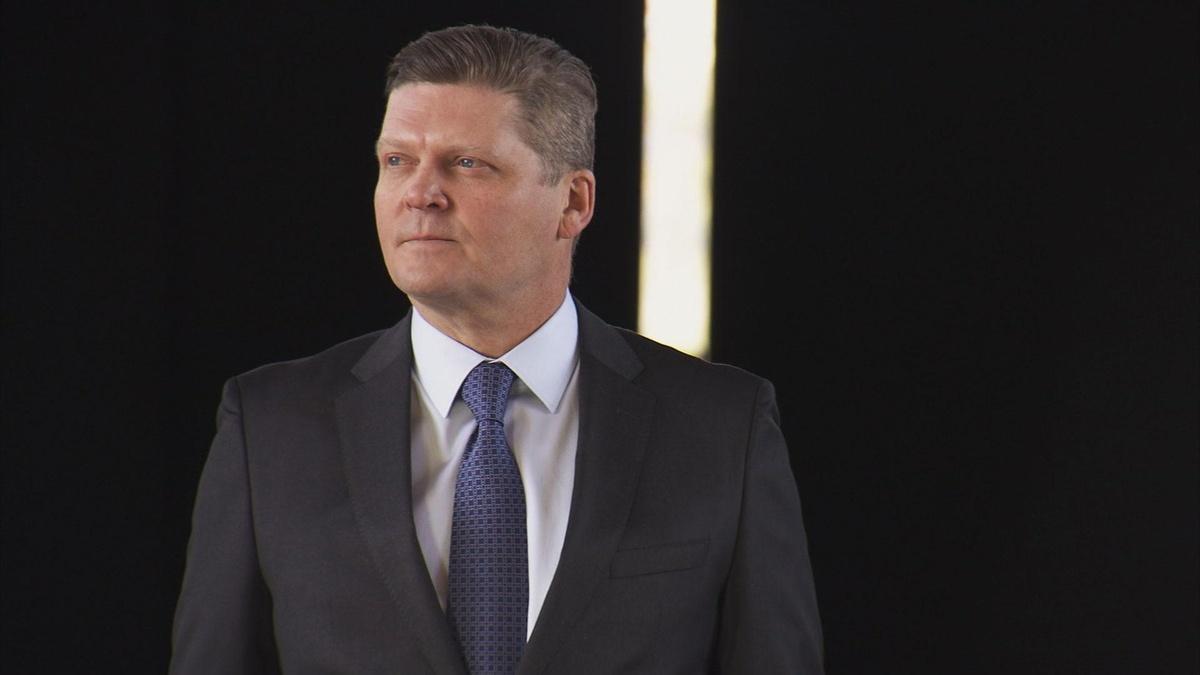 Go behind the scenes with "¡COLORES!" to see how Sante Fe Opera's 17th world premiere, "The Lord of the Cries," went from page to stage.
---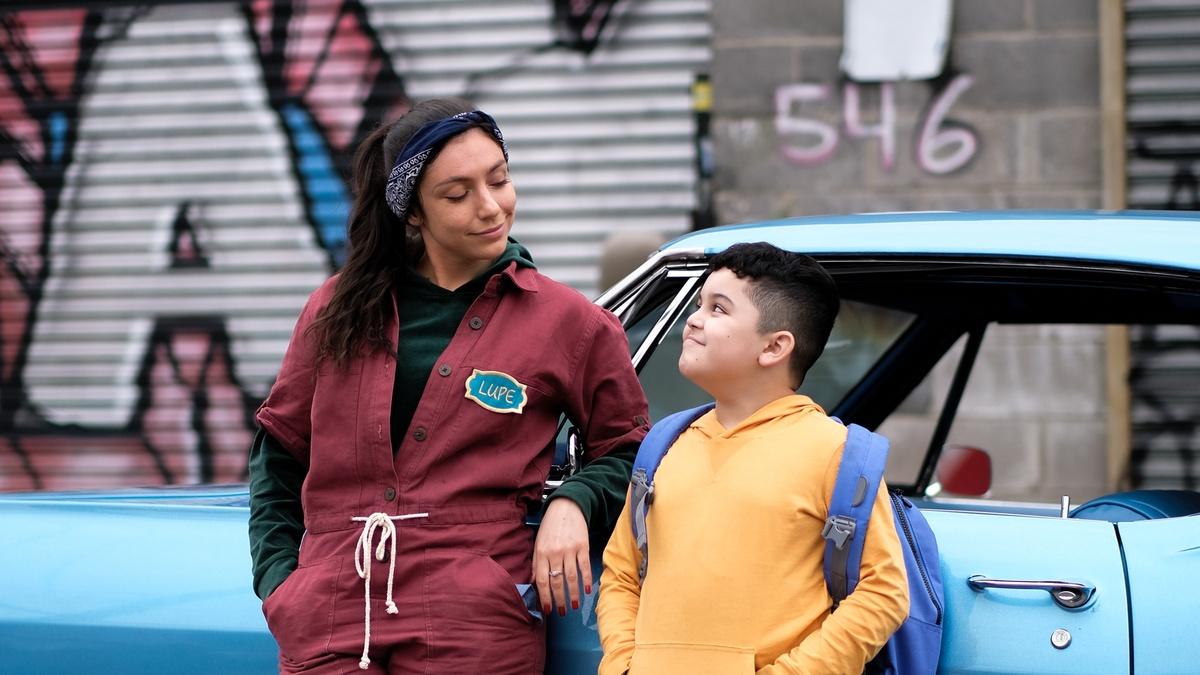 The second episode of "The Latino Experience" showcases a collection of short films that highlight a broad range of stories, including: "A young girl makes an image-altering decision. A Guatemalan truck driver and pastor copes with the pandemic. A mystical mechanic helps a boy fix his mother's car. A pregnant MBA student's due date and exam date conflict, forcing her to make a choice."
Top Image: Image: "Icon: Music Through the Lens – On Camera."