Here is a selection of films and performances new to the ALL ARTS app and site. Sign up for our newsletter to receive regular updates straight to your inbox.
Sign up for our newsletter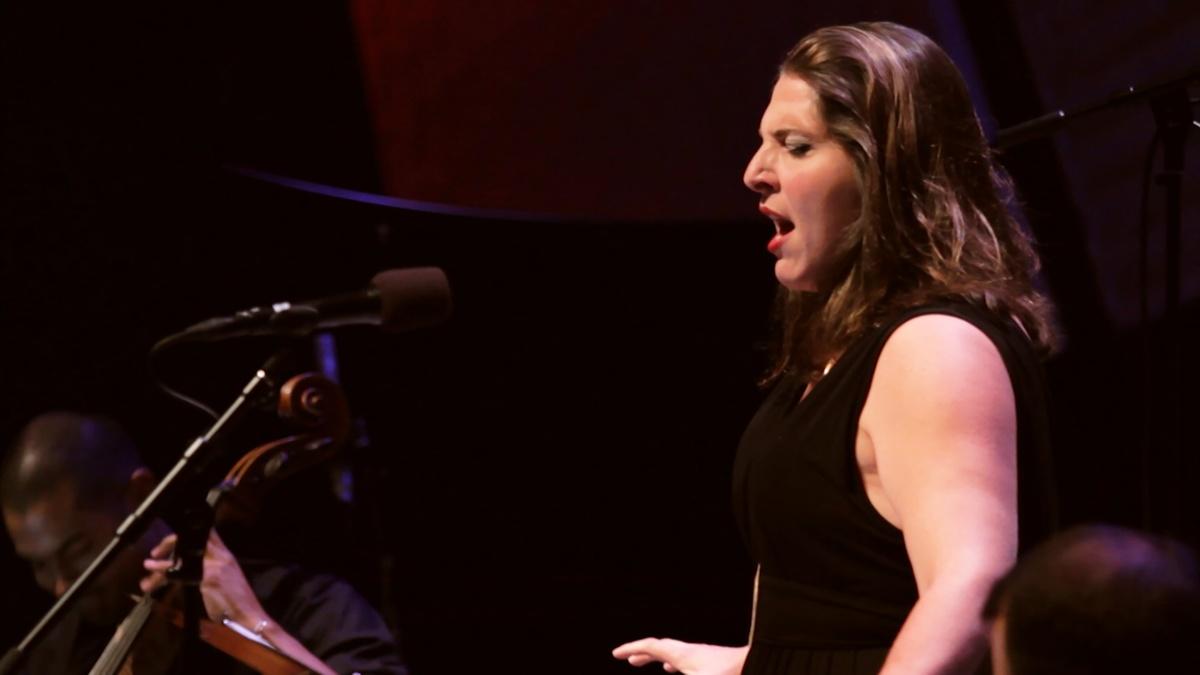 Take a deep dive into the beginnings of National Sawdust and the creative impulses that were on display during their October 2015 opening night. The episode, which continues the ALL ARTS series "Contemplations From National Sawdust," features music from composer-performers Philip Glass, Nico Muhly, Chris Thile and more.
---
Vocalist, percussionist, composer and community facilitator Anaïs Maviel presents a set of new songs on "Resonant Bodies." Woven with threads of the subconscious and vocal improvisation, the stories are told with her custom-made 14-string kamale n'goni.
---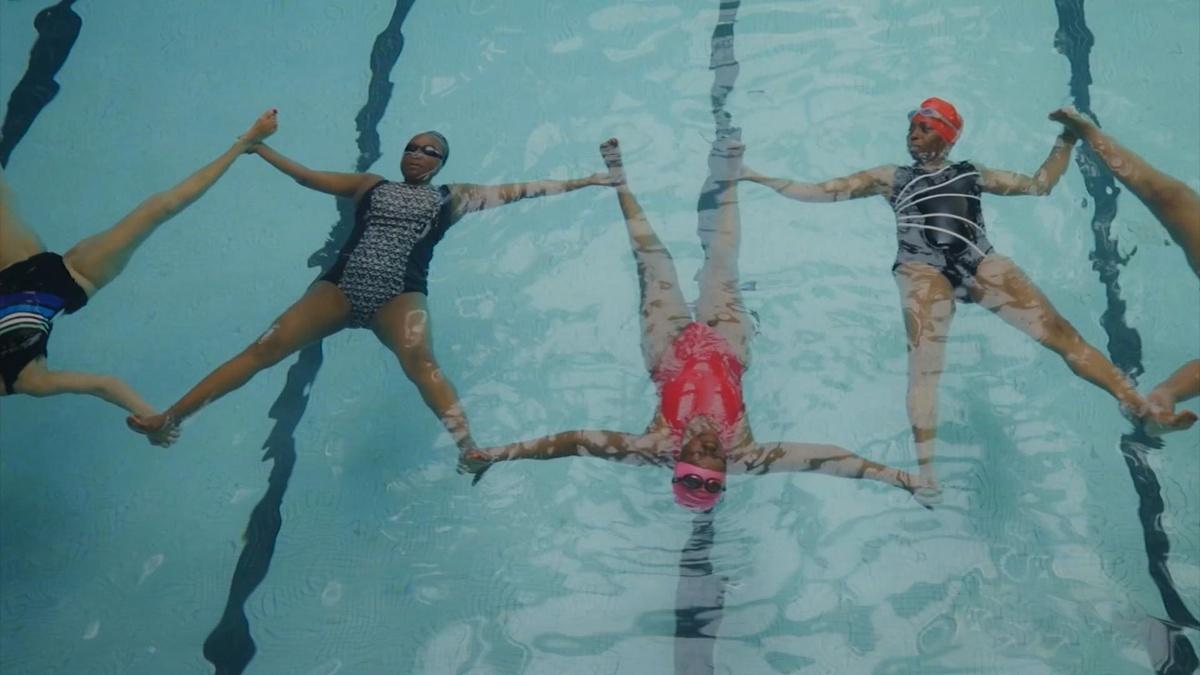 Follow Togo-born Nigerian artist Modupeola Fadugba as she paints New York City's only African American synchronized swim team of senior citizens, the Harlem Honeys and Bears, continuing her ongoing focus on powerful Black figures in water together.
---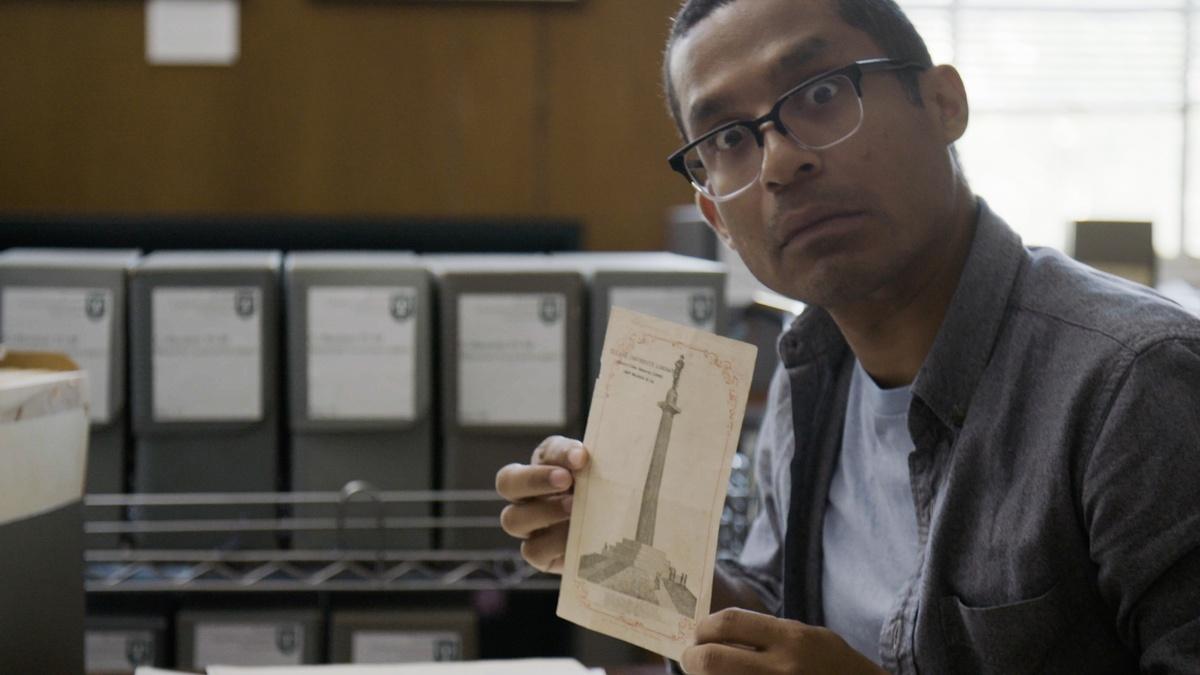 Presented by POV, director CJ Hunt's documentary "The Neutral Ground" follows New Orleans' struggle to remove four Confederate monuments and explores the history and enduring hold of the monuments in the United States.
---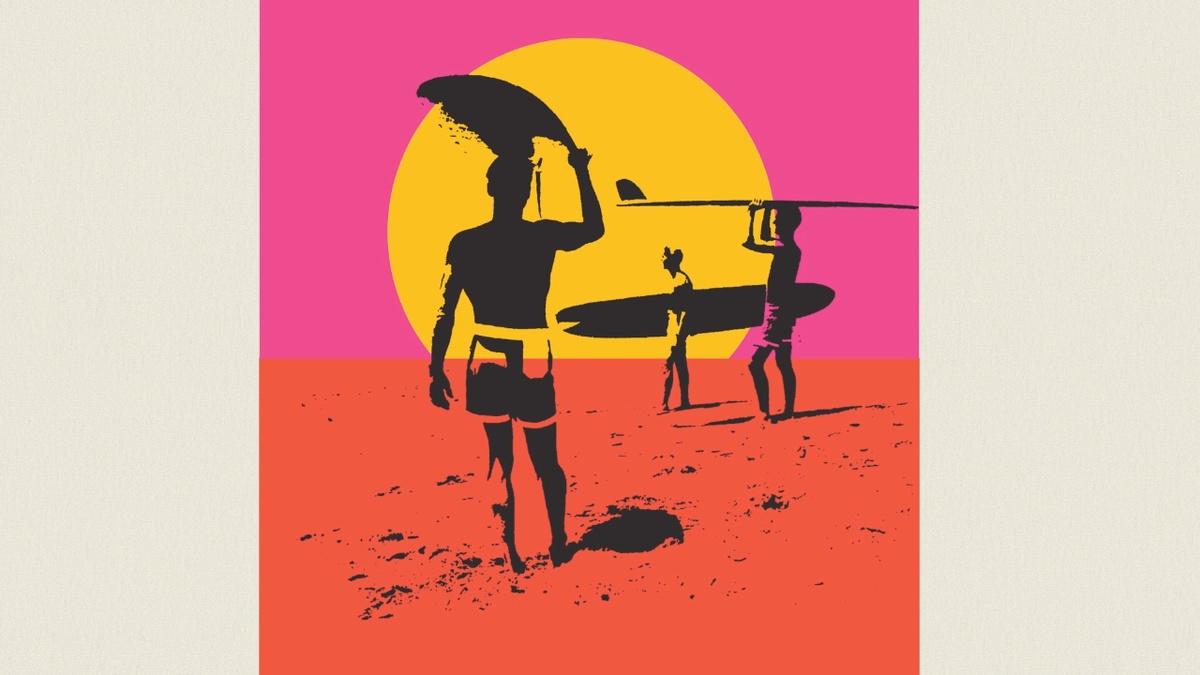 "Endless Summer" designer John Van Hamersveld shares insights into the making of his iconic poster, which depicts three silhouetted surfers against a large yellow sun and pink sky, all cast in Day-Glo.
Also new on "Artbound" this week are profiles of artist Ernesto Yerena Montejano, the intergenerational space Cumbiatón — founded by Dj Sizzle Fantastic and Normz la Oaxaqueña — and Dignidad Rebelde, a graphic arts collaboration made up of Melanie Cervantes and Jesus Barraza.
---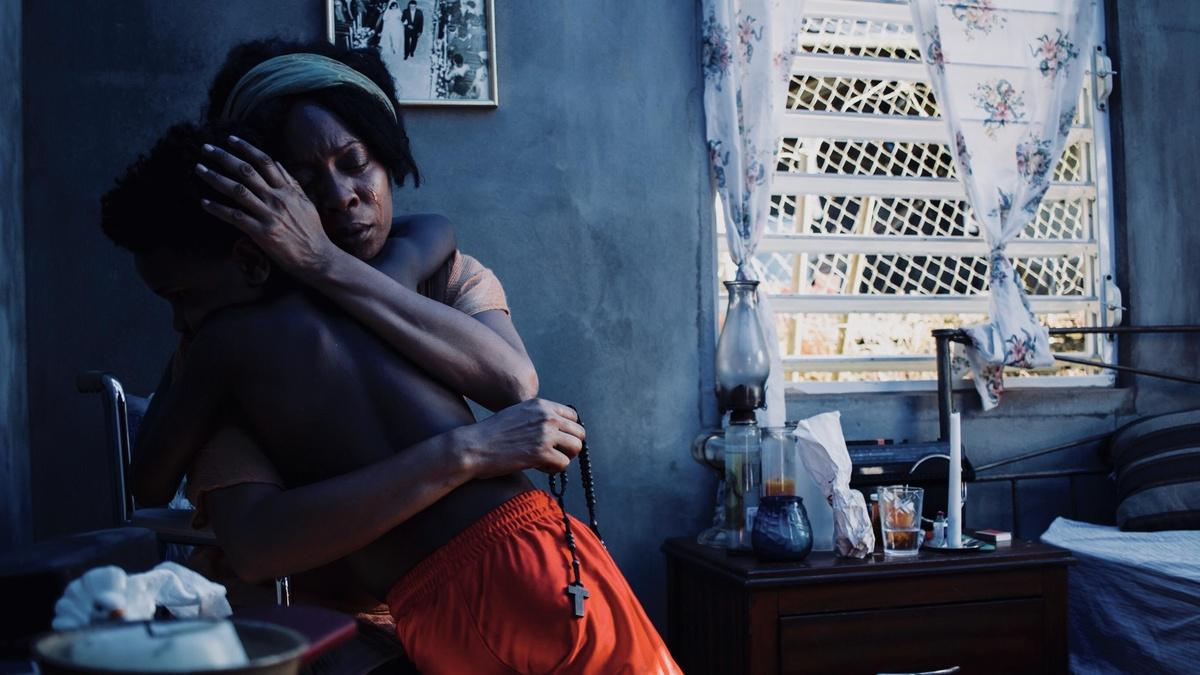 The first episode of "The Latino Experience" showcases a collection of short films that highlight a broad range of stories from the Latinx community, including: "A little boy tries to help his sickly grandfather. Women grapple with life on the border. Latinx letterpress printers combine art with social practice. A sentimentalist works to fulfill her bucket list. LGBTQ dance couples blaze a trail."
---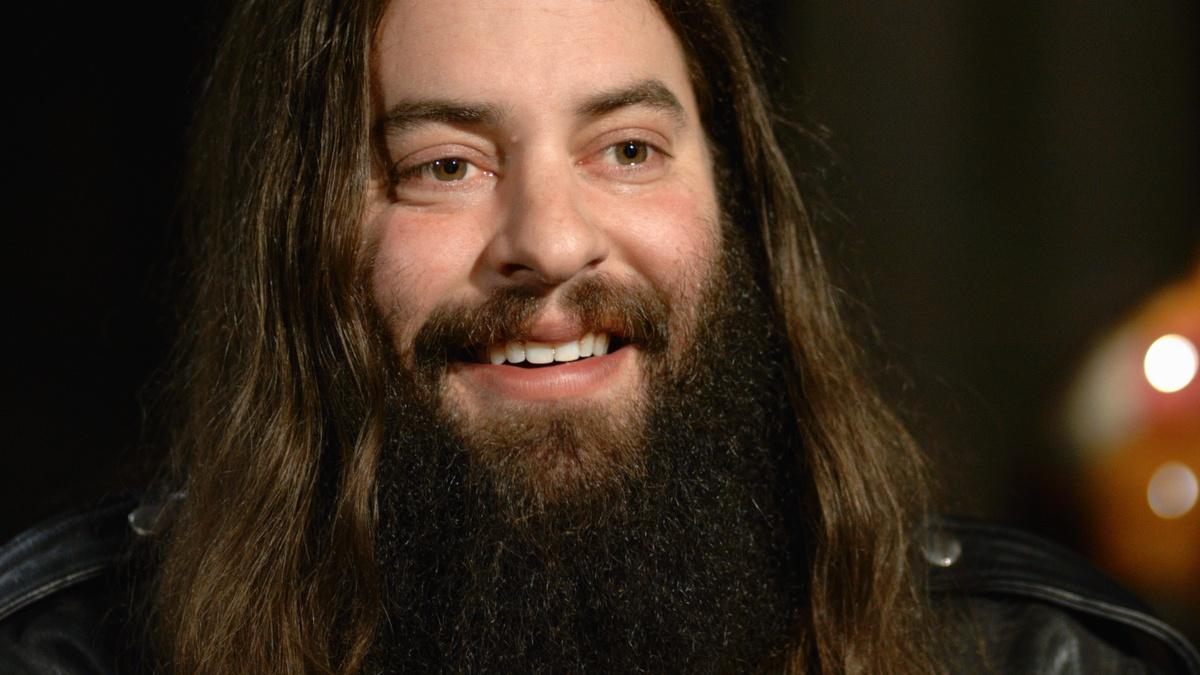 On "Articulate," host Jim Cotter speaks to Strand of Oaks founder and frontman Timothy Showalter and the Bearded Ladies founder and artistic director John Jarboe.
---
The 2021 "A Capitol Fourth" presentation, hosted by Vanessa Williams, features a packed roster of guests, including Jimmy Buffett, Gladys Knight, Alan Jackson, Cynthia Erivo, Kermit the Frog, Pentatonix, Renée Fleming, Train, Jennifer Nettles, Mickey Guyton, Jimmie Allen, Auli'i Cravalho, Christopher Jackson, Laura Osnes and Ali Stroker. Maestro Jack Everly conducts the National Symphony Orchestra in this musical extravaganza.
---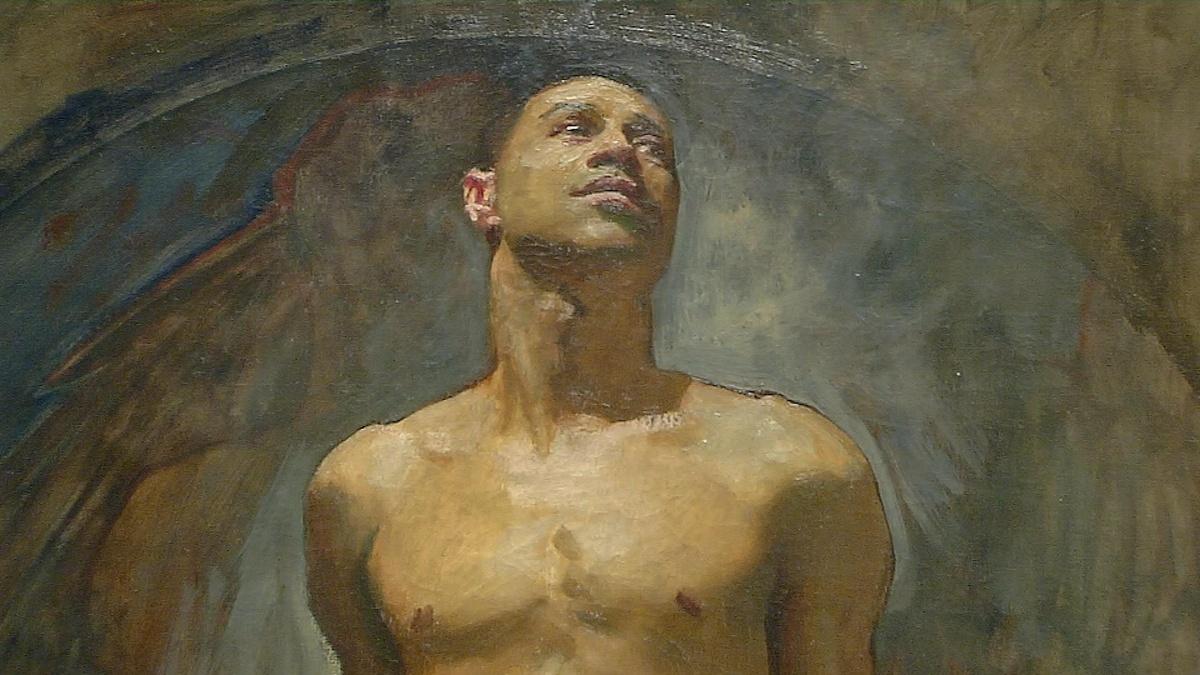 The latest episode of "Open Studio With Jared Bowen" surveys turn-of-the-century artists and writers Henry James, James McNeill Whistler, Edith Wharton, and John Singer Sargent and his longtime model Thomas McKeller, a young Black man who was working as a bellhop at Boston's Hotel Vendome when he met Sargent.
---
"Talking Pictures" host Neil Rosen chats with fellow critics about their favorite new movie releases. The episode also features an interview with actor Iliza Shlesinger about her new Netflix release "Good on Paper."
---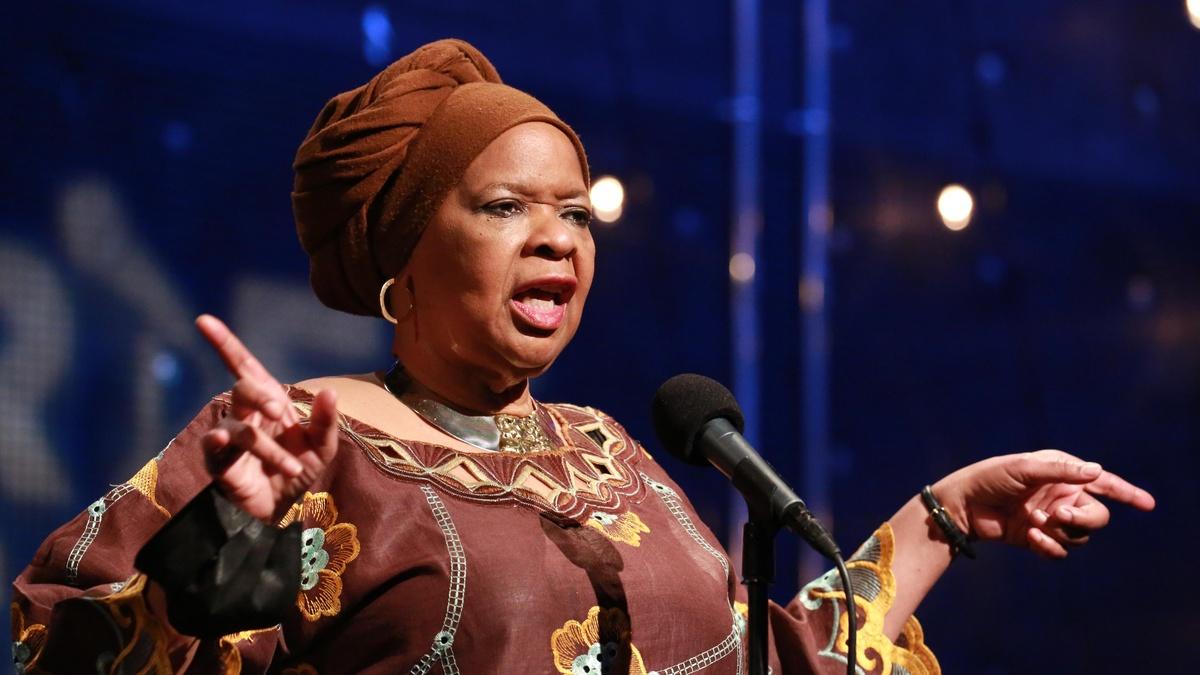 On this episode of "Stories From the Stage" hosted by Theresa Okokon, three storytellers offer three interpretations of looking on "the bright side."
Top Image: Still from "Dreams From the Deep End."