The ALL ARTS broadcast channel and streaming app have plenty of arts-related shows and films to choose from, including original productions and archival content.
This week, we're focusing on the art of walking and the ways we wander.
As always, you can watch the following list of features online or on the ALL ARTS app wherever you may stream.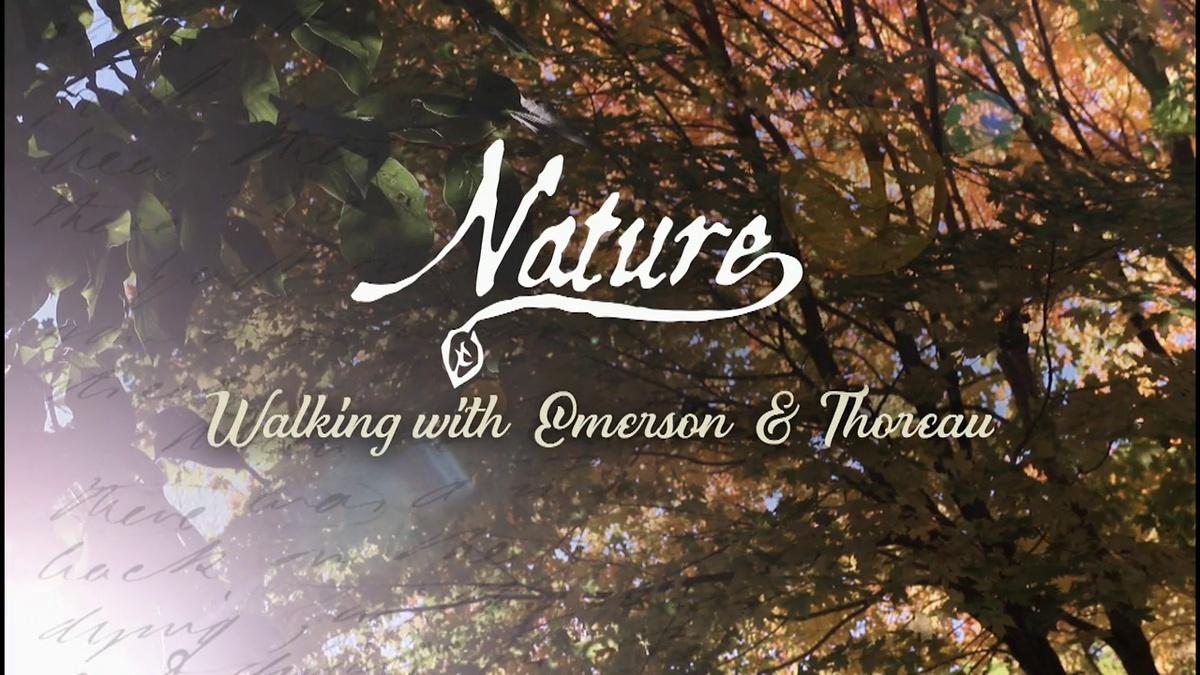 Have you ever attended a "walking play"? The friendship of Emerson and Thoreau provides the groundwork for this immersive work, staged entirely outdoors. The play invites audiences to enjoy nature as they journey along with the actors.
---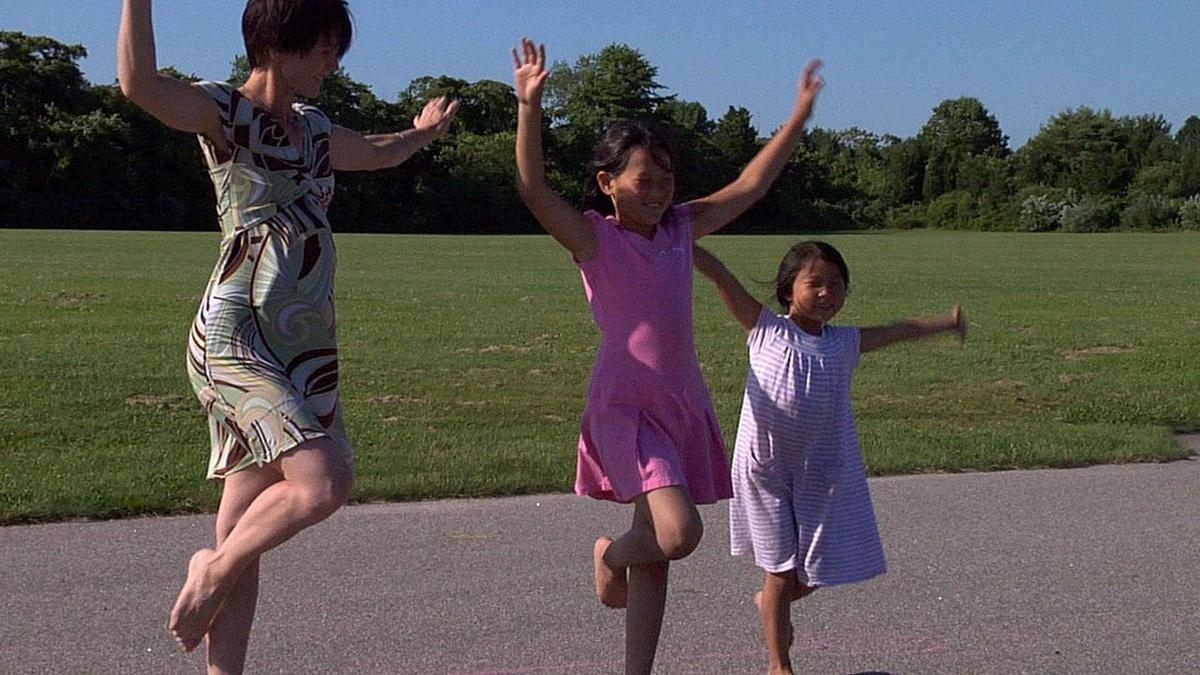 In this episode from"Circus," train your eyes on a more constrained path: the tightrope. Wire walker Sarah Schwarz shows audiences how to walk the ropes, a skill that requires focus, balance and whole lot of practice.
---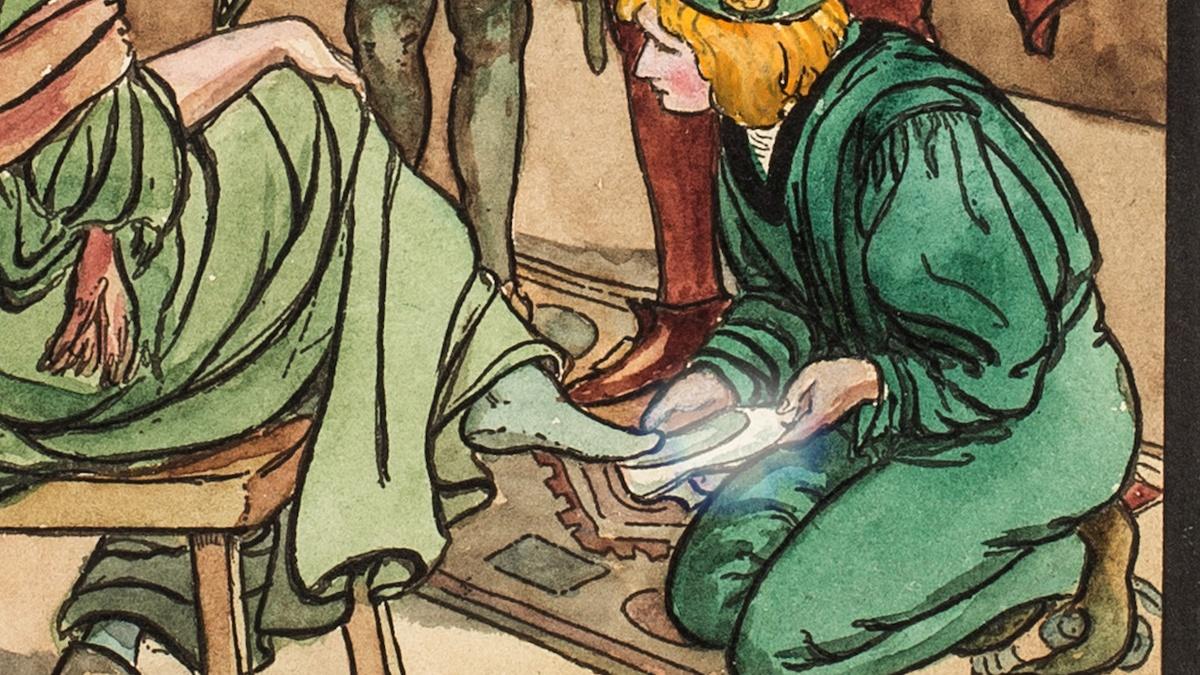 What purpose does the humble shoe serve in our artistic journeys? This entry into the series "Articulate," hosted by Jim Cotter, explores several different aspects of shoes — from the philosophical to the practical.
---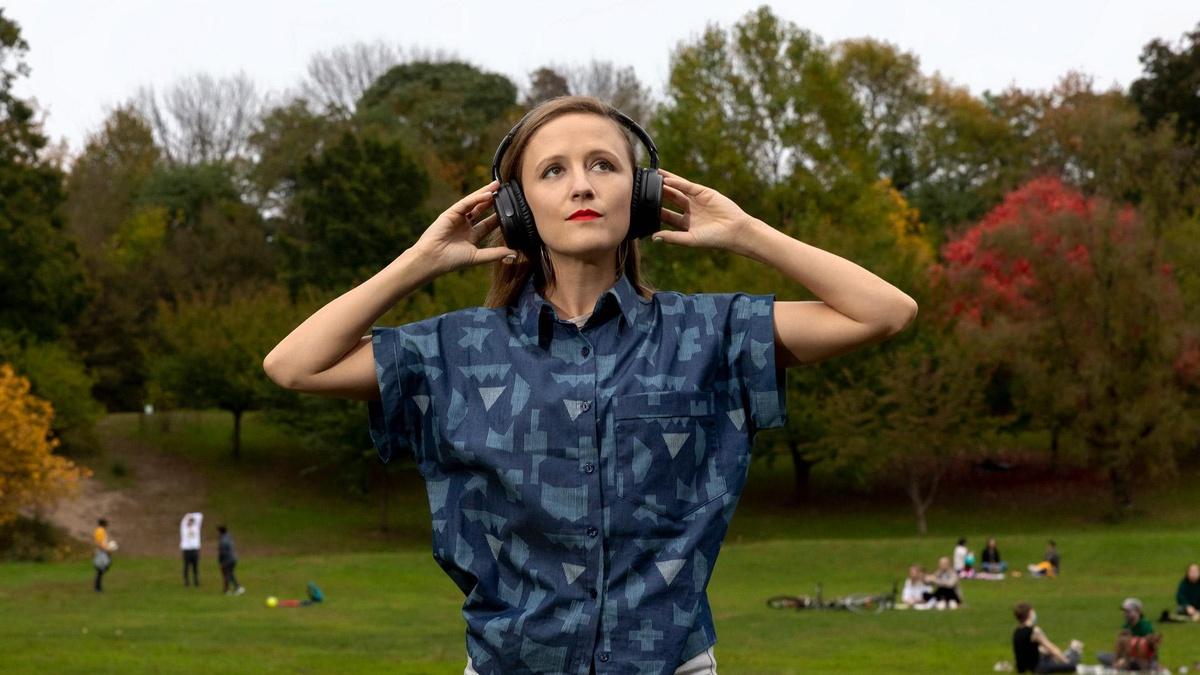 Pulitzer Prize-winning composer Ellen Reid's public art work "Soundwalk" transforms a stroll in Los Angeles' Griffith Park into a musical performance.
"I think of the park as my collaborator," Reid says in the episode. "The music brings half, and the park brings half of the experience."
---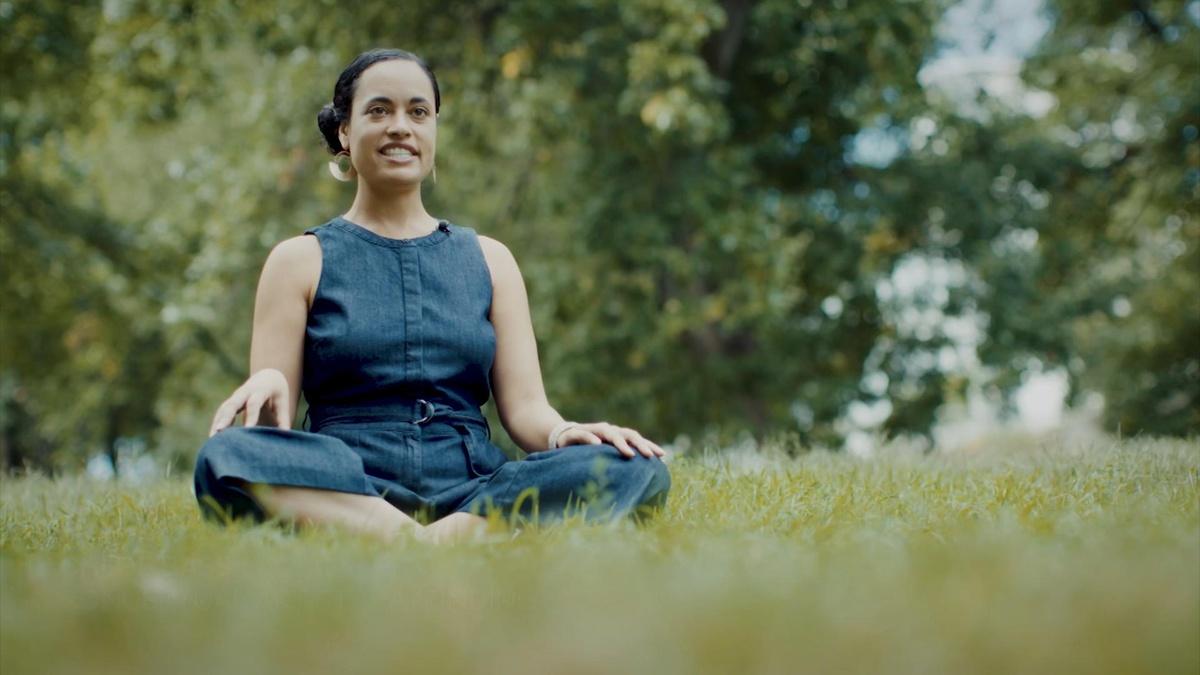 Sometimes walking in the park can lead you to art that makes you stop and reflect. When the Studio Museum in Harlem closed its doors to construction, they commissioned conceptual artist Chloë Bass to create a site-specific work in Harlem's St. Nicholas Park that references wayfinding signage through an installation of sculptures.
"Wayfinding in architecture is a method of putting signs and codes into a building or an environment so that people know where to go and how to move," Bass says in the video about her installation. "This idea of wayfinding that I've put into St. Nicholas Park is the emotional version of that."
Top Image: Image: "Nature: Walking With Emerson & Thoreau."