The ALL ARTS broadcast channel and streaming app have plenty of arts-related shows and films to choose from, including original productions and archival content.
This week, we're focusing on jazz — from iconic sounds to the music of those carrying the genre forward.
As always, you can watch the following list of features online or on the ALL ARTS app wherever you may stream. And for more, check out our jazz marathon on the ALL ARTS broadcast channel July 25 starting at 12 p.m. Eastern.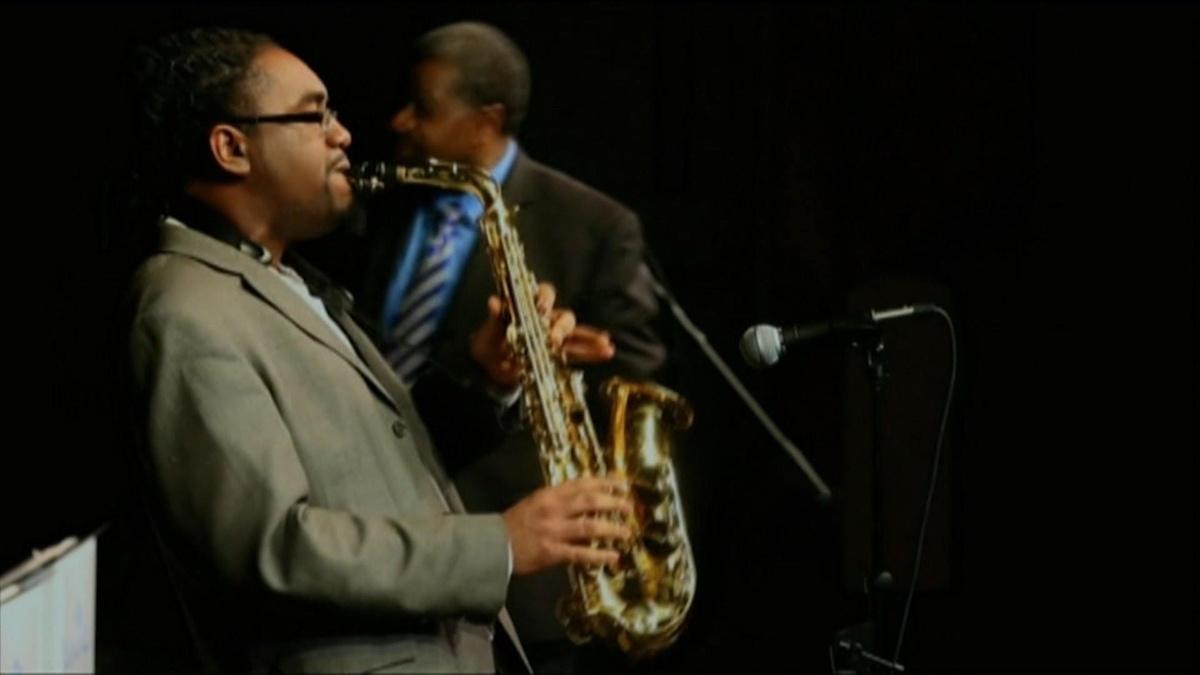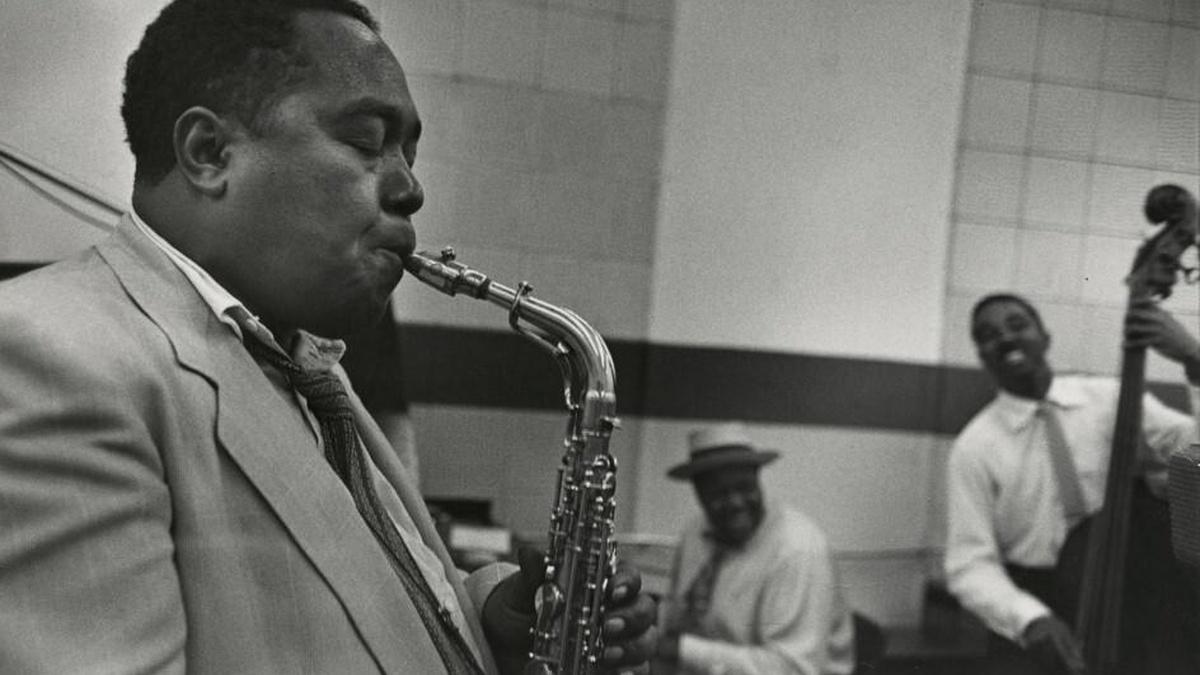 Explore the life and career of jazz legend Charlie "Yardbird" Parker in this hour-long American Masters documentary from 1989. The film features archival performance footage and interviews to tell the story of the groundbreaking musician.
---
Hosted by Sheila E., this co-presentation from Great Performances and Latino Public Broadcasting's VOCES showcases the rhythms of Latin music with Raices Jazz Orchestra and performances from artists such as Richard Bona and Anaadi.
---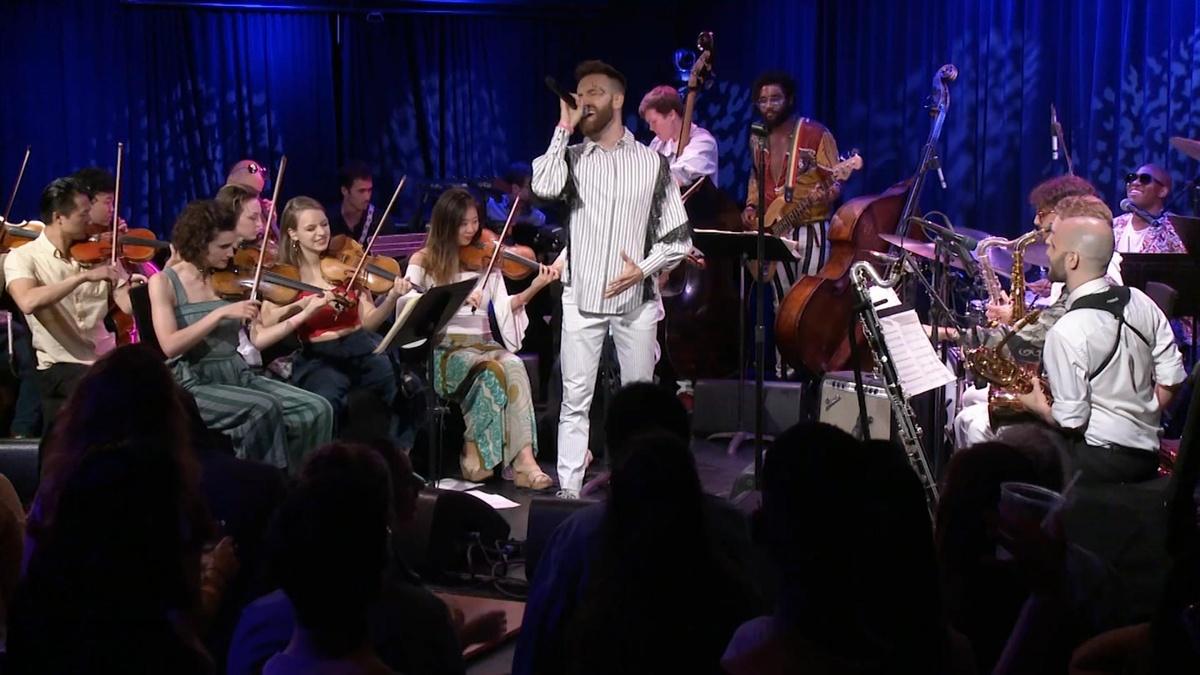 Santino Fontana, Michael Mwenso and J. Hoard take the stage with the 24-piece-band the Young Swangers, led by jazz prodigy Bryan Carter, for an music-filled evening celebrating the LGBTQIA+ community.
---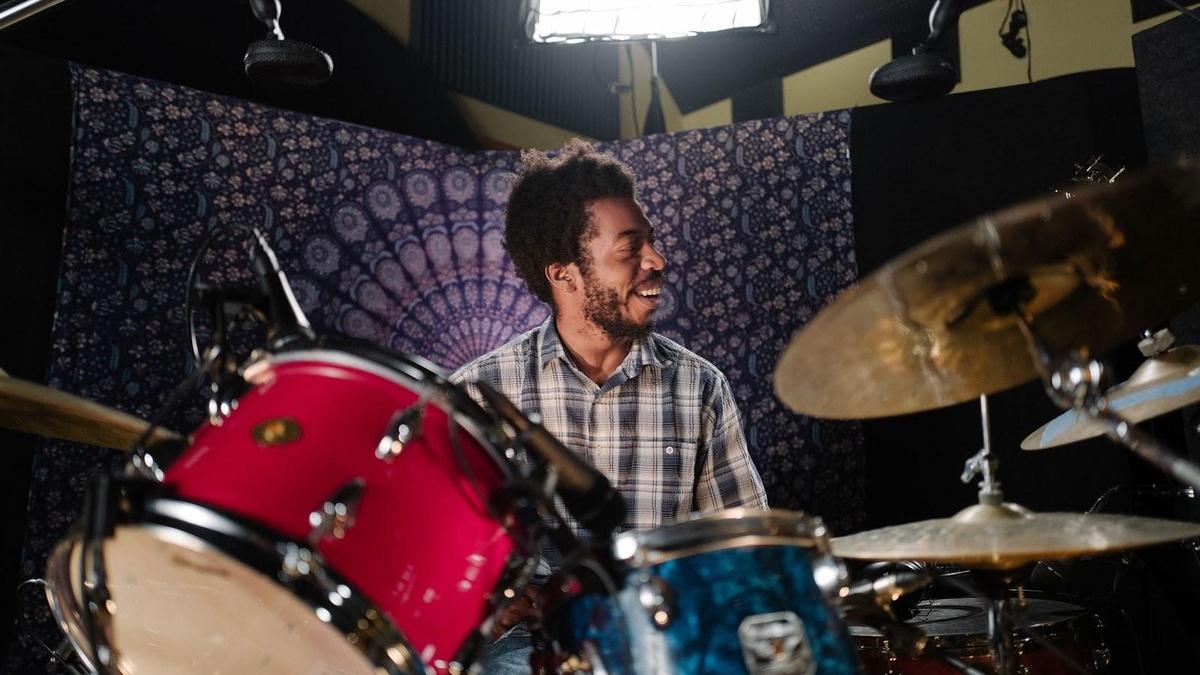 Drummer Mekala Session, the current leader of Pan Afrikan Peoples Arkestra, shares how he is carrying on the musical legacy of Ark founder Horace Tapscott and the generations of musicians who created the sound of Los Angeles.
---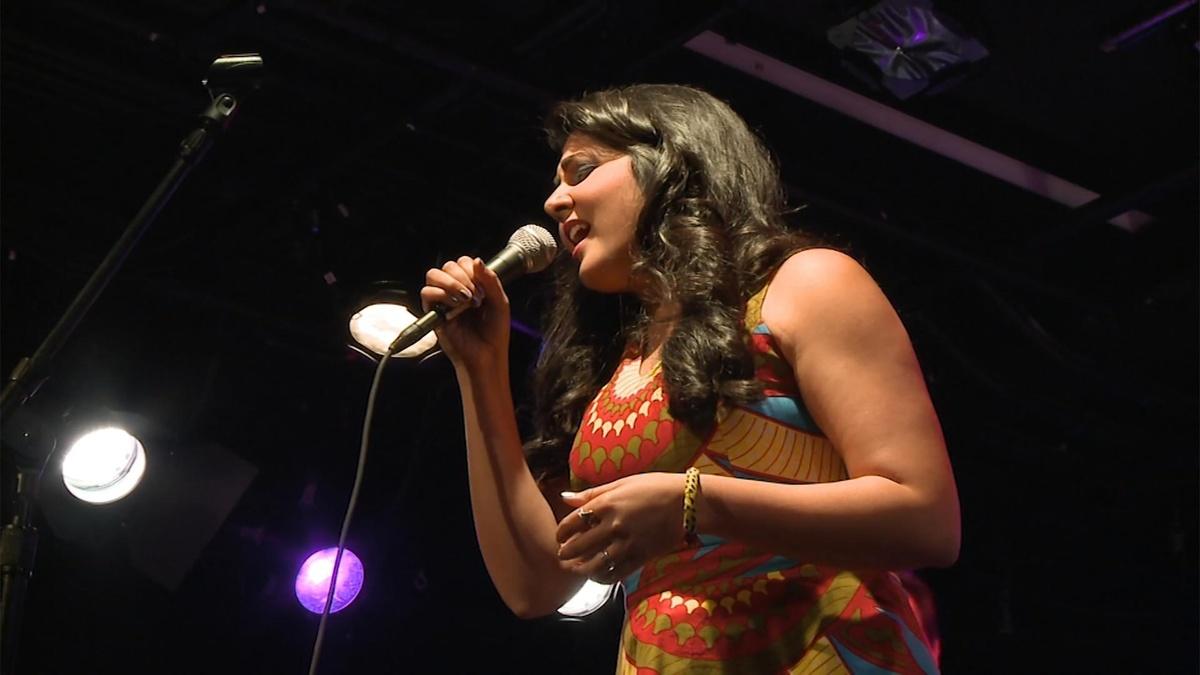 Vocalist and composer Kavita Shah explores her jazz influences — which stretch from Brazil, to Western Africa and India. Her melodies respect the folk music that inspired them while bringing new sounds for a modern time.
You can check out more BRIC JazzFest performances from artists Miramar, Vijay Iyer Sextet, Imani Uzuri and Matthew Stevens on the ALL ARTS series "The Set List."