The ALL ARTS broadcast channel and streaming app have plenty of arts-related shows and films to choose from, including original productions and archival content.
This week, we're focusing on the art of ballet with a selection of films that span behind-the-scenes documentaries to full-scale performances.
As always, you can watch the following list of features online or on the ALL ARTS app wherever you may stream.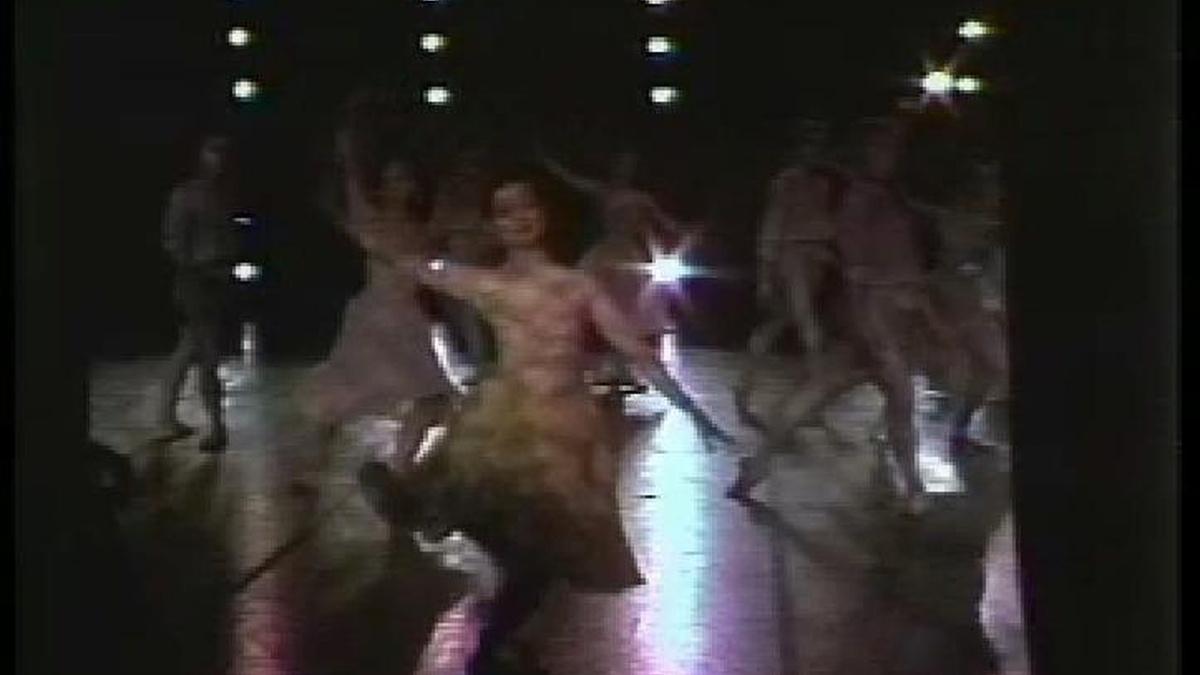 Ever wonder what it was like to be on the road with American Ballet Theatre? This 1980 film from "Wyld Ryce" takes audiences behind the scenes and onstage with the company during a visit to Minneapolis for a week-long residency while on tour. Dancers speak about the challenges of being on the road, what got them interested in ballet, prepping pointe shoes, the thrill of being in front of an audience, performing the classics and much more. The film features plenty of performance footage, vintage rehearsal looks and insider takes on being a company dancer at the time.
---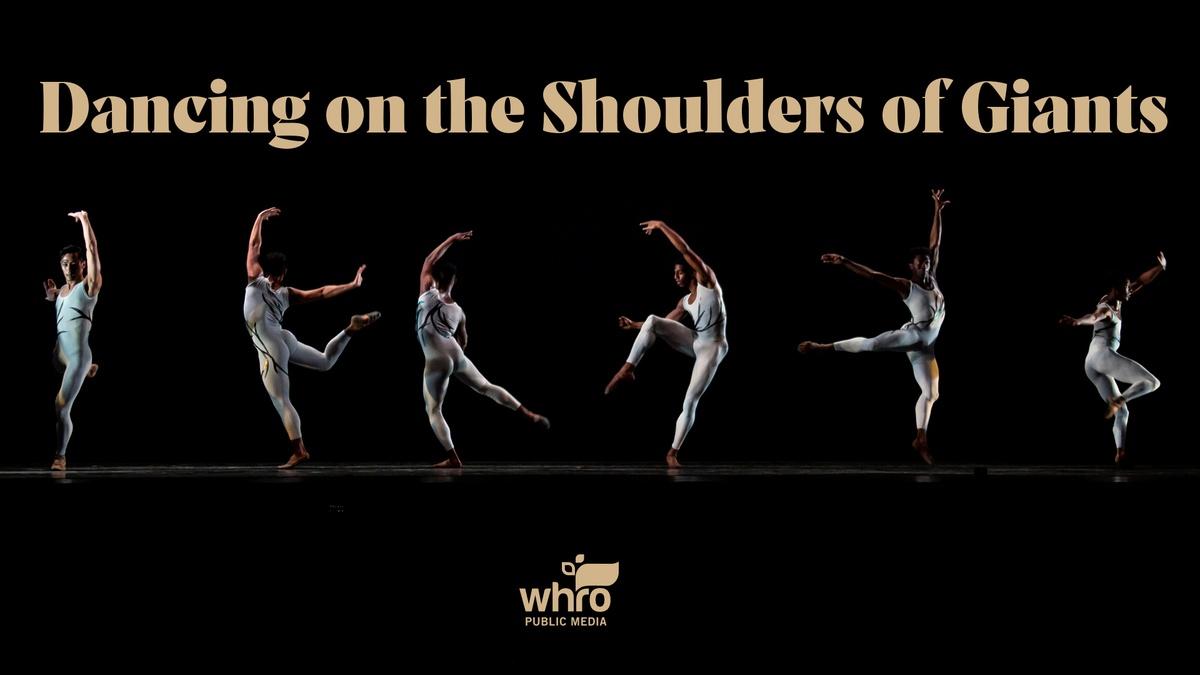 Follow the creation of two pieces — Claudia Schreier's "Passage" for Dance Theatre of Harlem and Sir Richard Alston's "Arrived" for students at Norfolk's Governor's School for the Arts — commissioned to recognize the arrival of the first enslaved Africans to British North America in 1619. The hour-long film, narrated by Lorraine Graves, travels along the artistic journey of the works.
---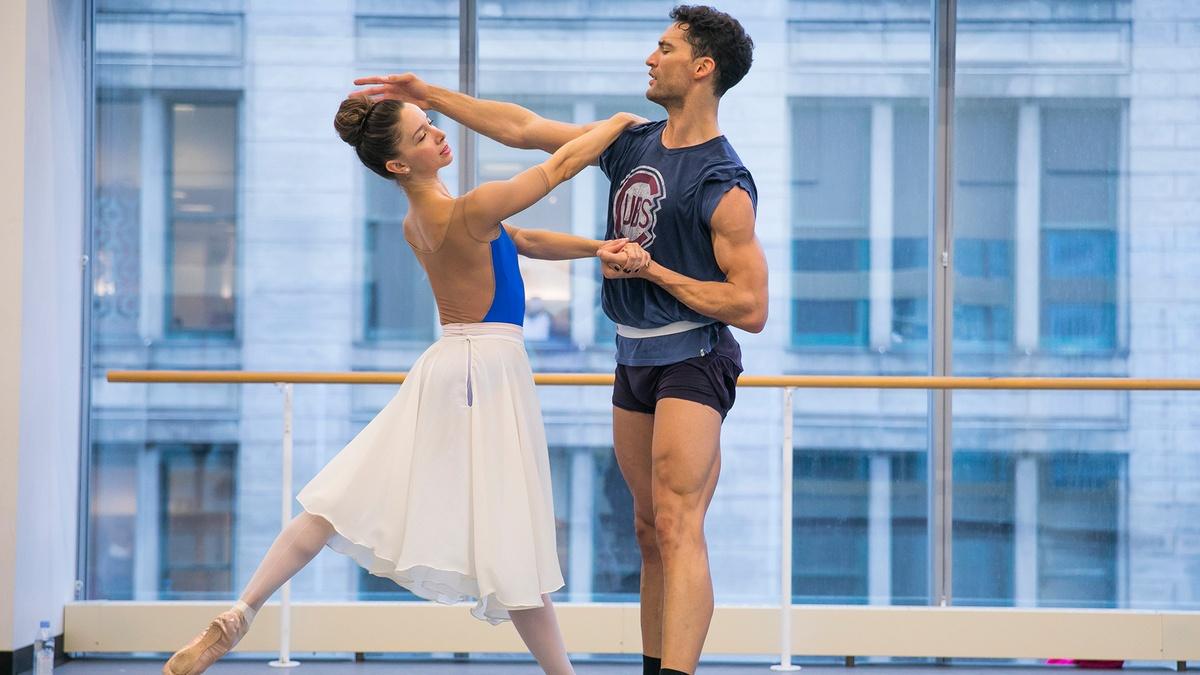 In 2016, choreographer Christopher Wheeldon premiered his new vision of "The Nutcracker" at Chicago's Joffrey Ballet. Take a peek at how the work came together and the significance of "The Nutcracker" in American ballet.
---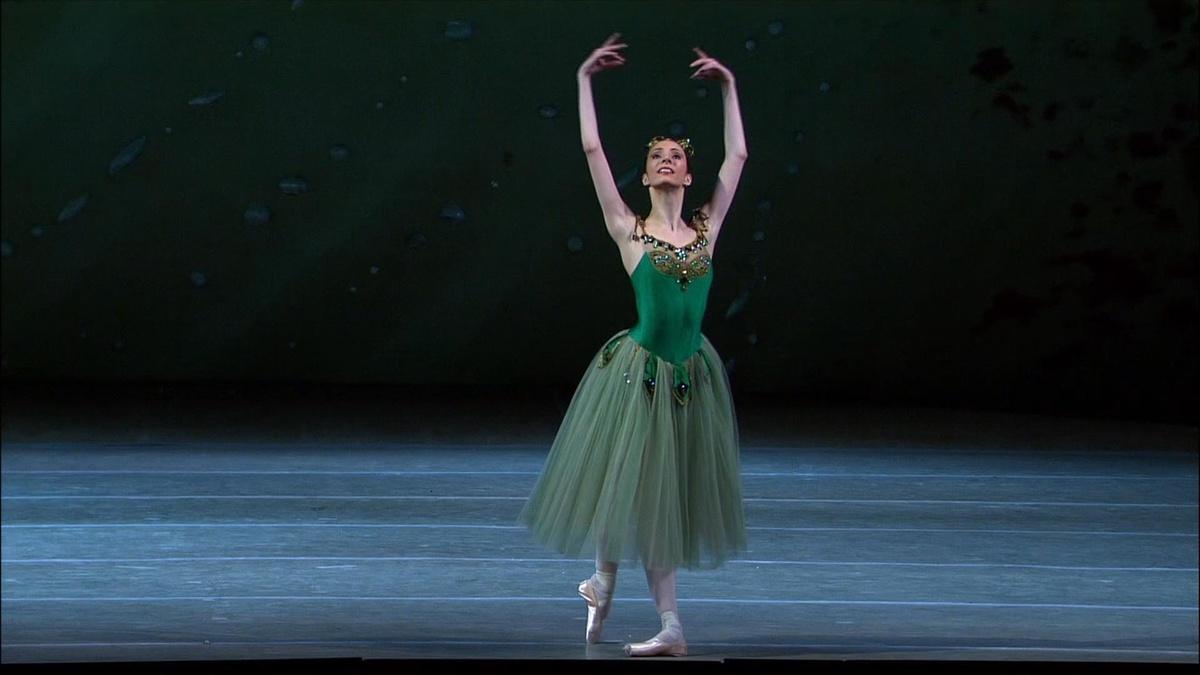 George Balanchine's three-part ballet "Jewels" premiered at the New York State Theater (now the David H. Koch Theater) on April 13, 1967, setting into a place a glimmering addition to New York City Ballet's repertoire. The distinct acts are each set to a different composer, with a score by Fauré for "Emeralds," Stravinsky for "Rubies" and Tchaikovsky for "Diamonds." This 2006 performance from the Mariinsky Ballet features some of the company's biggest stars.
---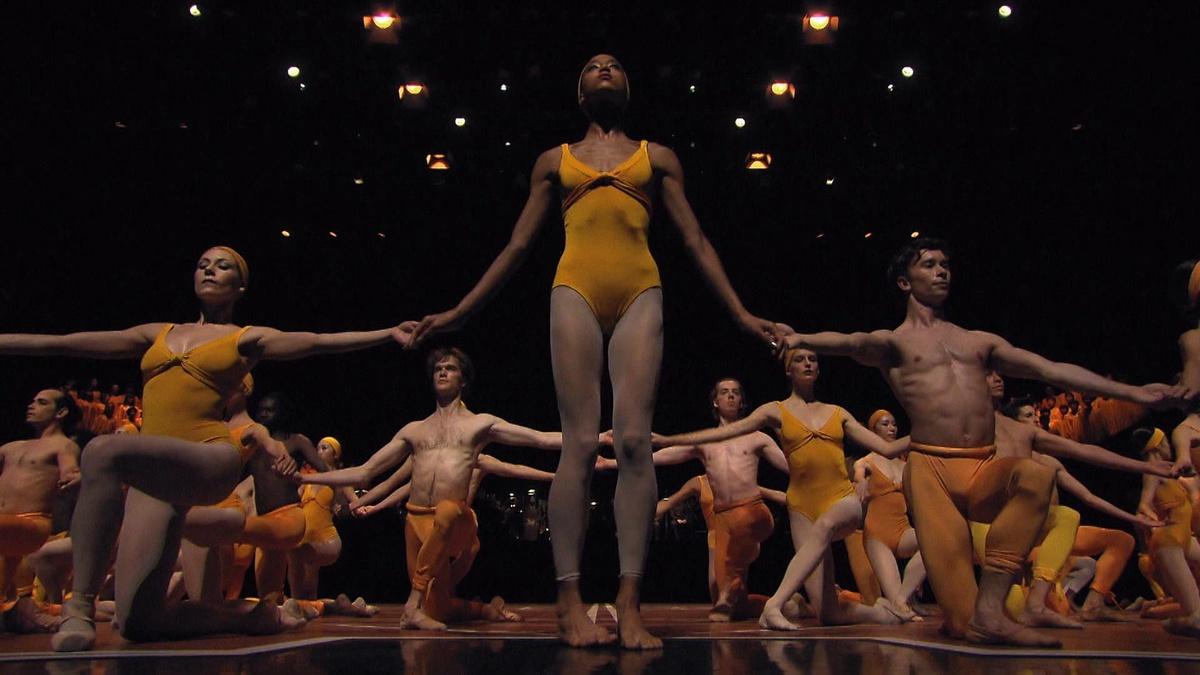 This staging of Maurice Béjart's 1964 contemporary ballet "The Ninth Symphony" is presented in a triumphant collaboration between the Tokyo Ballet and the Béjart Ballet Lausanne. The choreographic interpretation (an ode to human connection danced on a striking geometric stage) of Beethoven's symphony brings together 250 performers for a special 50th anniversary performance.
Top Image: Still from "Making a New American 'Nutcracker.'"