The ALL ARTS broadcast channel and streaming app have plenty of arts-related shows and films to choose from, including original productions and archival content.
This week, we're streaming a selection of films featuring outdoor concerts, theater productions and art installations.
As always, you can watch the following list of features online or on the ALL ARTS app wherever you may stream. If you're in the New York City metro area, be sure to catch our art outdoors marathon on the ALL ARTS broadcast channel July 4 starting at noon.
The Vienna Philharmonic celebrates romance with this outdoor performance of classic pieces from Strauss, Wagner, Offenbach, Puccini and more. Conductor Valery Gergiev leads the orchestra in this performance from the Schönbrunn Palace Gardens featuring Metropolitan Opera tenor Jonas Kaufmann.
---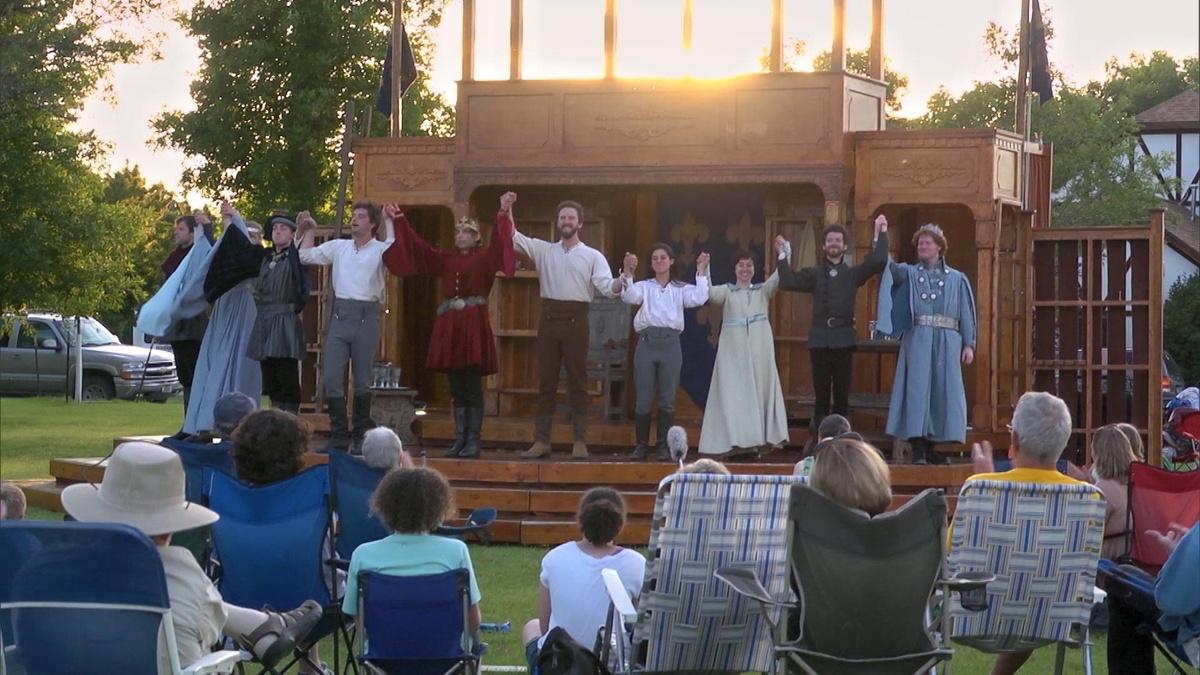 Take a behind-the-scenes look at Montana Shakespeare in the Parks' summer performances, which bring professionally acted Shakespeare classics to mostly rural and underserved communities. "Bard in the Backcountry" follows the organization to its performances and features interviews with its actors.
---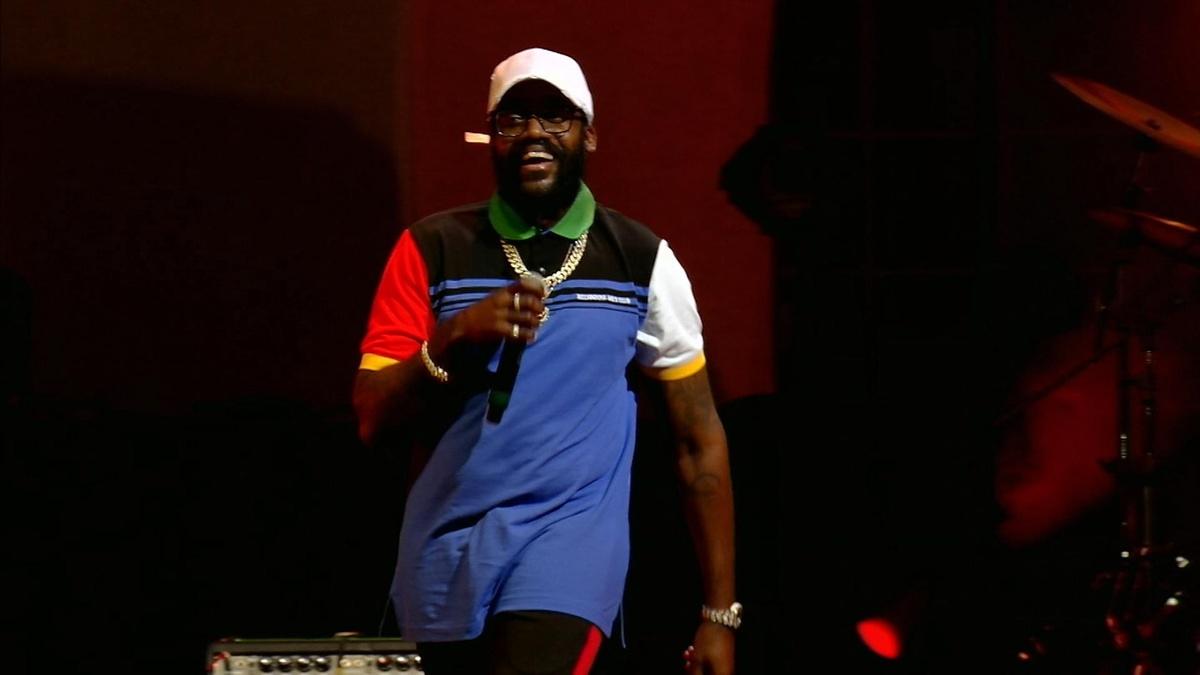 In this episode of "The Set List," hear Tarrus "Singy Singy" Riley tear up the stage for a roaring crowd of thousands at BRIC's annual outdoor summer concert series. We dare you to try to sit still during this performance.
---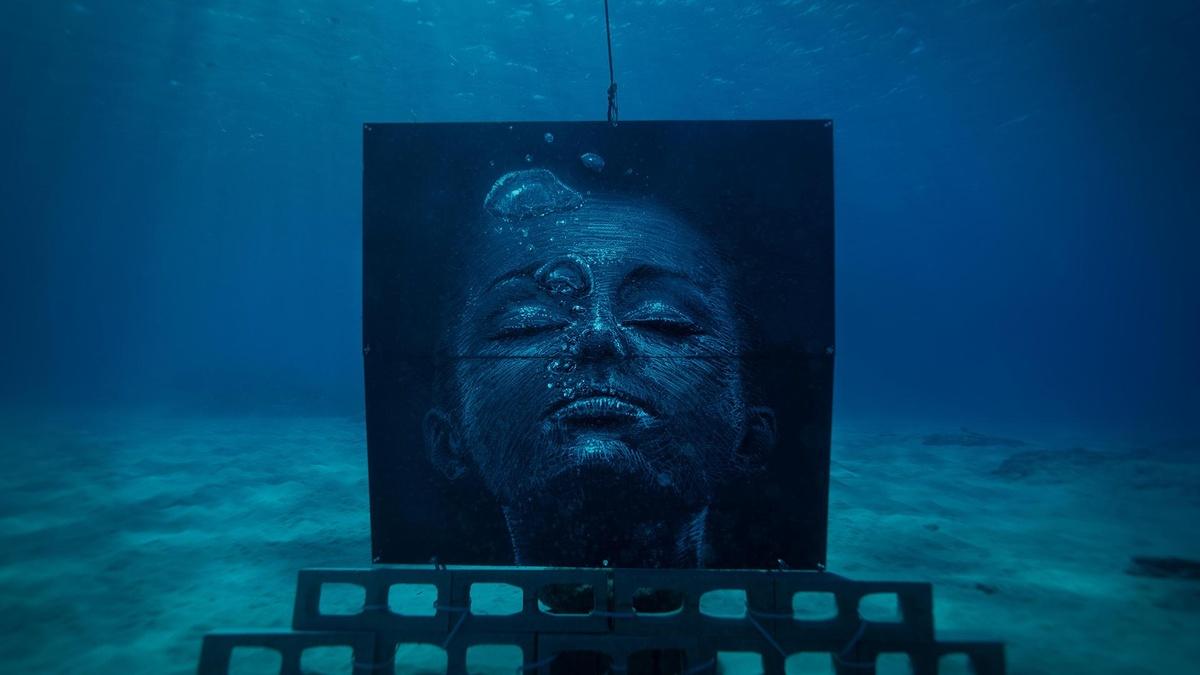 Follow the Kapu Collective in this New York Emmy-nominated episode of "Climate Artists" as the artists create paintings in natural landscapes and allow natural forces to wash them away. The collective uses non-toxic biodegradable materials to create art in forests damaged by wildfires, on icebergs and in bodies of water; the impermanence of their finished pieces help the artworks show the effects of climate change.
---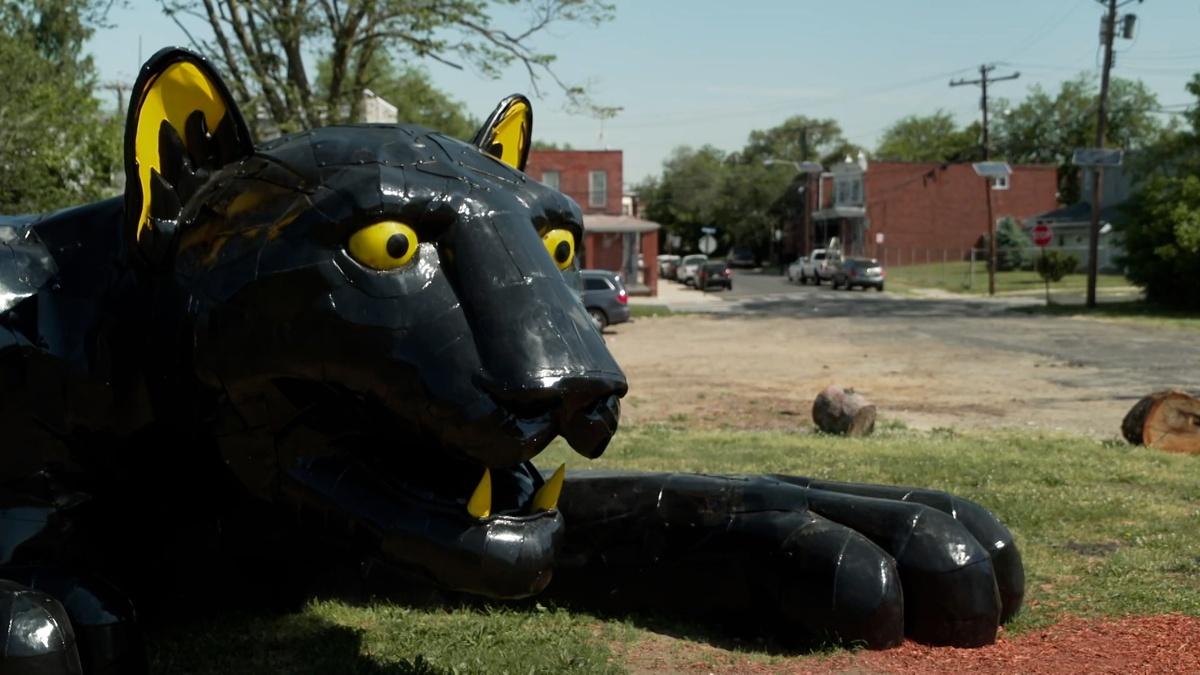 Meet artists using public art to illustrate the consequences of climate change. In this episode of "State of the Arts," artist Maya Lin and forester Bob Williams team up to place trees killed by climate change in Lin's "Ghost Forest" installation, currently on view in Manhattan's Madison Square Park; Jersey City artist Nancy Cohen tackles industrial pollution by making art from paper pulp; and residents of Camden use art to revitalize former illegal dumping grounds in their hometown.