The ALL ARTS broadcast channel and streaming app have plenty of arts-related shows and films to choose from, including original productions and archival content.
This week, we're celebrating National Puerto Rican Day with a selection of content from the ALL ARTS archive.
As always, you can watch the following list of features online or on the ALL ARTS app wherever you may stream. For more programming, be sure to check out our National Puerto Rican Day marathon on the ALL ARTS broadcast channel June 13.
"I come from two different backgrounds — Hungarian and Puerto Rican. I'm a 'Hungarican.'"
In "Prinze: The One Man Show," Jose Sonera explores his multicultural identity while comically relating the life story of 1970s comedian Freddie Prinze. Sonera gives voice to the Puerto Rican comedic icon, who opened many doors for Latinos in comedy during his tragically short life.
---
Follow "Hamilton" star Tanairi Sade Vazquez during the break between her matinee and evening performances. On this episode of "Broadway Sandwich," Vazquez talks candidly about her professional career and about her family's journey to the United States. She discusses the sacrifices her parents made in moving to the United States and the ways in which she tries to honor them.
---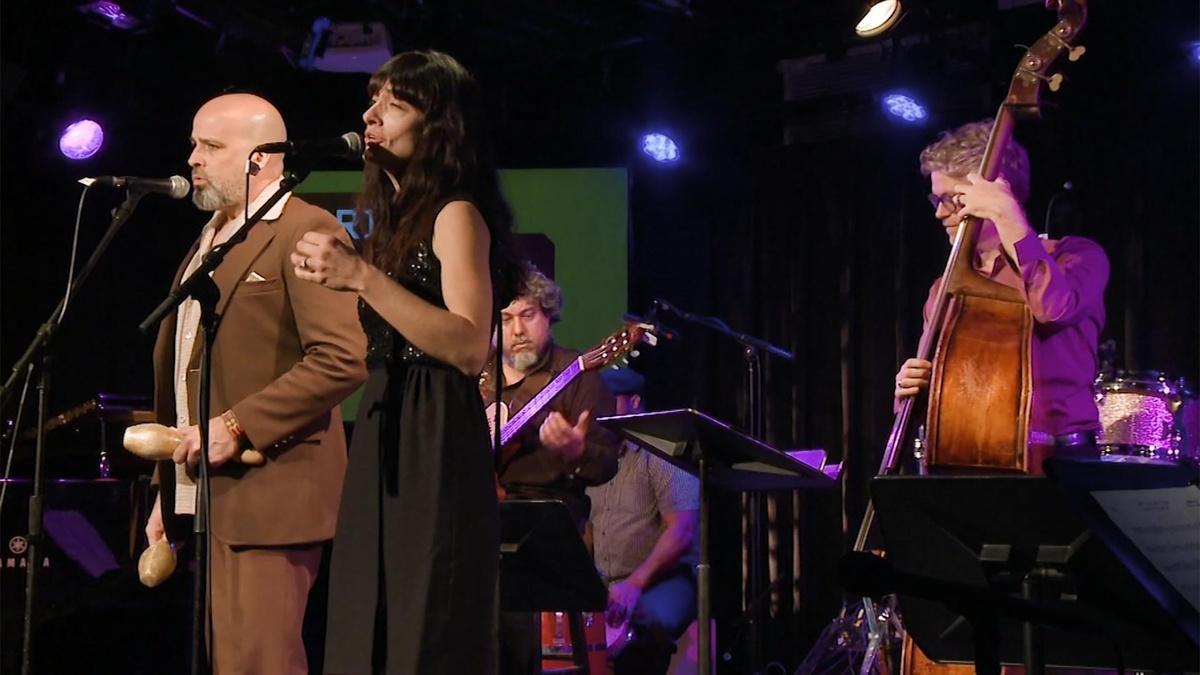 The band Miramar performs its unique take on traditional boleros on this episode of "The Set List." Miramar — whose name comes from the ubiquity of Latin American seaside towns named Miramar — also performs a mix of boleros written by Puerto Rican songwriter Sylvia Rexach.
---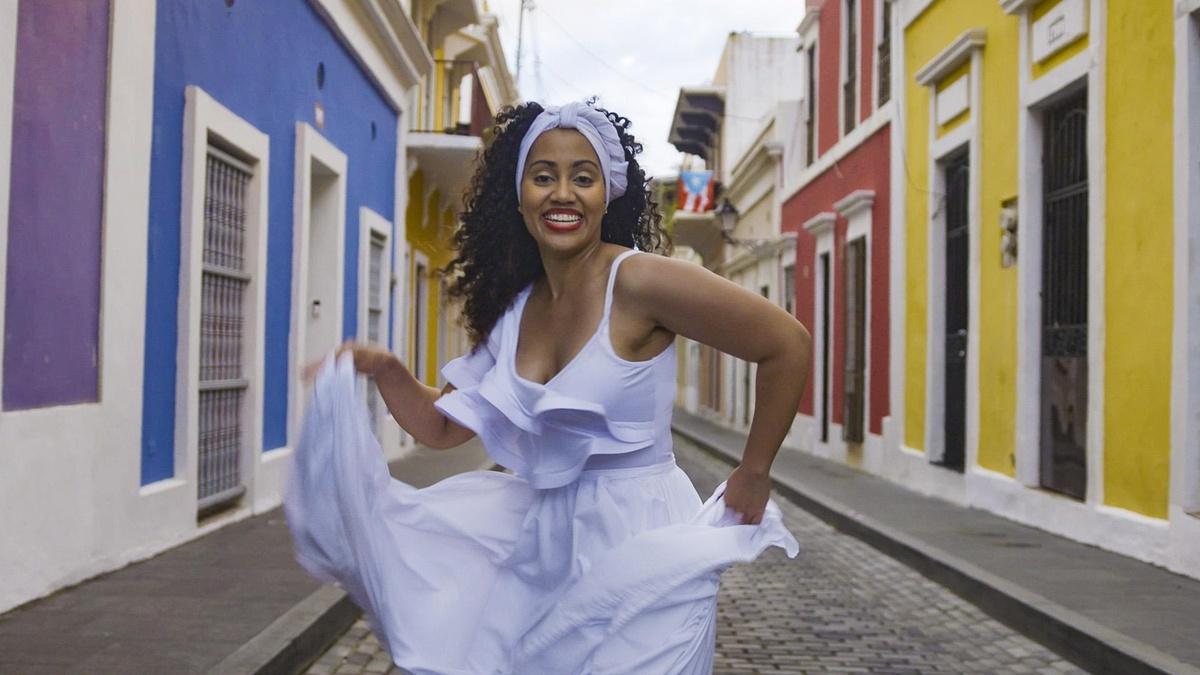 Travel to Puerto Rico to experience bomba, a vibrant Afro Puerto Rican dance. This episode of "If Cities Could Dance" traces the roots of bomba to enslaved Africans and to a tradition of resistance. It takes audiences to regions of Puerto Rico where bomba and Afro Puerto Rican culture are strongest, while also chronicling the work dancers and musicians have done to preserve the art form.
---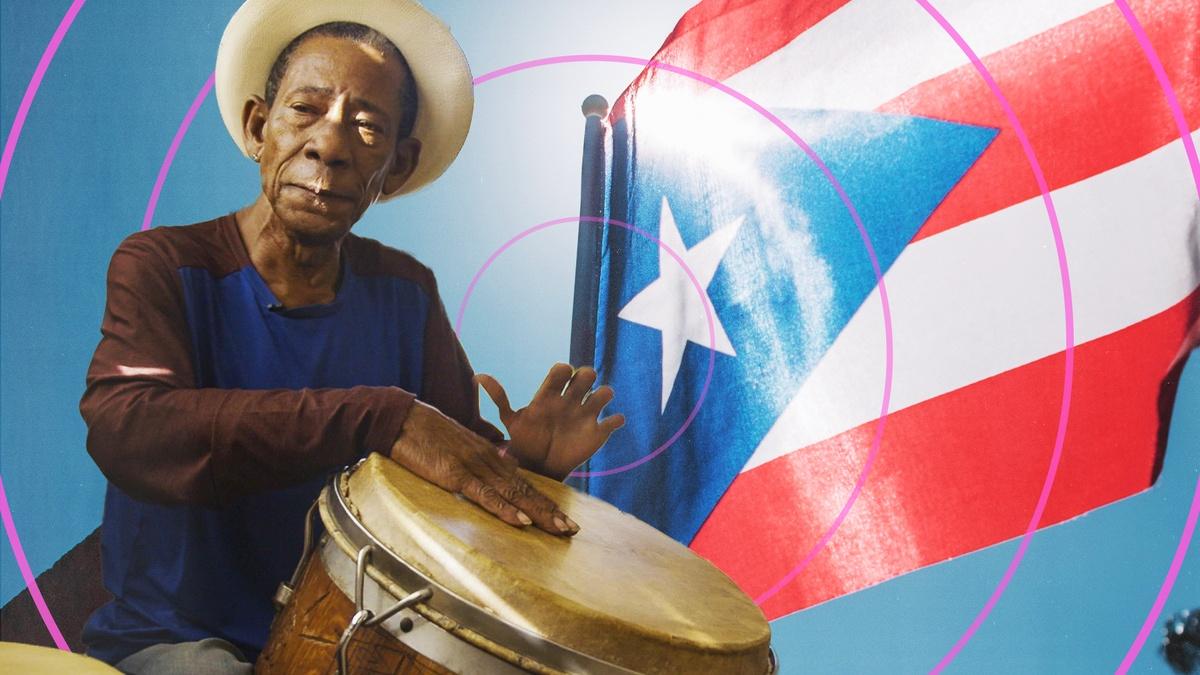 This episode of "Soundfield" explores Puerto Rican bomba music as a vehicle of resistance. It describes the genre's past as the music of enslaved people in Puerto Rico and shows how it has expanded geographically to become a staple at Black Lives Matter protests.
Top Image: If Cities Could Dance: "San Juan: Bomba." KQED Arts.