The ALL ARTS broadcast channel and streaming app have plenty of arts-related shows and films to choose from, including original productions and archival content.
This week, we're celebrating Pride Month with a selection of content from the ALL ARTS archive.
As always, you can watch the following list of features online or on the ALL ARTS app wherever you may stream. If you're in the New York City metro area, be sure to catch our Pride Month marathon on the ALL ARTS broadcast channel June 27 starting at noon.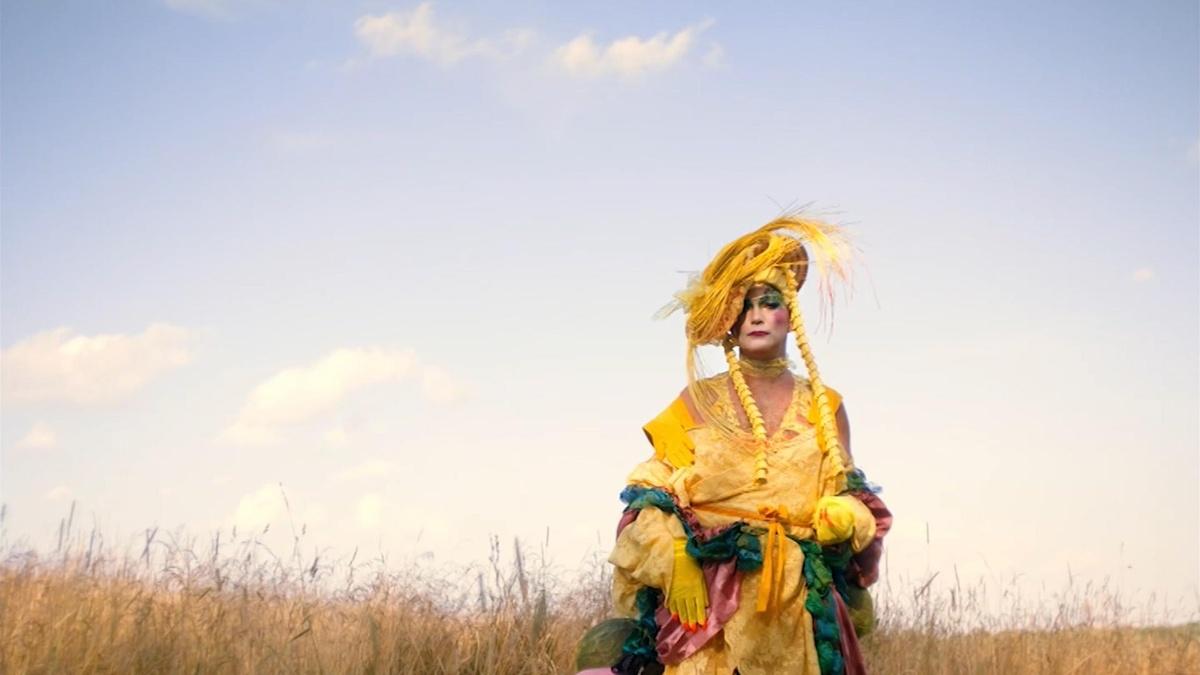 ALL ARTS' inaugural artist-in-residence Taylor Mac performs a compilation of Walt Whitman poems. Mac delivers the interpretations in the woodlands of the Lower Hudson Valley while dressed in drag costumes and makeup inspired by these surroundings.
---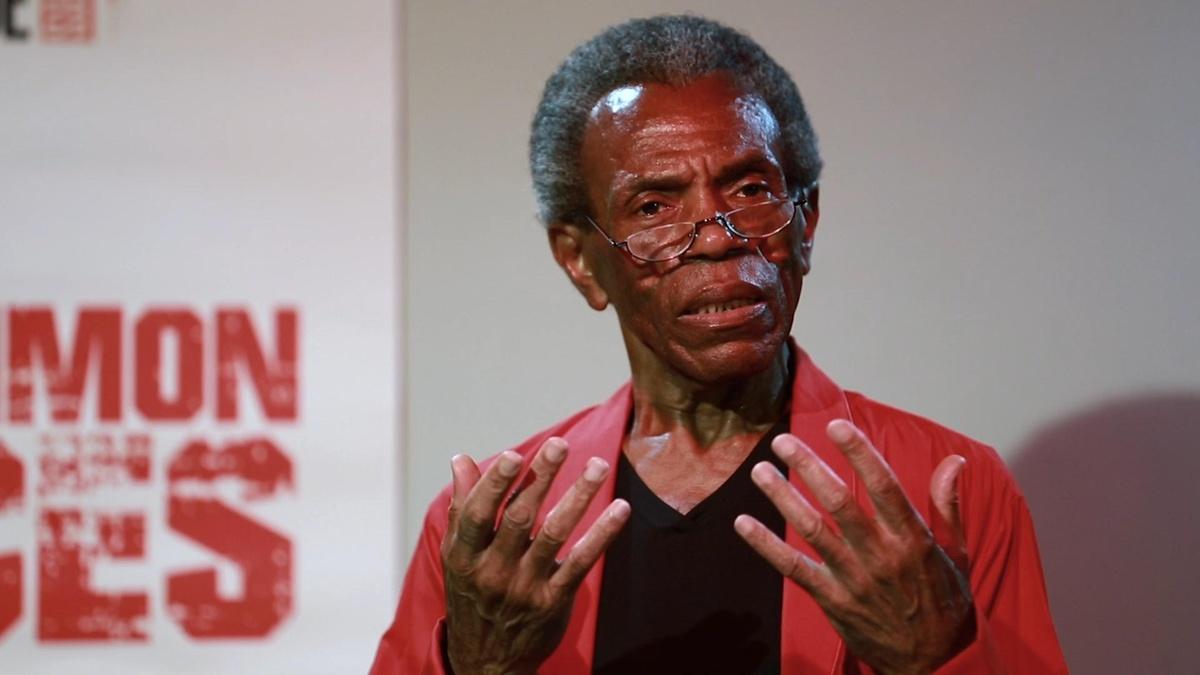 Playwright Kevin R. Free and Tony Award-winner André De Shields reimagine "Century Cycle" — August Wilson's iconic collection of plays — through a queer lens. In "A Hill on Which to Drown," De Shields plays Ikoode, a gay Black man in his 90s who looks back from his deathbed at his nearly century-long life.
"I am here. I am authentic. And I am eternal," De Shields says at the episode's close.
---
Experience opera with a dazzling twist. Heartbeat Opera seamlessly blends drag and opera by drawing on the shared artistic characteristics of the art forms. Each year, the company produces a drag opera extravaganza that satisfies established opera fans and draws in new audiences. This episode of "Box Burners" goes behind the scenes for the program's "Dragus Maximus" show.
---
Actress Aneesh Sheth sits down with "Famous Cast Words" host Lynne Marie Rosenberg to discuss the limitations the entertainment industry places on South Asian and transgender actors. Sheth describes the highs and lows of her career trajectory and reacts to several ludicrous casting calls.
---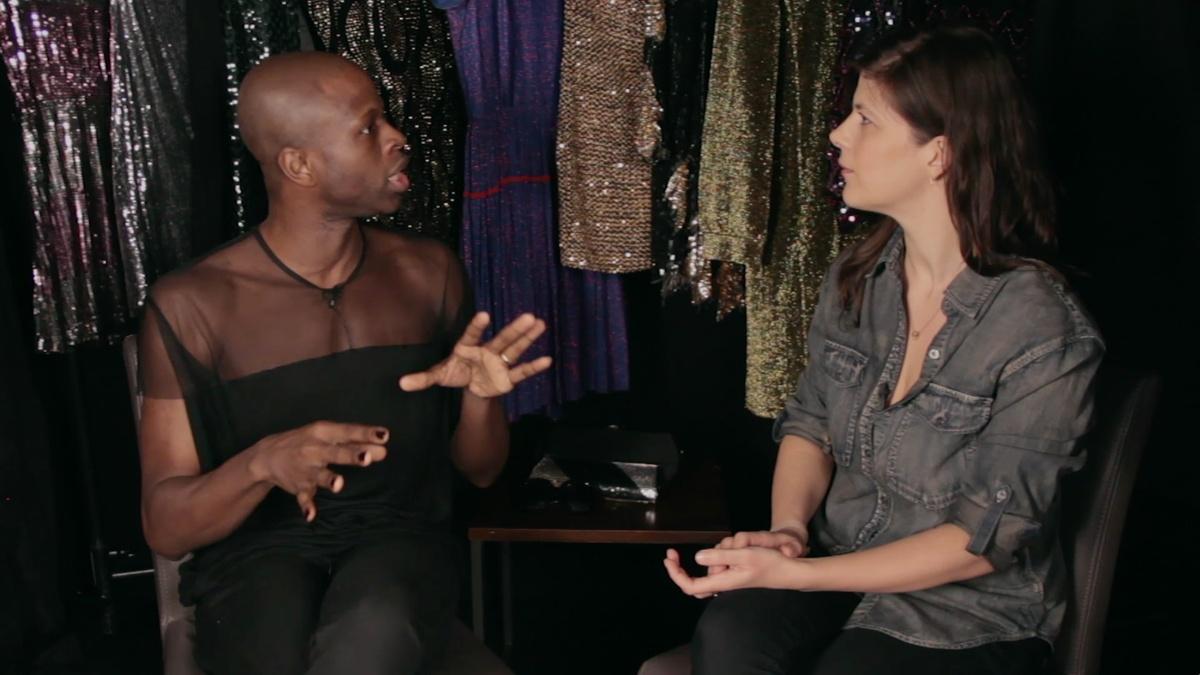 Listen in on a conversation between artist and drag performer Donald Shorter and "First Person" host Kristin Russo. Shorter describes his experiences as a gender non-conforming gay Black man, the pushback he got as a child, misogyny and the expectation of hyper-masculinity that he experiences as an adult in the gay community.