The ALL ARTS broadcast channel and streaming app have plenty of arts-related shows and films to choose from, including original productions and archival content.
This week we're celebrating African American Music Appreciation Month with a selection of films from the ALL ARTS archive.
As always, you can watch the following list of features online or on the ALL ARTS app wherever you may stream. For more programming, be sure to check out our African American Music Appreciation Month marathon on the ALL ARTS broadcast channel starting at 12 p.m. Eastern June 6.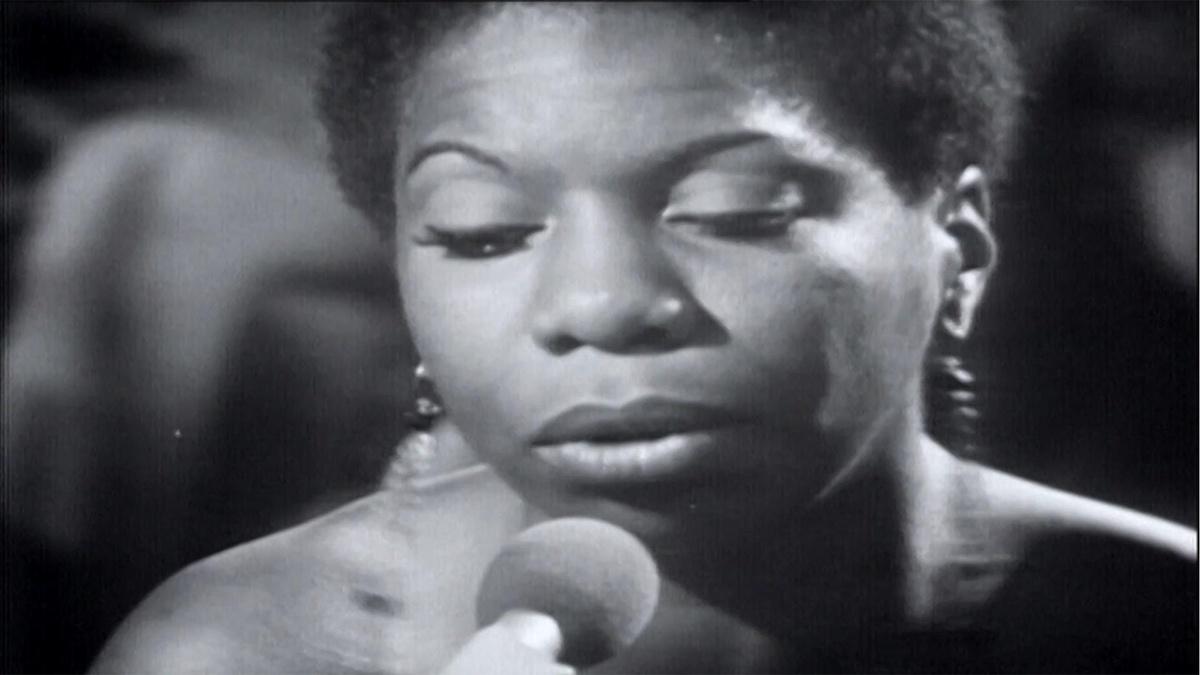 Eunice Kathleen Waymon's path to becoming the legendary Nina Simone was winding and exciting. See her story unfold through a combination of rich archival footage, interviews and music.
---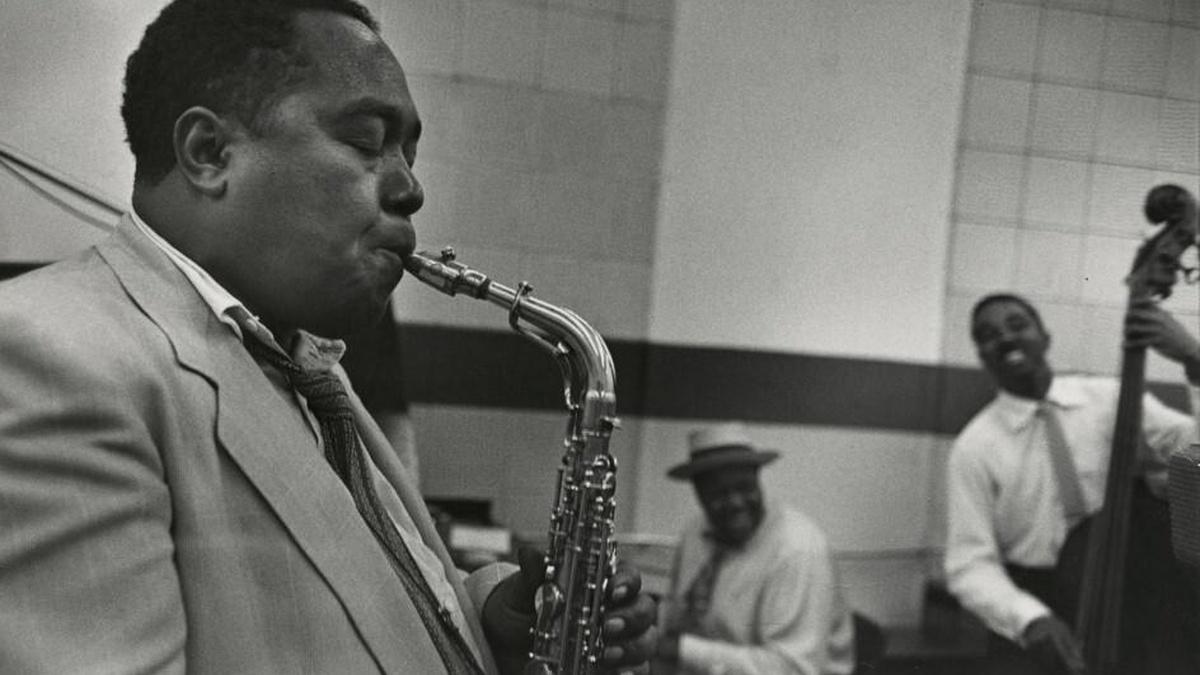 In the 23 years between when Parker started playing the saxophone and when he died, he revolutionized jazz music. "Celebrating Bird: The Triumph of Charlie Parker" chronicles his life story and his lasting legacy.
---
Follow the stories of six trailblazing African American woman entertainers: Lena Horne, Abbey Lincoln, Nina Simone, Diahann Carroll, Cicely Tyson and Pam Grier. Each woman transcended the racist and sexist restrictions of the entertainment industry and participated in the civil rights and racial justice struggles of their time.
---
Malika Zouhali-Worrall's film about Amyra León opens with the phrase: "The reason why I am alive is because I didn't forget the song my heart planned on singing." León strives to create space for healing through her raw music and poetry, which center on the joys and suffering of Black womanhood.
---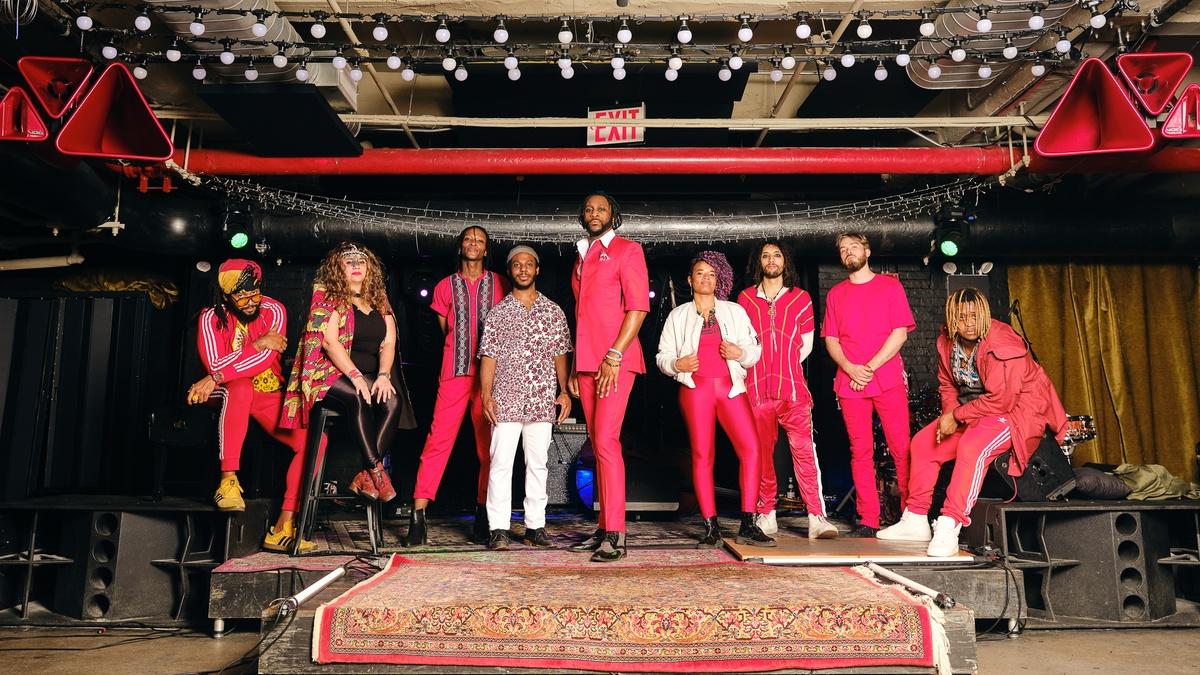 George Floyd's death spurred a global movement for change. Musician Michael Mwenso and a host of Black artists reflect on Floyd's legacy and use their craft to collectively pay tribute to his life through conversation and music.
Top Image: "How It Feels To Be Free." Nina Simone. Photo by Tom Copi/Michael Ochs Archives/Getty Images.