"Resonant Bodies" is an immersive, eclectic musical experience featuring performances from virtuosic singers, including Anthony Roth Costanzo, Stephanie Blythe, Ted Hearne, Arooj Aftab and more
In September 2019, the Resonant Bodies Festival brought its slate of cutting-edge vocal music to New York City for the last time.
"Resonant Bodies," a new series from ALL ARTS, presents performances from the festival's final year. Airing Wednesdays at 8 p.m. Eastern from June 9 to Aug. 4 on the ALL ARTS site, app and broadcast channel, the series features nine acclaimed vocalists: Charmaine Lee, Anthony Roth Costanzo, Jane Sheldon, Anaïs Maviel, Kate Soper, Ted Hearne, Stephanie Blythe, Arooj Aftab and Erin Gee.
Festival founder Lucy Dhegrae curated the featured performers, who had complete control over their repertoire and were encouraged to create new works and to get creative with their artistry.
Below is a full schedule of artists and episodes. Check back here for more updates as the series rolls out.
June 9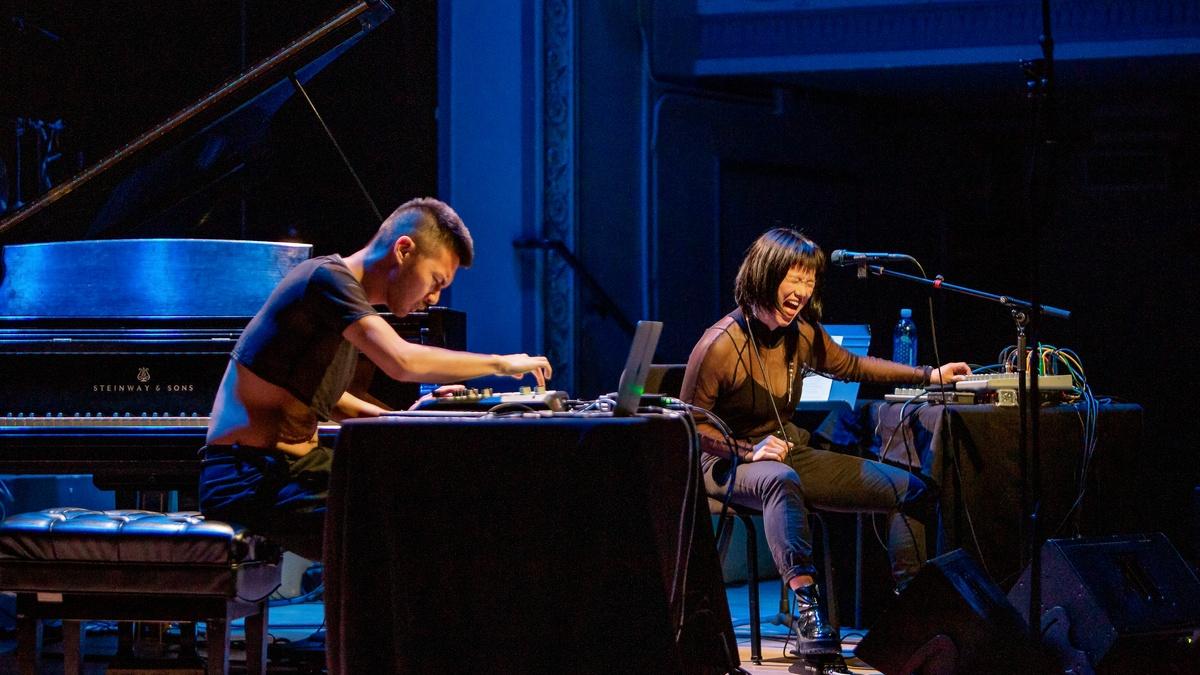 Vocalist, improvisor, composer and noise artist Charmaine Lee presents a new work with pianist and composer Conrad Tao. Together, they explore a variety of sonic environments — each a meditation on both the mechanical and human qualities of sound.
---
June 16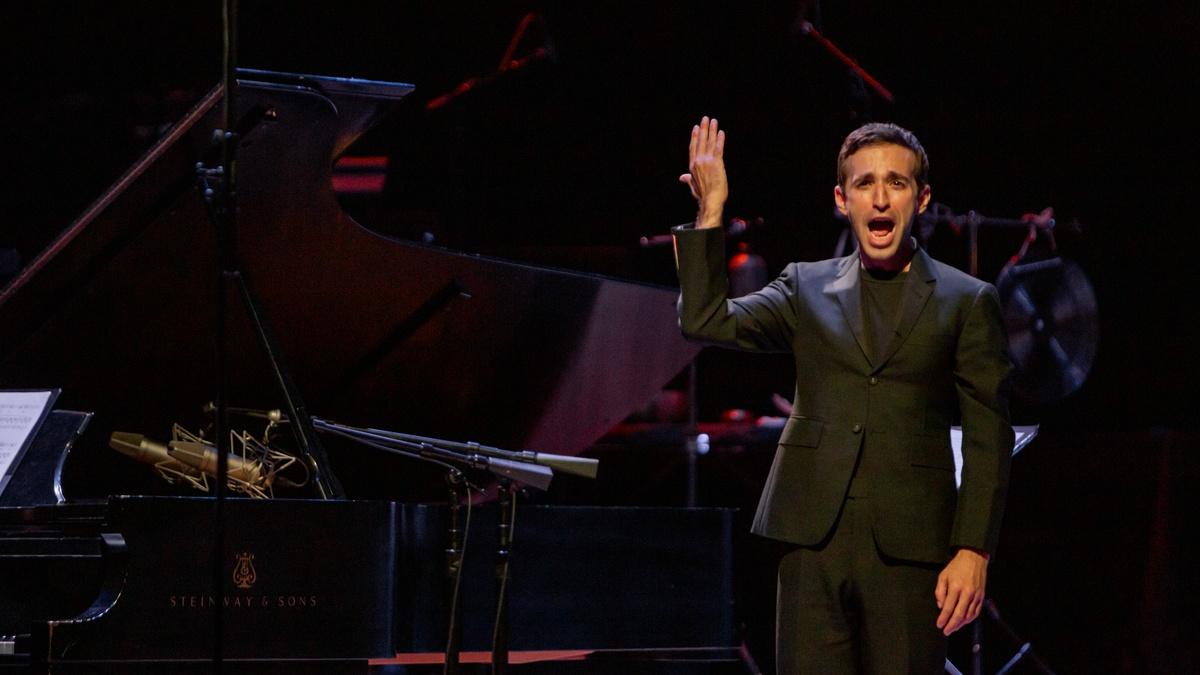 Grammy Award-nominated countertenor Anthony Roth Costanzo presents a few of his favorite collaborations in the world of opera with this intimate set for voice and piano.
---
June 23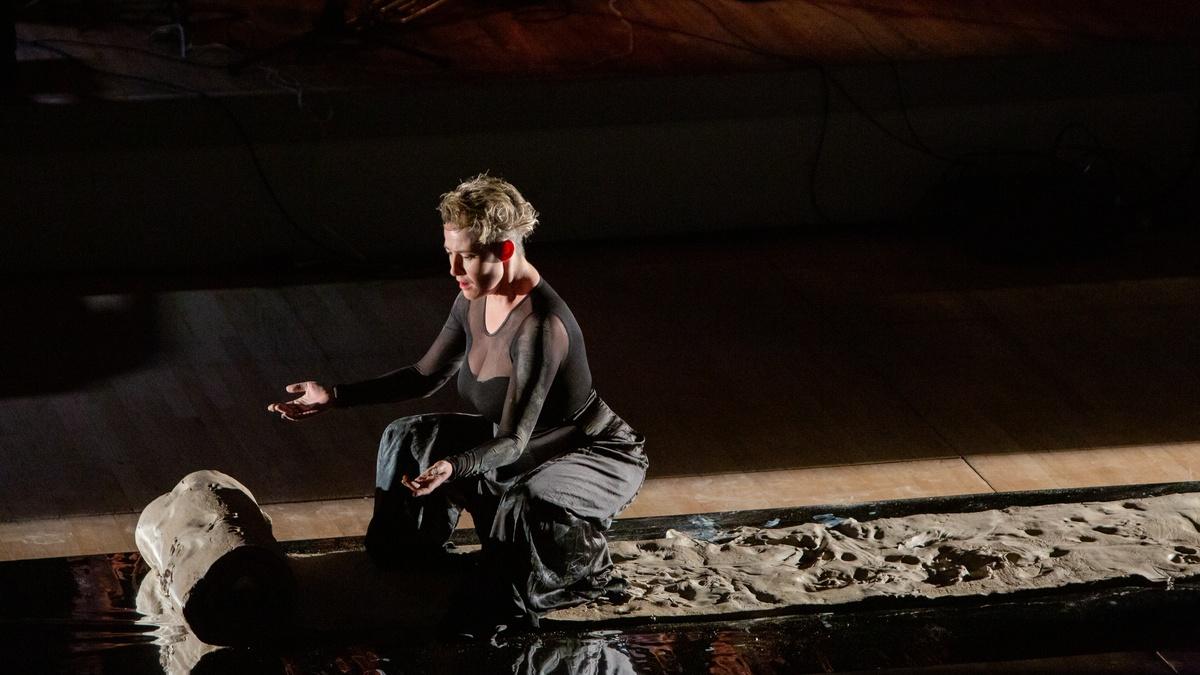 Australian American soprano Jane Sheldon debuts her composition "Poem for a Dried Up River," which was inspired by British poet Alice Oswald's work of the same name.
---
June 30
Vocalist, percussionist, composer and community facilitator Anaïs Maviel presents a set of new songs. These stories are woven with threads of the subconscious and vocal improvisation and are told with her custom-made 14-string kamale n'goni.
---
July 7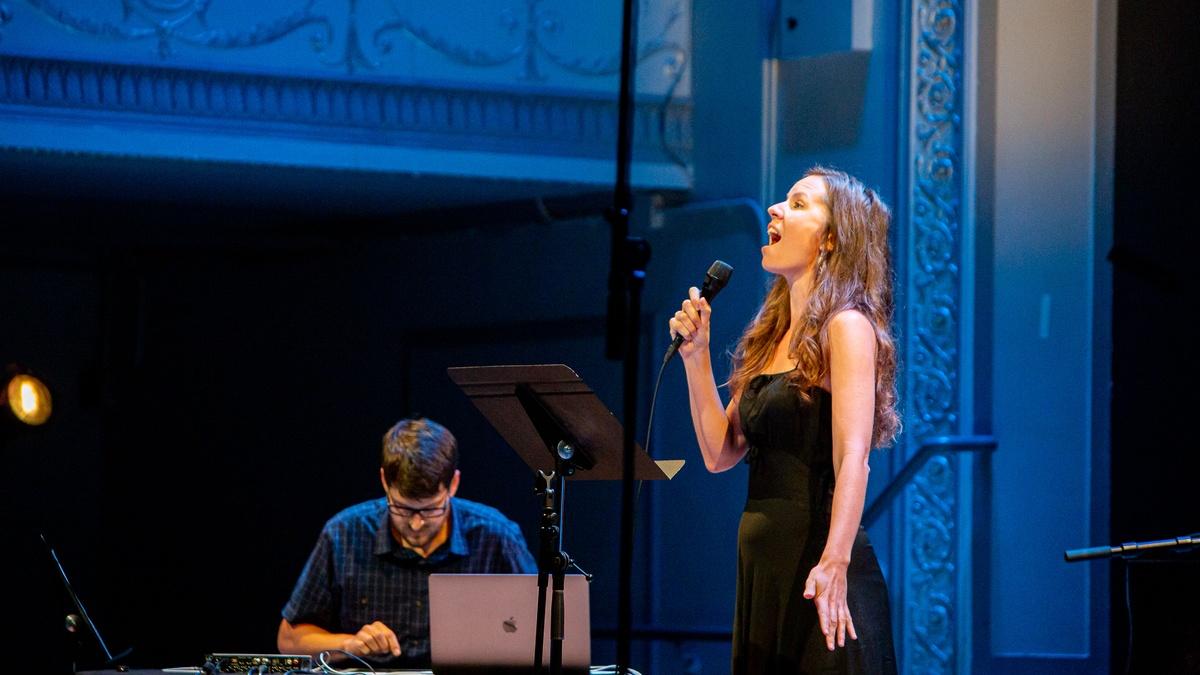 Kate Soper is a composer, performer and writer. "Musical Dialogues" features Wet Ink ensemble member and her longtime collaborator Sam Pluta (electronics) in exploratory improvisations. The performance also includes Soper's piece for voice and piano, "Fragments of Parmenides."
---
July 14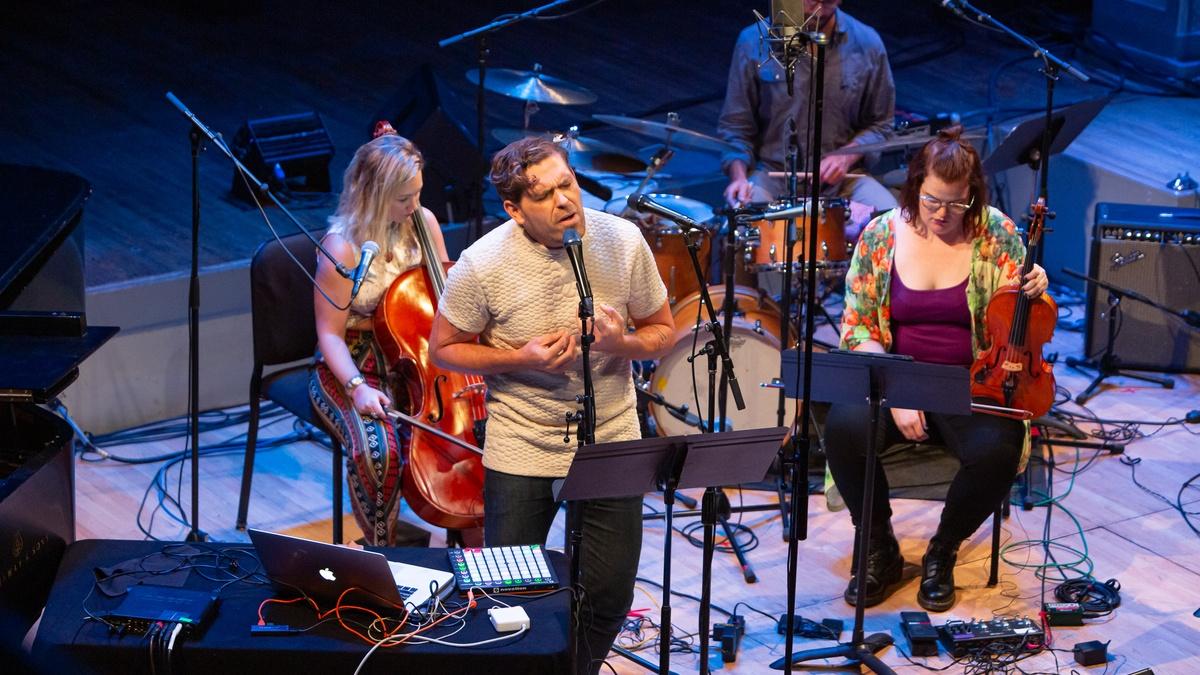 Ted Hearne presents a song cycle set to Dorothea Lasky's poetry collection "AWE." Cellist Ashley Bathgate, keyboardist Nathan Koci, guitarist Taylor Levine, violist Diana Wade and drummer Ron Wiltrout join Hearne for this performance.
---
July 21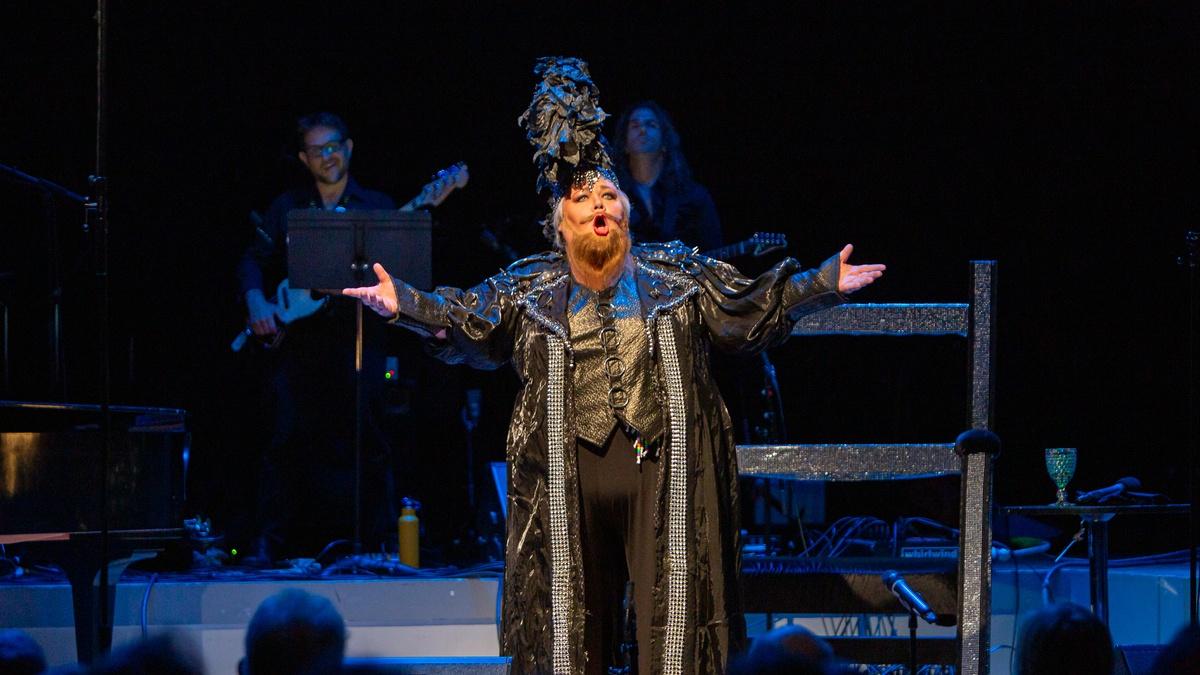 Opera singer Stephanie Blythe brings to the stage her drag persona and alter ego Blythely Oratonio — a bombastic yet vulnerable dramatic tenor who revels in Puccini, Freddie Mercury and everything in between — in a musical mash-up of disco, rock and opera.
---
July 28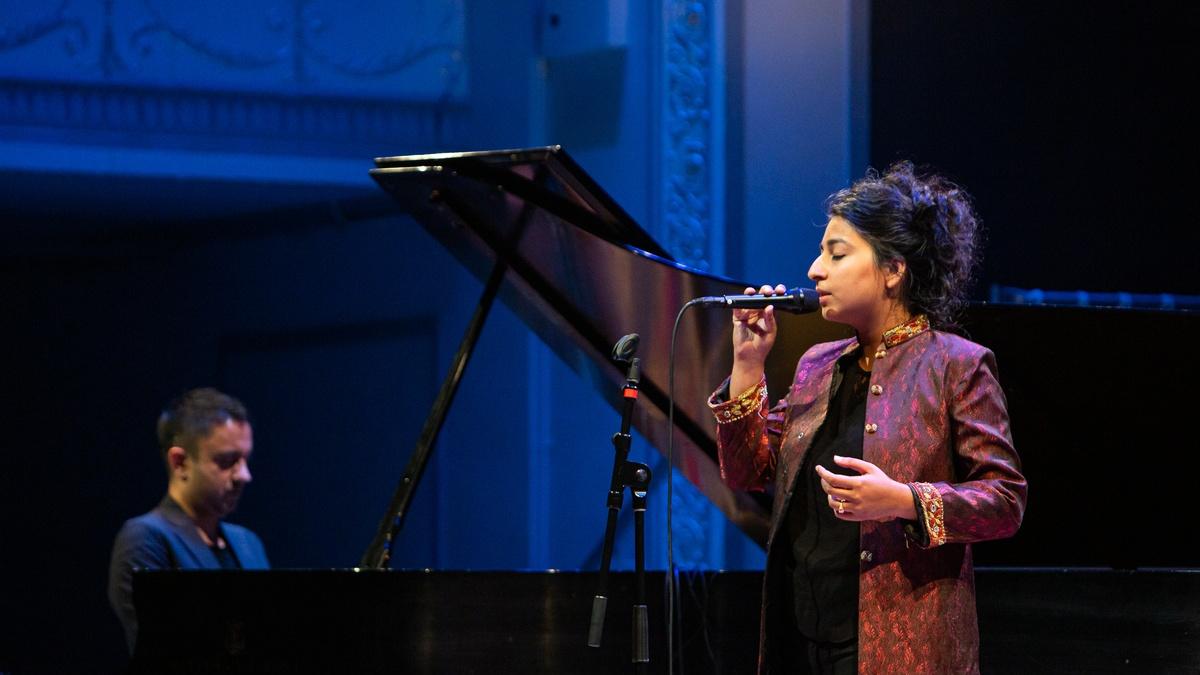 Embark on a musical journey with Arooj Aftab, Vijay Iyer and Shahzad Ismaily. This trio's improvisational performance showcases their distinctive blend of jazz, indie rock and Sufi minimalism.
---
Aug. 4
Erin Gee
Featuring her legendary "Mouthpieces," composer and vocalist Erin Gee presents two solo works for voice with her brother and frequent collaborator Colin Gee, in addition to a work with the Argento Ensemble.
Top Image: Photo from "Resonant Bodies: Charmaine Lee." Pictured: Conrad Tao, electronics; Charmaine Lee, voice and electronics. Photo: Gretchen Robinette.