What to watch on ALL ARTS this month
Welcome to June. If you're on the hunt for a new art film to watch, we have some suggestions. Below is a sampling of what's on the lineup for the ALL ARTS broadcast and streaming platforms this month. This page will be updated as programs become available on the site.
If you'd like to receive our monthly streaming newsletter, you can sign up by downloading the app wherever you may stream.
Happy watching!
June 2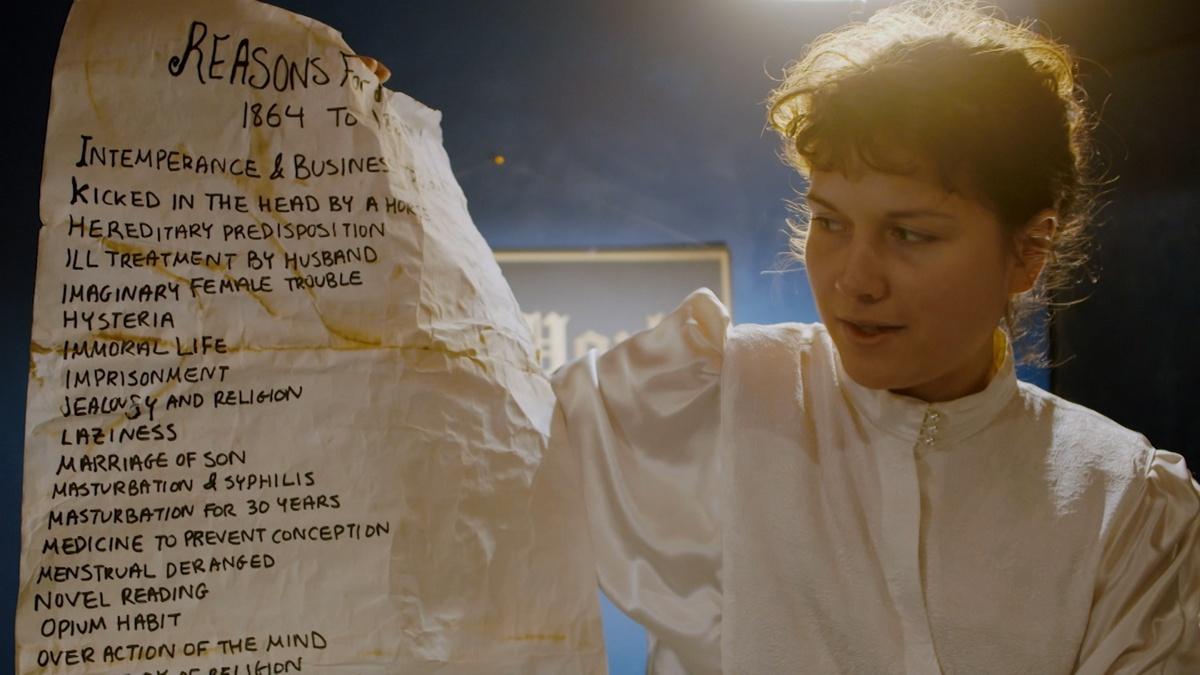 The final episode of season two of "IMMERSIVE.MIND" surveys works that explore the mind, mental health and relationships. Using different formats to deal with psychological themes, these participatory pieces put viewers at the center of intimate issues.
[Debuts on broadcast June 2 at 8 p.m. Eastern]
---
June 3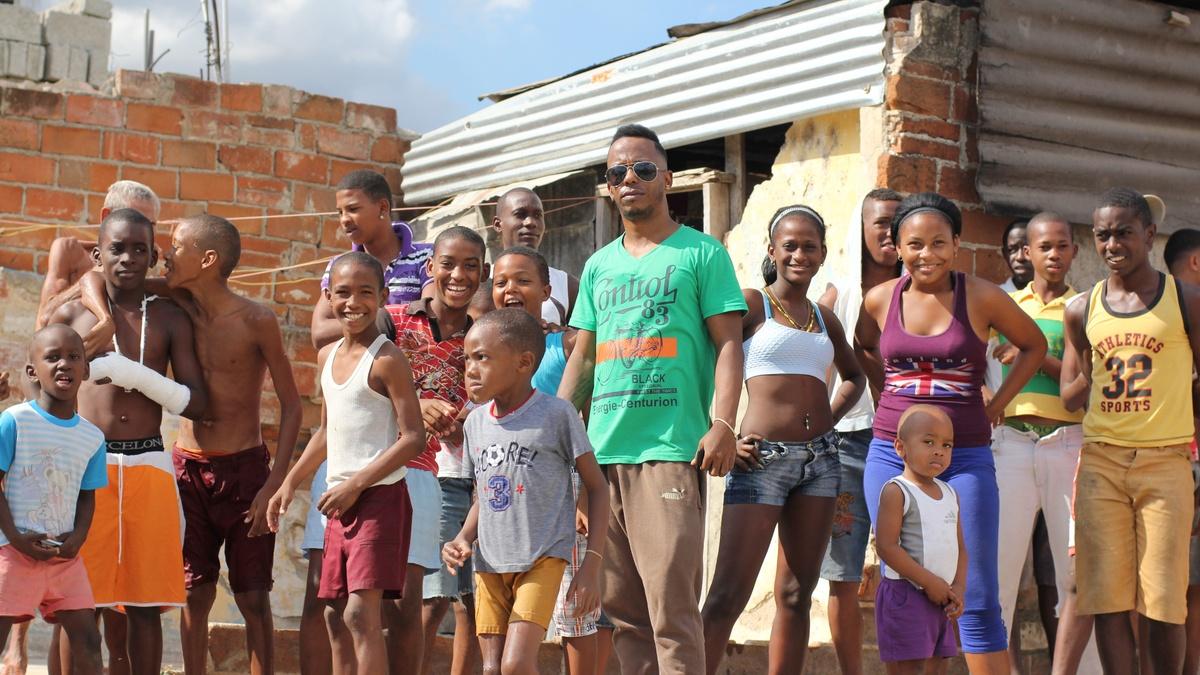 "Bakosó: Afrobeats of Cuba" follows DJ Jigüe to his hometown of Santiago de Cuba to find inspiration from new sounds.
[Watch on broadcast June 3 at 11 p.m. Eastern]
---
June 4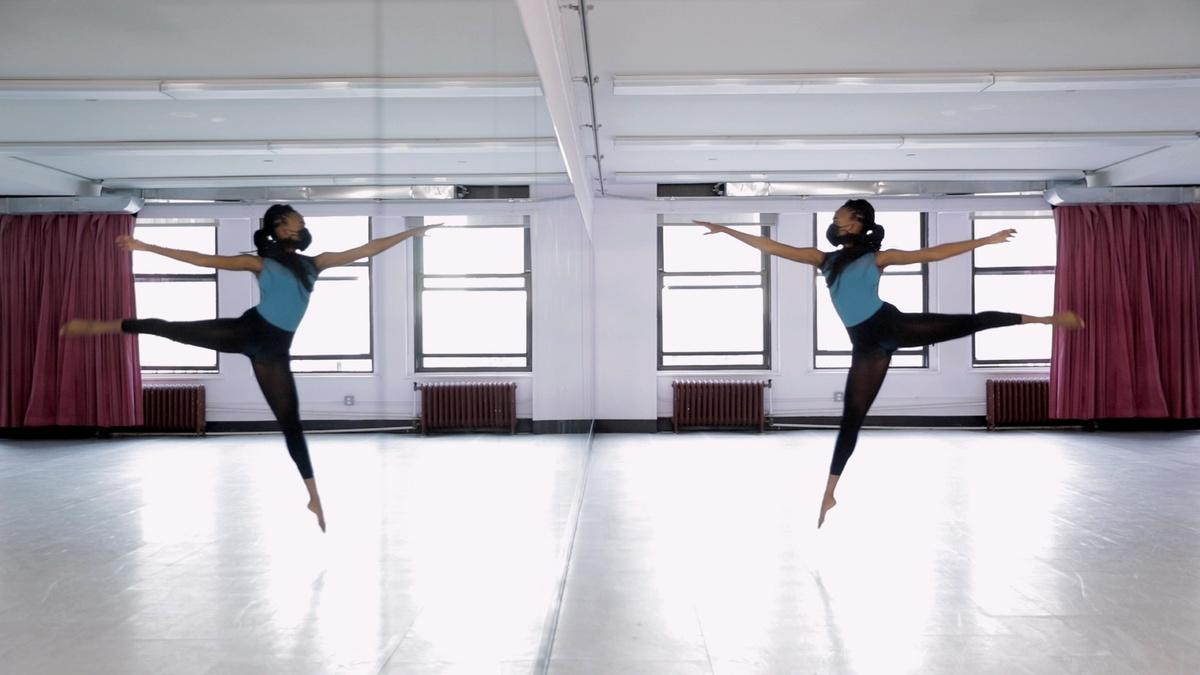 Students from LaGuardia, the renowned New York City public arts "Fame" school, transcend the pandemic with their music, dance, vocals, drama, art and tech skills — turning dark stages into a screen debut that spotlights inner strength and unbreakable bonds. 
[Debuts on broadcast June 4 at 4 p.m. Eastern]
—
Discover Les Ballets Trockadero de Monte Carlo (The Trocks), an all-male company that, for 45 years, has offered audiences their passion for ballet classics mixed with exuberant comedy. With every step, they poke fun at their strictly gendered art form.
---
June 5
The next episode of "David Holt's State of Music" features Rob Ickes and Trey Hensley. Ickes played dobro in the award-winning bluegrass band Blue Highway. He left that band to work with the young singer and guitarist Trey Hensley, whose performances dazzled Earl Scruggs, Marty Stuart and other country legends.
---
June 9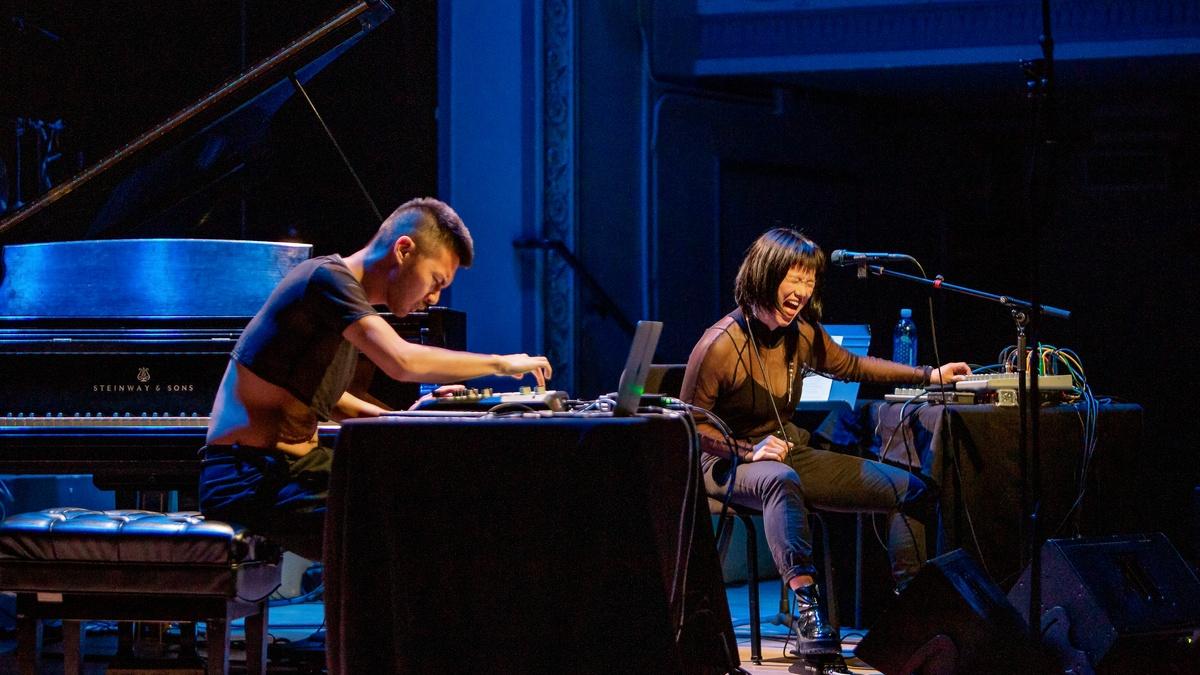 Vocalist, improvisor, composer and noise artist Charmaine Lee presents a new work with pianist and composer Conrad Tao. They explore a variety of sonic environments — each a meditation on both the mechanical and human qualities of sound.
[Debuts on broadcast June 9 at 8 p.m. Eastern]
---
June 16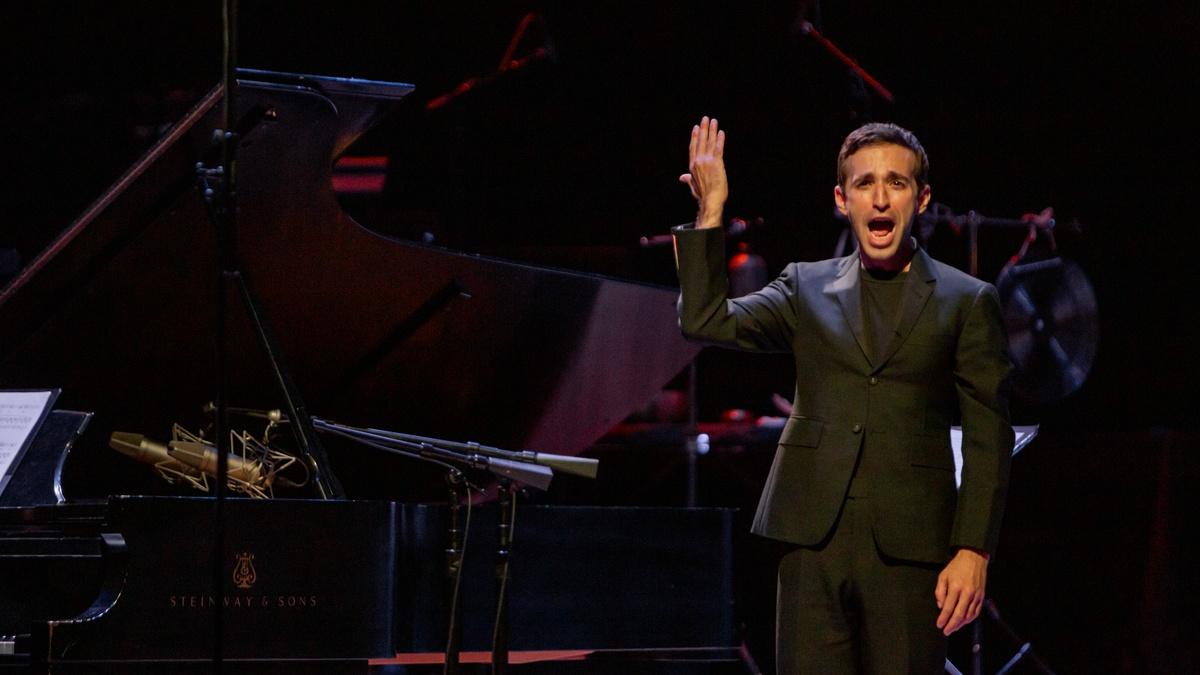 Grammy Award nominee, Musical America's 2019 vocalist of the year and countertenor extraordinaire Anthony Roth Costanzo presents a few of his favorite collaborations in the world of opera with this intimate set for voice and piano.
[Debuts on broadcast June 16 at 8 p.m. Eastern]
---
June 22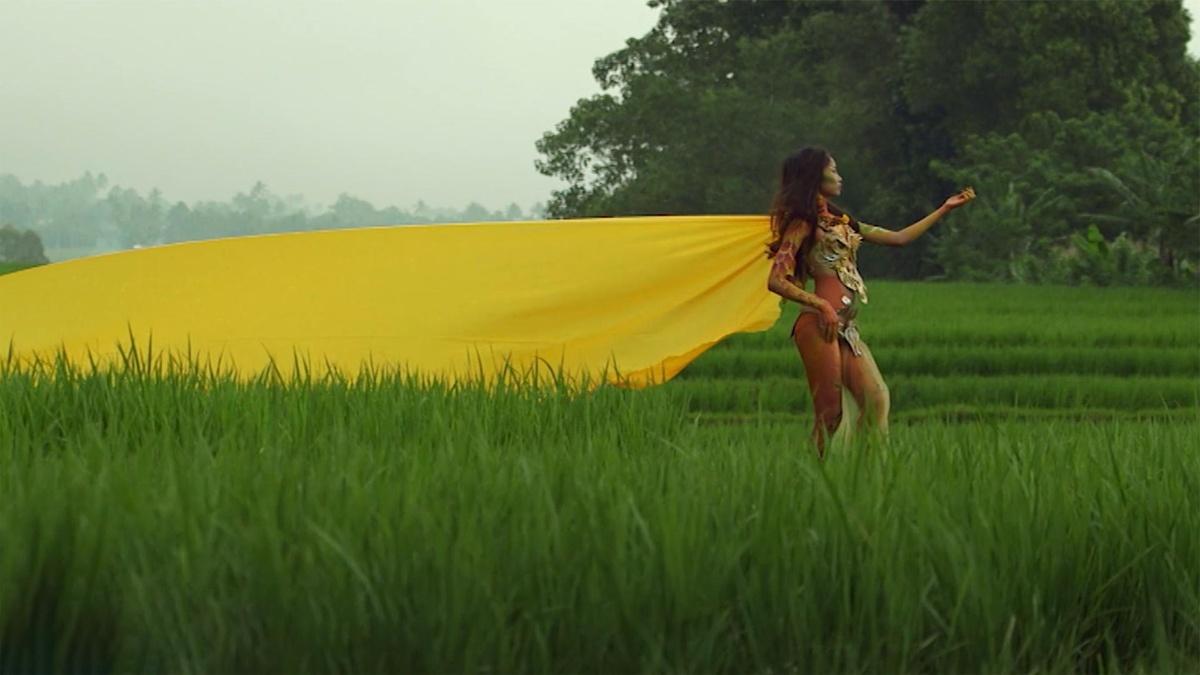 "The Landscape Within" is a lyrical documentary that centers on the Filipino conceptual artist, body-painter and photographer Eric "Nui" Cabales, who struggles to find new directions after the death of his beloved father.
[Debuts on broadcast June 22 at 1:30 p.m. Eastern]
---
June 23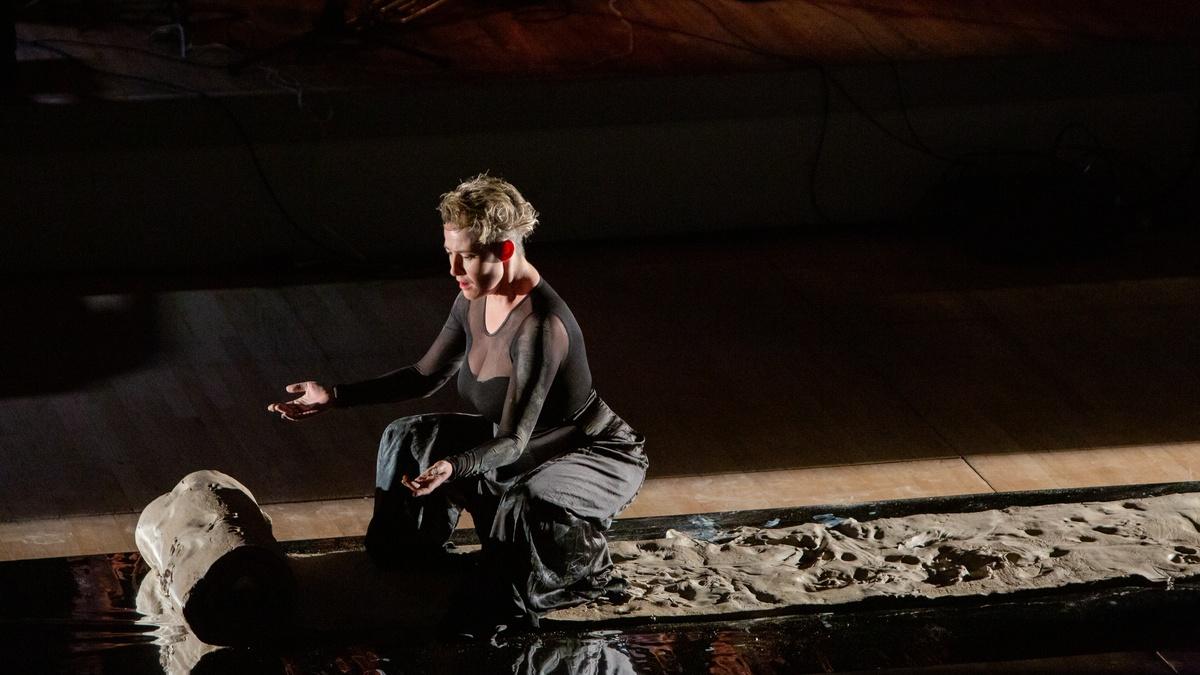 Australian American soprano Jane Sheldon premieres "Poem for a Dried Up River," which she composed using the poem of the same name by British poet Alice Oswald.
[Debuts on broadcast June 23 at 8 p.m. Eastern]
---
June 25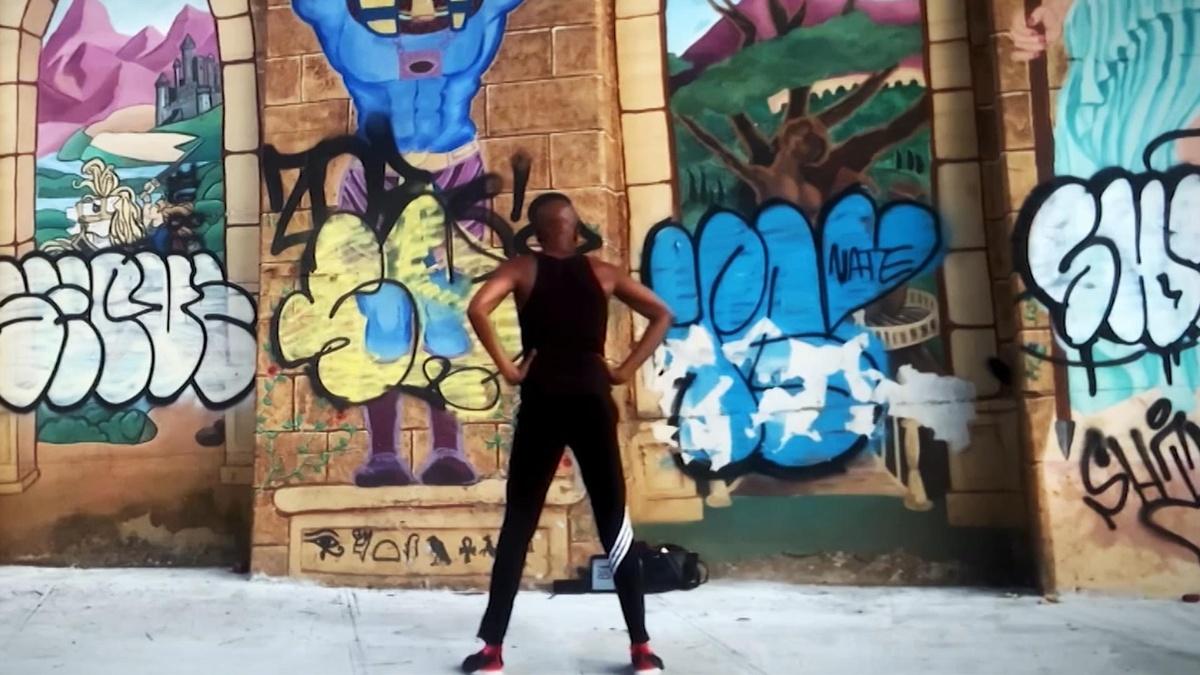 Completed in partnership with the Queens Public Library system and the Queens Memory Project, this film was written and directed by Harris Doran of Queens. Based on material submitted to the Queens Memory Project oral history archive, the program tells the stories of Queens residents during the time of the COVID-19 pandemic.
[Debuts on broadcast June 25 at 7 p.m. Eastern]
—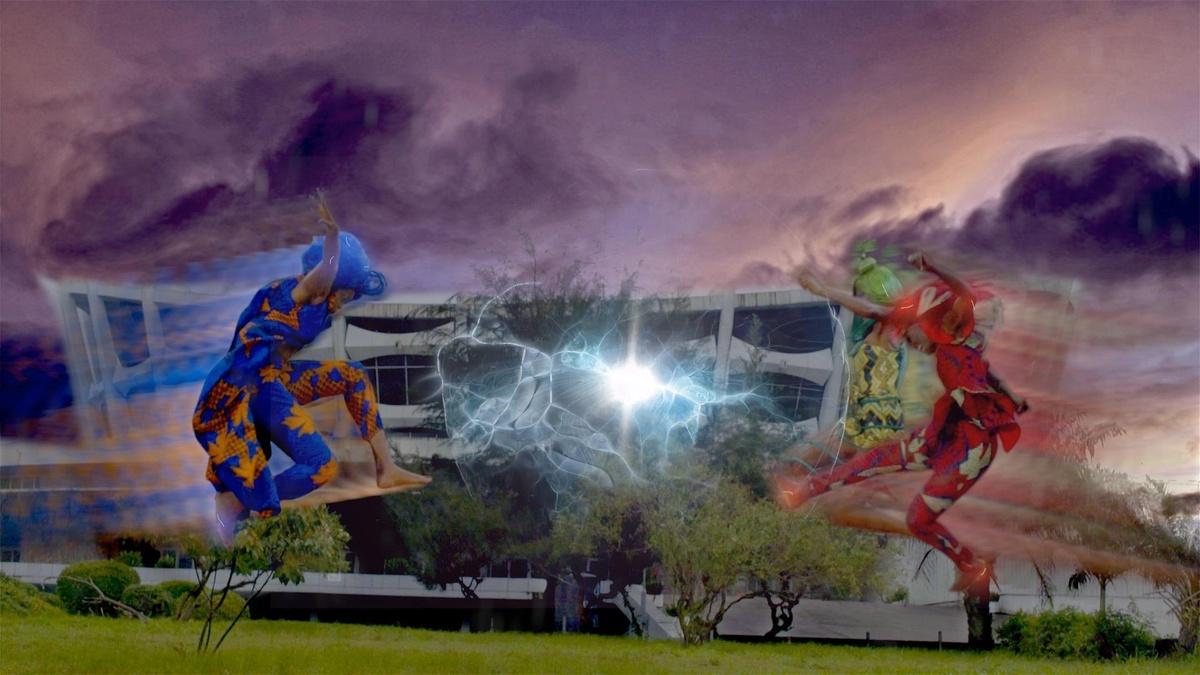 Nigerian director C.J. "Fiery" Obasi brings to life Hugo Award-winning author Nnedi Okorafor's story "Hello, Moto," which explores what happens when three scientist witches use juju and technology to create wigs that grant supernatural powers.
[Debuts on broadcast June 25 at 10 p.m. Eastern]
---
June 27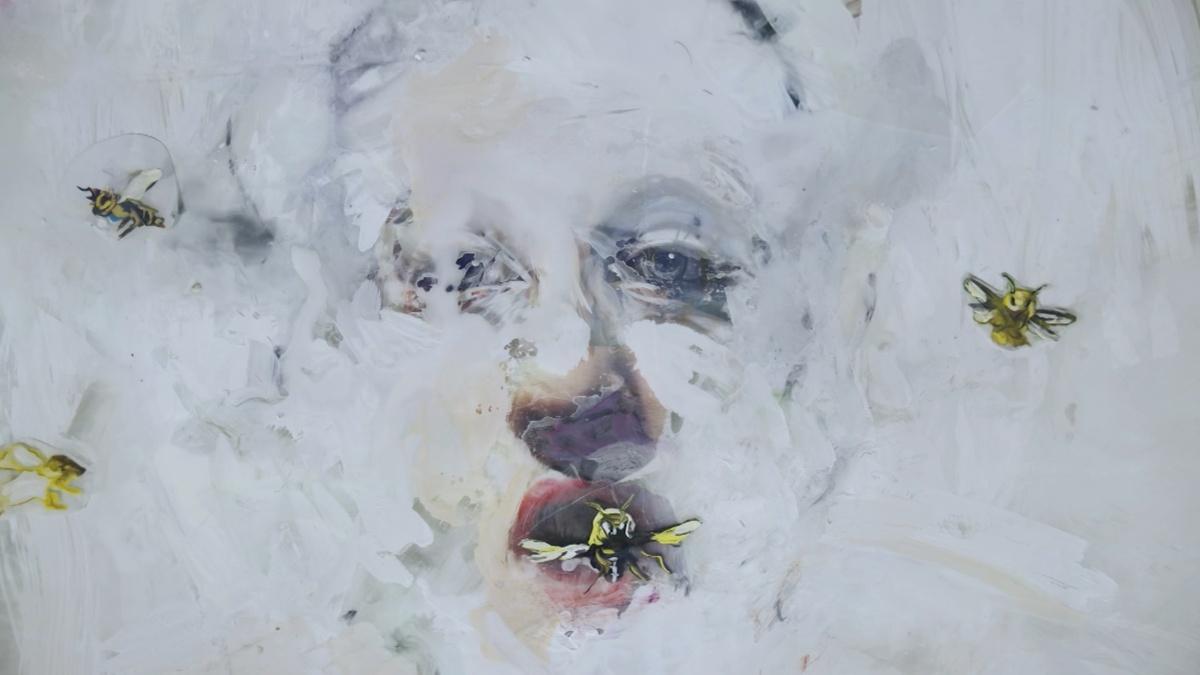 ALL ARTS kicks off the "Contemplations From National Sawdust" series with a world premiere of "21c Liederabend," a collaboration between National Sawdust and Beth Morrison Projects that features song and video by six women of color.
[Debuts on broadcast June 27 at 7:30 p.m. Eastern]
---
June 28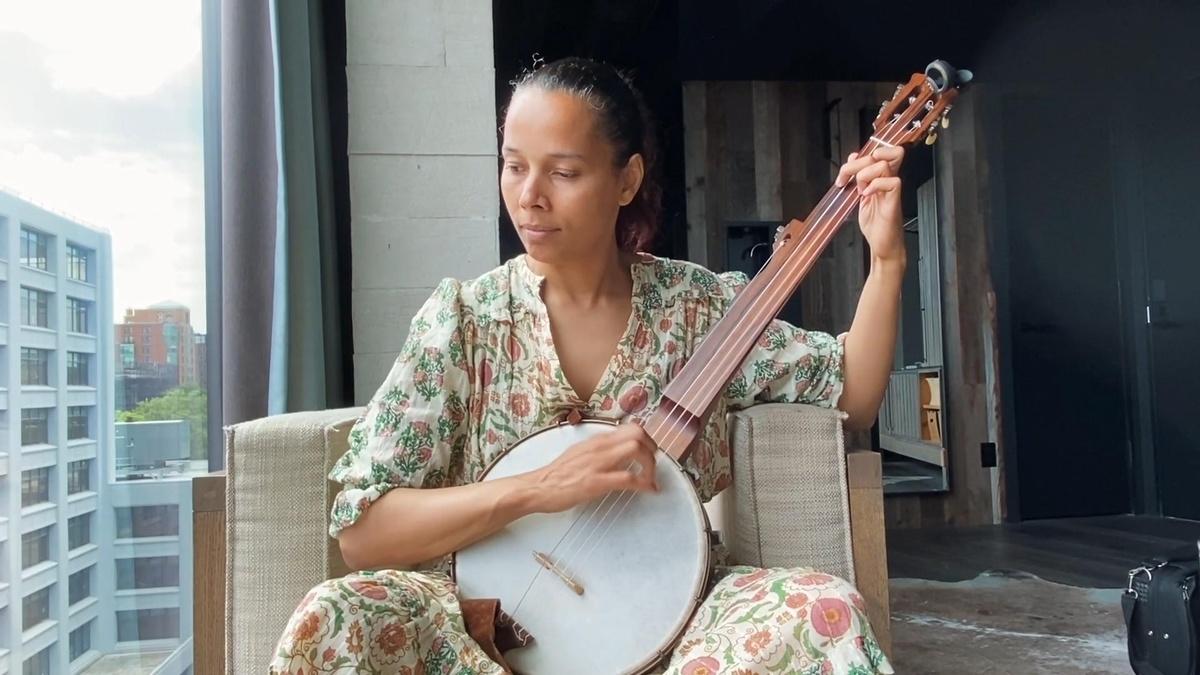 Catch part two of a four-part conversation series from the Peace Studio, hosted by MSNBC correspondent and Pulitzer Prize winner Trymaine Lee. The discussion features Midori Goto, Wynton Marsalis and Joyce DiDonato. Subsequent episodes will premiere in September and November. 
---
June 30
Vocalist, percussionist, composer and community facilitator Anaïs Maviel presents a set of new songs. These stories are woven with threads of the subconscious and vocal improvisation and are told with her custom-made 14-string kamale n'goni.
[Debuts on broadcast June 30 at 8 p.m. Eastern]
—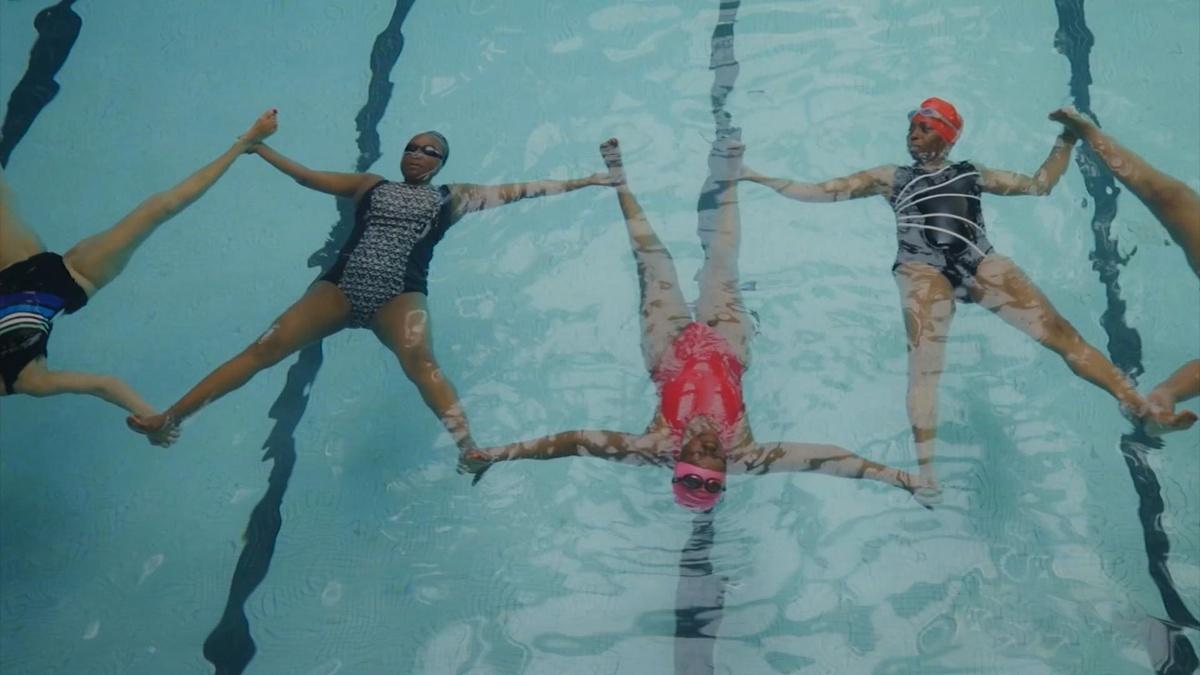 Follow Togo-born Nigerian artist Modupeola Fadugba as she paints New York City's only African American synchronized swim team of senior citizens, the Harlem Honeys and Bears, continuing her ongoing focus on powerful Black figures in water together.
[Debuts on broadcast June 30 at 8:40 p.m. Eastern]
Top Image: Dancers Duane Gosa (right) and Josh Thake (left) in "Stars and Stripes." Courtesy Merrywidow Films LLC Photographer credit: Laura Nespola. Still from American Masters: "Ballerina Boys."