'Contemplations From National Sawdust' debuts on ALL ARTS June 27 at 7:30 p.m. Eastern
National Sawdust celebrates its bold, artistic spirit with "Contemplations From National Sawdust" — a six-episode retrospective on the Brooklyn-based music venue's innovative addition to the New York City arts scene.
Founded in 2015, National Sawdust has positioned itself as an incubator for diverse talent that consistently pushes the boundaries of the artistic experience. "Contemplations From National Sawdust" — debuting on the ALL ARTS broadcast channel, website and app June 27 at 7:30 p.m. Eastern — celebrates the nonprofit's half-a-decade's worth of exploration through a mix of conversations and performances.
The six episodes of "Contemplations from National Sawdust" were curated by National Sawdust co-founder Paola Prestini and features performances by Philip Glass, Renée Fleming, Nico Muhly, Nadia Sirota, Theo Bleckmann, Du Yun, Laura Ortman, Anthony Roth Costanzo, Helga Davis, Tania León, Daniel Bernard Roumain and more.
"Because I had struggled as an artist in New York City, I knew that it was a mentorship, a bridge, that artists needed — from emerging to established life," Prestini says in the series of National Sawdust's inception. "And so, in looking at that, we began to really think about, 'Well, what is a 21st century artist?' It can be an activist, an entrepreneur, someone, you know, who could be an educator. But really, it's a fluid understanding that talent transcends genre and that this space needed to be a home for many different communities of new music across style."
The series kicks off June 27 with "21c Liederabend Opus Worldwide," co-produced by Prestini and Beth Morrison. Opening and closing with an interview featuring Renée Fleming, the episode unites a group of women and top-flight composition talent, and includes works by Prestini, Amyra León, Holland Andrews, Theodosia Roussos, Diana Syrse and Lido Pimienta.
The films featured in the episode — each a dynamic presentation of artistry that brings together visual artists, filmmakers and musicians — are surrounded by the voices of creators who walk viewers through the inspiration and hopes for the sonic and visual pieces showcased.
The series continues with episodes that journey from the institution's beginnings to its present. Episodes debut weekly on Sundays through Aug. 1.
Below is a full schedule of artists and episodes. Check back here for more updates as the series rolls out.
June 27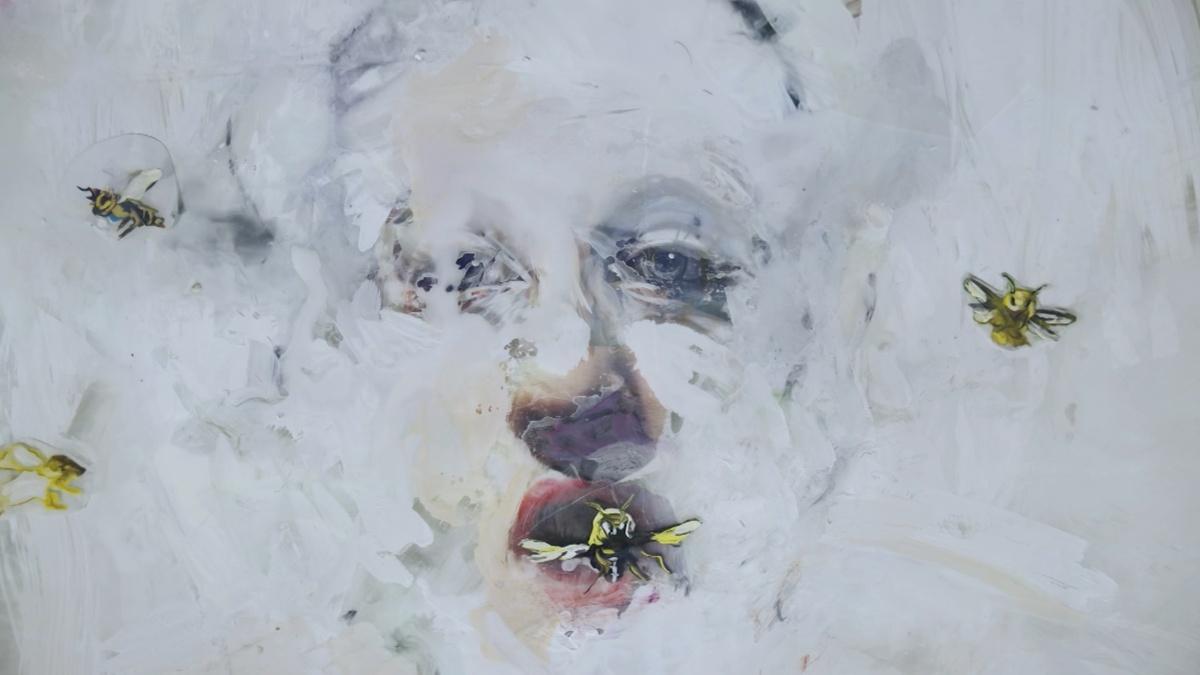 "Contemplations from National Sawdust" opens with an episode inspired by the 19th-century German Romantic tradition of the Liederabend musical salon. "The Future – 21c Liederabend" gathers diverse women artists and top talent in the fields of composition, poetry, instrumental and vocal performance, fine art and video art. The episode features works and discussion from Paola Prestini, Amyra León, Holland Andrews, Theodosia Roussos, Diana Syrse and Lido Pimienta, and also includes interviews with Prestini, Beth Morrison and Renée Fleming.
---
July 4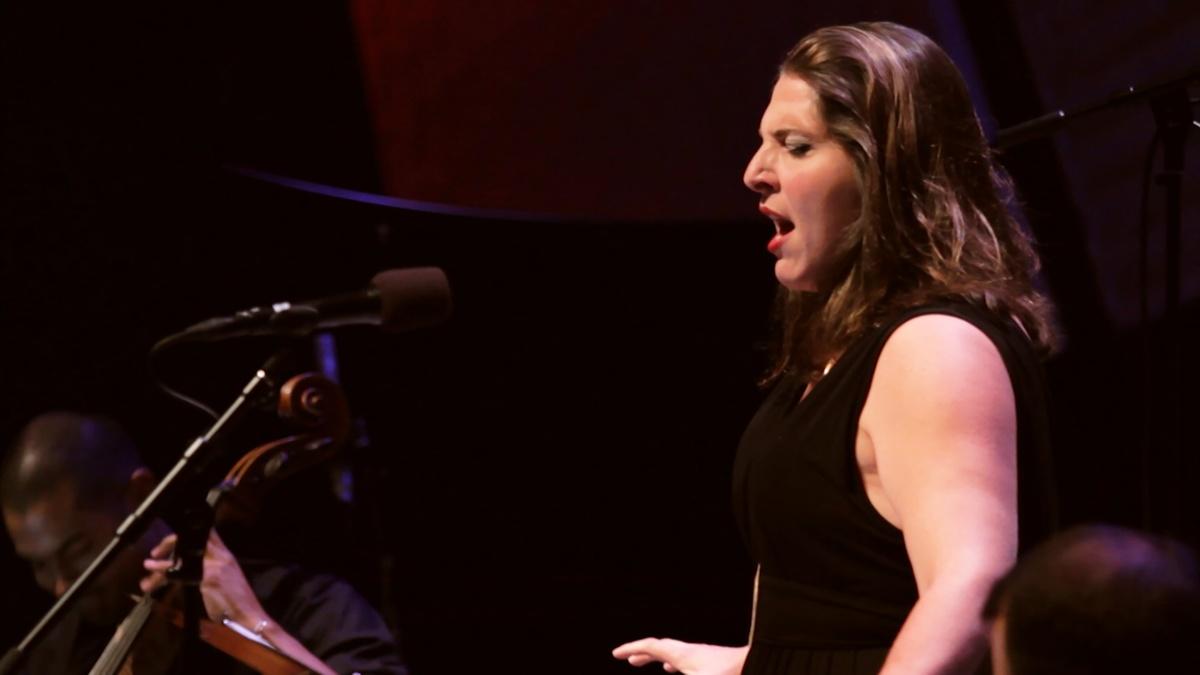 "Beginnings" documents the founding of National Sawdust, starting with a look at early conversations between its co-founders and culminating in its opening night. The episode examines co-founders Paola Prestini and Kevin Dolan's ambitions to create a venue that would provide opportunities for young composers and performers, while making space for great live sound for audiences. The episode features music and interviews with Philip Glass, Nico Muhly, Nadia Sirota and Theo Bleckmann. It also includes music by Tanya Tagaq, Paola Prestini, Glenn Kotche and Chris Thile.
---
July 11
"Origins" takes audiences back to National Sawdust's third season, when the organization set out to deeply explore the diverse influences, experiences and cultures that make up contemporary composition. The episode features performances by Du Yun, Tanya Tagaq, Abraham Brody, JOJO ABOT and Bishi, and it provides an in-depth look at the global and multicultural musical traditions that National Sawdust delivers to audiences.
---
July 18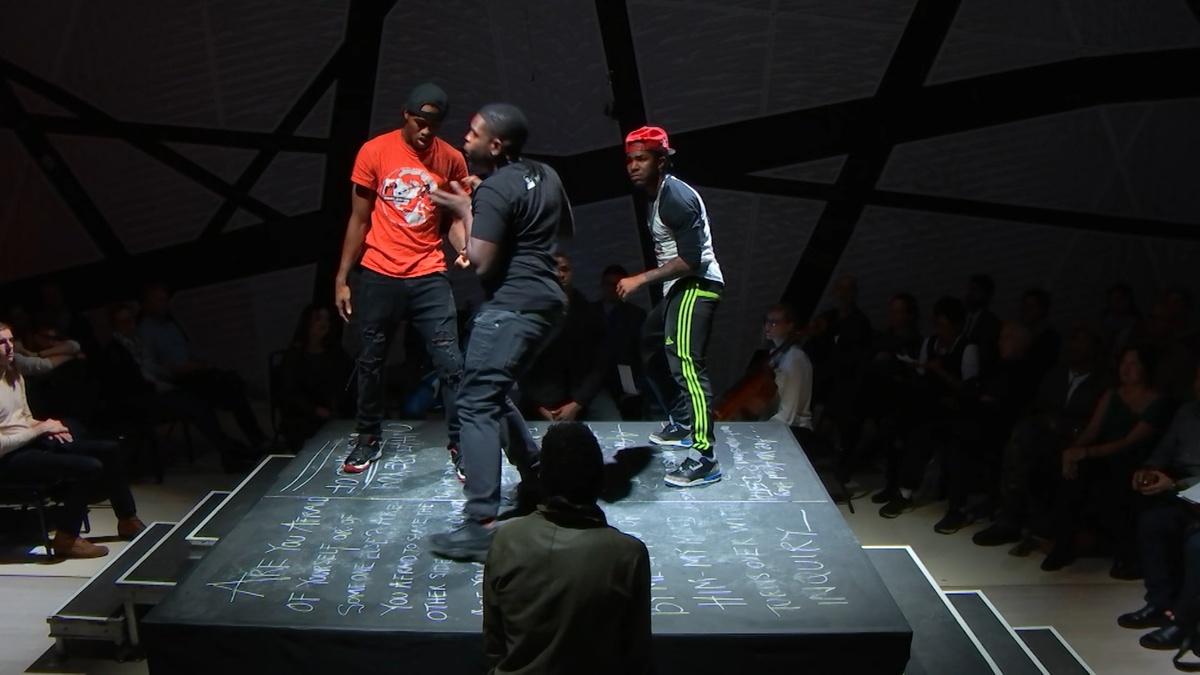 "Today's Lens" highlights National Sawdust's dedicated engagement with issues of race, class, age, gender, ethnicity and human rights. The episode features performances by Helga Davis and Daniel Bernard Roumain.
---
July 25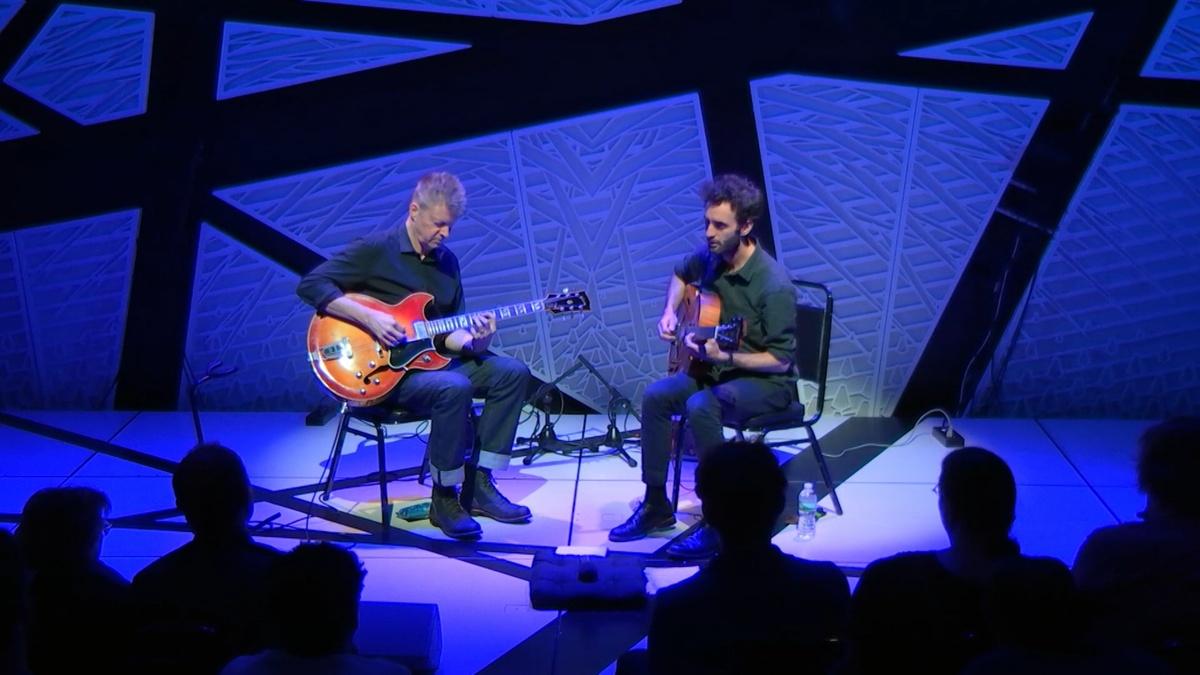 "Leading Voices" spotlights the contemporary music giants that are a part of National Sawdust. The episode features interviews and music from Tania León, George Crumb, Terry Riley and the Choir of Trinity Wall Street, and Ryuichi Sakamoto.
---
Aug. 1
Digital Discovery
The COVID-19 pandemic forced a host of changes upon the art world. "Digital Discovery" chronicles National Sawdust's innovative and timely response to an unprecedented arts unemployment crisis. In this series finale, discover highlights from the nearly 100 programs presented during Digital Discovery Festival, a livestream concert series that launched amidst the pandemic to showcase performance in a digital space.
Sign up for our newsletter
Top Image: Still from "Jarful of Bees."