The ALL ARTS broadcast channel and streaming app have plenty of arts-related shows and films to choose from, including original productions and archival content.
This week, we're focusing on the films held within the ALL ARTS "New York Magic Marathon" collection.
As always, you can watch the following list of features online, or on the ALL ARTS app wherever you may stream. For more programming, be sure to check out our "New York Magic Marathon" on the ALL ARTS broadcast channel May 16.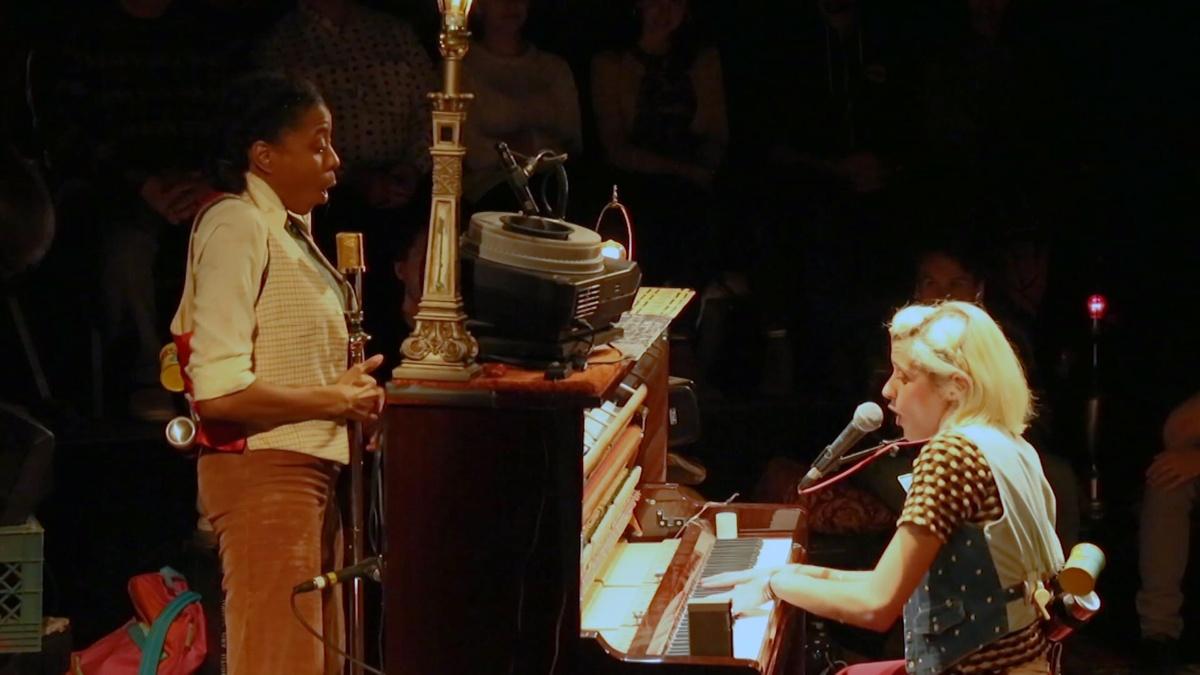 Participate in Heather Christian's immersive, supernatural concert "Animal Wisdom." Filmed at the Bushwick Starr, this mesmerizing show centers on Christian's experience talking to ghosts and her family's habit of doing the same. This "requiem mass" is a mixture of blues, Methodist hymns and Christian's powerful vocals. The filmed performance also features intimate interview moments with the artist.
---
"Where is the power in re-killing the dead?"
Experience the groundbreaking production of "Antigone in Ferguson." The performance blends dramatic readings of Sophocles' "Antigone" with music from a gospel choir. Conceptualized by Theater of War Productions in response to the shooting of Michael Brown in 2014, the performance draws a direct connection between Antigone's efforts to bury her brother's desecrated body and modern efforts to secure justice and dignity for those taken by state violence. The film, which stars Samira Wiley, Chris Noth and Tamara Tunie, also features a discussion with the family members of victims of police brutality.
---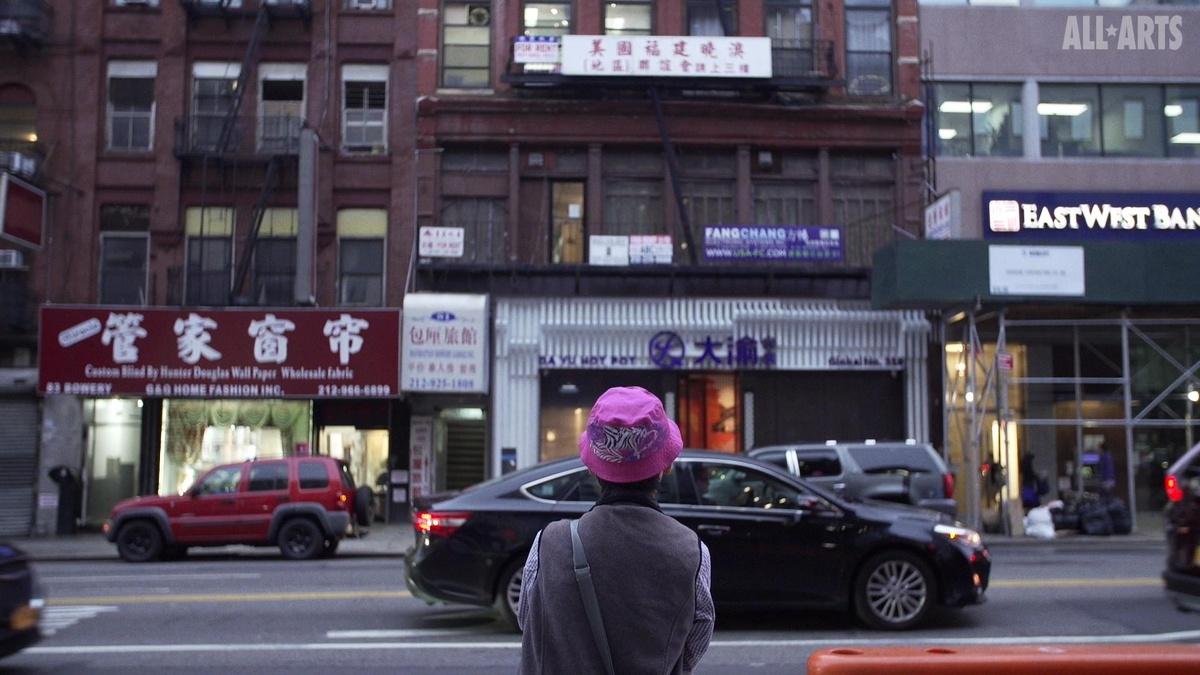 During this Asian American and Pacific Islander Heritage month, engage with Chinatown in a new way. This episode of "Box Burners" features the historic Wing on Wo. & Co. and the Chinatown Art Brigade, as they work to ground their community's presence in Chinatown amidst sweeping gentrification. Learn more about the cultural infrastructure of Chinatown and the price of gentrification.
---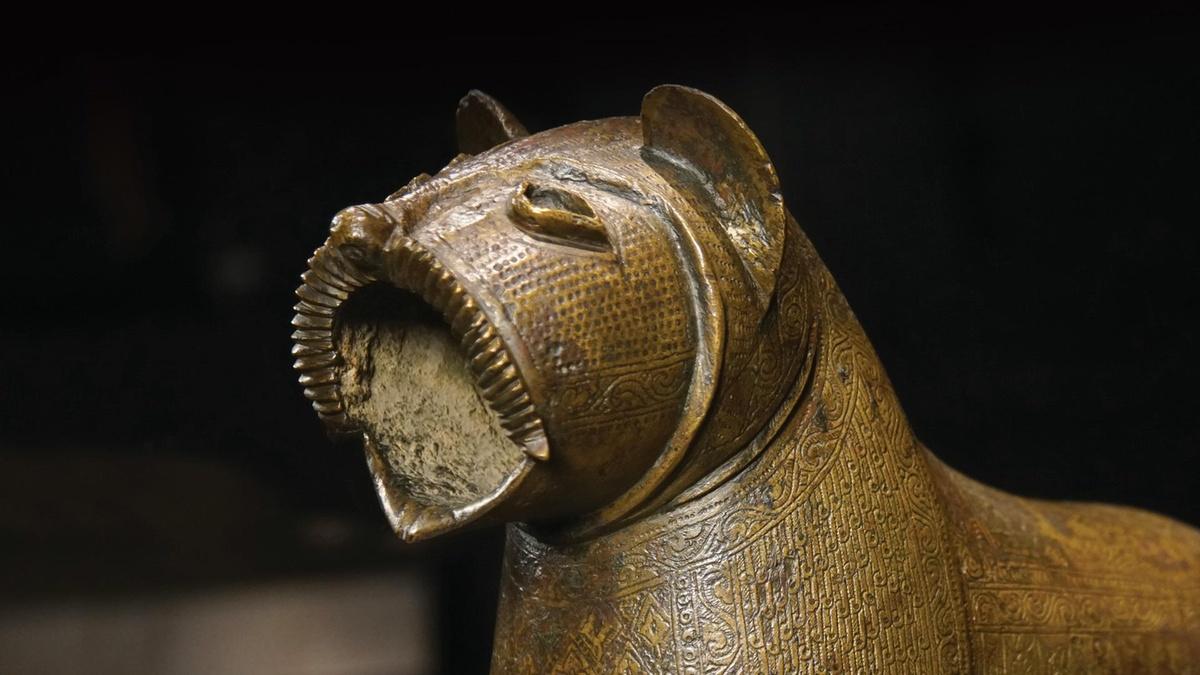 Did you know that French royal children, including Louis XIII, were baptized with water carried in a 14th-century Islamic artifact?
Explore the Islamic art collections of the Metropolitan Museum of Art in New York City and the Louvre in Paris to learn more about the shared cultural heritage of Islamic and Western art. This one-hour special, narrated by Philippe de Montebello, director emeritus of the Met, highlights Islamic masterpieces and draws various connections between Islamic and Western art, science and literature.
---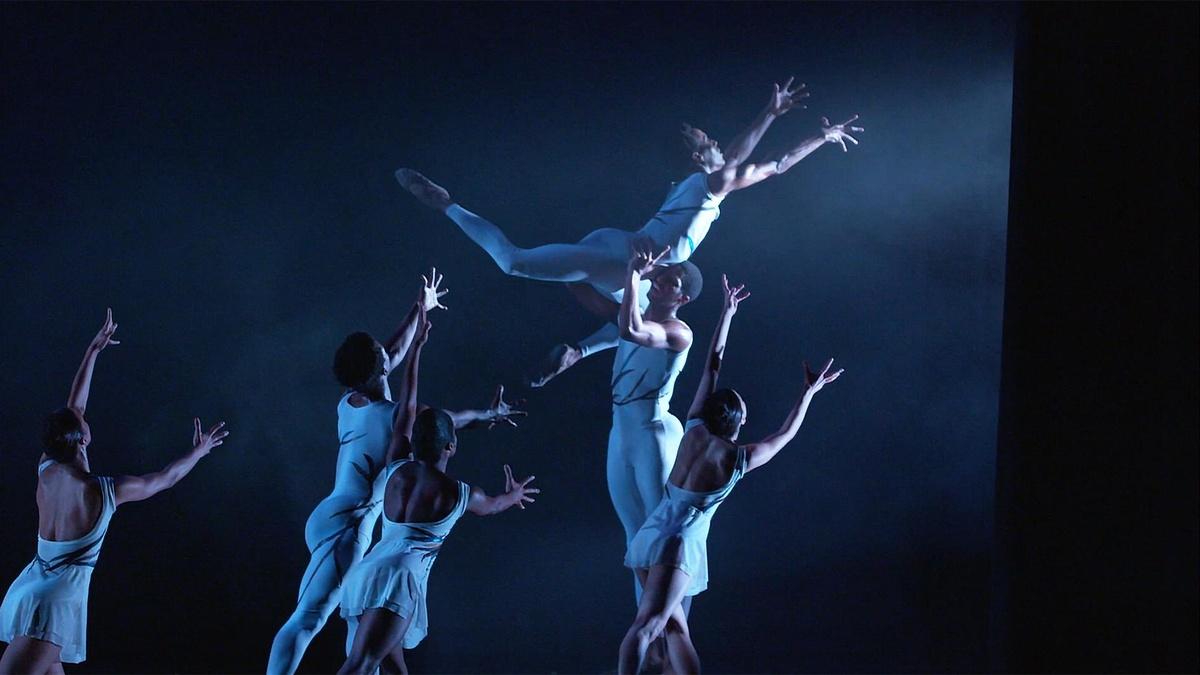 Learn the story of the first Africans transported to Virginia through performances from the Dance Theatre of Harlem and Richard Alston Dance. This episode of Curate 757 highlights a new, corporeal way of understanding the fraught and traumatic history of Black people in America while also showcasing their resiliency.
Top Image: Still from "Box Burners: How We Stay."