The ALL ARTS broadcast channel and streaming app have plenty of arts-related shows and films to choose from, including original productions and archival content.
This week we're focusing on the films held within the "ALL ARTS Dance Marathon" collection.
As always, you can watch the following list of features online or on the ALL ARTS app wherever you may stream. For more dance programming, be sure to check out our dance marathon on the ALL ARTS broadcast channel May 30.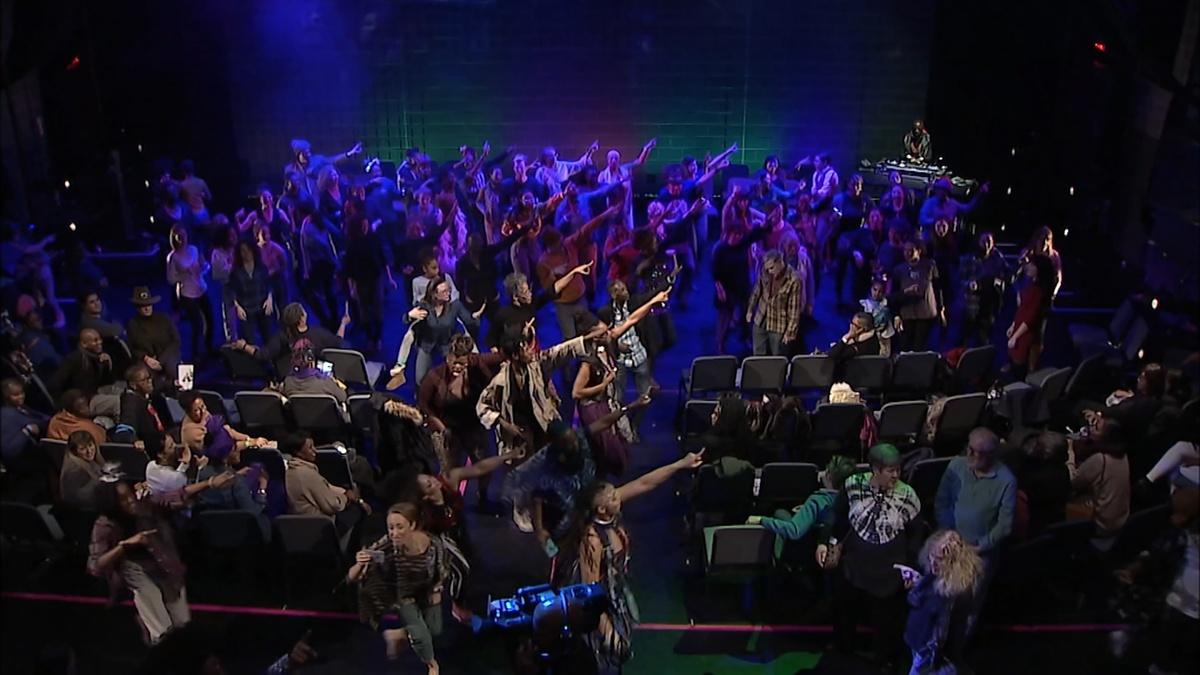 Follow Urban Bush Women through their 2018-2019 residency at BRIC. Get an intimate look at their creative process — which is grounded in their "Hair Party" workshops — and see how their community-centered practice allows them to explore issues of race and identity on the stage.
---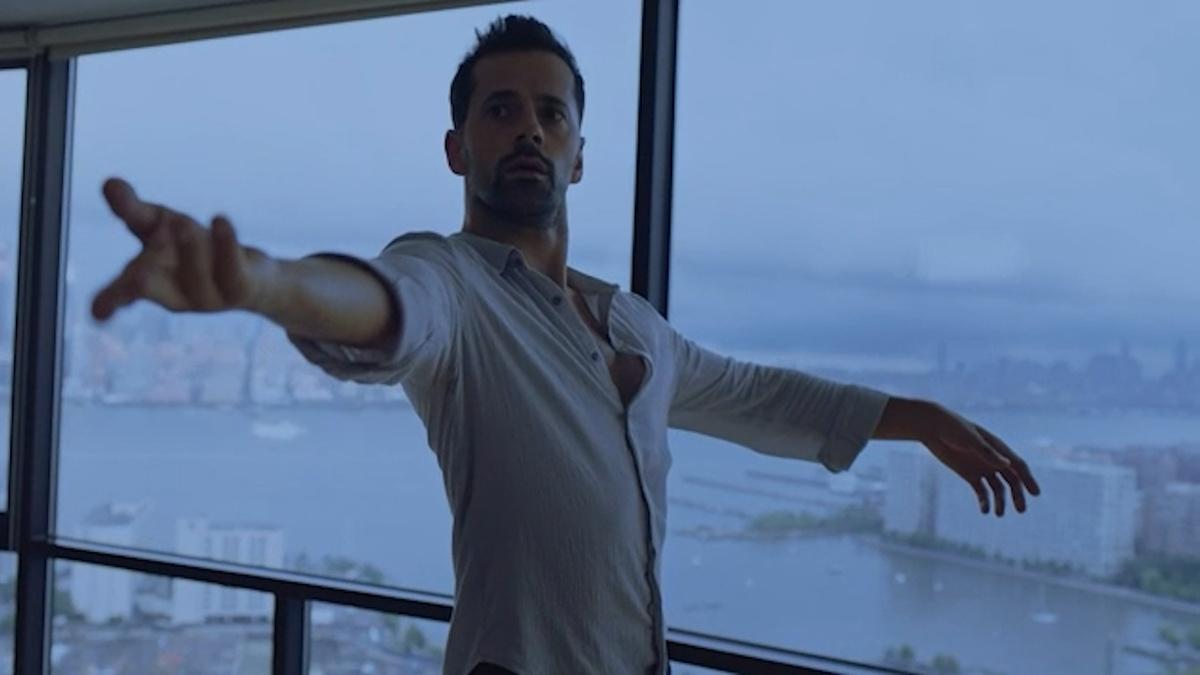 Enjoy a moving film that chronicles the five stages of grief through dance, narrative scenes and performance art. Starring Robbie Fairchild — and featuring the work of renowned choreographers like James Alsop and Andrea Miller — "In This Life" conveys the intricacies of loss, so many of which are beyond words.
---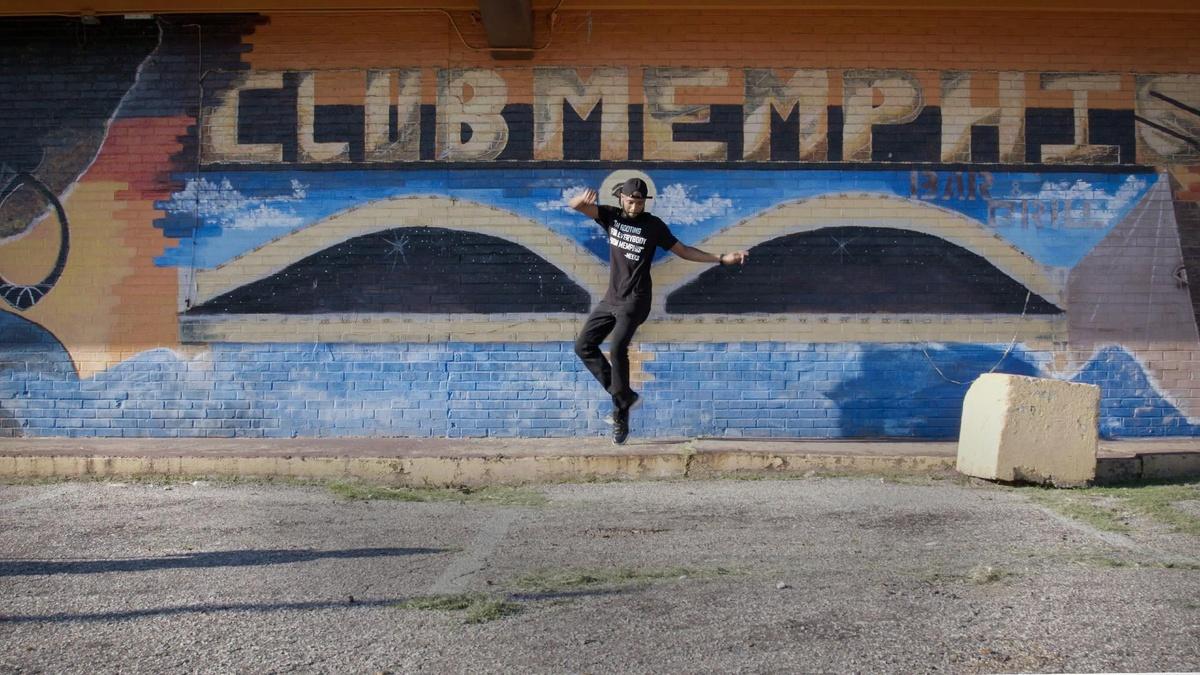 Meet the young dancers building new platforms for a hallmark of Memphis culture: jookin. Also known as "urban ballet," the dance forgoes ballet shoes for sneakers and is all about footwork — dizzying spins and unbelievable ankle breaks, all done with razor-sharp precision.
---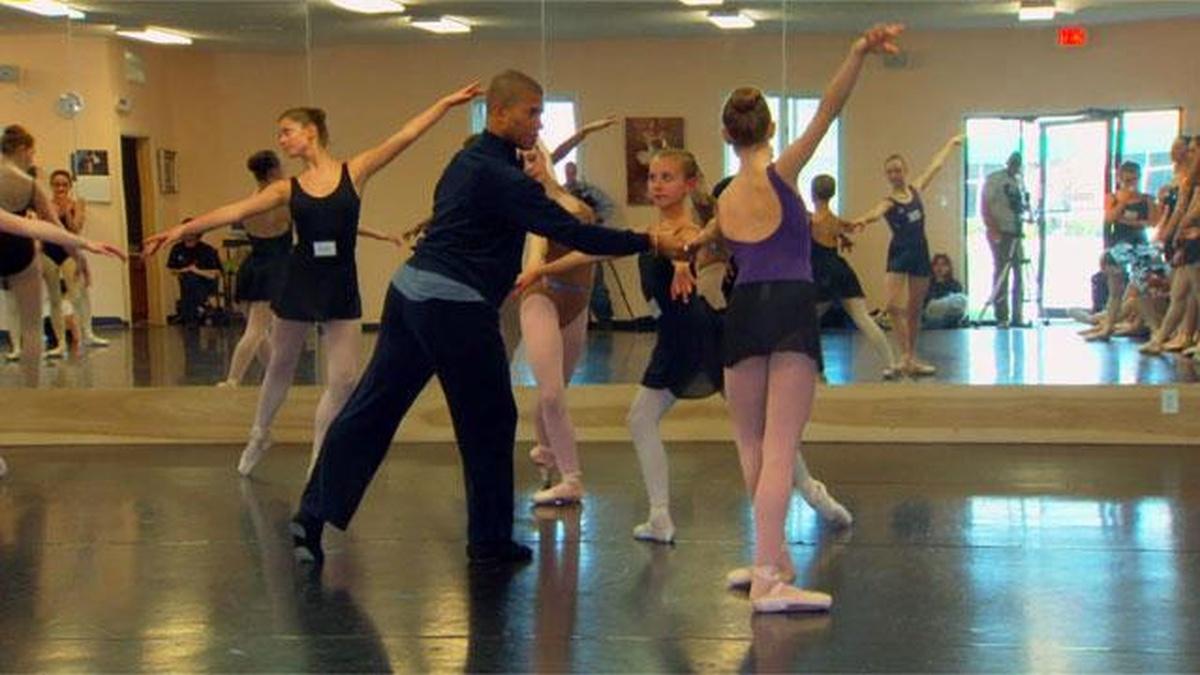 See the future of dance through the eyes of young ballet dancers in this special 2013 presentation by Indianapolis City Ballet. The program places emerging dancers on stage with professionals from top companies in a staged performance to show the fruits of the dancers' labor and sacrifice.
Enjoy the dedication, athleticism and grace of these young performers, many of whom spent most of their childhoods perfecting their craft. Among the dancers featured are Houston Ballet principal dancer Yuriko Kajiya and American Ballet Theatre principal dancers Daniil Simkin, Cassandra Trenary and Skylar Brandt.
---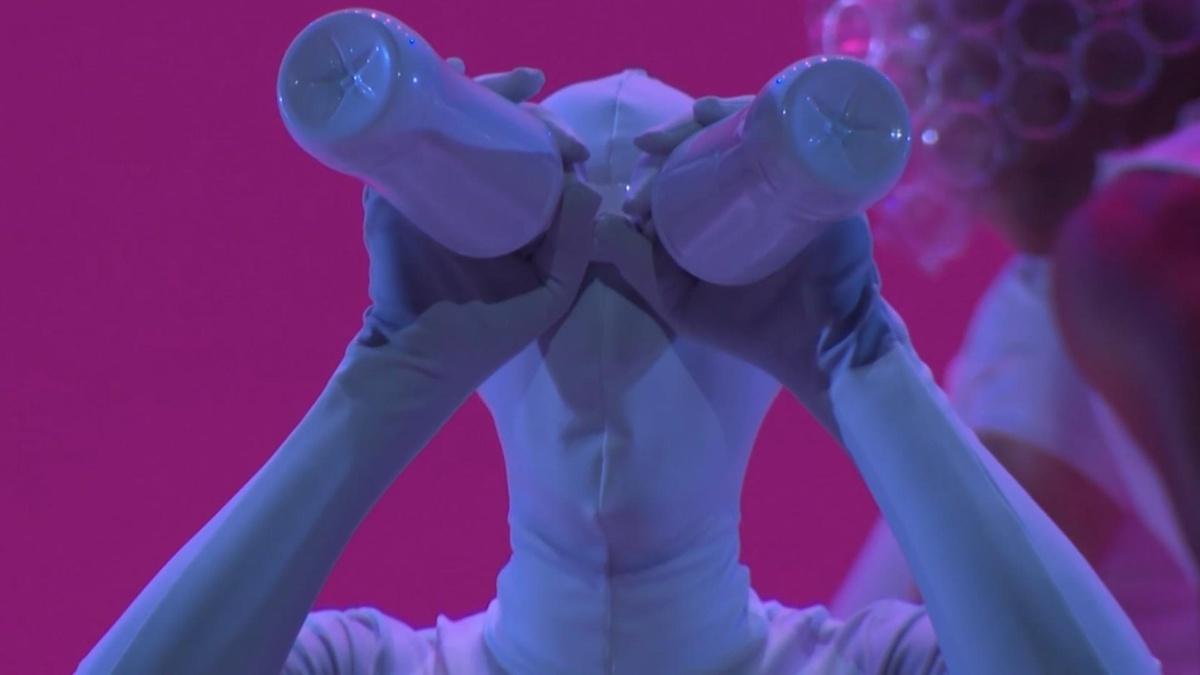 What do Cinderella and recycling have in common? Watch as French choreographer Philippe Lafeuille recast this traditional ballet piece by introducing plastics onto the stage. In doing so, he creates a whimsical story of self-transformation that both Cinderella fans and recycling enthusiasts will love.