The ALL ARTS broadcast channel and streaming app have plenty of arts-related shows and films to choose from, including original productions and archival content.
This week we're focusing on the films held within the "ALL ARTS Art and Activism" collection.
As always, you can watch the following list of features online, or on the ALL ARTS app wherever you may stream.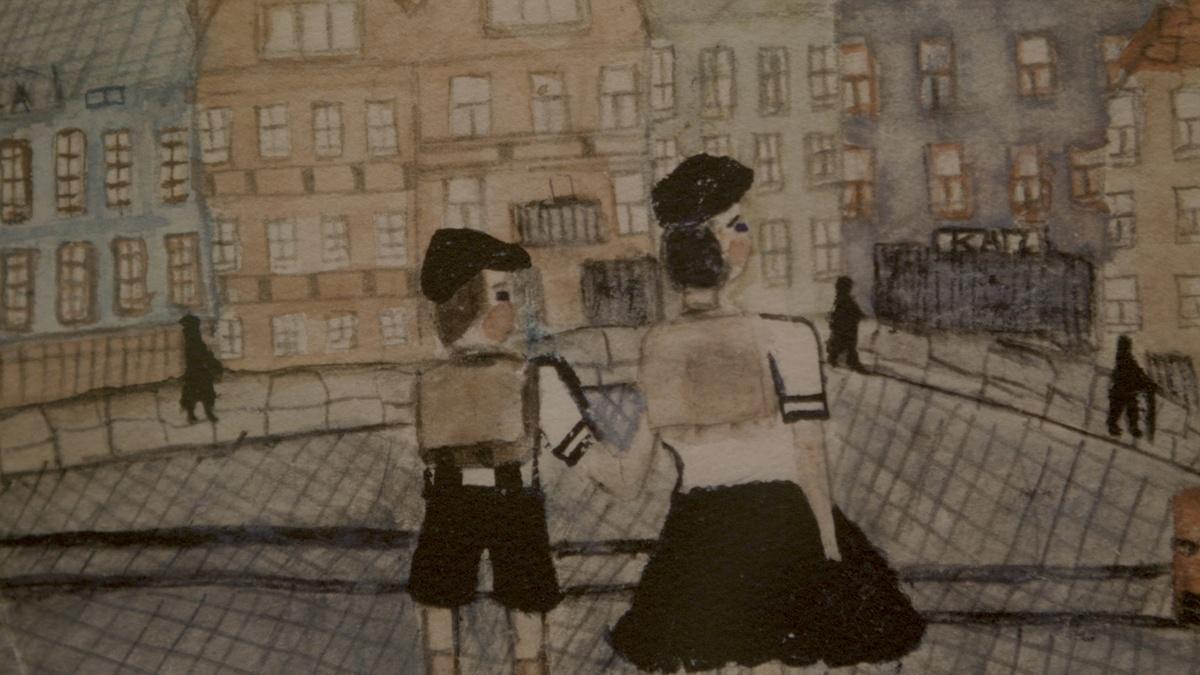 Discover a range of art from many different perspectives. See an exhibition by artist Nelly Toll, who created an array of vibrant watercolor paintings while hiding from the Nazis as a child in Poland. Explore the provocative artwork of fierce pussy, a collective of queer women artists who gathered together during the early years of the AIDS crisis and pasted their works throughout New York City. Hear the title track from Stems' first album and learn about how this teenage rock band formed out of a high school class assignment.
---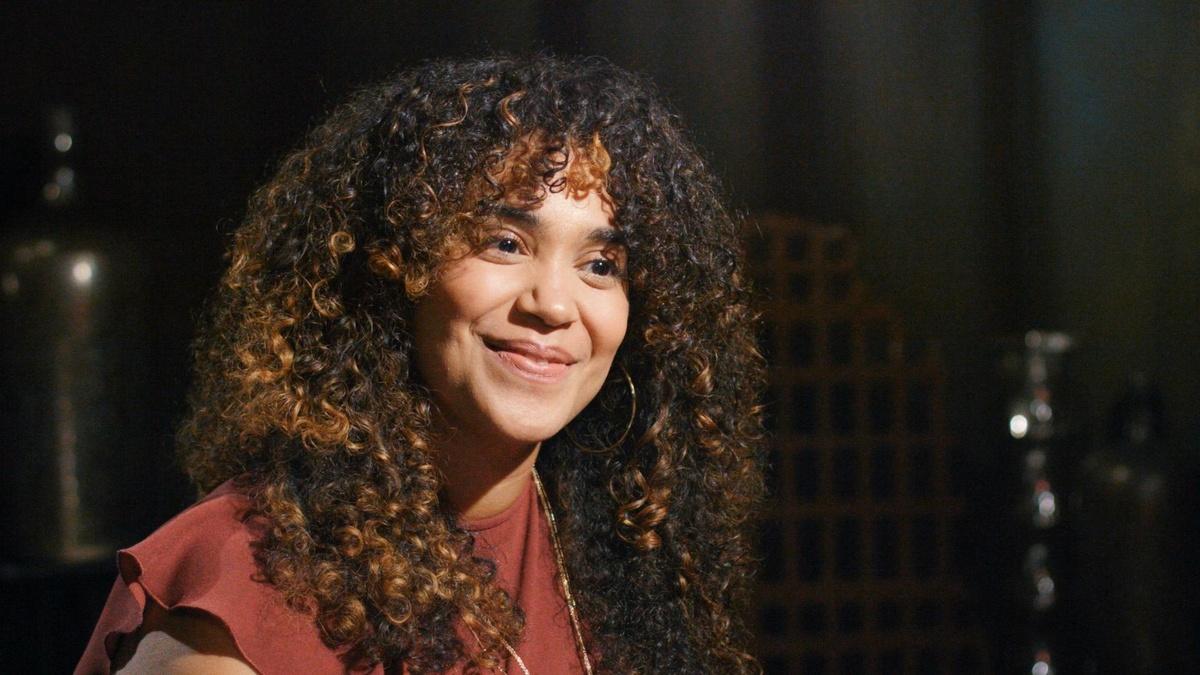 Explore the work of three artists. John Darnielle is an indie musician and writer who channels his difficult upbringing and early experiences with drug addiction into philosophical, thought-provoking music and literature. Elizabeth Acevedo is a National Book Award-winning novelist who draws on her experiences as the child of Dominican immigrants to write powerful stories that children like her can relate to. Artist Meg Saligman creates large murals that reflect the concerns and beauty of the communities they are placed in.
---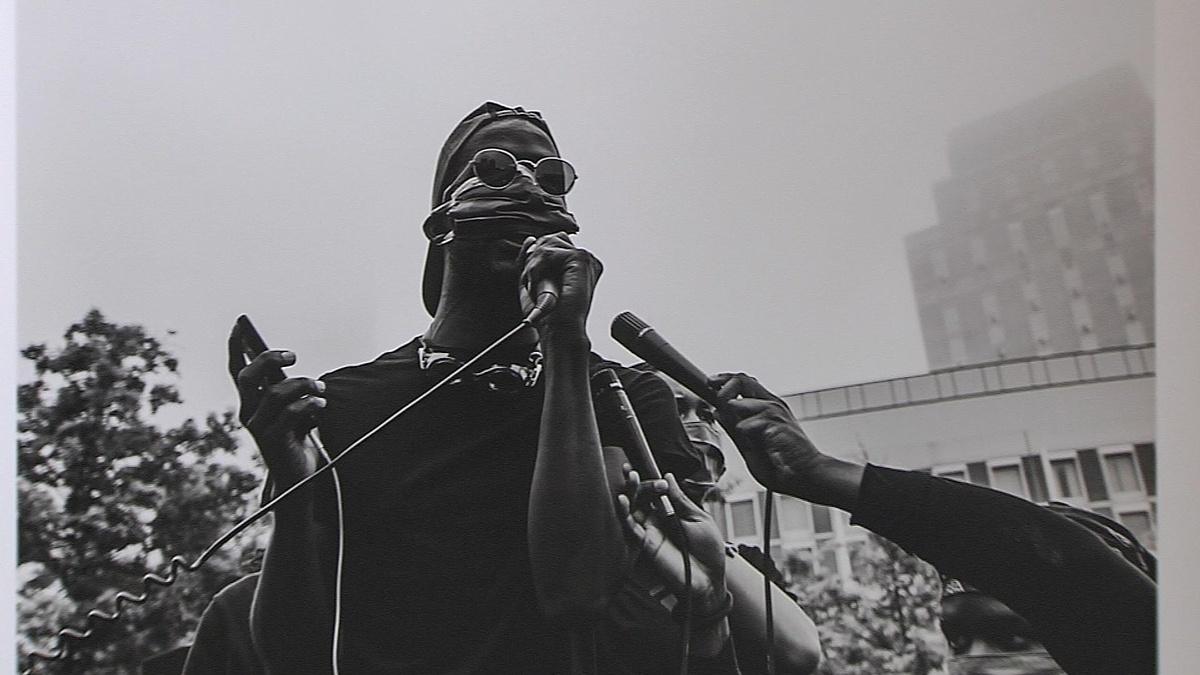 Photographers OJ Slaughter and Philip Keith take audiences through the deep connections between their artform and activism in this episode of "Open Studio with Jared Bowen." Then, Hugh Nini and Neal Treadwell, authors of the book "Loving: A Photographic History of Men in Love 1850s-1950s," share insights into the collection, which holds thousands of historical images of love between men. Next, sustainable jeweler Micah Blank explains his creation process and his practice of reusing materials. The episode closes with the community members of Monroe, La., who speak about their public art project, "Herons on the Bayou."
---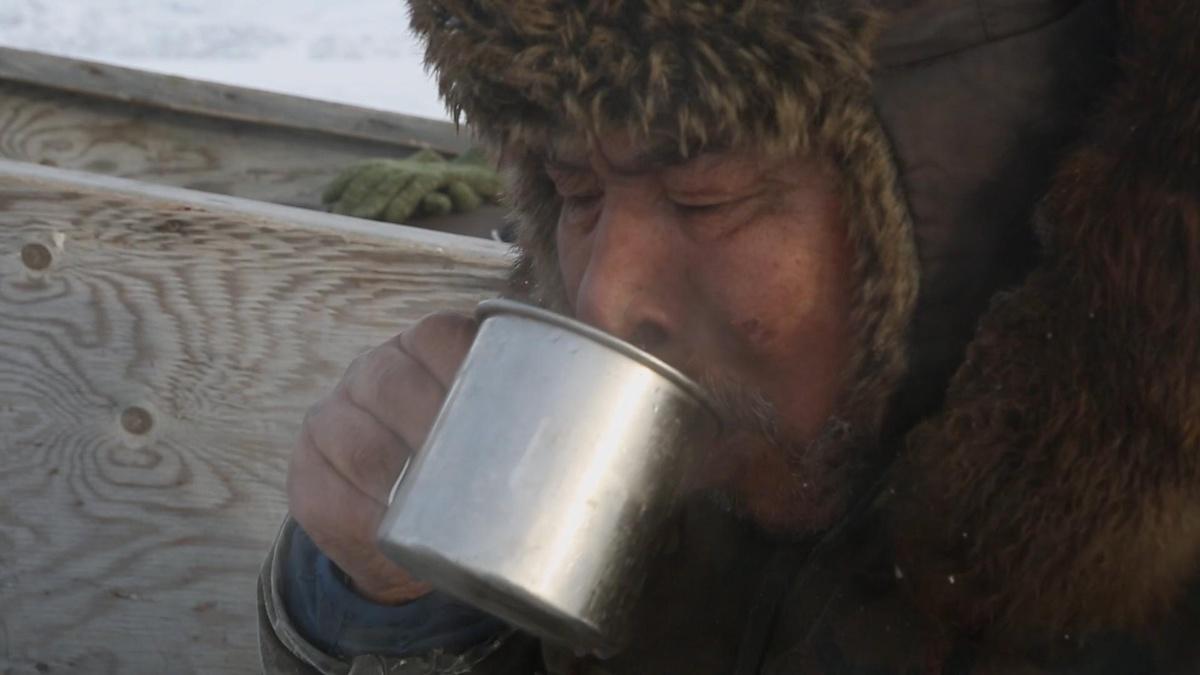 Inuk filmmaker Alethea Arnaquq-Baril documents the negative effects of seal hunting bans on Arctic Canadian Indigenous peoples by exploring how the community's seal hunting practices are central to its food, fashion and economic systems.
---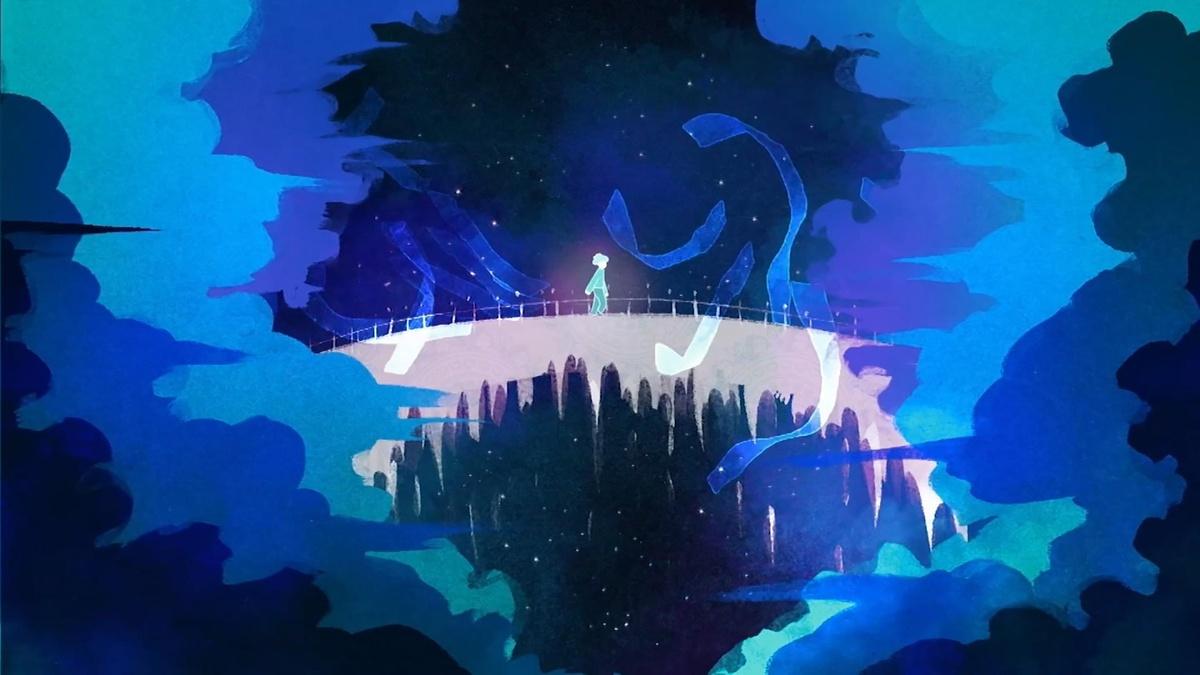 Rising artist Mulan Fu creates animations steeped in her family's Chinese culture. Her vibrant films serve as a creative outlet for her emotions — her memories of her childhood in Shanghai, for example — and as a way to combat the lack of Chinese cultural representation in animation.
Top Image: Open Studio with Jared Bowen: "Activist Photography, 'Loving' and more"