The ALL ARTS broadcast channel and streaming app have plenty of arts-related shows and films to choose from, including original productions and archival content.
This week we're focusing on the films held within the "ALL ARTS Classical Music Marathon" collection.
As always, you can watch the following list of features online, or on the ALL ARTS app wherever you may stream. For more classical music programming, be sure to check out our classical music marathon on the ALL ARTS broadcast channel May 9.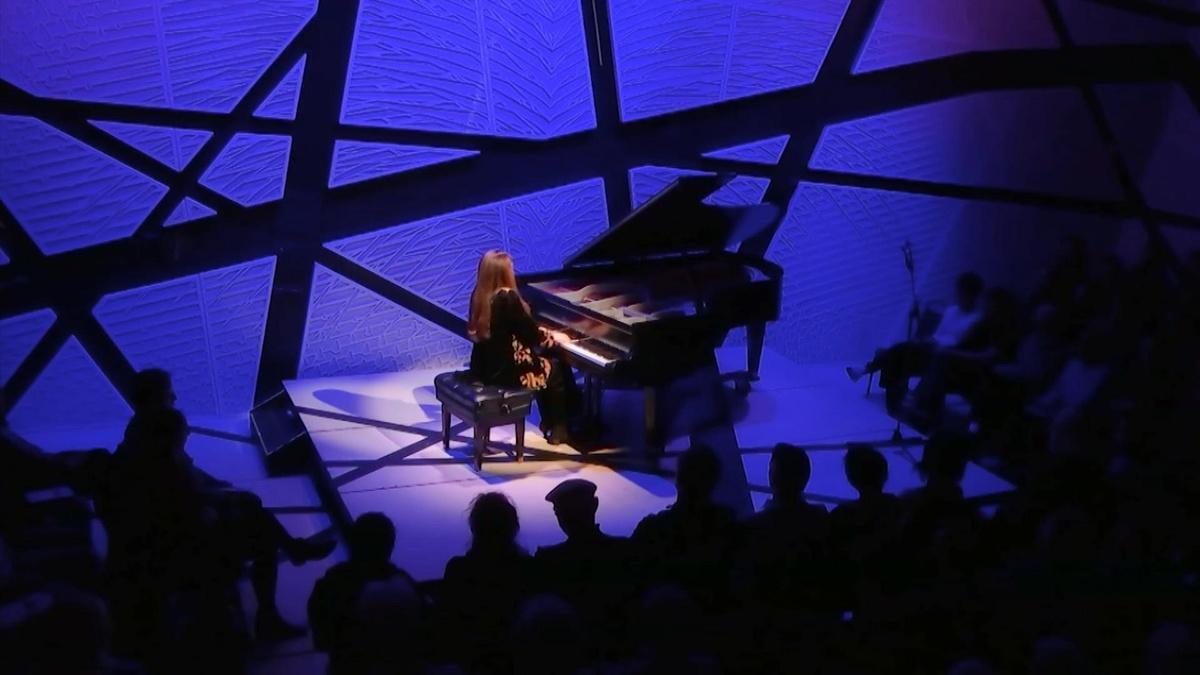 Listen in as world-renowned pianist Simone Dinnerstein juxtaposes Philip Glass' Etudes and Franz Schubert's Impromptus. In this unforgettable performance at National Sawdust in Brooklyn, Dinnerstein effortlessly highlights the dramatic components and surprising shared DNA of these two bodies of work — crafted on different continents and 200 years apart.
---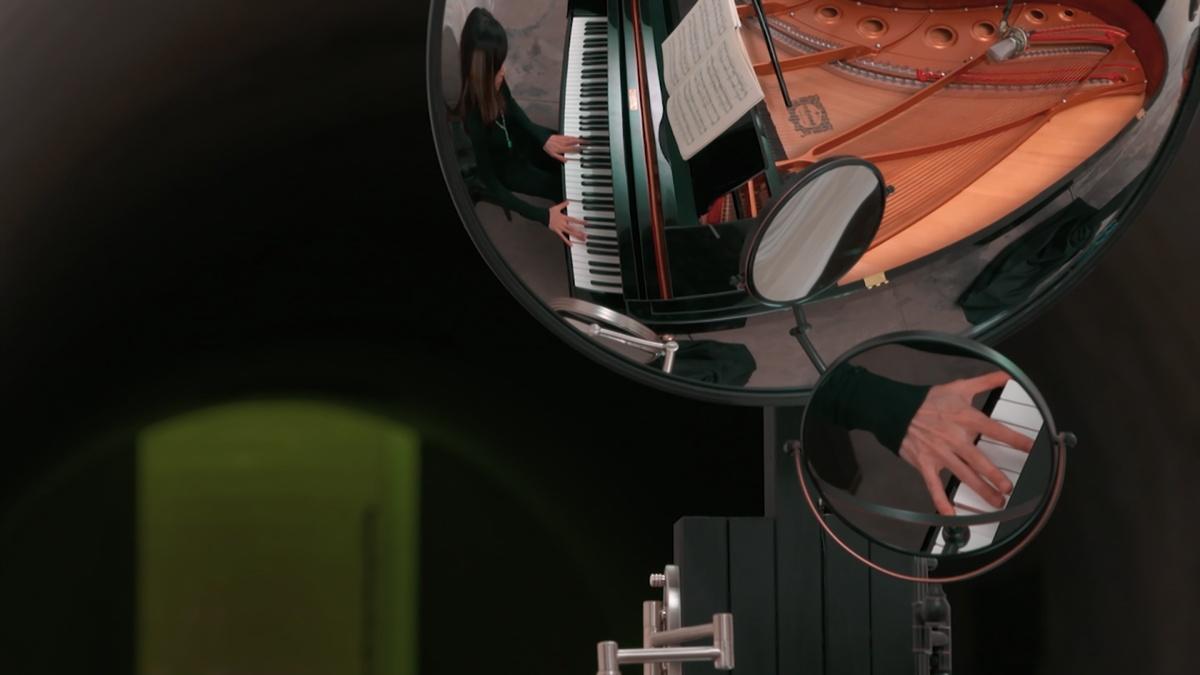 Death of Classical brings classical music performances to the crypts, cemeteries and catacombs of New York City. Travel underground to the historic catacombs of Green-Wood Cemetery for a spellbinding performance of Franz Liszt's "Poetic and Religious Harmonies." Hear pianists Jenny Lin and Adam Tendler expertly tackle this monumental piece, which is rarely performed in full because of its difficulty.
---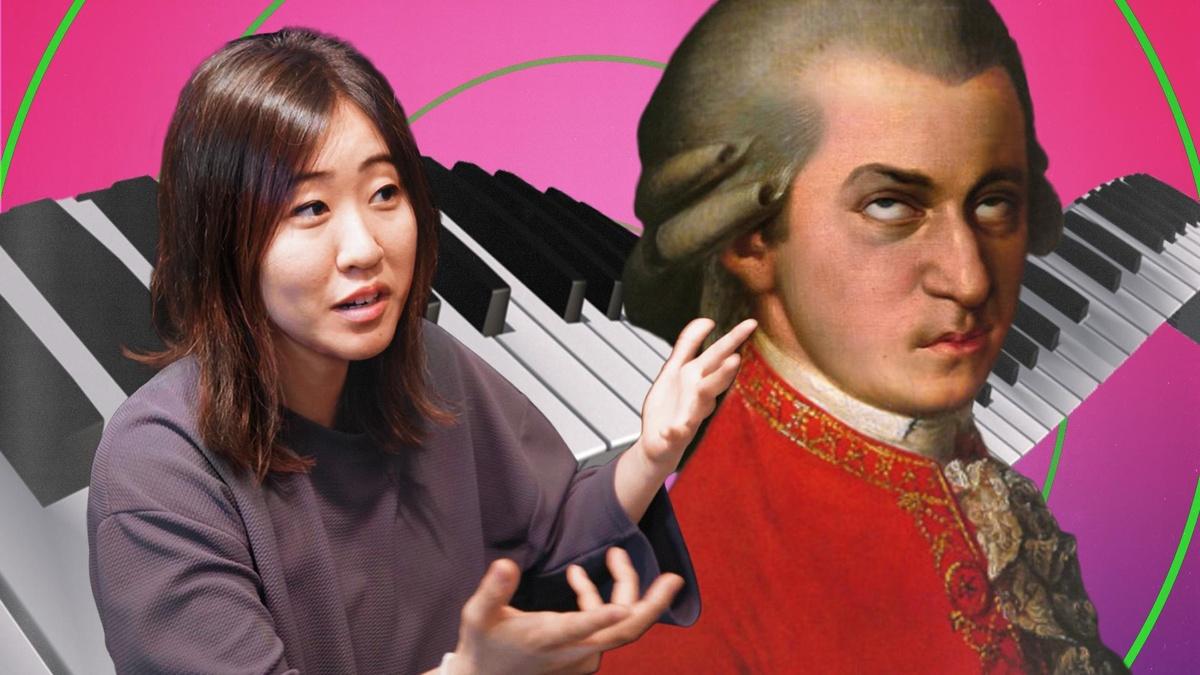 Did you know that improvisation is as deeply rooted in classical music as it is in jazz and the blues? The earliest masters of classical — Bach, Mozart, Clara Schumann and Chopin — all improvised as part of their performances. In this episode of "Sound Field," host Nahre Sol and LA Buckner explore the lost art of classical improvisation and provide tips for musicians hoping to try it out themselves.
---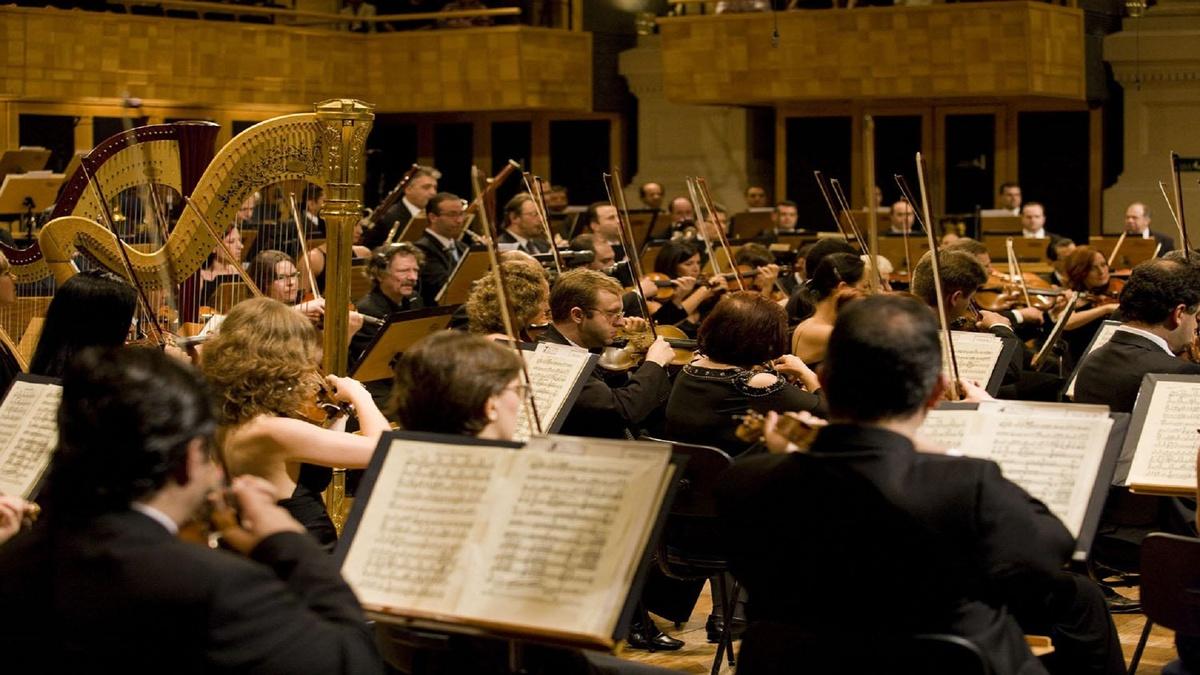 Delight in orchestral music from around Latin America, as performed by the Orquestra Sinfônica do Estado de São Paulo. In "São Paulo Samba," Maestro John Neschling conducts works by a sweeping array of Latin American composers, including Heitor Villa-Lobos, João Bosco and Astor Piazzolla. Appearances by the Banda Mantiqueira and singer Mônica Salmaso further enhance this show.
---
Join the Chamber Music Society of Lincoln Center as it celebrates 50 years of bringing classical music to stages and venues across the globe. This episode of "In Concert with CMS" places the central values of chamber music — egalitarianism, teamwork and careful listening — front and center as it follows the Chamber Music Society geographic and musical travels.