ALL ARTS Artistic Director James King introduces "The First Twenty"

As the new artistic director of ALL ARTS, it is my pleasure to announce the launch of our newest initiative "The First Twenty." I have arrived at this point in time following a long and varied career in the arts, which introduced me to the concept of contemplating and investigating contemporary society and its challenges through alternative lenses.
The path I have traveled has been that of one who has sought inclusion, enlightenment and social justice, with art as my North Star. "The First Twenty" invites you along for a similar journey: to witness the impact unity of purpose and spirit has on communities and America at-large through the lens of art and culture.
As we begin our 12–18-month journey, the question to be considered is: "What has occurred in the first two decades of the 21st century that has caused a shift in the collective American consciousness, and how has that changed American culture and art?"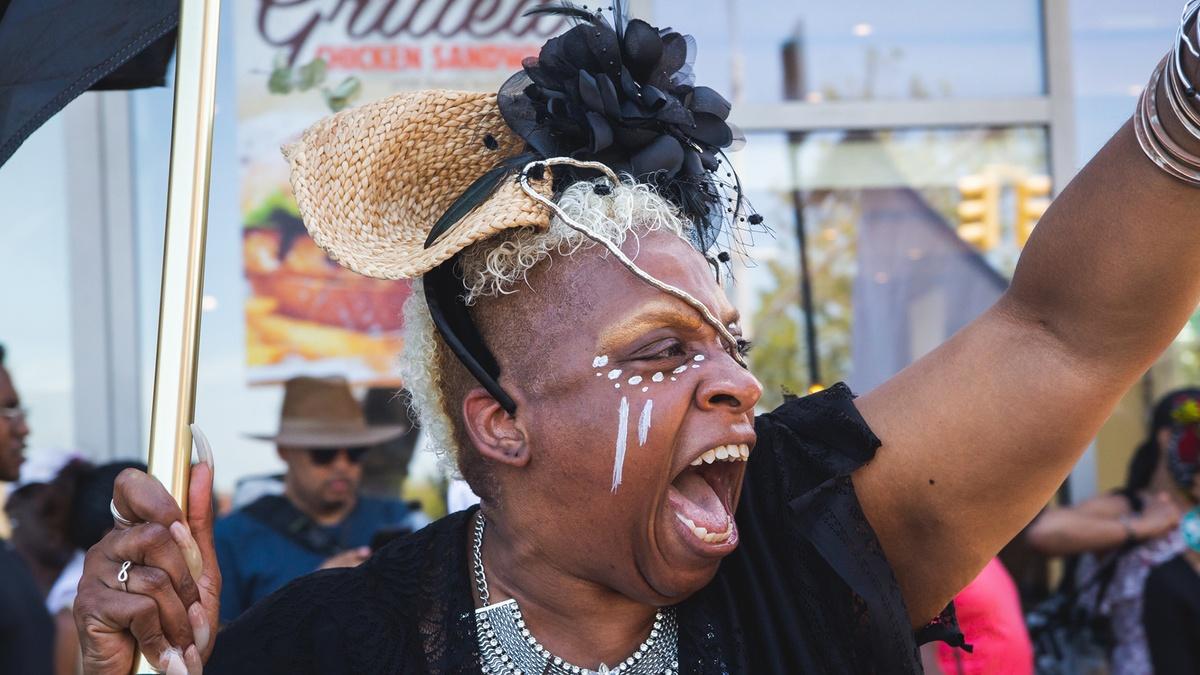 [Watch a preview for "The First Twenty"]
Our guides will be artists working across all disciplines in the fine, visual, performance and literary arts. With them, we will explore events that have caused a shift in the collective consciousness of our time. Each artist has employed their creative expression to create a stop along our journey that is a reflection of their personal insights, discoveries and hopes in response to a particular incident or moment in these first 20 years of the 21st century.
First up will be "Michael Mwenso Honors George Floyd," a powerful concert homage featuring some of today's greatest Black artists, debuting on May 25, the one-year anniversary of George Floyd's killing. With his international roots and inspiration from American music legends, Michael Mwenso is the perfect artist to launch ALL ARTS' "The First Twenty" initiative.
Future artists featured along the way include playwright Enda Walsh (in partnership with Irish Arts Center), photographer Jeremy Dennis (a member of the Shenecock Nation), National Black Theatre, poet Samira Sadeque and the Ma-Yi Theater Company.
There will also be a curated playlist of related public media content, editorial pieces from thought leaders and opportunities for you to share your reflections.
Our journey of discovery and contemplation begins May 25 and continues into the fall and beyond. Be sure to check back for schedule updates as the series rolls out. We hope you'll join us as we reflect upon "The First Twenty."
To welcome the initiative into the world, we are pleased to present the poem "A New American Sky" by Samira Sadeque, who keenly captures the spirit of "The First Twenty." We will be sharing Sadeque's work throughout the initiative.
Remember, you can find us streaming nationwide on the ALL ARTS app and allarts.org, and in the New York Metro area on the ALL ARTS TV channel.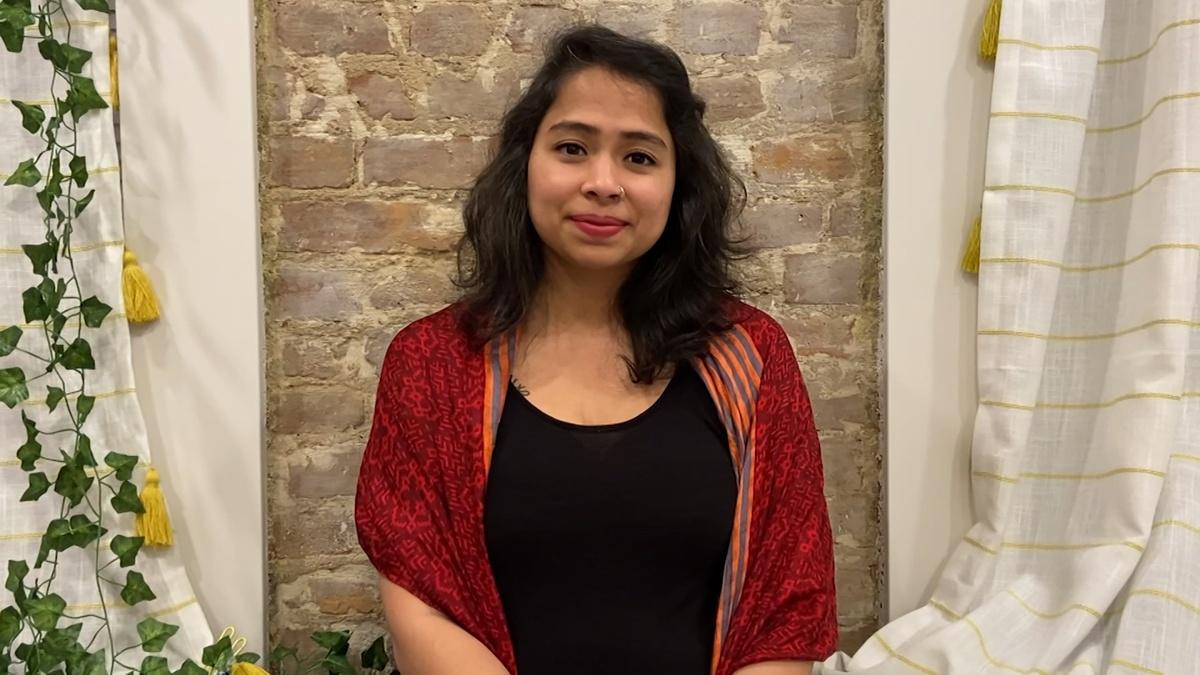 In the year 2020, in a year of deaths,
in a year of invisible numbers, in the mouth
of May, time came to a halt for nine minutes
& 29 seconds.
In these minutes, an entire lifetime birthed:
a call for a mother, a fight for a breath, a bystander's
lens: creating one droplet to the next ocean,
one moment to the next revolution
sparking off a whole new sky
Today we stand here, beneath it, as it shines upon us
the stories the moments the poems
celebrating the journey of native lands and new languages,
the flowering of identities new and old, a space, a home
for the artists, the poets, the muses whose voices gave life
to all the years that brought us here, giving us a hundred
different, a hundred new ways to tell our truth.
Today, we invite you to witness this constellation of voices
spread across the new sky, making America's backbone, so join us
through Fall & Spring, through summer of resistance and summer of rebirth,
join us as we watch & nurture each vertebra
creating this country's backbone, shaking
it into consciousness, reaching for its stars
join us as we witness
the making of a new
American sky
---
"The First Twenty" premieres on ALL ARTS May 25 and will be available on broadcast, online and our free streaming app.
Top Image: Michael Mwenso in "Michael Mwenso Honors George Floyd." Photo Credit: Oluwaseye Olusa.