The ALL ARTS broadcast channel and streaming app have plenty of arts-related shows and films to choose from, including original productions and archival content.
This week we're taking a peek into the expansive world of poetry.
As always, you can watch the following list of features online, or on the ALL ARTS app on Roku and anywhere else you stream.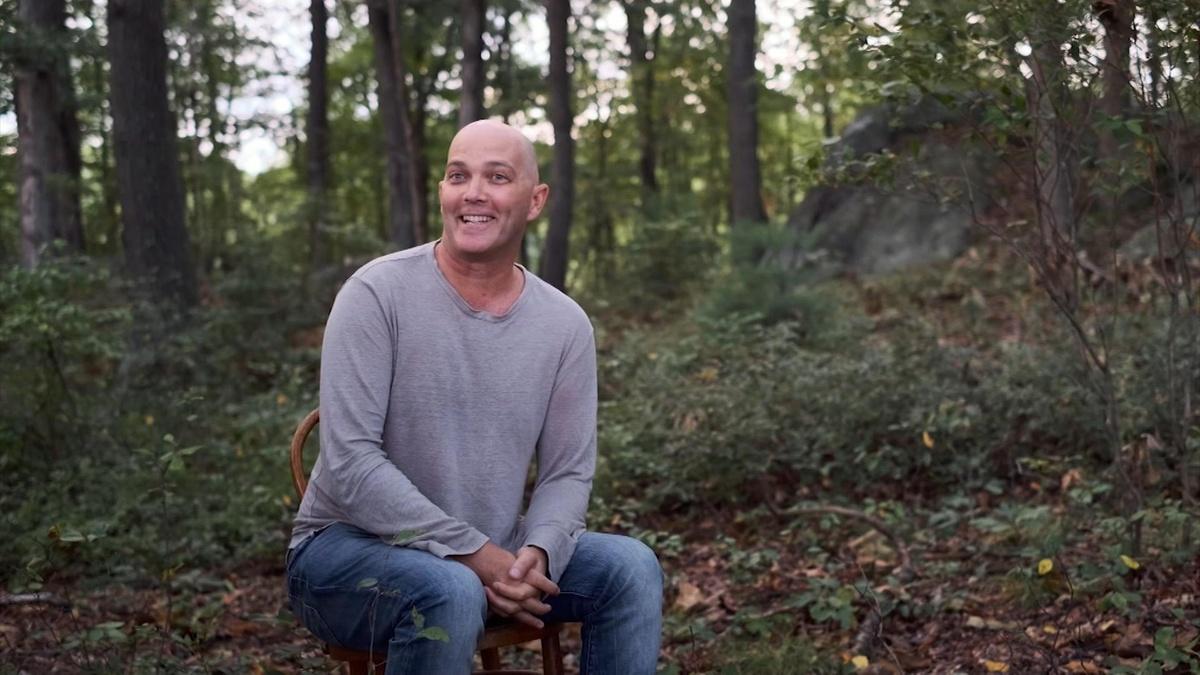 ALL ARTS artist-in-residence Taylor Mac explains the inspiration behind "Whitman in the Woods." — a multi-media project that explores the Walt Whitman's poems "Native Moments" (interpreted three ways), "When I Heard at the Close of the Day," "To A Stranger" and section XXIV of "Song of Myself."
---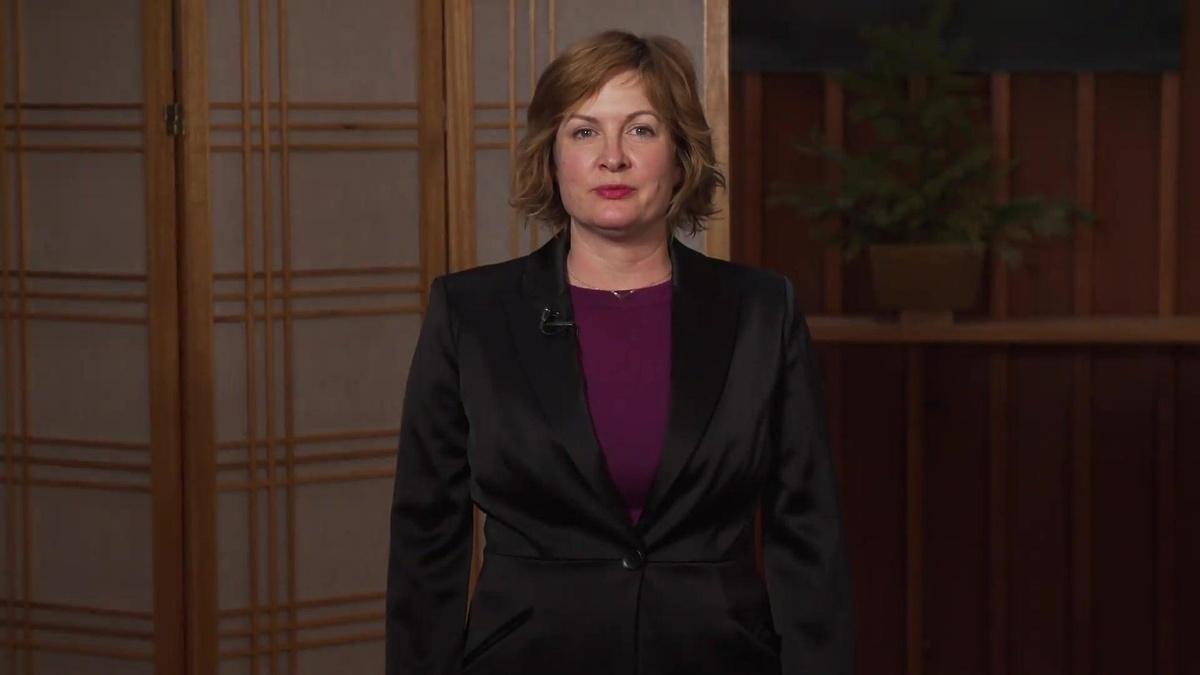 In this entry into the PBS Newshour arts and culture series "Canvas," writer Tess Taylor (who recently published a book of poems titled "Rift Zone") shares how poetry can help fill a lack of conversational intimacy as the COVID-19 pandemic continues. Her advice: "Try spending some time each day with a poem. Don't worry too much about what anything means at first. Instead, just try to find the poem speaking inside you."
---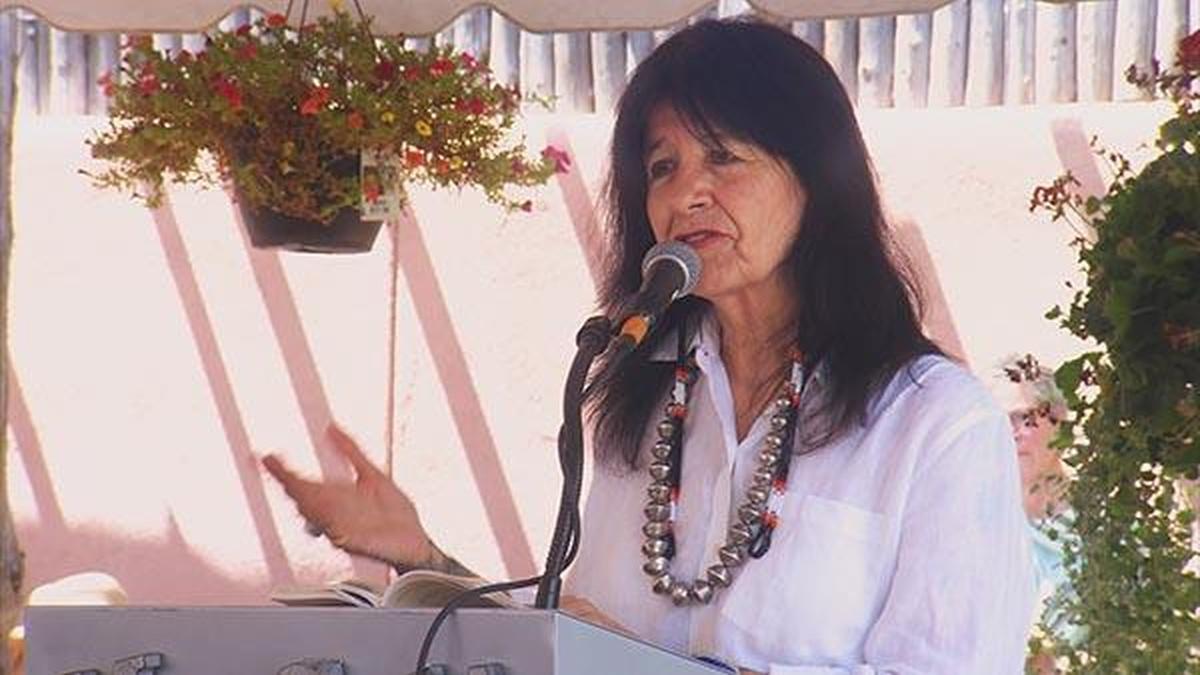 Poet Joy Harjo, who was appointed to her third term as United States Poet Laureate last year, speaks about the potential of poetry and the importance of listening and representation in this conversation with journalist Megan Kamerick.
---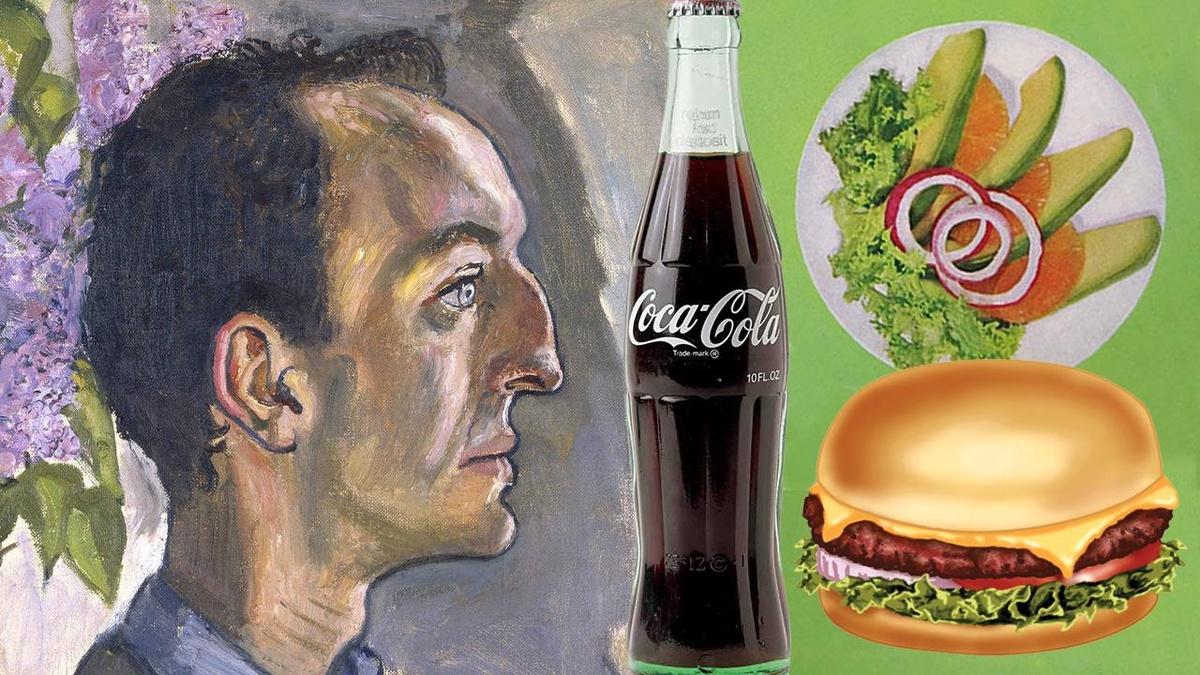 You may know poet Frank O'Hara's favorite word choices, but do you know his favorite food? The Art Assignment takes a look at the culinary predilections of the 20th-century writer and how he infused references to food into his work.
---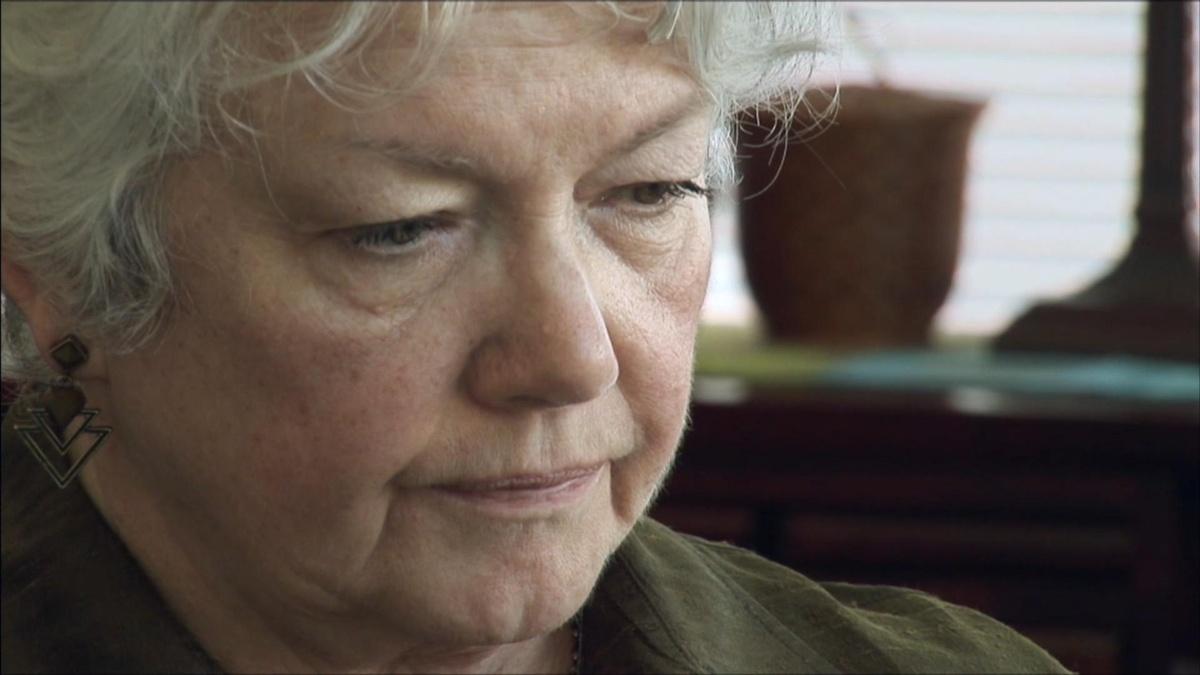 This half-hour documentary showcases four New York-based writers who share their favorite poems and speak about the effect the works have had on their lives. The featured readers were chosen from an essay contest and include Marita Boulos, Matthew Powers, Paul White and Rosanna Oh.