Here is a selection of films from the American Masters library for you to stream and enjoy right now.
Explore the life and work of the legendary neurologist and storyteller, as he shares intimate details of his battles with drug addiction, homophobia and a medical establishment that accepted his work only decades after the fact.
---
After more than 30 years as the colorful bandleader of "The Tonight Show Starring Johnny Carson," master trumpeter Doc Severinsen continues to defy nature well into his 90s with a grueling schedule of touring, performing and teaching. "Never Too Late" traces the life and groundbreaking career of the unstoppable musical icon, revealing his personal trials and underscoring a remarkable journey of inspiration.
---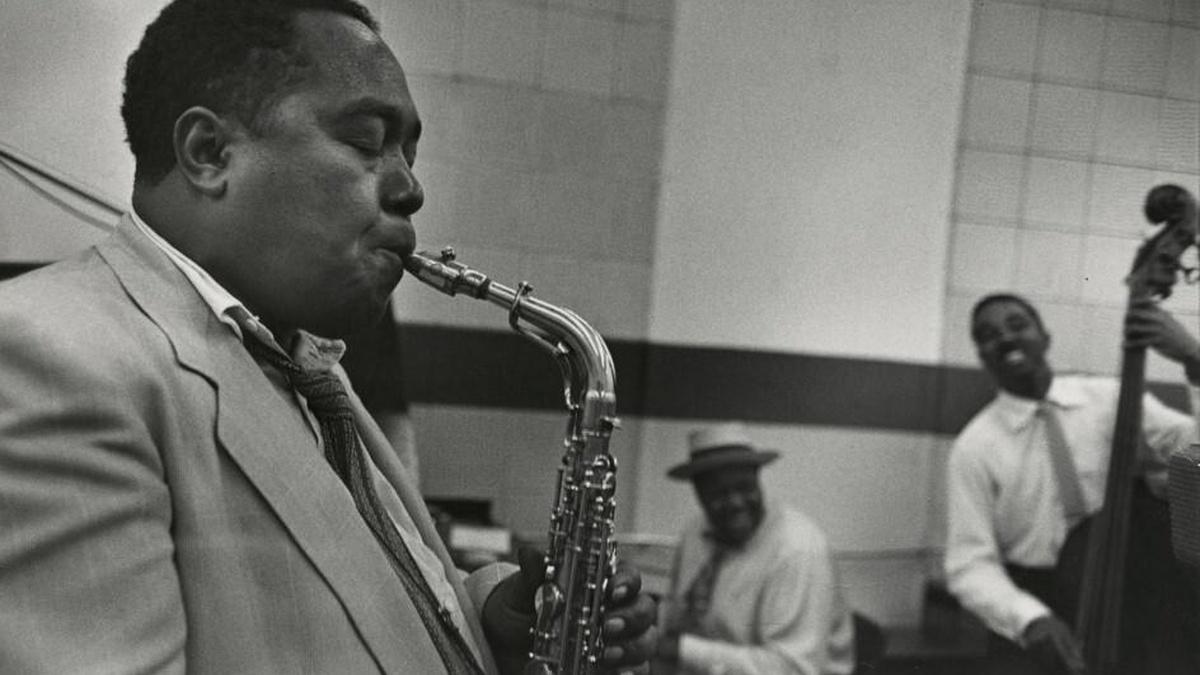 At age 11, he had just begun to play the saxophone. At age 20, he was leading a revolution in modern jazz music. At 34, he was dead from years of drug and alcohol use. Today, Charlie "Yardbird" Parker is considered one of the great musical innovators of the 20th century. We're bringing this film back to celebrate what would have been Charlie's 100th birthday in August 2020.
---
Watch a new biography of the Boston Red Sox player who may have been the greatest hitter who ever lived. Features Bob Costas, Wade Boggs, Roger Angell and Joey Votto. Narrated by Jon Hamm.
---
Every great cook secretly believes in the power of food. Alice Waters just believes this more than anybody else. She is certain that we are what we eat, and she has made it her mission in life to make sure that people eat beautifully. Waters is creating a food revolution, even if she has to do it one meal at a time.
This post originally appeared on American Masters and has been slightly modified.