What's streaming on ALL ARTS this month
Welcome to May. If you're on the hunt for a new art film to watch, we have some suggestions. Below is a sampling of what's on the lineup for the ALL ARTS broadcast and streaming platforms this month. This page will be updated as programs become available on the site.
If you'd like to receive our monthly streaming newsletter, you can sign up by downloading the app wherever you may stream.
Happy watching!
May 2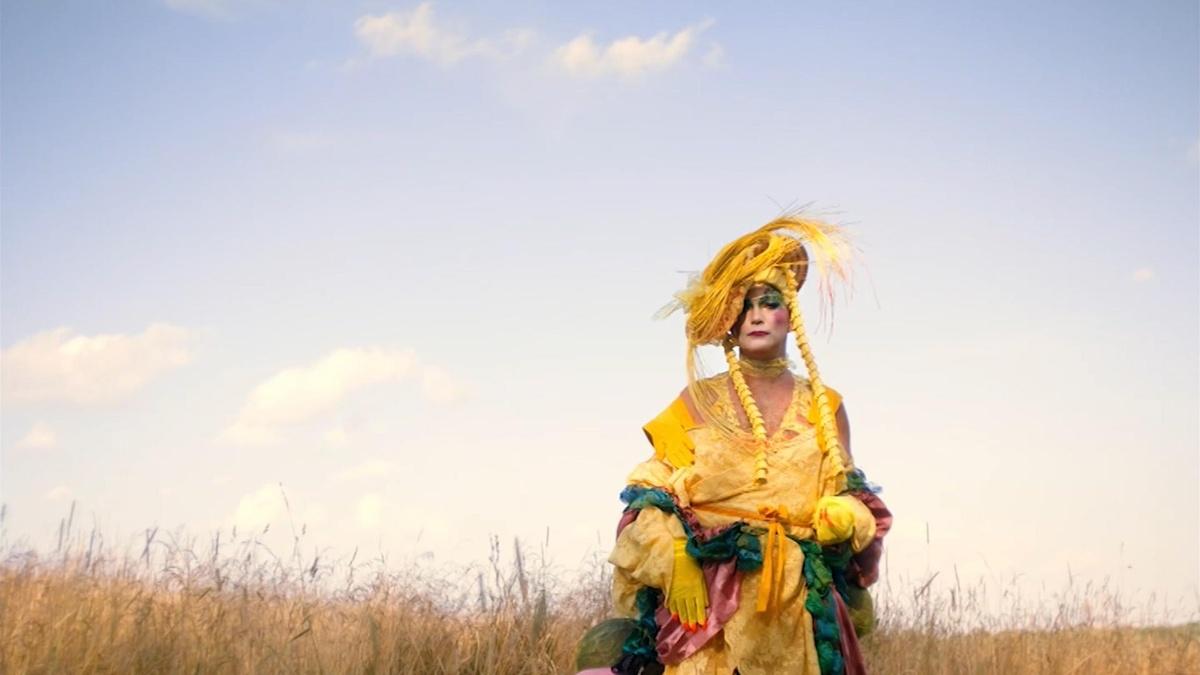 Given the opportunity to create content as ALL ARTS' first artist-in-residence, Taylor Mac turned to 19th-century American poet, queer icon and source of inspiration: Walt Whitman. The film features poems drawn from the collection "Leaves of Grass," including Whitman's "Native Moments" (interpreted three ways), "When I Heard at the Close of the Day," "To A Stranger" and section XXIV of "Song of Myself."
—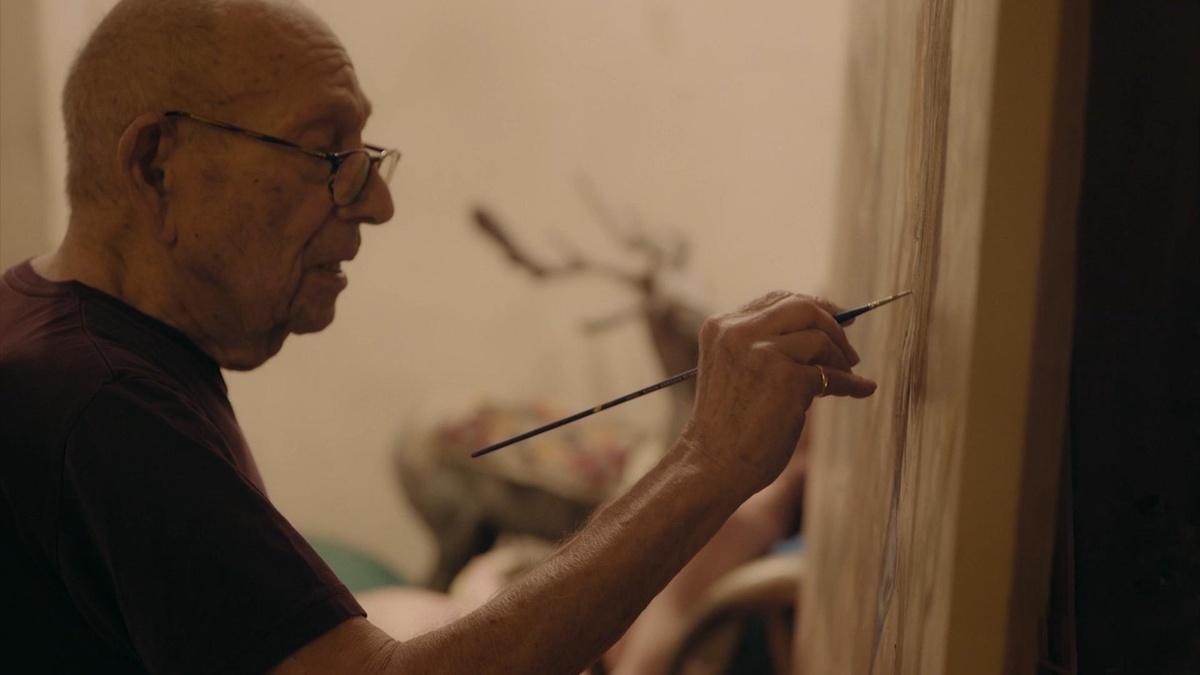 Artist Philip Pearlstein explores his long working relationship with model Kika von Kluck.
---
May 5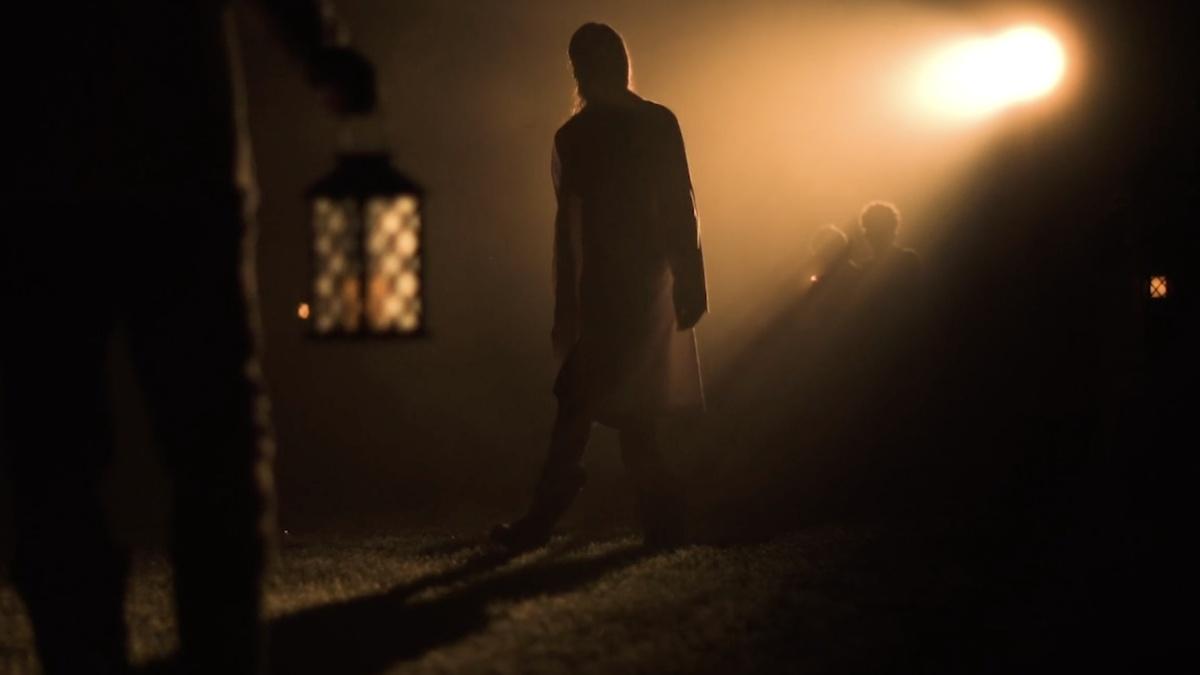 In the first episode of its second season, IMMERSIVE.WORLD acknowledges the COVID-19 pandemic by focusing on new immersive works that have been created or modified during the pandemic. The projects featured use nature as their main environment and medium.
---
May 6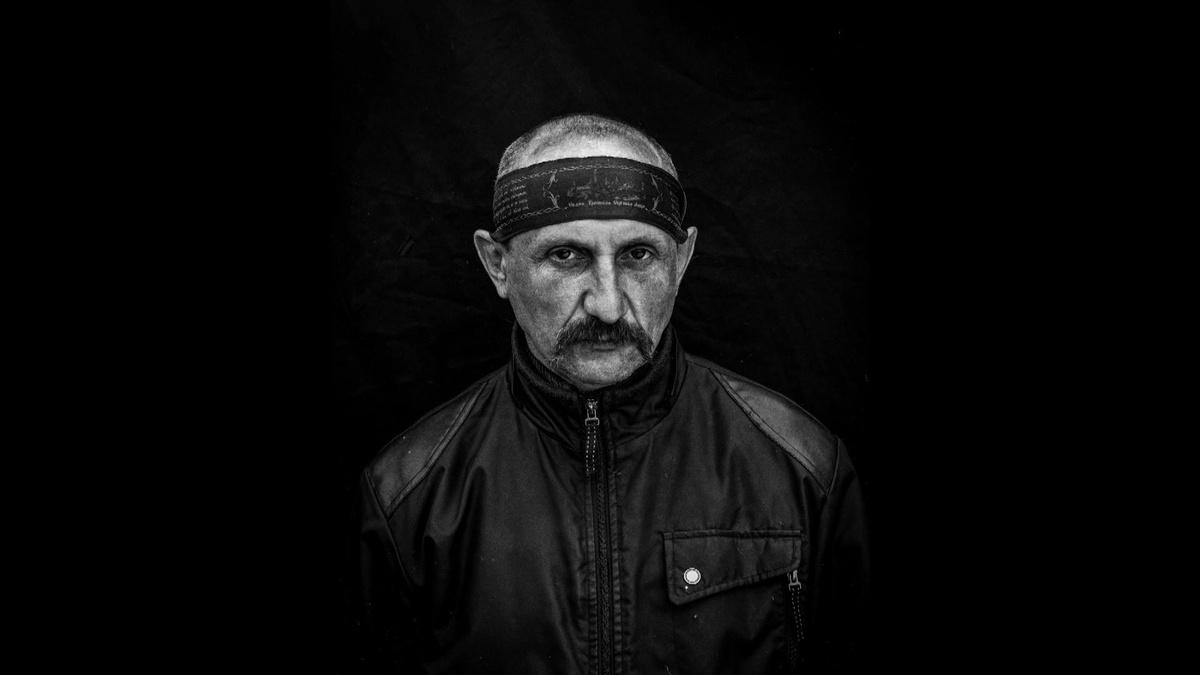 The series "Snapshots" charts the work of photographers in China, India and Russia as they explore their countries through their camera lenses.
---
May 7
In this production from Great Performances, Tony Award nominee Conor McPherson breathes new life into Anton Chekhov's masterpiece "Uncle Vanya" with his acclaimed adaptation of the drama, portraying life at the turn of the 20th century as filled with tumultuous frustration, dark humor and hidden passions.
—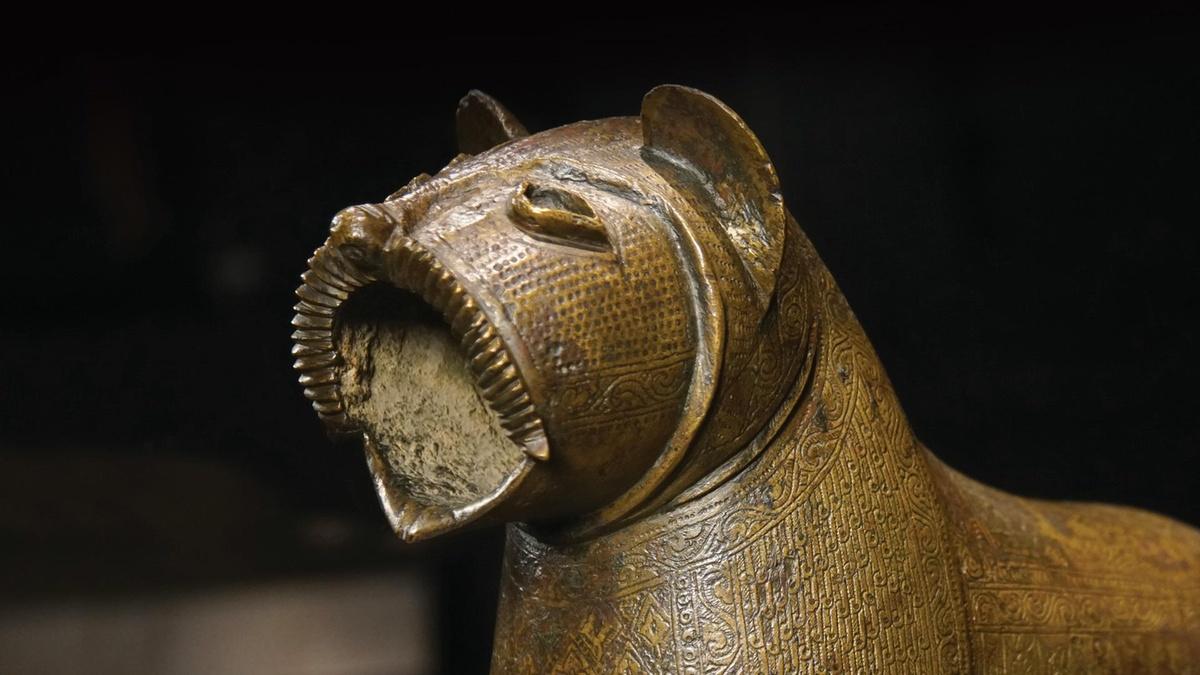 Explore the splendor of Islamic art at the Met and Louvre. Narrated by Philippe de Montebello, director emeritus of the Met, this one-hour special showcases Islamic masterpieces, highlighting connections between Western and Islamic traditions in art, science and literature.
---
May 9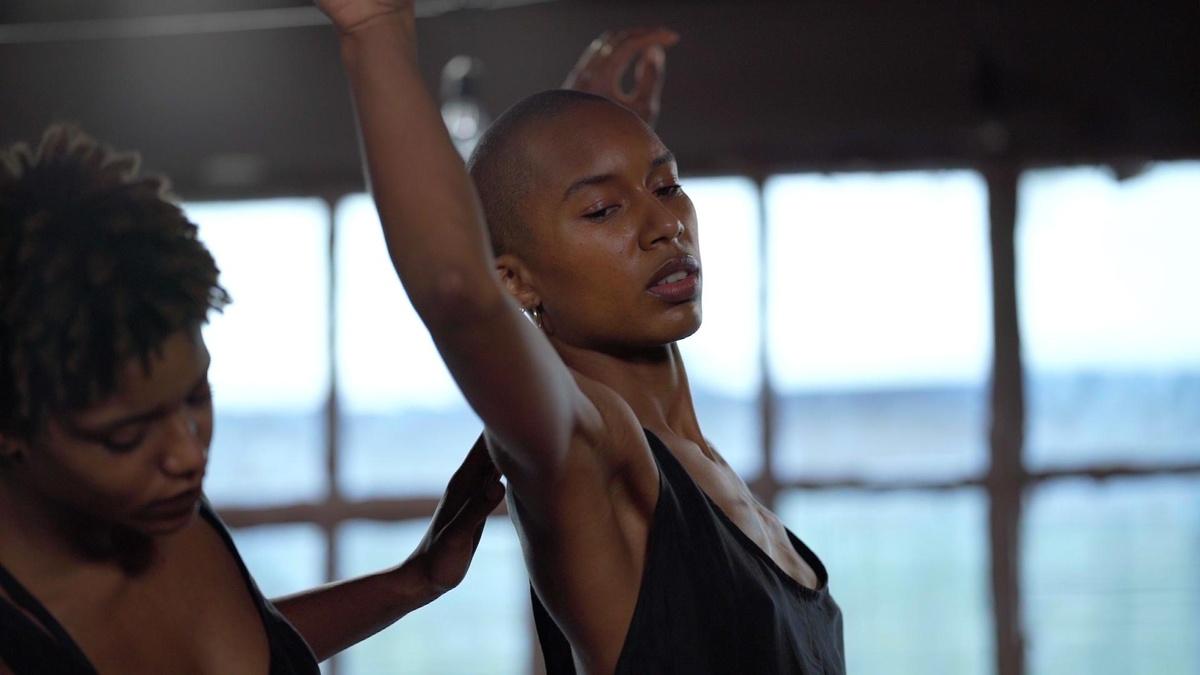 Conceived by choreographer Kyle Abraham and set to some of Nina Simone's most intimate and stirring songs, "If We Were a Love Song" offers a cultural portrait of his dance company and community. Created in collaboration with A.I.M and filmmaker Dehanza Rogers, the film is a series of poetic vignettes that strip down Abraham's idiosyncratic and emotionally-driven movement to match the raw power of Simone's music. The film unfolds to demonstrate that deep grief and profound love often live in the same quiet moment.
This film is also available with Closed Captions (CC) and Audio Description (AD).
---
May 10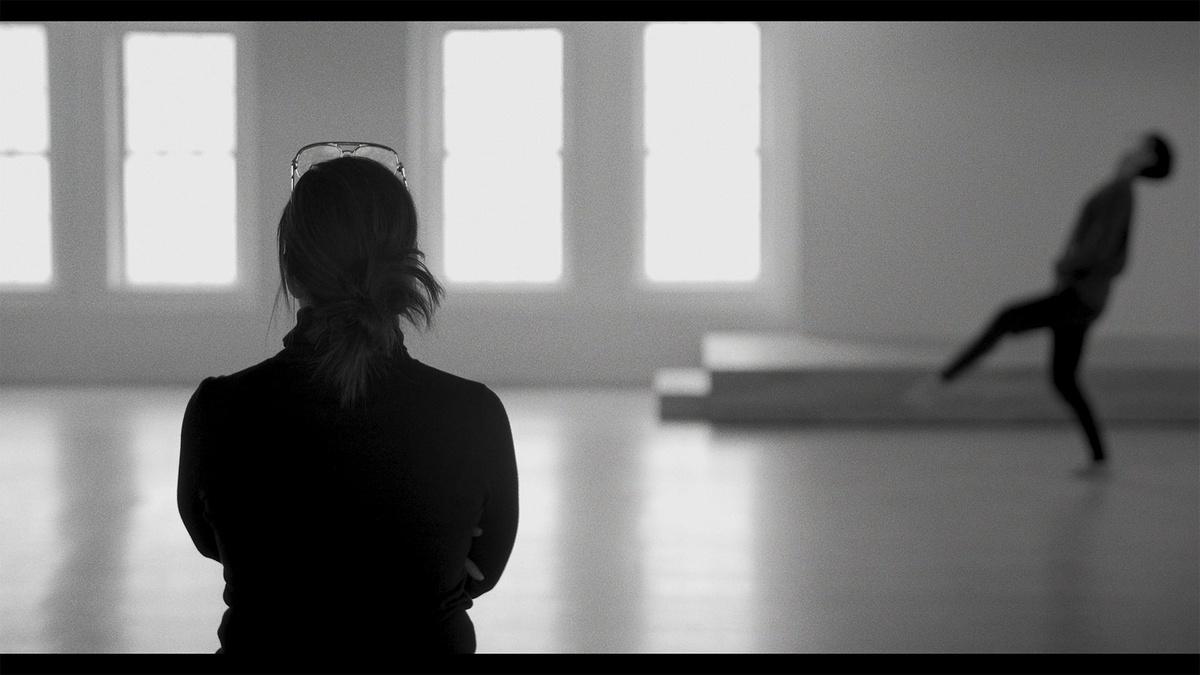 Captured by filmmaker Liz Sargent's verité lens, choreographer Pam Tanowitz and her dancers return to rehearsal during the pandemic. This film provides a rare look into Tanowitz's creation style as she ponders the fleeting nature of performance and re-imagines the future of her work on film. The finale gives audiences a look at "Every Moment Alters" — described by Tanowitz as polished and cinematic — featuring music by Caroline Shaw.
This film is also available with Closed Captions (CC) and Audio Description (AD).
---
May 11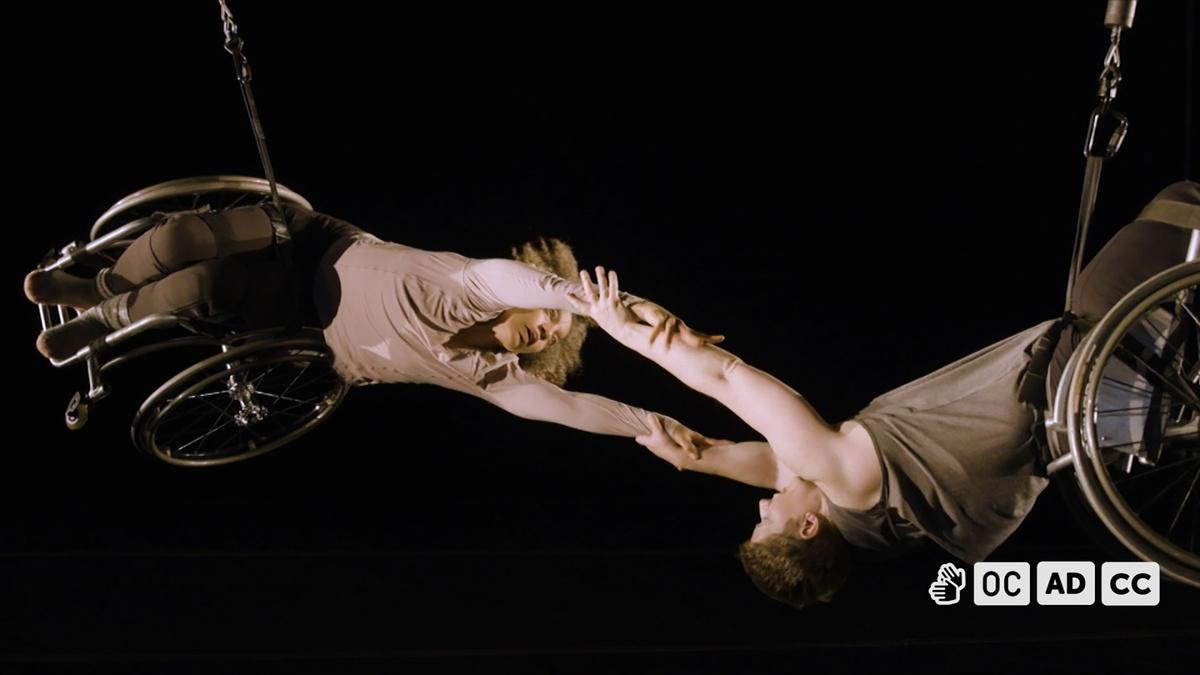 Director Katherine Helen Fisher's documentary/dance film with acclaimed disability arts ensemble Kinetic Light includes innovative experimentation in which access is as challenging, provocative and beautiful as the art itself. This film takes audiences behind the scenes, into the studio and into the air. Dancers partner, spin and soar as they reflect on art, dance and disability as a creative force.
Featuring dance artists Jerron Herman, Laurel Lawson and Alice Sheppard; artist/American Sign Language (ASL) interpreter Brandon Kazen-Maddox; and audio describer Cheryl Green. The broadcast version of this film integrates ASL and Open Captions and optionally available Enhanced Audio Description.
The film is available in four versions online: ASL+ Open Captions + Audio Description; ASL only; Open Captions + Audio Description; and Open Captions only. An audio file of Audio Description and a transcript (ASL version; non-ASL version) are also available.
---
May 12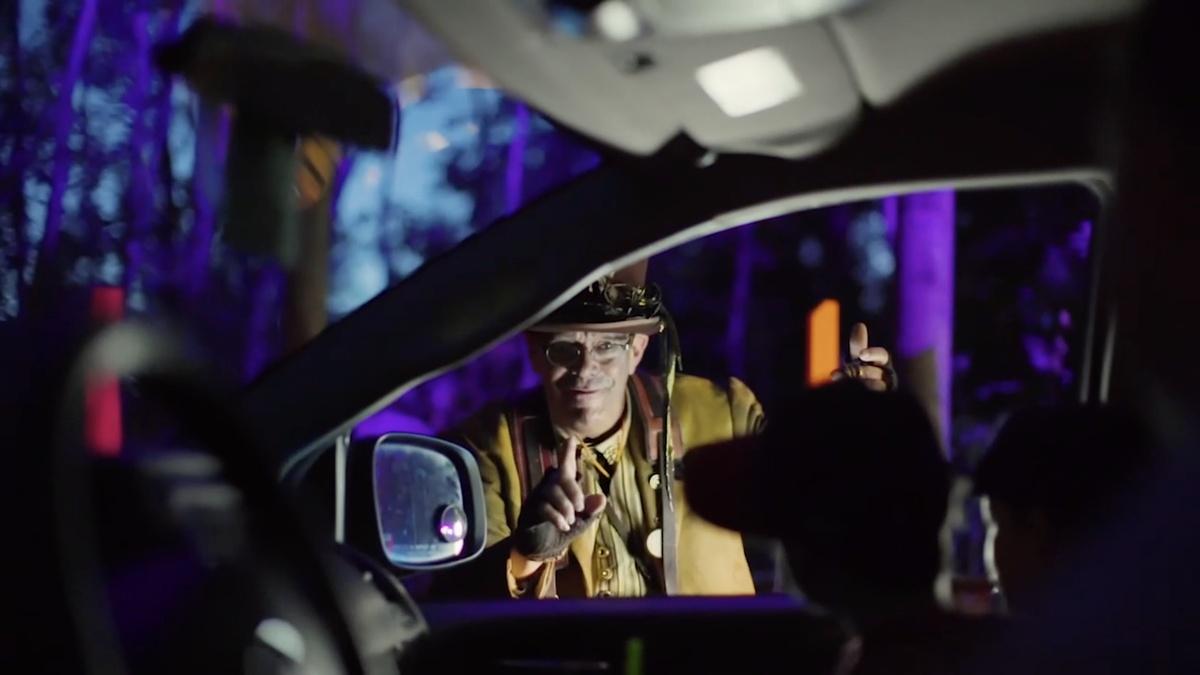 This episode of IMMERSIVE.WORLD takes a look at how artists were able to create new work or adapt existing works during the COVID-19 pandemic through projects that take advantage of advanced technologies to help audiences connect to different stories.
---
May 13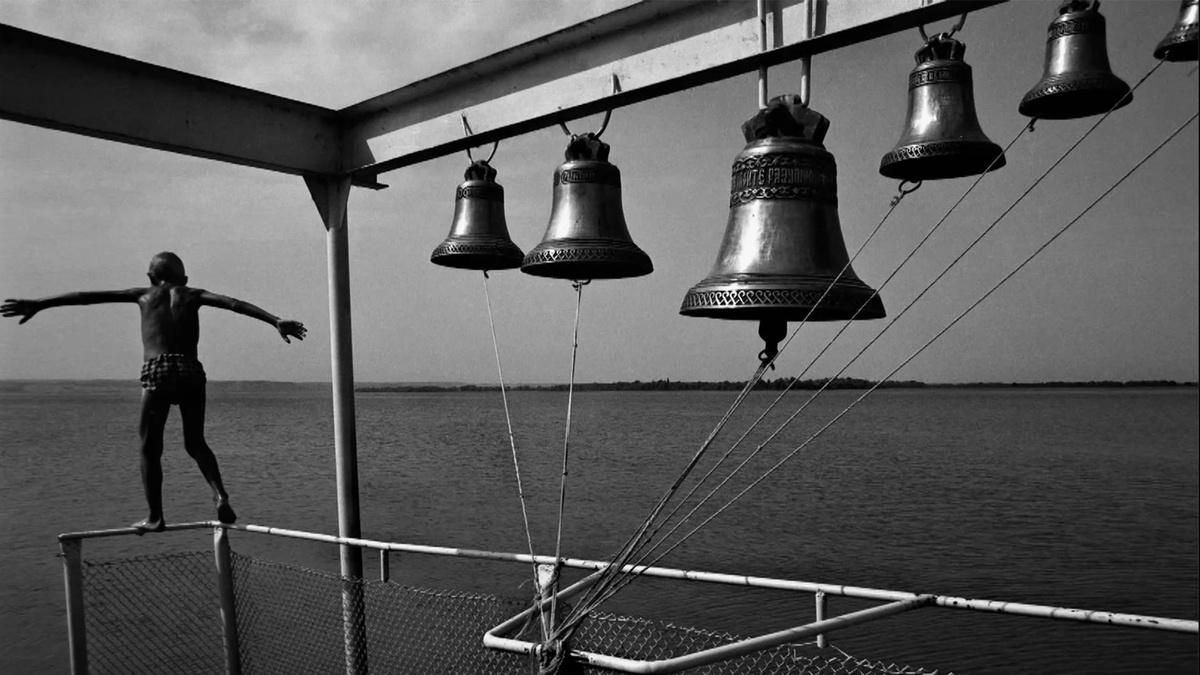 The series "Snapshots" charts the work of photographers in China, India and Russia as they explore their countries through their camera lenses.
---
May 19
Explore participatory experiences that go beyond the exploration of different spaces. These works take audiences through different senses, including taste, smell, touch and sound.
—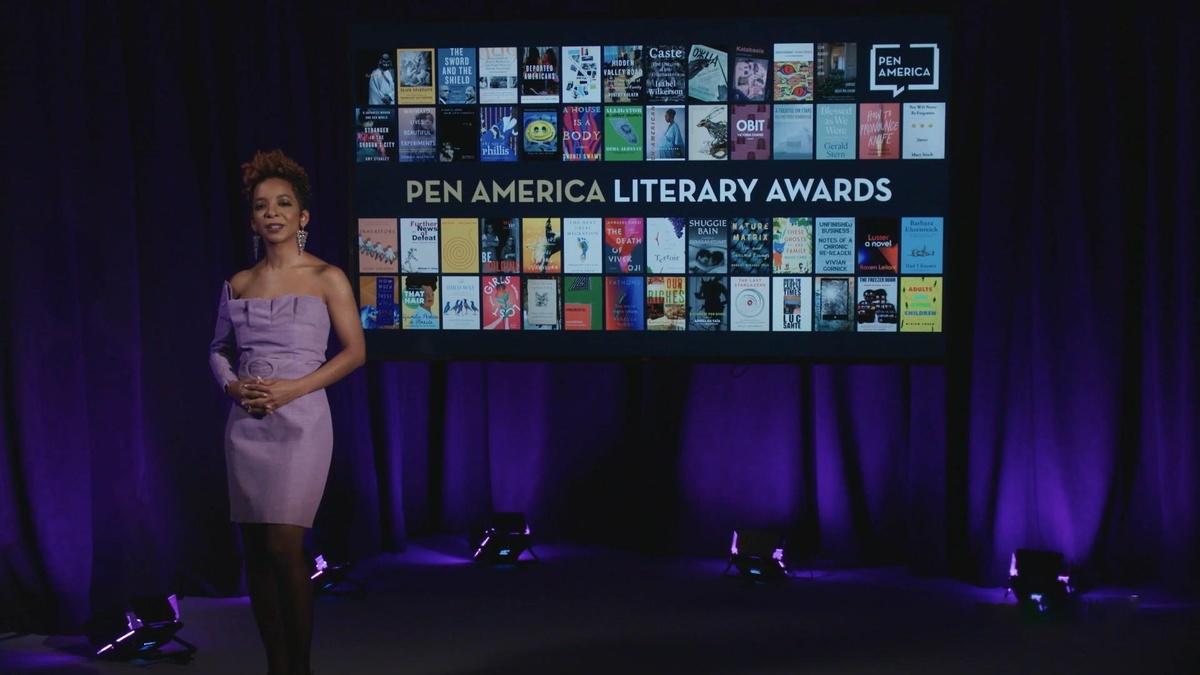 On April 8, PEN America bestowed $380,000 to writers, translators, poets and editors at the 2021 PEN American Literary Awards Ceremony. The virtual show drew a record audience for PEN America. The winners include a broad range of talented voices.
---
May 20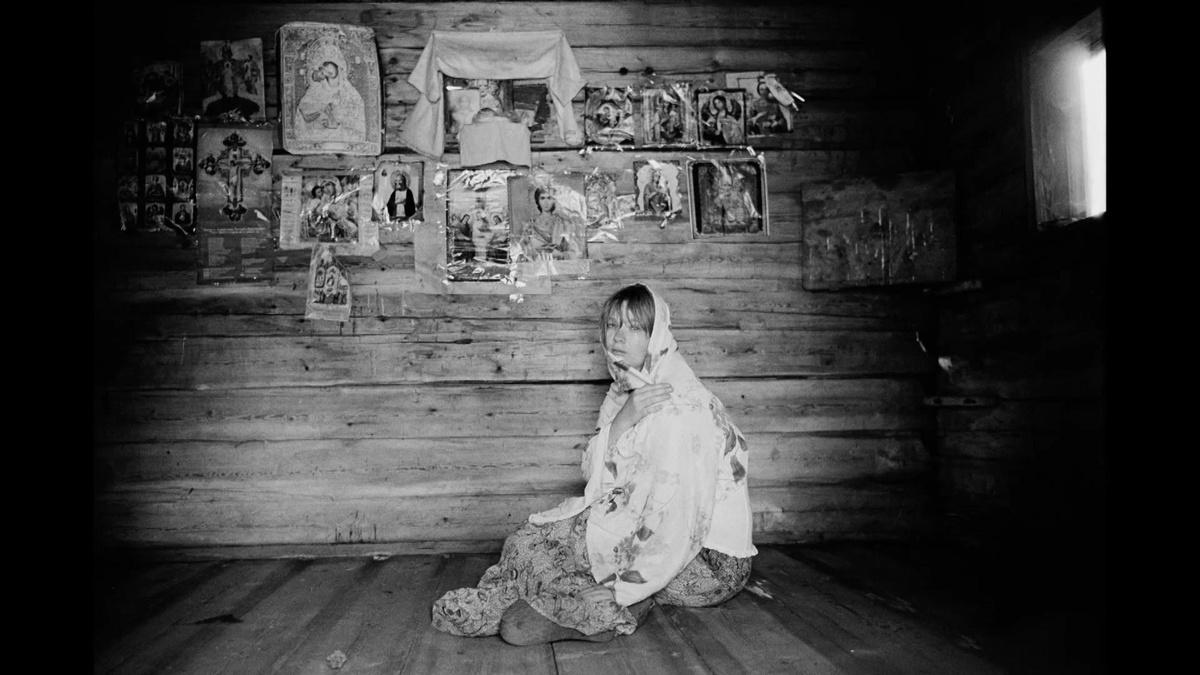 The series "Snapshots" charts the work of photographers in China, India and Russia as they explore their countries through their camera lenses.
---
May 25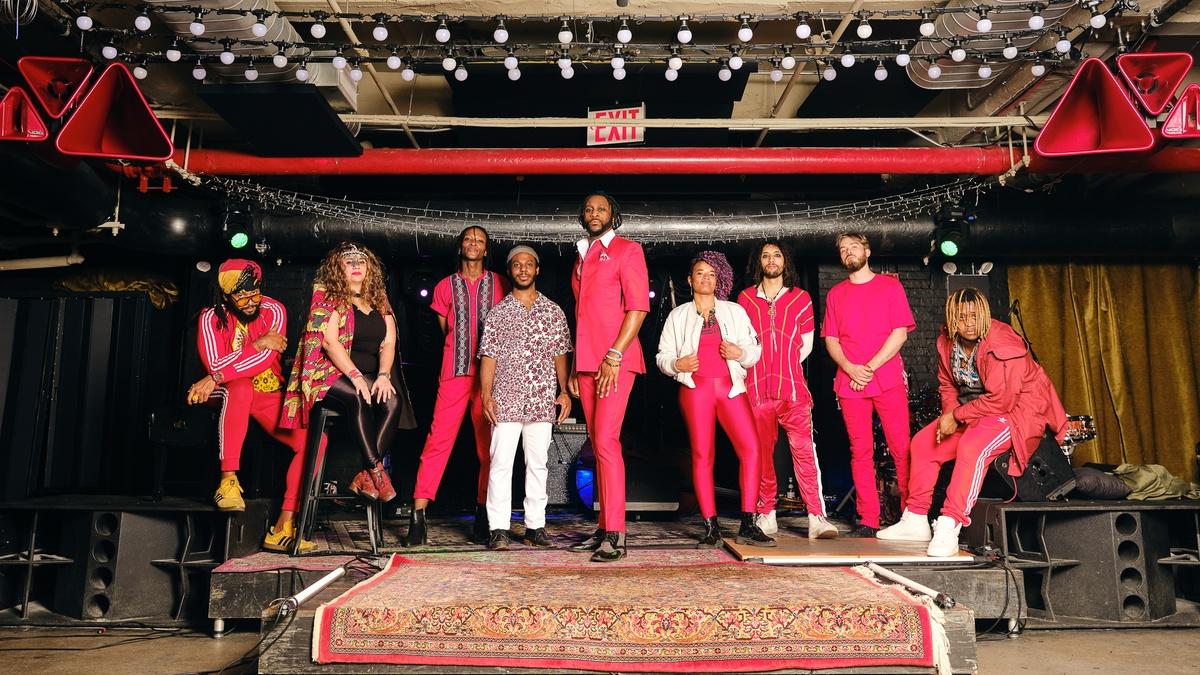 In the spirit of Black artistic expression, through music and conversation, Michael Mwenso features some of our greatest Black artists to collectively honor George Floyd and examine how he has shifted the consciousness of the world.
---
May 26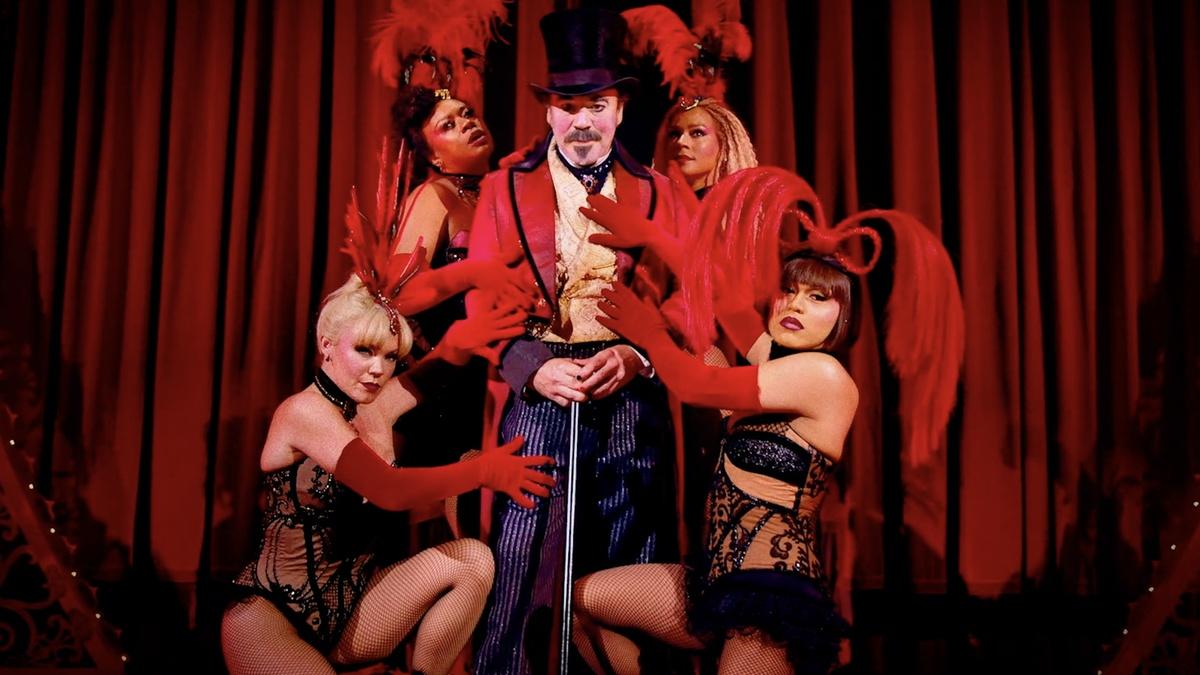 This episode presents an investigation on works in which music and immersive elements collide. Showcasing projects of different sizes, this episode focuses on immersive and participatory elements that enhance shows with music at the center of their narrative.
---
May 28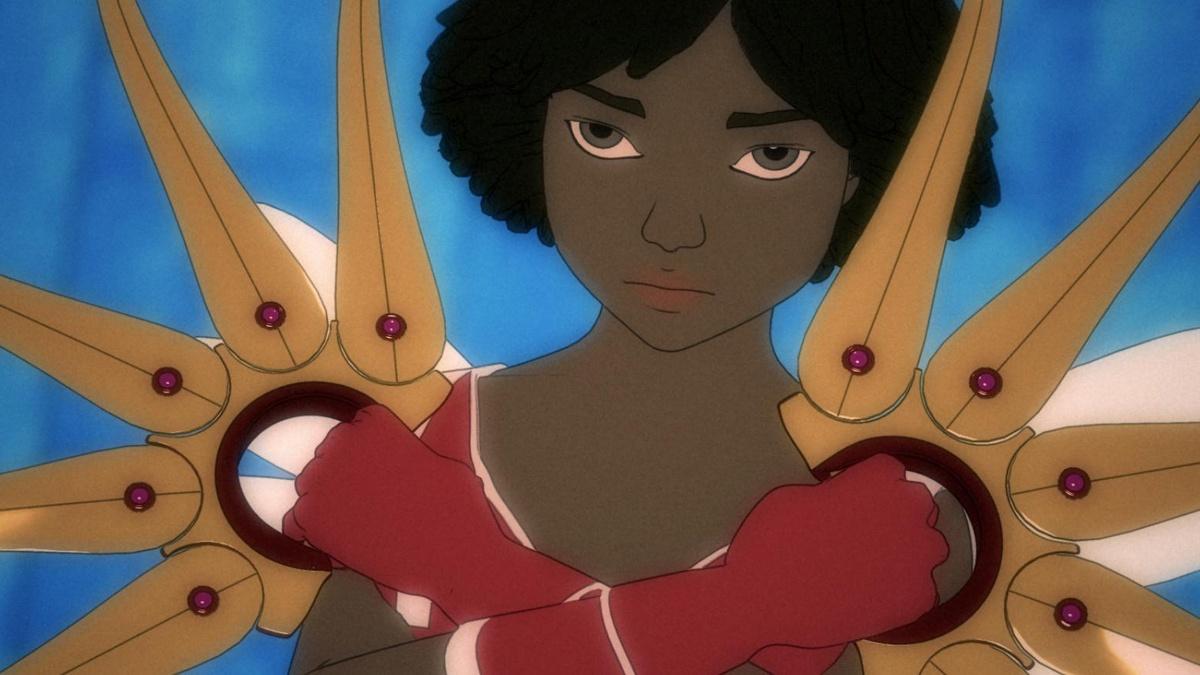 Syanna is a young slave living in a world where plantations are video games and slaves must risk their lives to collect experience points. This is the first full-length animated feature film from Martinique and is a unique showcase of its culture. Directed by Alain Bidard.
---
May 29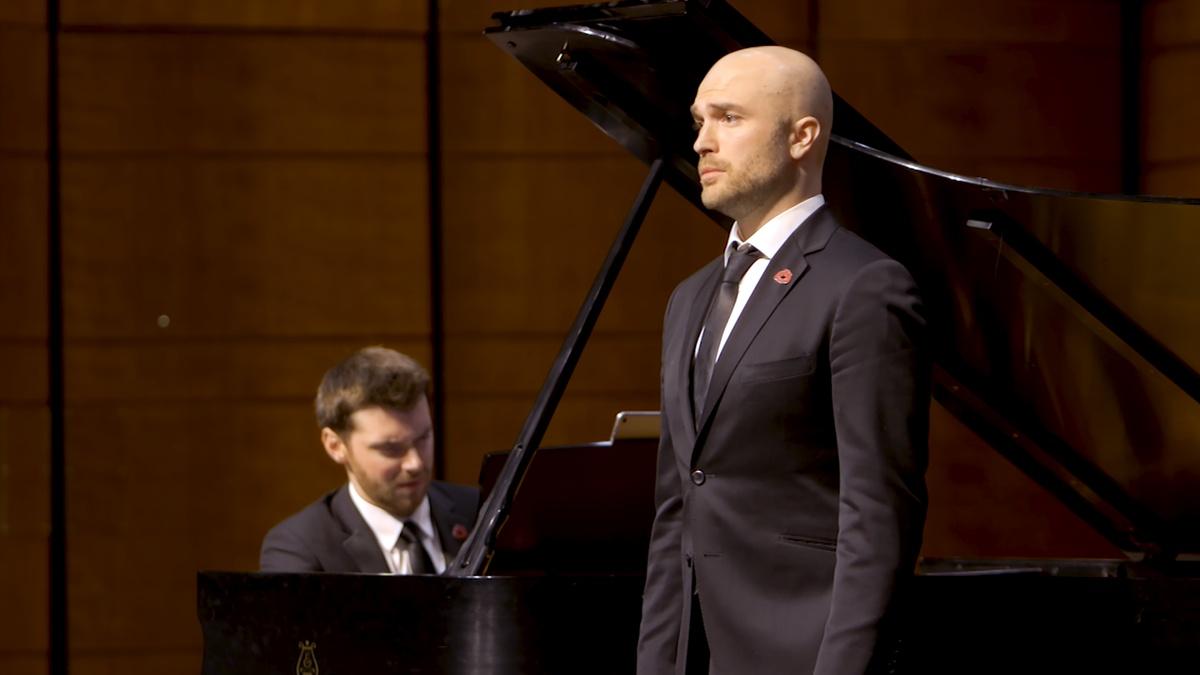 Join Grammy-winning baritone John Brancy and pianist Peter Dugan, host of NPR's "From the Top," as they perform songs inspired by the timeless story of a soldier's journey home and the search for a more peaceful world.
---
May 30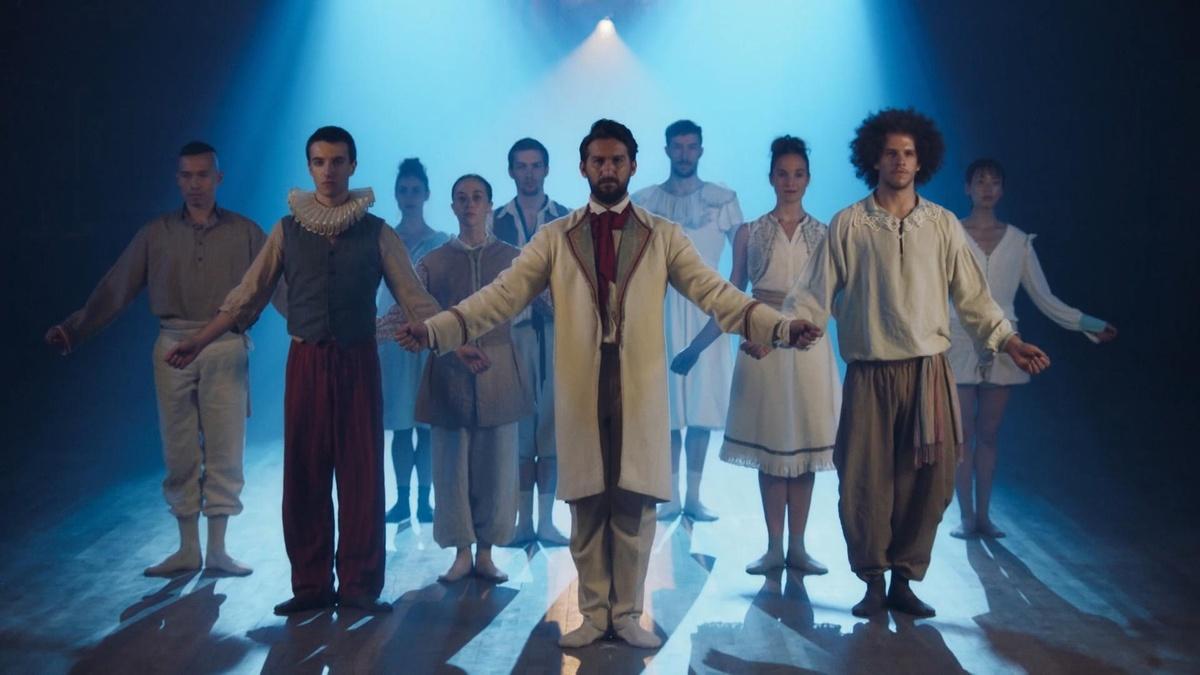 "Clowns," a dance film choreographed and directed by Israeli choreographer Hofesh Shechter, asks how far we'll go for entertainment. He uses the camera to slink around the dancers, using blurring and quick cuts to heighten the gestures for which he's known. You might recognize him for choreographing Bartlett Sher's 2015 revival of "Fiddler on the Roof," for which he was nominated for a Tony.
---
May 31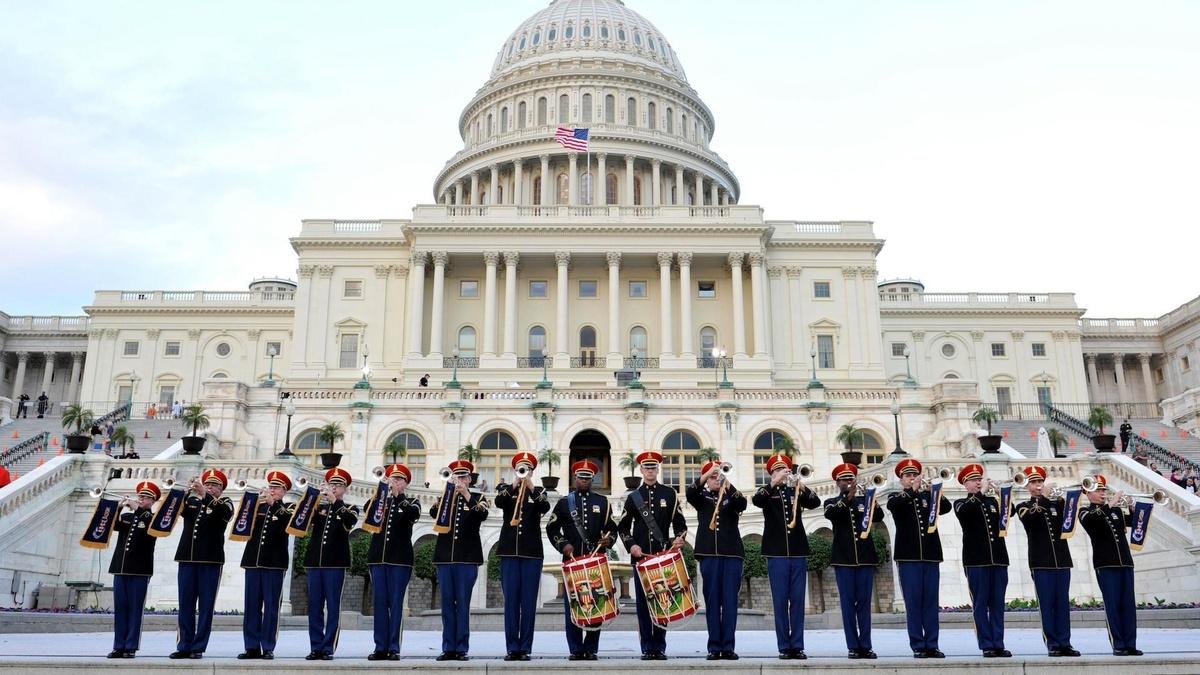 Watch this special presentation of the National Memorial Day Concert, with new performances and tributes filmed in different locations around the country.