Five new episodes of the ALL ARTS series IMMERSIVE.WORLD are set to debut starting May 5
IMMERSIVE.WORLD returns for a second season of blurring the lines between artist and audience — a closeness that is especially poignant in our pandemic-scarred world.
Set to premiere on May 5 at 8 p.m. Eastern, this five-episode season of IMMERSIVE.WORLD takes viewers into performances and interviews tinged — but not overwhelmed by — the COVID-19 pandemic. The performances range from immersive nature experiences to productions focusing on the intimacies of our own minds and senses. Catch all episodes on our broadcast and streaming platforms.
Below is a full schedule of episodes and themes. Check back here for more updates as the series rolls out.
May 5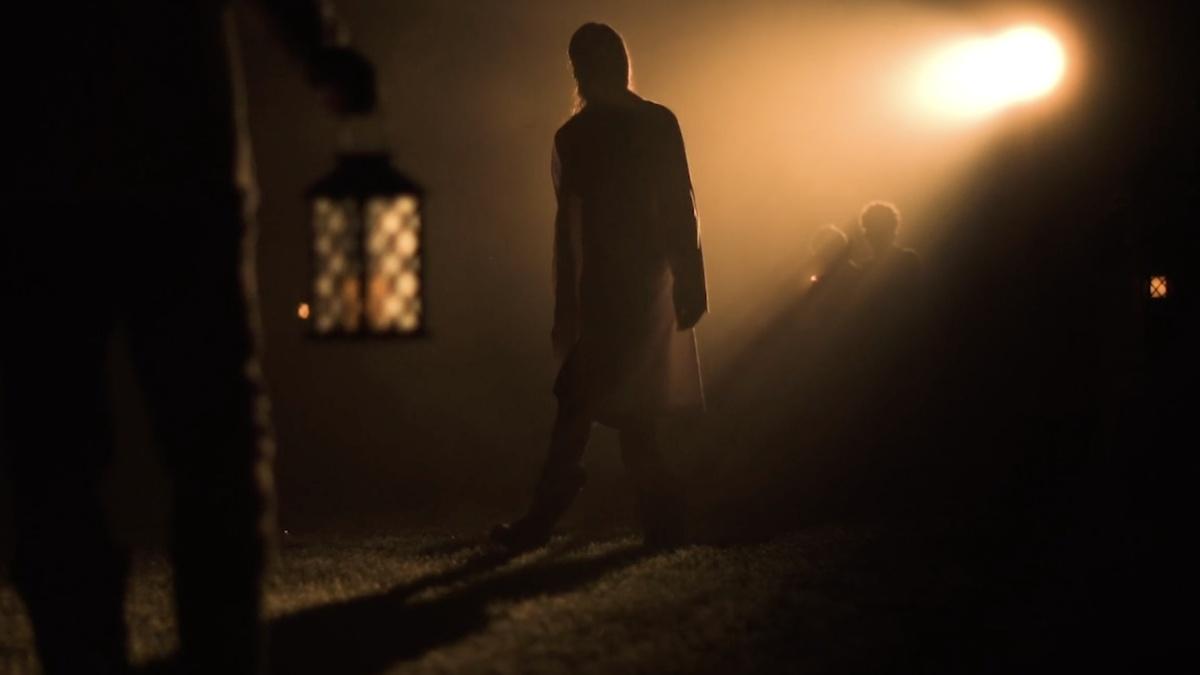 Experience three artists and their outdoor installations, which flourished in a year where outside felt safer than inside. First, Michael Arden (of "Spring Awakening" and "Once on this Island" fame) and his company the Forest of Arden deliver "American Dream Study" — an immersive experience conveyed through multiple landscapes in Upstate New York. Second, British artist Bruce Munro steeps audiences in his expansive light installations, which spark wonder in fields, vineyards and hillsides across the globe. Finally, Finnish artist Kari Kola uses light to highlight the beauty of natural and man-made structures across Europe.
---
May 12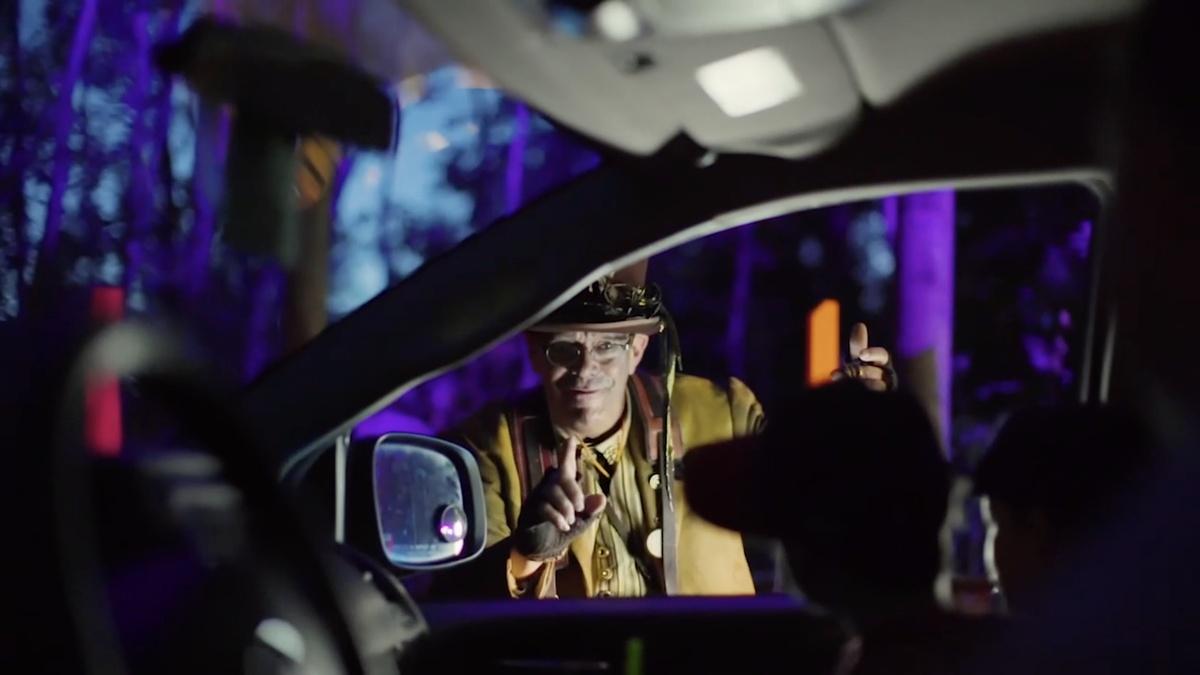 Go behind the scenes to understand how different artists and collectives used technology to hone their craft and connect with audiences amidst the COVID-19 pandemic. This episode focuses on four projects — the Under Presents' Tempest," Lighthouse Immersive's "Van Gogh by Car," Moment Factory's "VROOM!" and the virtual nightclub "Eschaton" — that used technologies like virtual reality, video mapping and, yes, Zoom, to immerse audiences in theatrical and cinematic works, including those of Shakespeare and Van Gogh.
---
May 19
Sink into three tantalizing experiences designed to awaken the senses. Start with Aerobanquets RMX, a series of immersive dinners that augment the sense of taste through virtual reality. Continue onto the "Whisper Lodge," a 90-minute intimate performance of live ASMR that bathes audiences in relaxing whispers. Finish off with "Luxury Escapism: Oddly Satisfying Spa," a multi-sensory environment designed to profoundly relax guests.
---
May 26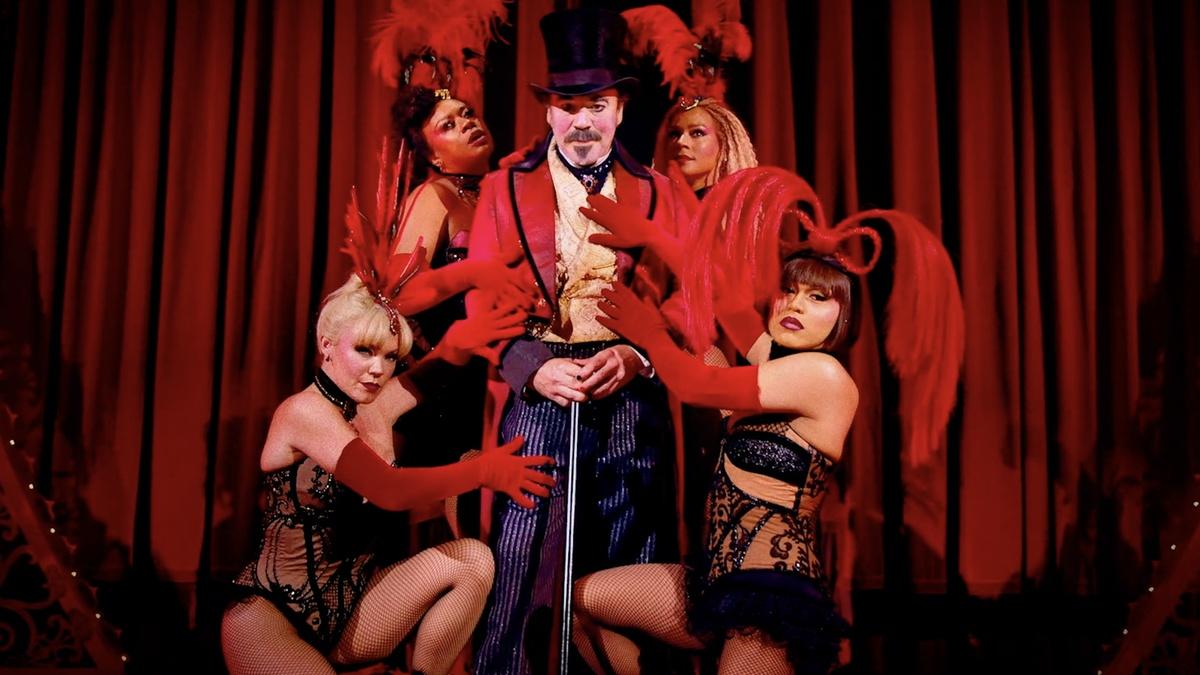 Enjoy an array of works where music and immersive elements collide. In "Carmen, to Havana and Back," audiences explore Carmen's fateful night though a dizzying blend of theater, live music, nightlife and dance. Later, Broadway's "Moulin Rouge!" lets viewers experience the process by which set designer Derek McLane transforms the Al Hirschfeld Theatre into a Parisian cabaret club. Finally, audiences follow the Broadway musical "Rock of Ages" back to its immersive roots.
---
June 2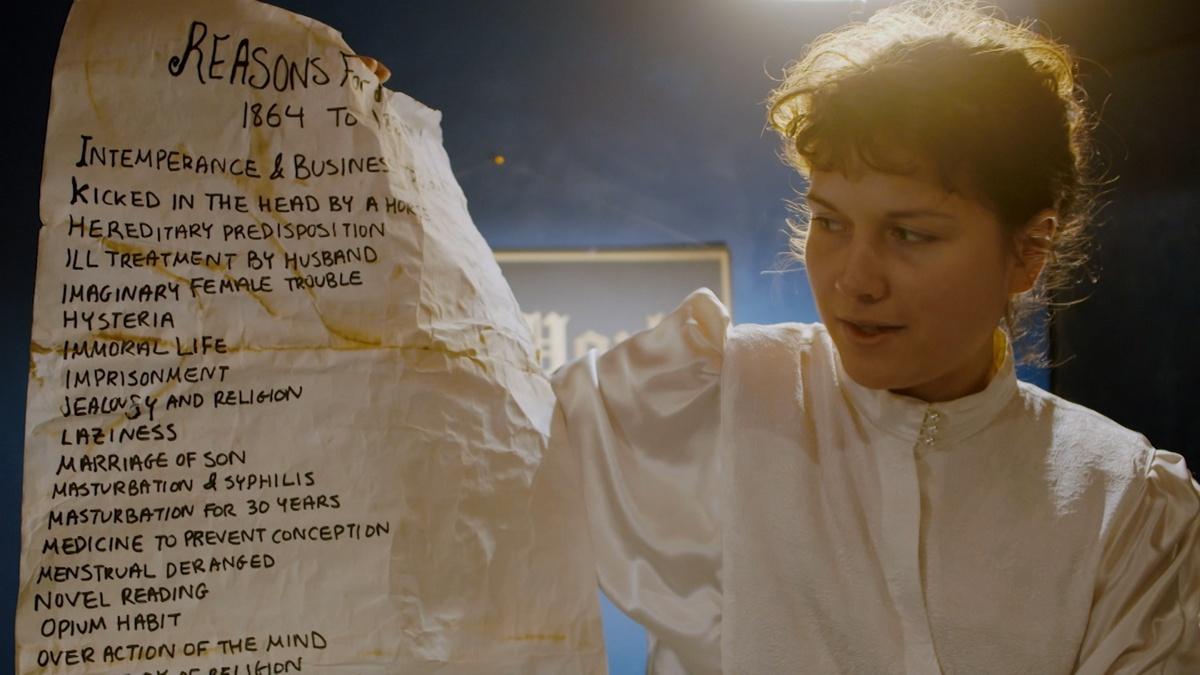 Delve into immersive works that explore the intimacies of the mind, mental health and relationships. The play "Nellie and the Women of Blackwell" — based on the searing exposé "Ten Days in the Mad-House" by Nellie Bly — invites audiences to become patients at Blackwell and experience the lives of the women confined there. Linked Dance Theater, known for creating immersive experiences about mental health, removes the boundary between audiences and the brain of a woman suffering from Alzheimer's. End with a peek at pre-pandemic life from "A Cocktail Party Social Experiment," a live experience that encourages audience members to share intimate moments of their lives in a mix of game night, therapy and cocktails.