The ALL ARTS broadcast channel and streaming app have plenty of arts-related shows and films to choose from, including original productions and archival content.
This week we're focusing on the films held within the "ALL ARTS Country and Folk Music" collection.
As always, you can watch the following list of features online, or on the ALL ARTS app wherever you may stream. For more country music programming, be sure to check out our country music marathon on the ALL ARTS broadcast channel May 2.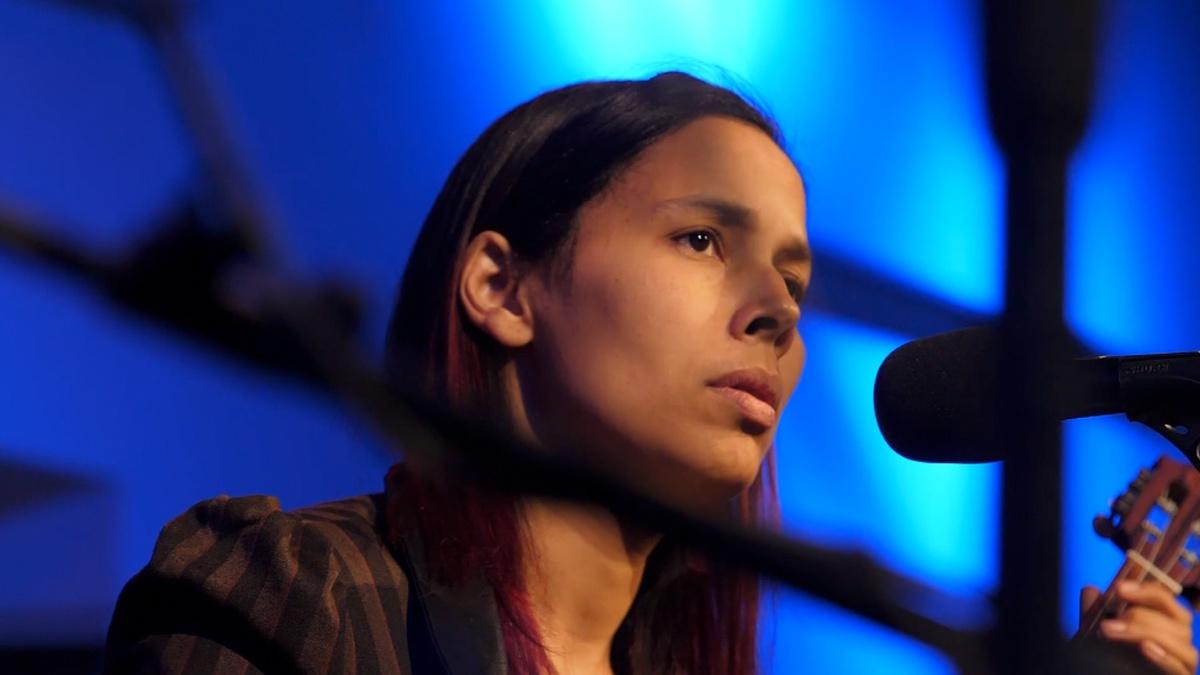 In this episode of "Articulate," musician Rhiannon Giddens counters the narrative that county music exists as a cultural monolith, explaining: "Country music is country music because it's music of people from the country."
"Up to 20% of people in Appalachia were Black before the Great Migration," she says. "We had Black string banjo; we had white string banjo. Occasionally mixed bands, but not very often. And everybody played a common Southern repertoire. Everybody played 'Leather Britches,' everybody played these songs. They weren't colorized."
Giddens, who recently put out a new album with Francesco Turrisi called "They're Calling Me Home," is among a lineage of artists who carry forward the history of country music and its deep, far-reaching roots in America. The musician's segment begins about 13 minutes into the episode.
---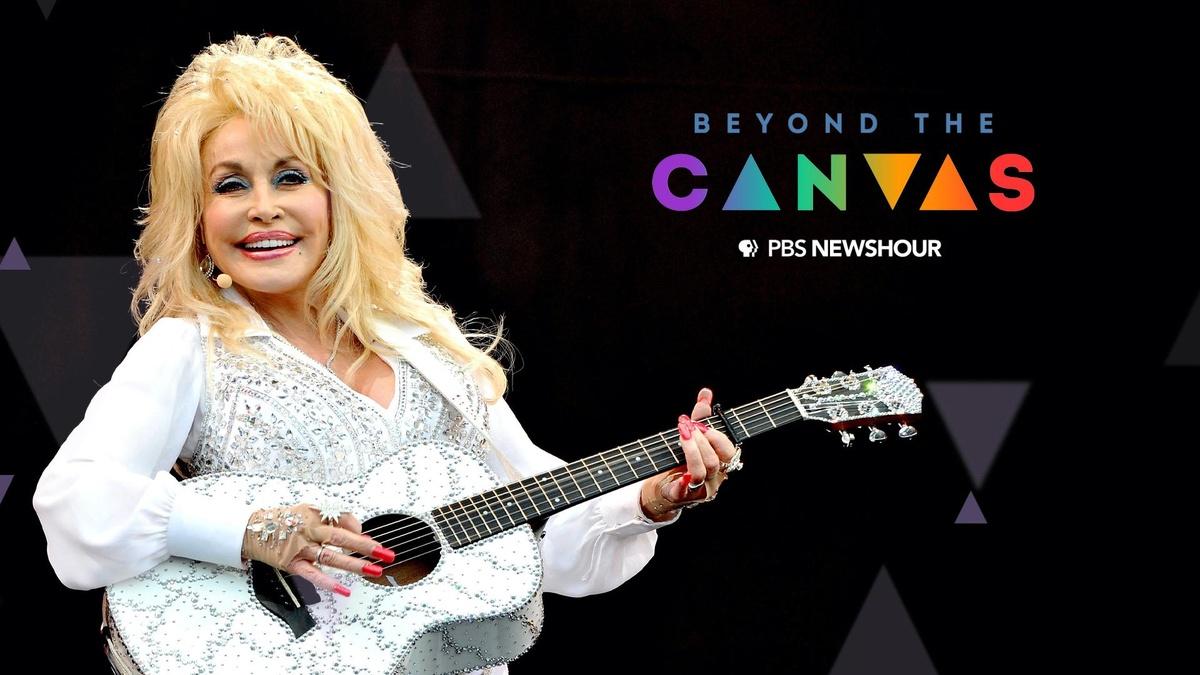 Dolly Parton is very busy. "You are writing songs; you're singing; you're acting; you are doing philanthropic work; you're running your business; you're producing musicals," PBS Newshour's Judy Woodruff tells the musician in this episode of "Beyond the Canvas." "What's going on? How do you do this?"
Parton (who admits that she's busier now than in the early days of her career) answers: "I just love being creative and getting to do things for other people, and especially working during a time like this when everybody's been kind of shut down from their normal life."
Along with Parton's interview, this "Beyond the Canvas" episode features conversations with Anna Deavere Smith, Julie Andrews, Carrie Mae Weems and fellow country music star Loretta Lynn, .
---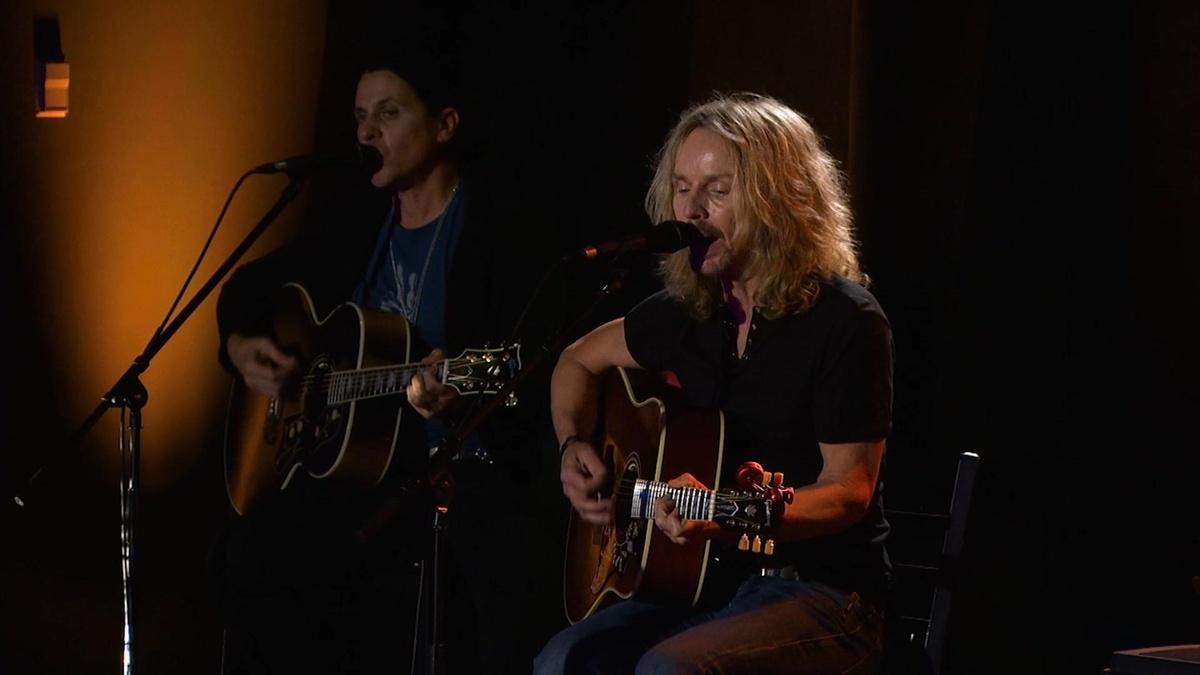 Have you ever wondered what it might be like to write a song with number-one-selling solo artist Garth Brooks? The singer joins host Victoria Shaw to reminisce on the process and the duo's personal history on this episode of "Songwriters Under the Covers with Victoria Shaw." We won't give away any spoilers, but keep your ears tuned for the story behind the hit song "The River."
The episode also features guests Tommy Shaw of Styx and Ruby Amanfu.
---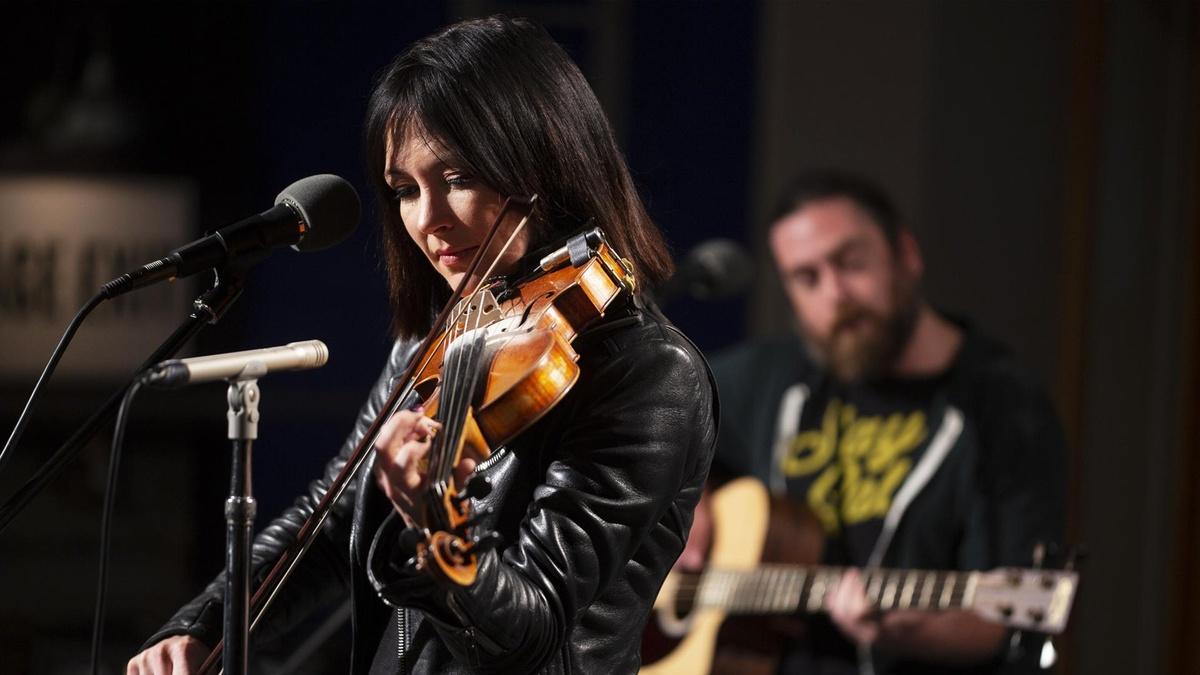 Singer-songwriter Amanda Shires takes the stage to sing songs from her solo album "To the Sunset" in this 2019 episode of KCPT's "Live on the Bridge." You may know the musician from the country supergroup the Highwomen (Shires, Maren Morris, Brandi Carlile and Natalie Hemby), which was nominated this year for Group of the Year at the Academy of Country Music Awards.
---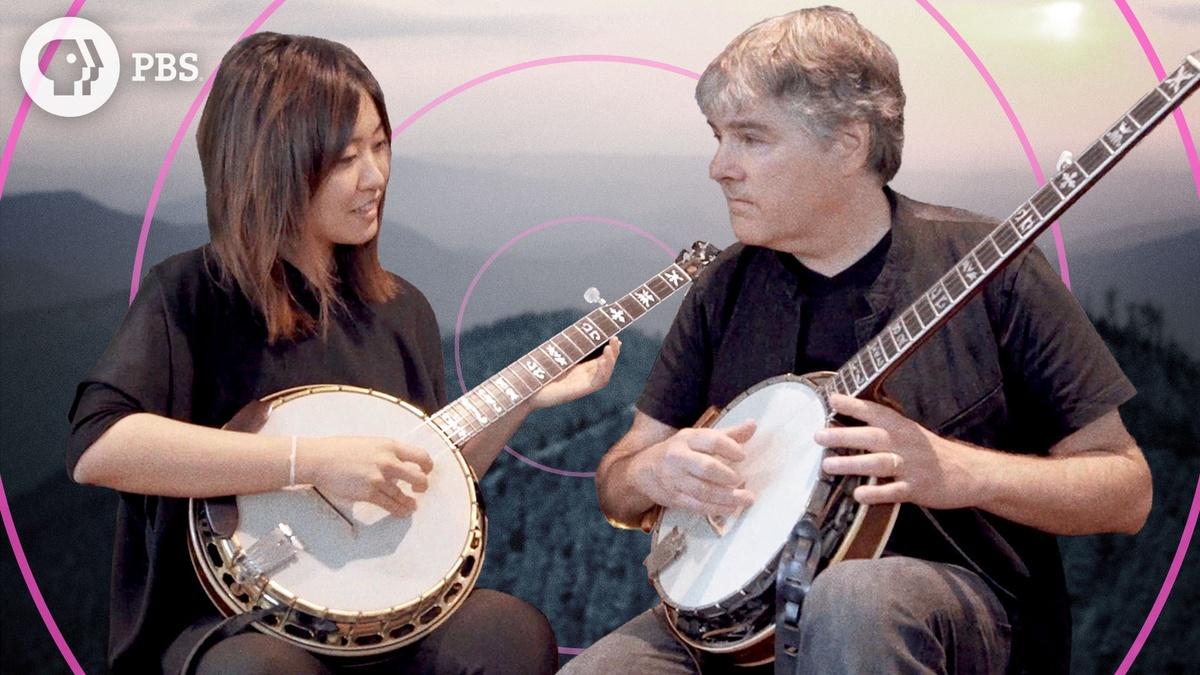 The banjo, a staple of so many bluegrass songs, was once the most popular instrument in America. Host Nahre Sol travels to Nashville to scope out the long and varied history of the banjo by speaking with experts Béla Fleck and Abigail Washburn.