The ALL ARTS broadcast channel and streaming app have plenty of arts-related shows and films to choose from, including original productions and archival content.
This week we're focusing on films that examine the art world from a unique angle.
As always, you can watch the following list of features online, or on the ALL ARTS app on Roku and anywhere else you stream.
With advancing technology, NFTs and virtual galleries, how we make and consume art has markedly shifted since the premiere of this 2015 documentary. Nevertheless, the insights from the featured artists and their desire to eschew the digital sphere for a more tactile experience may hit home for those who are going through any sort of technology fatigue. In the film, creatives share what it's like to live in a hyper-digital age — challenges, triumphs and complications included.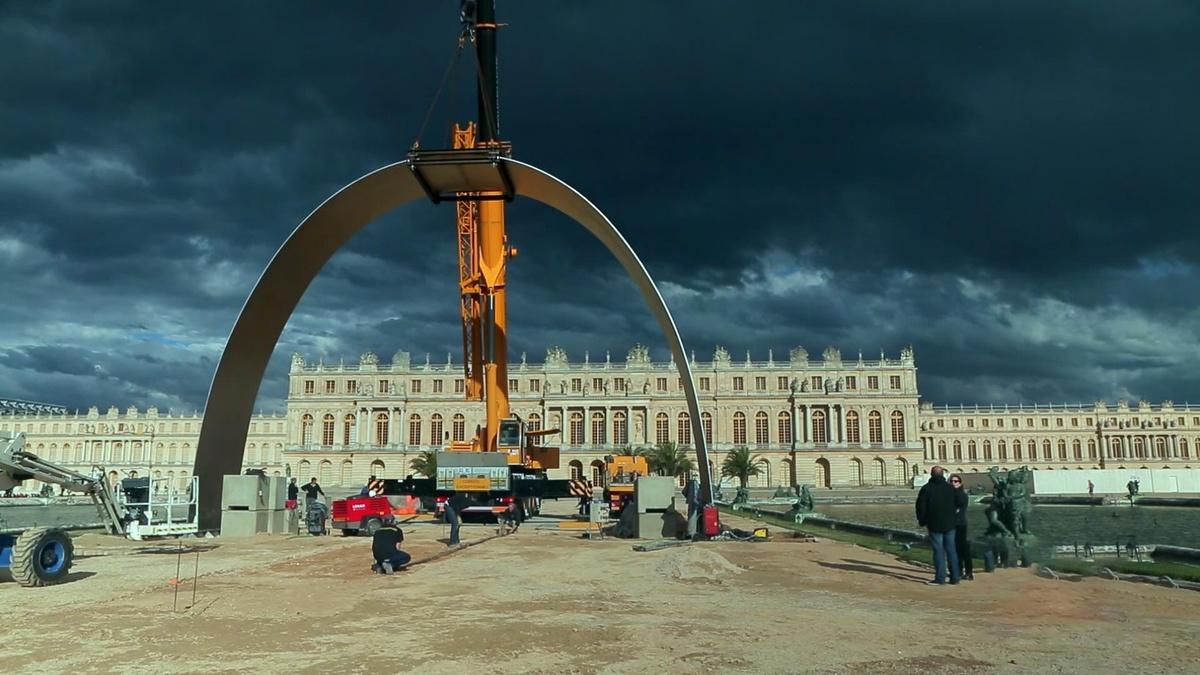 Have you ever wondered how an exhibition gets installed? This documentary goes behind the scenes to show the craftsmanship of art workers, such as metalsmiths, installation experts and engineers, as they put together large-scale works by Lee Ufan, Marianne Heske and Daniel Buren from start to finish.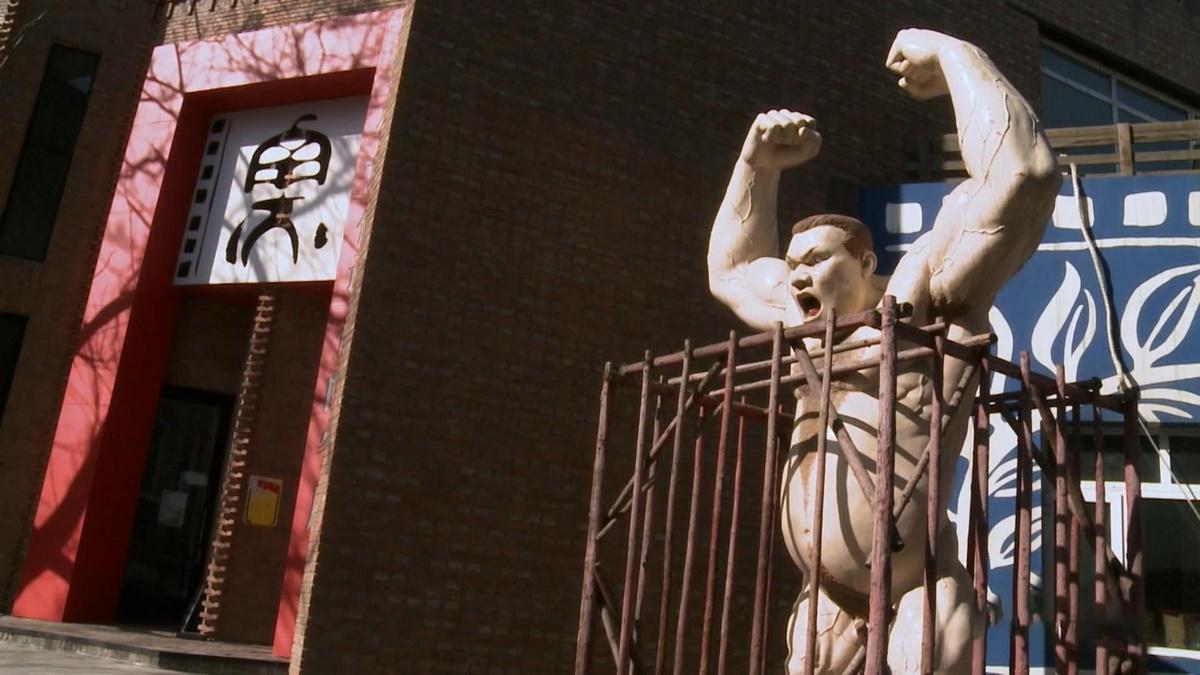 China makes up one of the largest shares of the art market, coming in third after the United States and the United Kingdom. This documentary centers the overlooked aspects of the contemporary Chinese art scene while detailing personal accounts from artists about their fight against censorship.
Top Image: Still from "Made You Look." Art by Hattie Stewart.