Your guide to what's streaming on ALL ARTS this month
Welcome to March. If you're looking for an art film to usher you toward spring, we have some suggestions. Below is a sampling of what's on the lineup for the ALL ARTS broadcast and streaming platforms this month. This page will be updated as programs become available on the site.
If you'd like to receive our monthly streaming newsletter, you can sign up by downloading the app wherever you may stream.
Happy watching!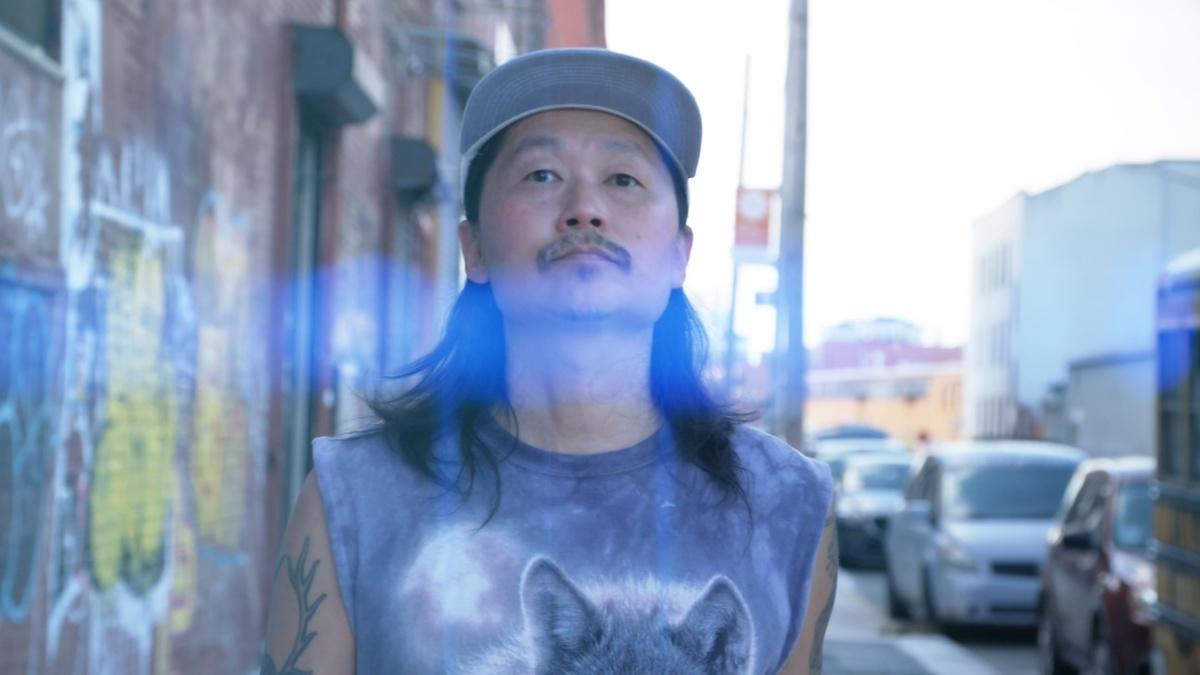 Host Ralf Jean-Pierre visits emerging artist Dave Choi in his Bushwick studio, a punk-infused wonderland of art. Choi's upcoming show was canceled due to the pandemic, but that didn't deter him from making his zany and spontaneous flavor of art.
[Streams forever]
—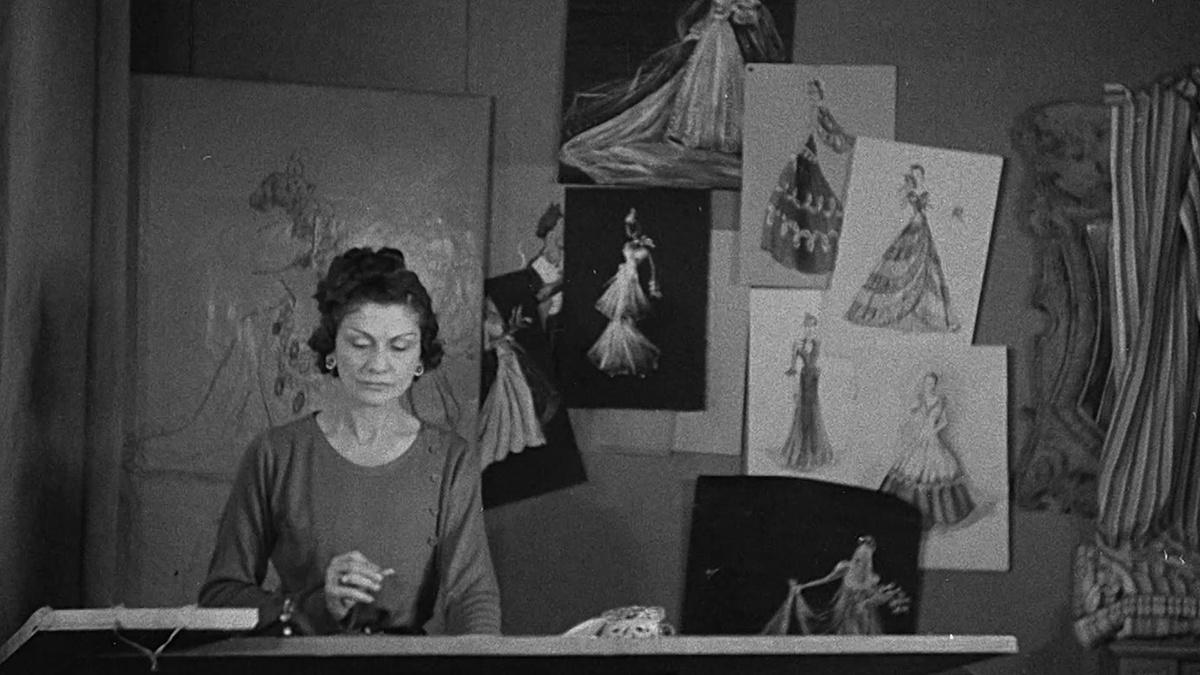 This documentary explores how Coco Chanel had to take on the world in order to rise from a maid to a CEO in the early 20th century. By fighting men's expectations and her competition, she was able to cement herself as a cultural icon.
[Streams through Feb. 28, 2023]
—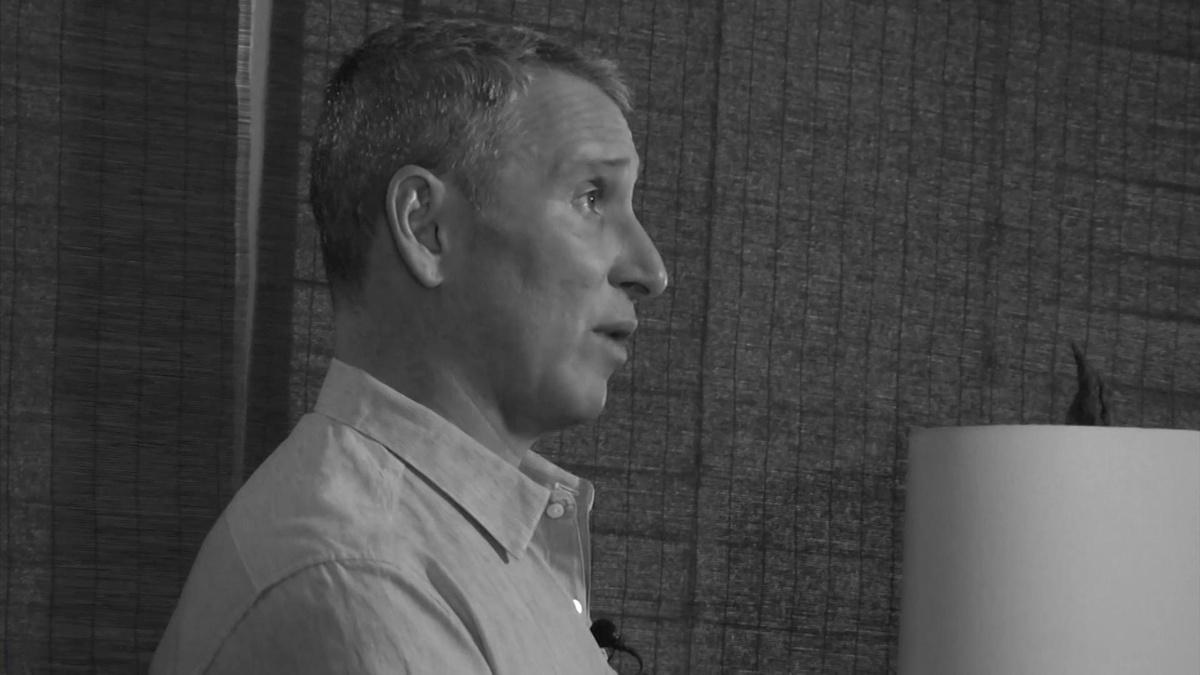 "Hollywood's Best Film Directors" goes behind-the-scenes with some of Hollywood's biggest names. This episode features director Adam Shankman.
[Streams through Jan. 31, 2024]
—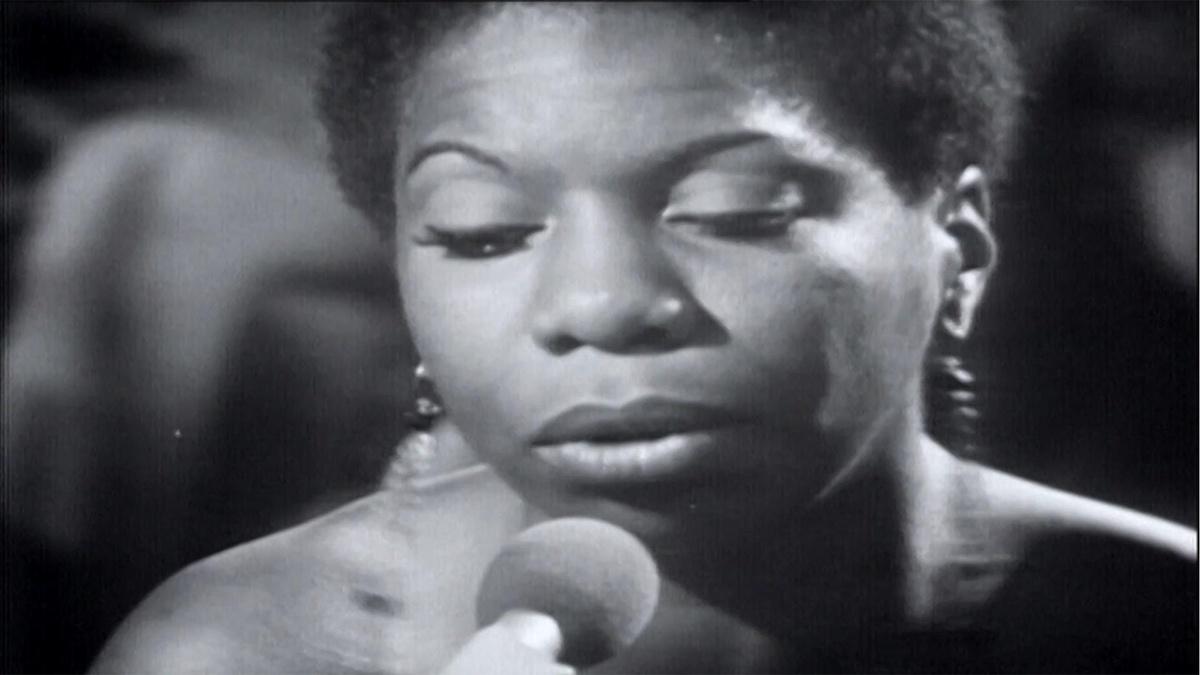 Singer, piano virtuoso and activist, Nina Simone led an exciting life. This documentary traces her story through rich archival footage and interviews. The film also prominently features the music through which Simone expressed herself.
[Streams through Feb. 28, 2023]
—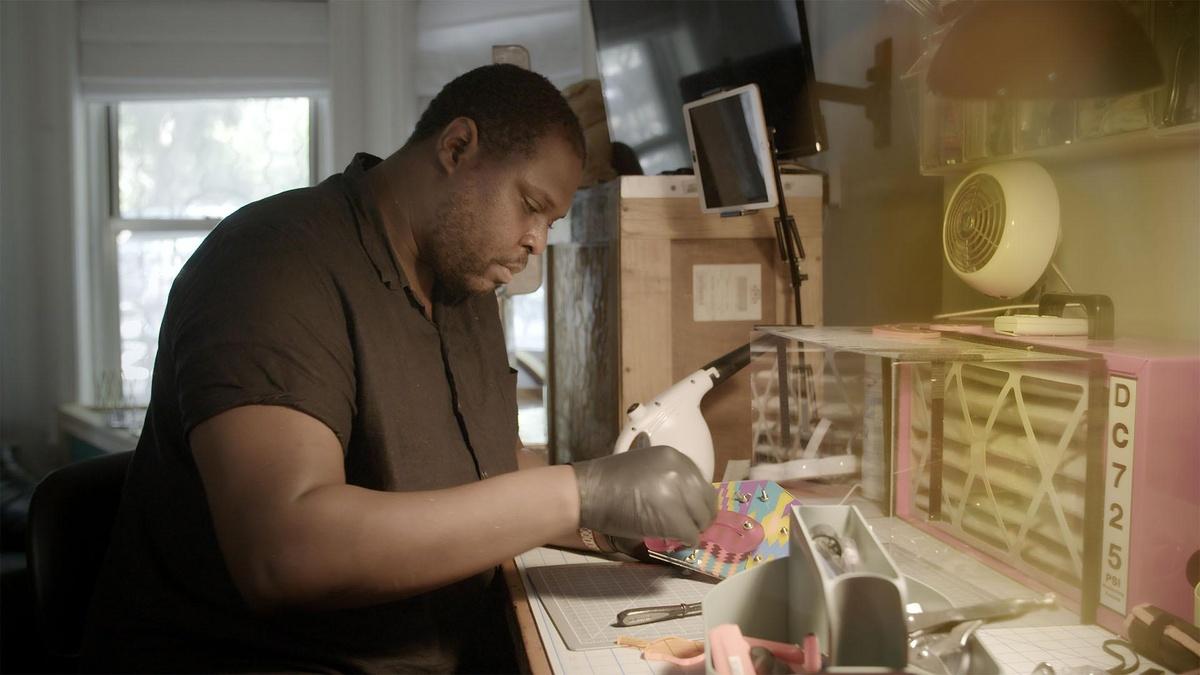 Host Sophia Kayafas sits down with Damien Davis to talk about Blackness, language, lexicons and lasers. In Greenpoint's McGolrick Park, they discuss gentrification, how artists can control their own narrative and understanding the business side of art.
[Streams forever]
—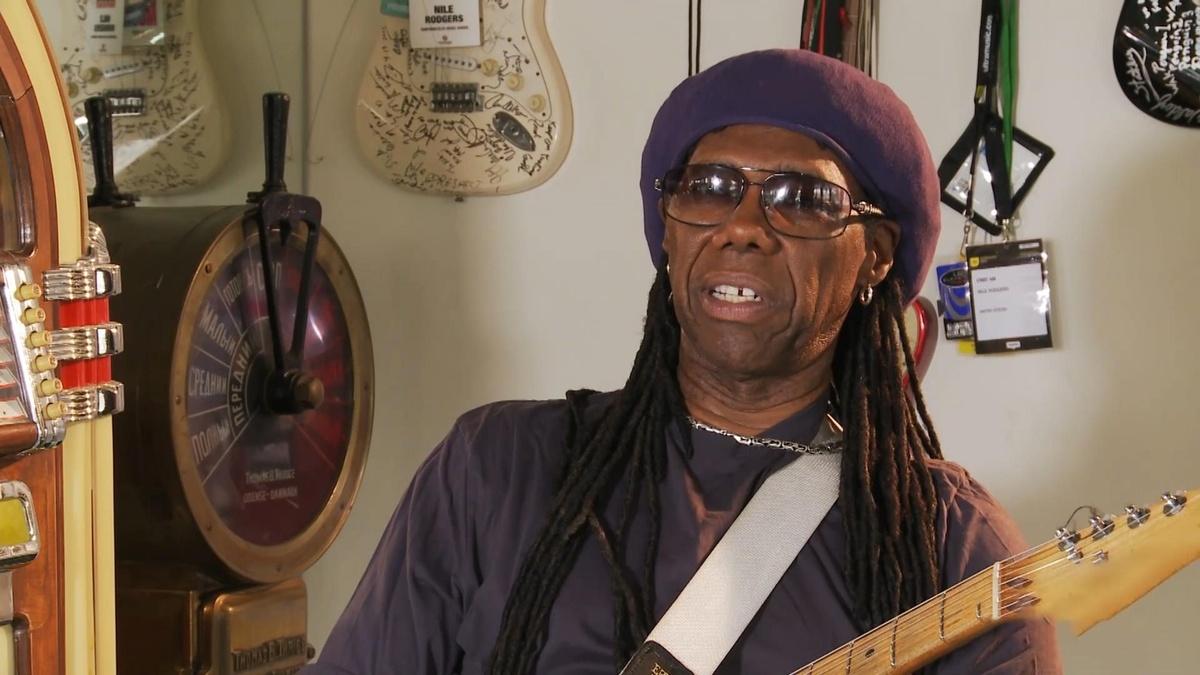 Guitarist Nile Rodgers got his big break with the band Chic's song "Good Times." Only the first hit of a long career, he has worked with the likes of Madonna, David Bowie and Lady Gaga. This film asks how he influenced a generation of pop music.
[Streams through Feb. 28, 2023]
—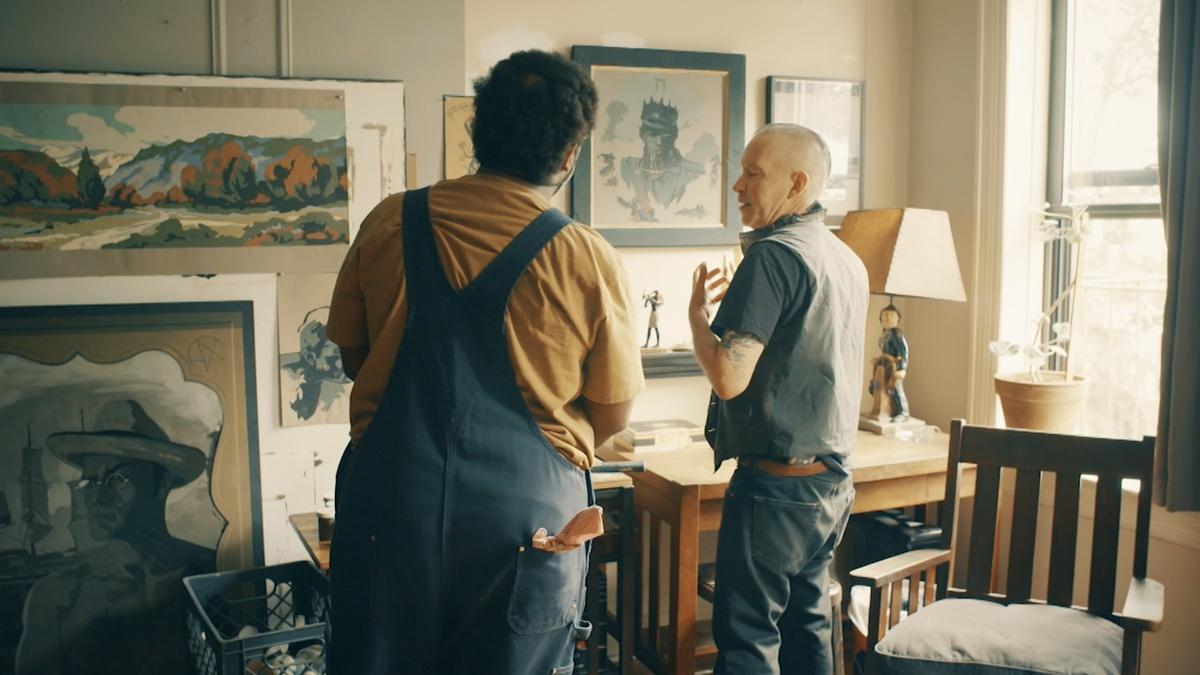 Ralf Jean-Pierre visits Matthew Benedict, whose work deals with nostalgia for old friends and lovers, drawing from mystical sea-faring tales and exotic adventures. A resident in Greenpoint since 1988, Benedict doesn't believe in the construct of time.
[Streams forever]
—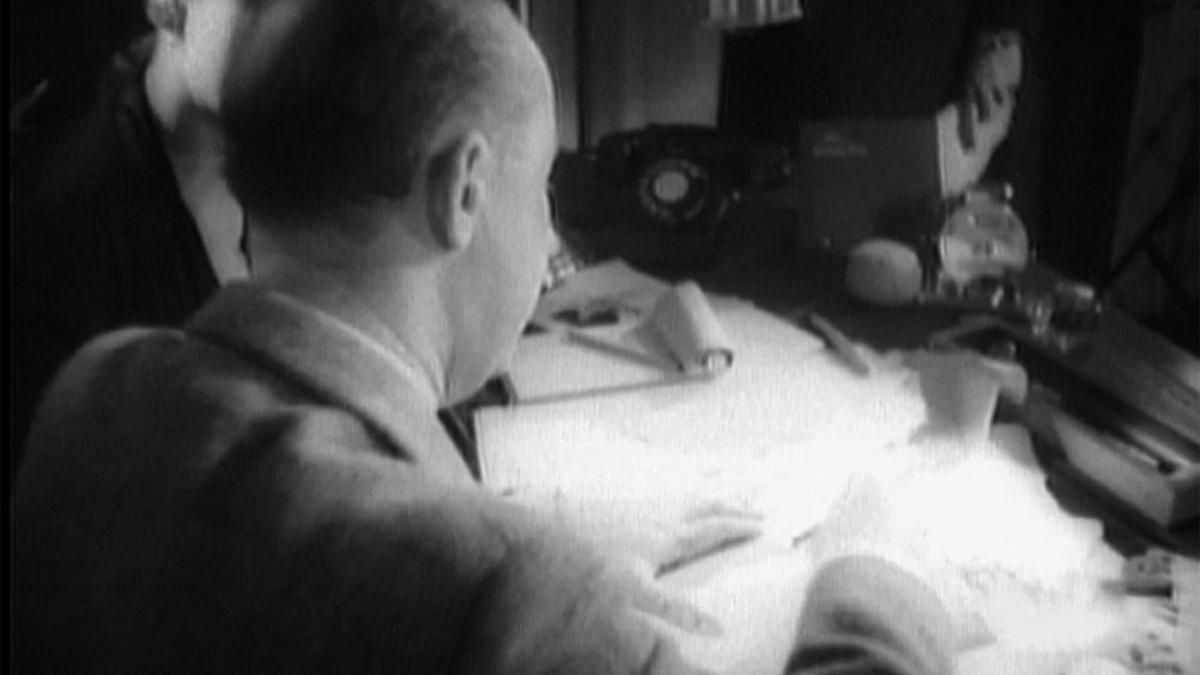 Combining interviews with experts and animations of Christian Dior's sketches, this documentary tells the story of the brand that epitomized midcentury glamour. The film connects the past to the future by asking how the fashion house operates today.
[Streams through Feb. 28, 2023
—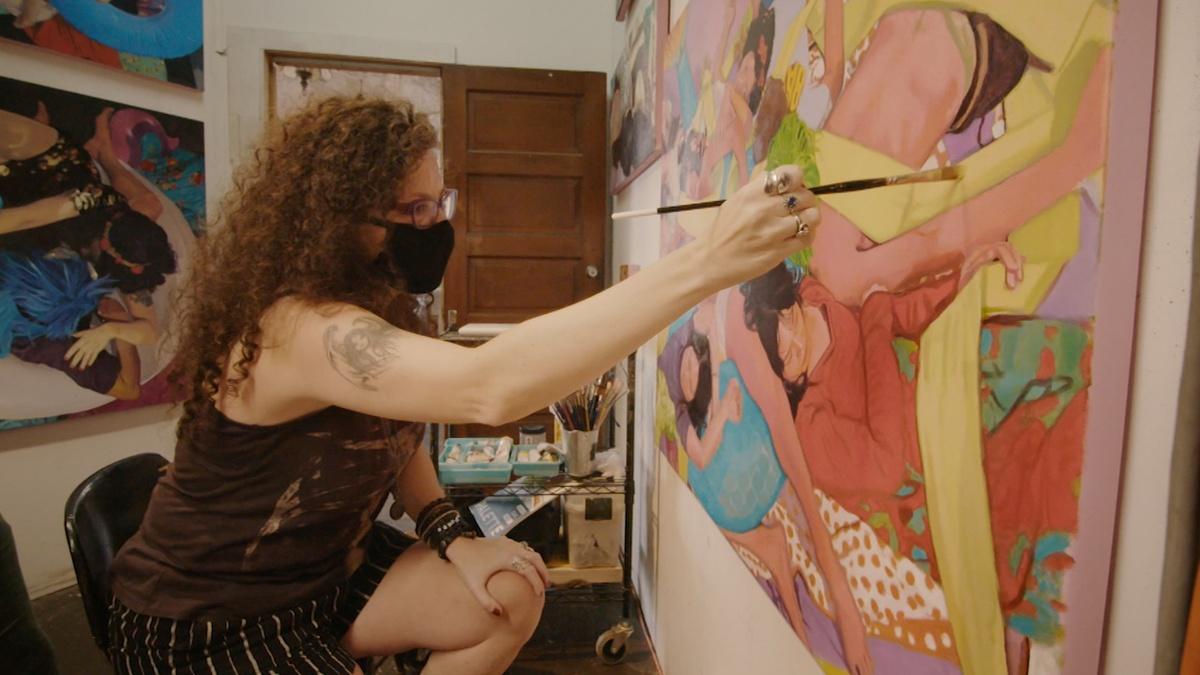 Host Sophia Kayafas discusses the isolation of quarantine with Buket Savci, an immigrant whose paintings portray the joy of contact.
[Streams forever]
—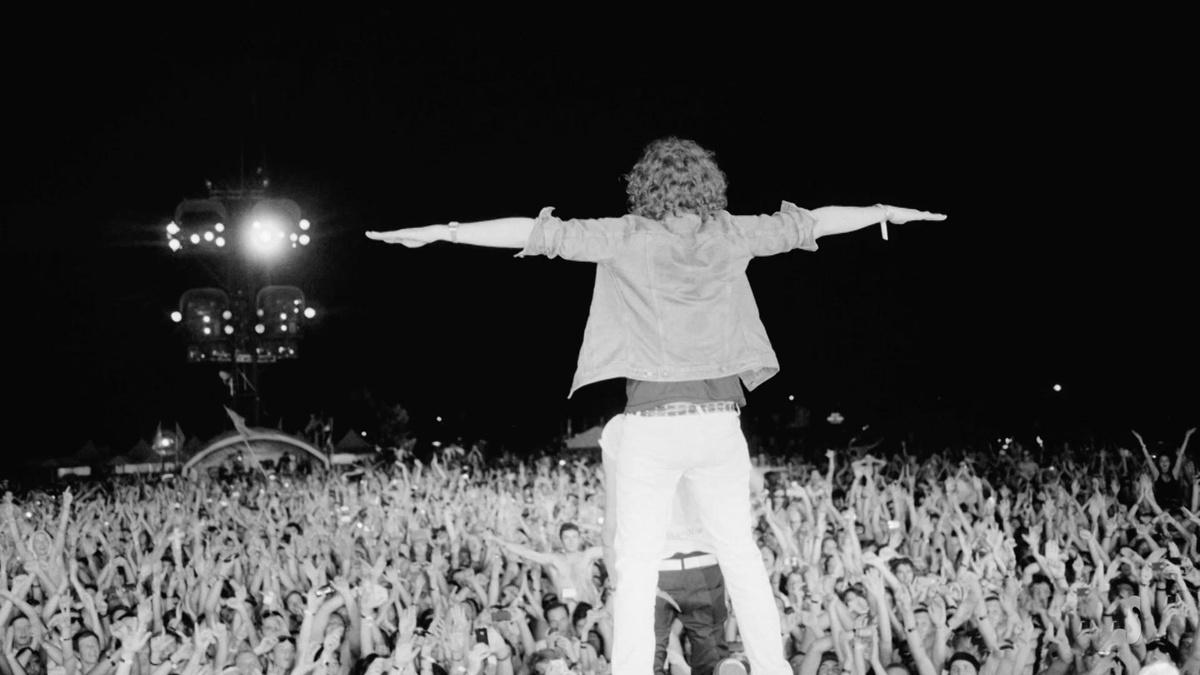 Electronic music has grown from the warehouses of Soviet Germany to a worldwide phenomenon, and this documentary charts its rise. Learn about its influence on other forms of art, the economy and its millions of fans.
[Streams through Feb. 28, 2023]
—
A magical stage work inspired by the notorious life of the Surrealist artist and feminist Leonora Carrington. Created by director Stacy Klein and performed by Double Edge Theatre.
[Streams until March 13, 2024]
—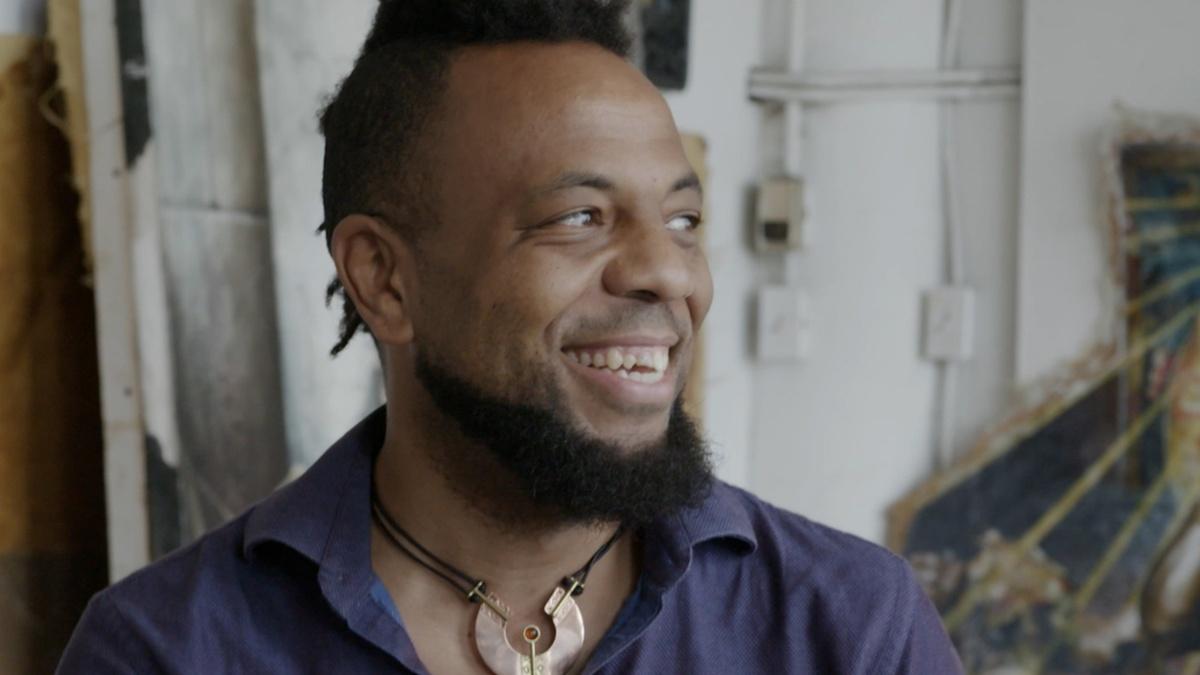 Host Ralf Jean-Pierre enters Coby Kennedy's futuristic worlds to discover sci-fi demons, manufactured Thuggernauts and racial social control. A former car designer, Kennedy fuses concept design and political art in Kevlar-mounted dioramas and diabolical portraits.
[Streams forever]
—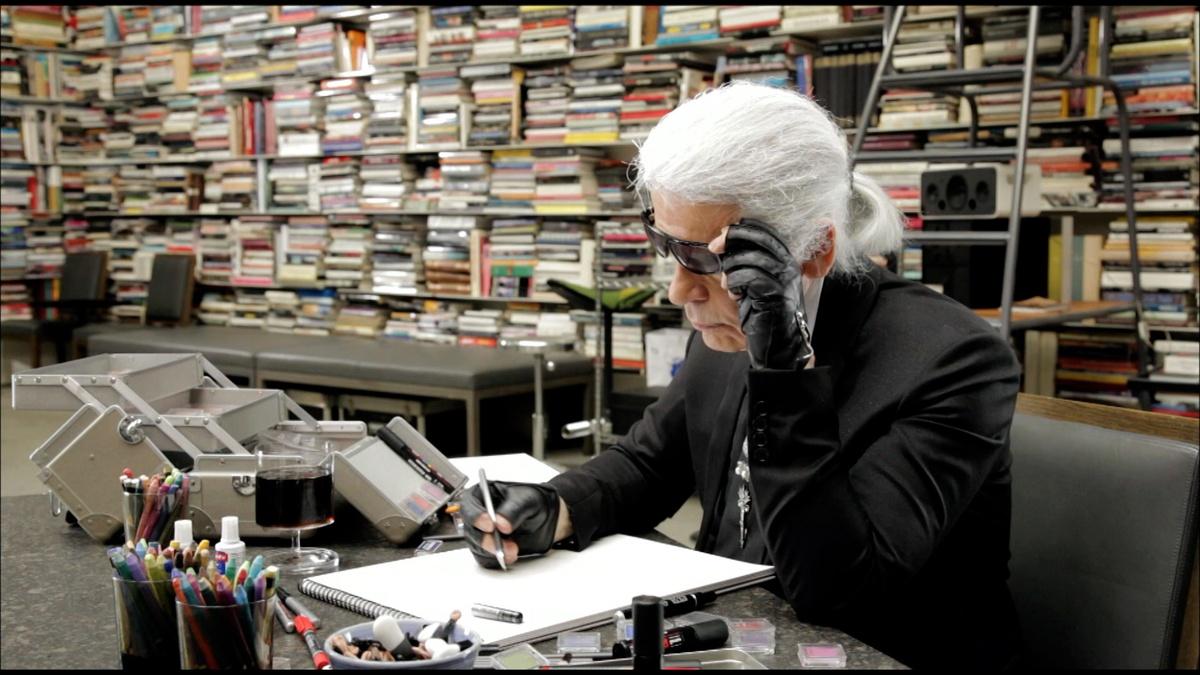 Karl Lagerfeld, who led Chanel for decades and died in February 2019, was always a discreet figure. This documentary offers an intimate glimpse into his life and art, which he shares while drawing scenes from his history.
[Streams through Feb. 28, 2023]
—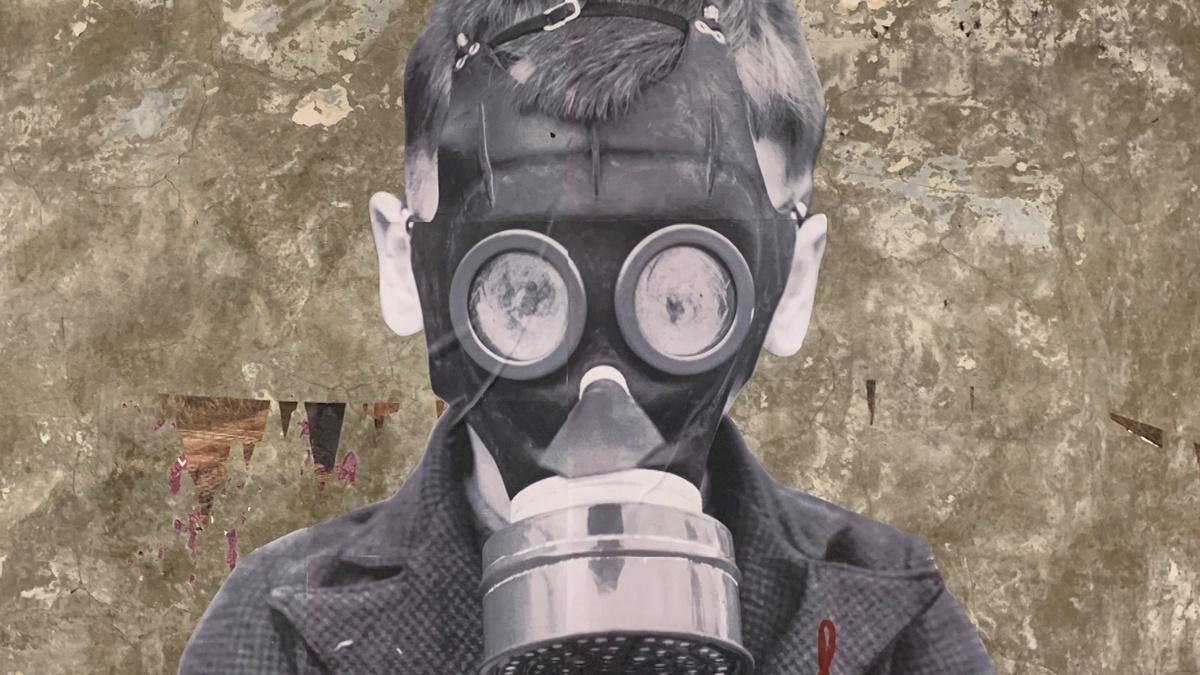 Host Ralf Jean-Pierre travels back in time to tour Jilly Ballistic's street art of WWI gas masks and government imagery, work that questions social control and our current politics. Ballistic discloses the risks and rush of putting up work in the NYC subway system.
[Streams forever]
—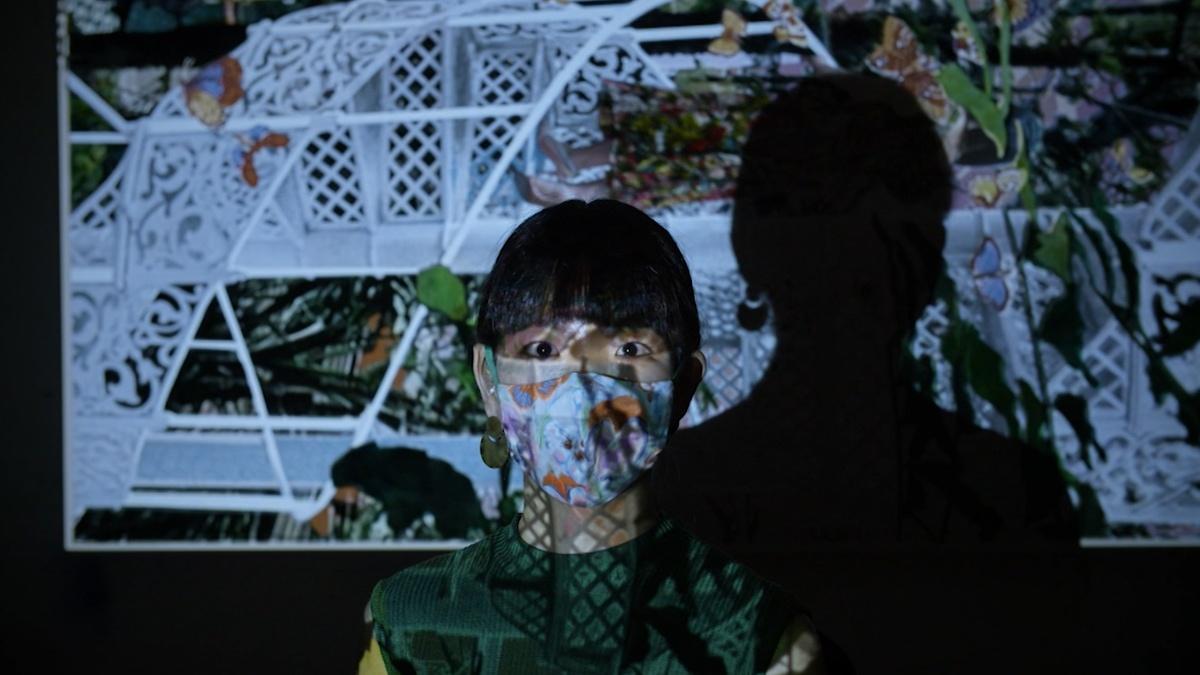 Host Sophia Kayafas visits Naomi Okubo, whose work explores patterns and fashion. In her art, the female subject turns away from the viewer, melting into the intricate background. Okubo prepares to move back to Japan, leaving her beloved Greenpoint neighborhood.
[Streams forever]
—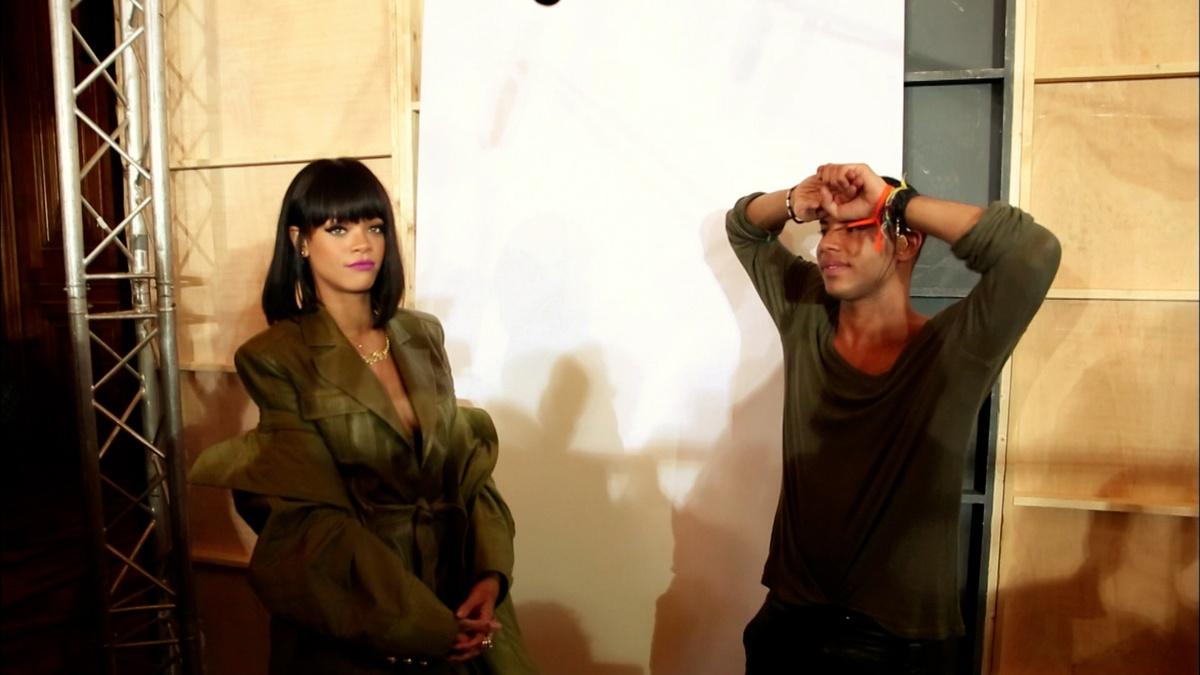 In 2011, Olivier Rousteing was appointed creative director of the fashion house Balmain. He was just 25 years old. This documentary delves into the life of this fashion wunderkind, who uses social media to inspire a new generation.
[Streams through Feb. 28, 2023]
—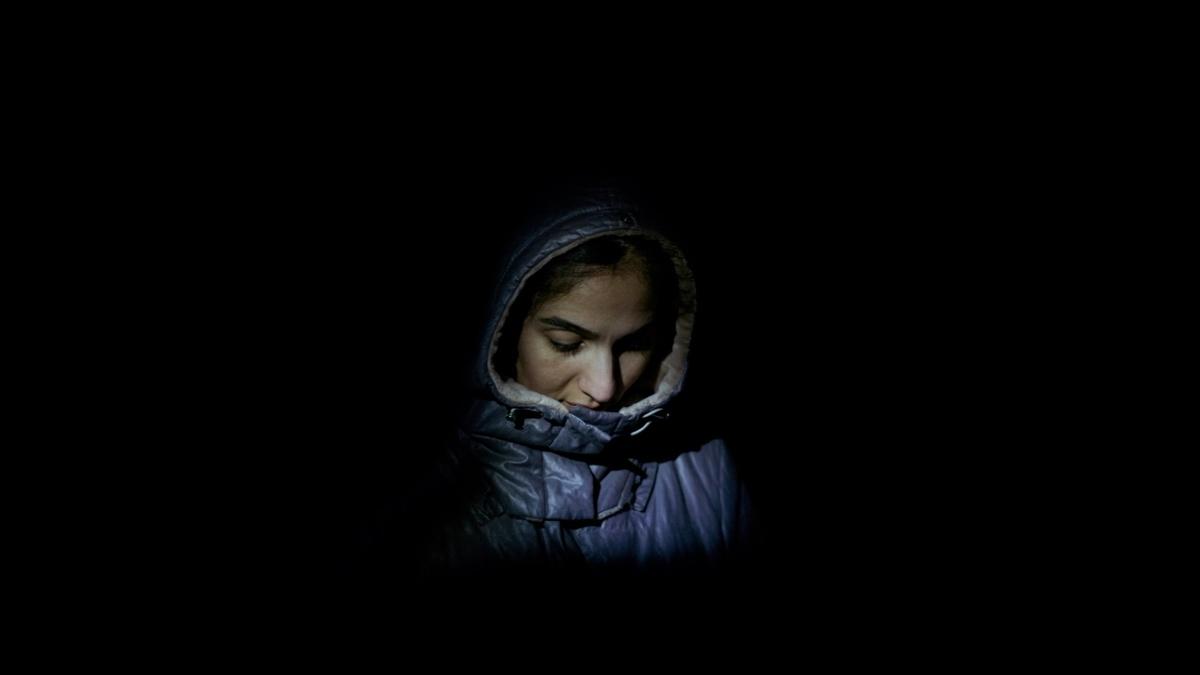 Ruled by a conservative regime, Iran might seem like a tough place to make art. But courageous photographers use humor and metaphor to bypass censorship and offer new perspective on a culture most Americans know little about. This film tells their story.
[Streams through Feb. 28, 2023]
—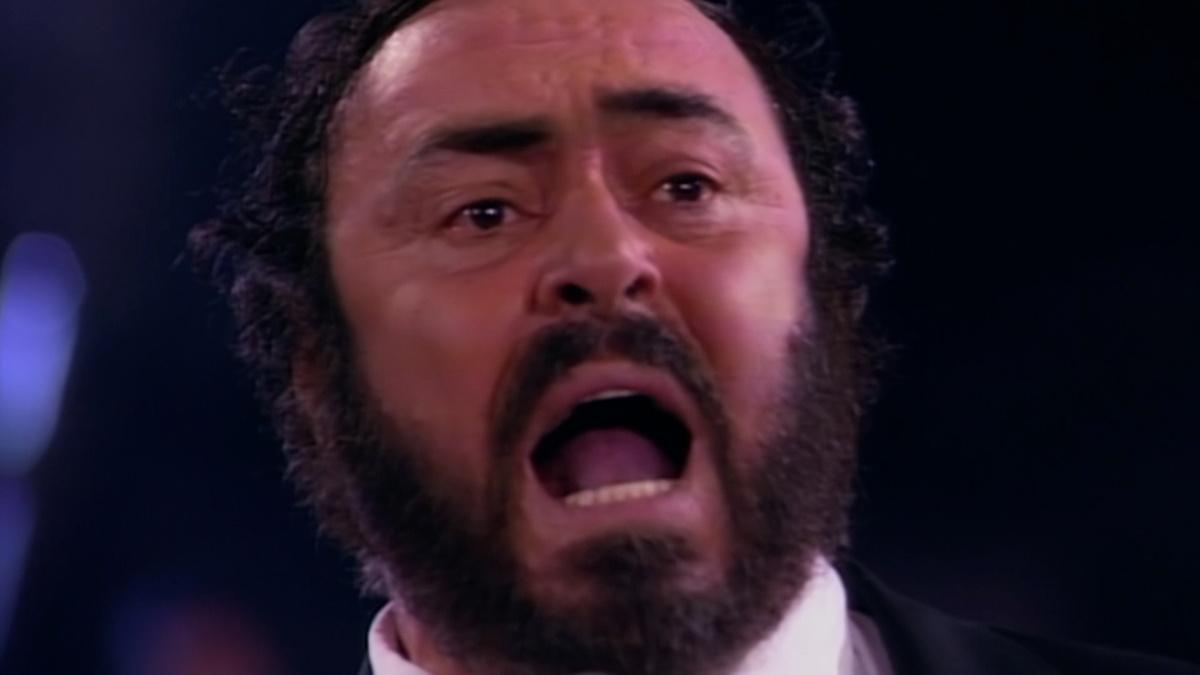 Luciano Pavarotti is one of the few opera stars to become a household name. But did his stardom lead to more people attending operas? This documentary features interviews with Sting, Placido Domingo and others who discuss Pavarotti's legacy.
[Streams through Feb. 28, 2023]
Top Image: Still from "The Wars of Coco Chanel."