We're celebrating the art of dance films by presenting four works drawn from the archives of the Los Angeles-based Dance Camera West Festival. The chosen films highlight the partnering of movement and filmmaking that propels the genre beyond the stage.
The films will make their premiere on the ALL ARTS broadcast channel Jan. 29 at 8 p.m. They will also be available to stream on our free app and our website via the Dance Camera West Selects page.
Titles include "Juan of the Witches" by Andrew Houchens, "ALI!" by Rain Kencana, "Maids" by Sofía Castro and "If I Sound Happy, That's Your Mistake" by Derrick Belcham and Matilda Sakamoto.
Full descriptions can be found below, and this page will be updated with the films once they are live on the ALL ARTS website.
For readers in Los Angeles: This winners of this year's Dance Camera West Festival, which were announced Monday, will be screened in two programs by the Broad Stage on Jan. 30 and 31 at the Dance Camera West Drive-In, located at the Santa Monica College Bundy Campus. More information about tickets, times and the exact location can be found here.

"Juan of the Witches" honors 82-year-old Juan Medellín's legacy as a founding member of Mexico City's prestigious Ballet Folklórico de Amalia Hernández. Both a love letter to Mexico and a testament to the power of art, the film uses colorful hand-drawn animation to illustrate cherished memories — from Medellin's childhood and introduction to dance, to his heyday with Ballet Folklórico during its golden era in the 1960s and 1970s.
---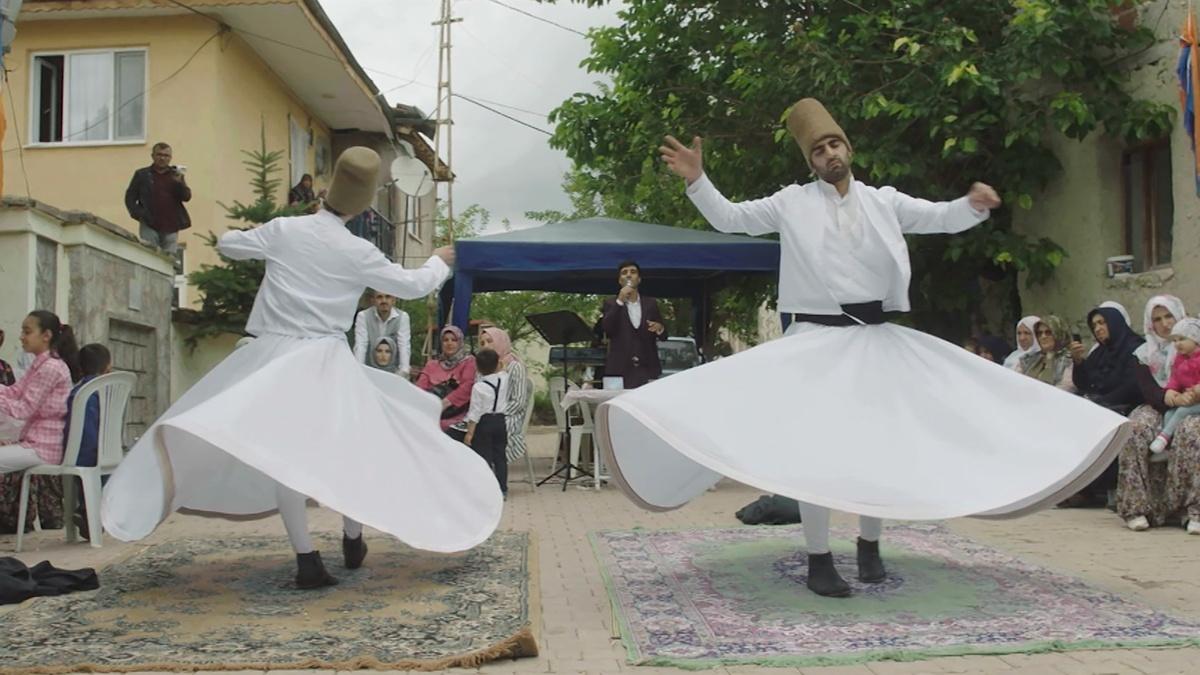 This lyrical film captured in Turkey uses words, dance and fragmented cinematography to explore the weight of memory, how it can cause disconnection between generations, and how we might find unity.
---
This one-woman, Argentinean dance film portrays a maid who finds joy and intrigue in the radio-novellas she listens to while she cleans. Featuring nostalgic music and stylized filming, the short is a whimsical homage to the fantasies that get us through the day.
---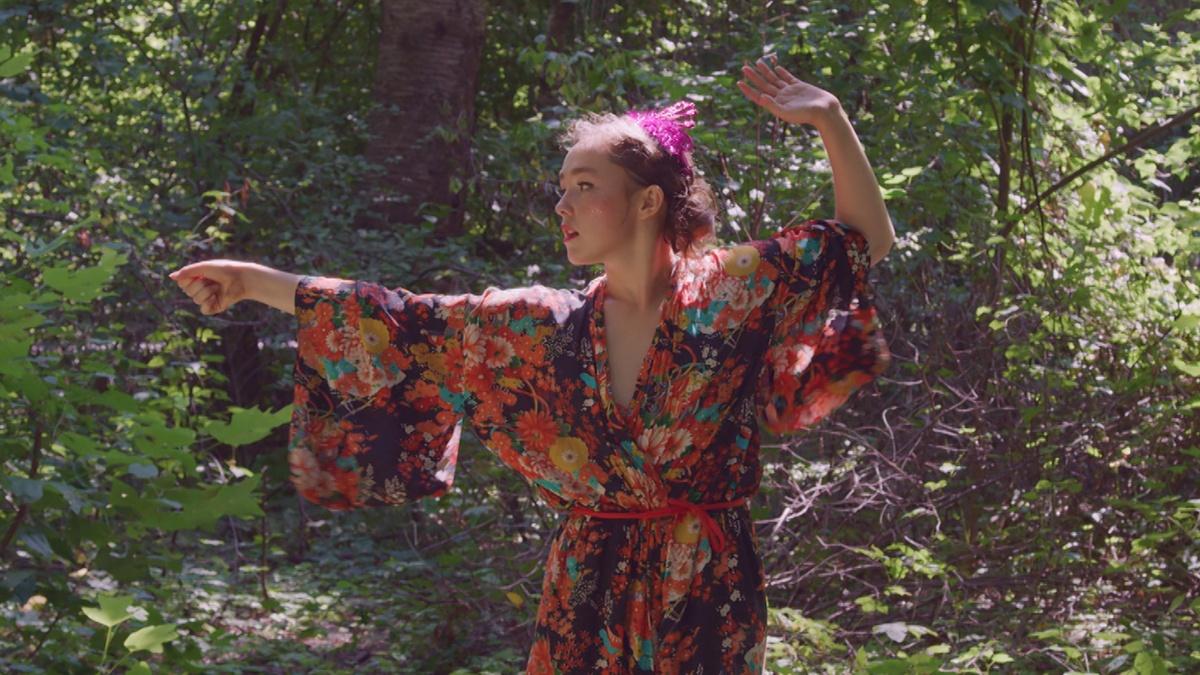 A woman feeling a growing disconnect from the world attempts to reach out with renewed vulnerability, but the rejection, comparison and confusion that ensue end up causing her a greater sense of loneliness.
Top Image: Still from "If I Sound Happy, That's Your Mistake" by Derrick Belcham and Matilda Sakamoto.