Welcome to the New Year. If you're the resolution-making type, or if you just like arts and crafts, we have a few suggestions on how to infuse a little creativity into the coming days.
Let's start with some inventive book binding. Simply put, a book is a collection of pages bound together. It's the materials or techniques you might use that give shape to the book's final form and ultimately decide what the art object is to become — whether that be a traditional paper-board-and-thread creation, or something of a more unusual taste.
For inspiration, we're turning to a recent episode of The Art Assignment. The video features artist and atypical book designer Ben Denzer, who shares tips with viewers on how they can make their own bookish creations from home.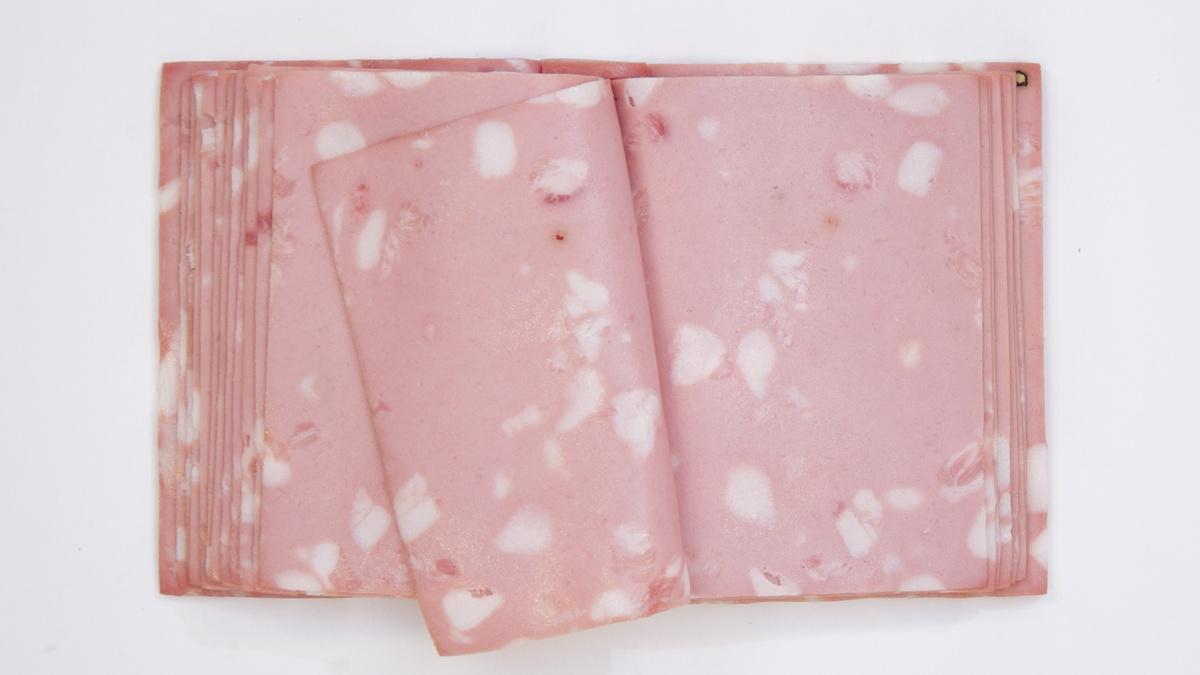 Far from what you might find at your local retailer, the works of art that frequent the shelves of Denzer's oeuvre are stitched together from scratch-off lottery tickets, toilet paper, dollar bills, meat and other page-like resources. As the artist explains, even seeing a packet of sliced cheese at the grocery store could inspire a sort of "ready-made" book.
He elaborates that "part of the fun" of his work is attempting to "subvert" people's expectations of what constitutes a book and to find "interesting, ideally funny, ways of doing that by using maybe different materials or different scales or different ways of combining things."
In short, for Denzer, "there's no bad material for making a book."
Which brings us to the challenge portion of the video. In the episode, Denzer offers the following tips for viewers at home to bind their own atypical book:
"
 You could perfect bind something, which means taking a stack of pages and gluing them along one side.
 Another way to bind a loose stack of paper is stab binding. In stab binding, you poke holes along the side of the page near your spine and thread thread through them.
Another method is simply folding. You could fold paper to make an accordion book.
Lastly, there's signature sewing, which involves taking sheets, making signatures from them, and then binding these signatures together.
"
Denzer also posits that you may have some "books" around you already. That stack of sticky notes, for example? A book. The important thing to remember is to relax and use whatever strikes you as a potential resource. Bonus: If you decide to use something from the fridge to make a book, it can double as a snack — talk about de-cluttering!
"There are all sorts of ways to take this assignment," he concludes. "It's all about trying to deviate from the expected form of a rectangle book that you might have on your bedside table."
Good luck!