Here is a selection of films from the American Masters library for you to stream and enjoy right now.
An unvarnished look at the unlikely "Little House" series author, whose autobiographical fiction helped shape American ideas of the frontier and self-reliance.
---
Distinctly referred to as "a redwood tree, with deep roots in American culture," Dr. Maya Angelou led a prolific life. She inspired generations with lyrical modern African-American thought that pushed boundaries. Best known for her autobiography, "I Know Why the Caged Bird Sings," she gave people the freedom to think about their history in a way they never had before.
---
Discover the life and work of Garry Winogrand, the epic storyteller in pictures who harnessed the serendipity of the streets to capture the American 1960s-70s. His "snapshot aesthetic" is now the universal language of contemporary image-making. Directed by Sasha Waters Freyer ("Independent Lens: Razing Appalachia").
---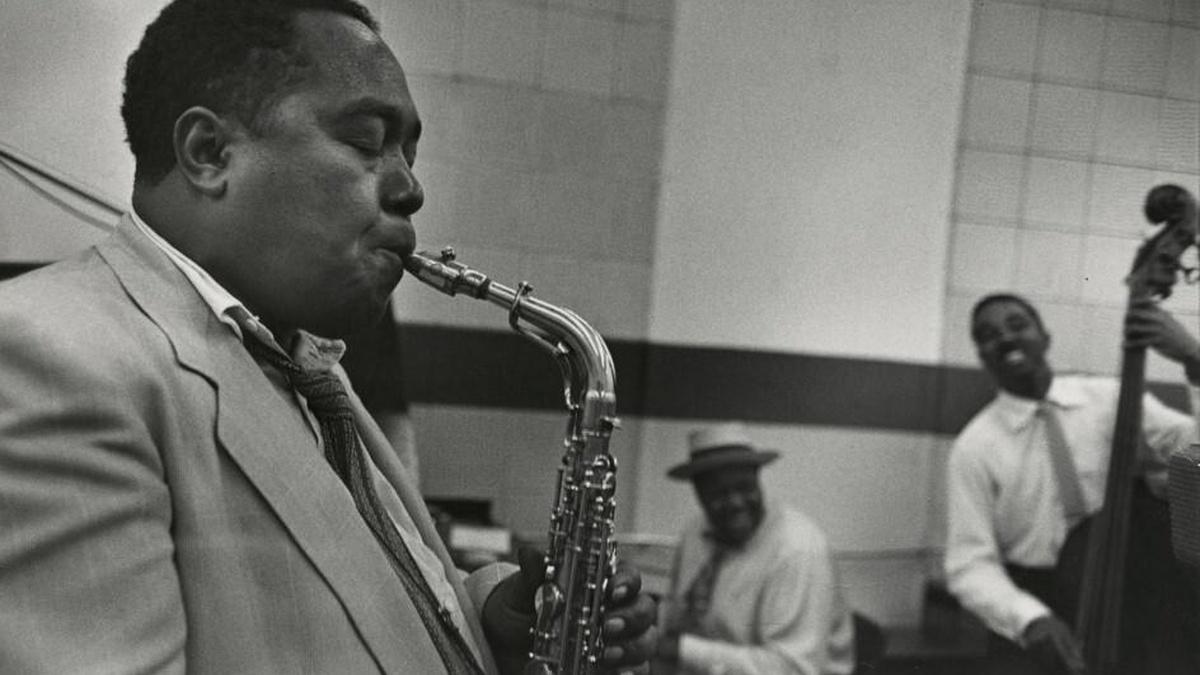 At age 11, he had just begun to play the saxophone. At age 20, he was leading a revolution in modern jazz music. At 34, he died after years of drug and alcohol use. Today, Charlie "Yardbird" Parker is considered one of the great musical innovators of the 20th century.
This article originally appeared on American Masters, and has been edited slightly for ALL ARTS.
Top Image: Maya Angelou: And Still I Rise. American Masters.