The ALL ARTS broadcast channel and streaming app have plenty of arts-related shows and films to choose from, including original productions and archival content.
With travel plans put on hold, we're highlighting some of our programs that take viewers on immersive and historical journeys from home. You can stream them for free via your web browser or by downloading the ALL ARTS app.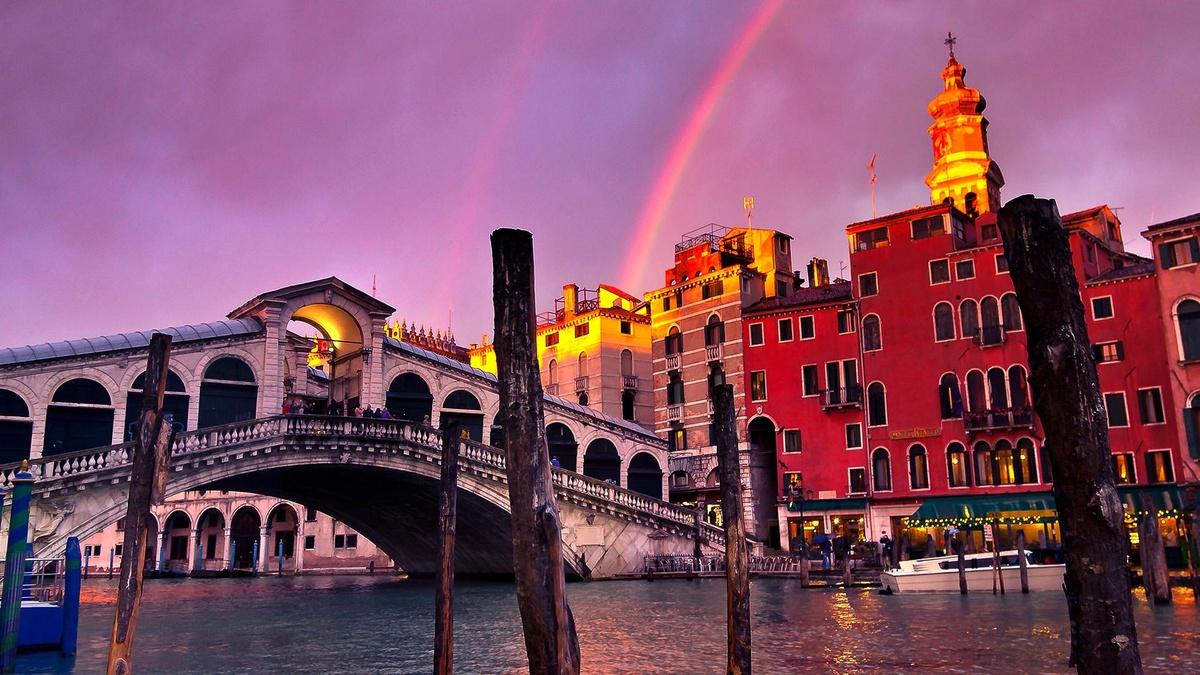 Travel expert Rick Steves muses on what propels us to travel in this episode of Rick Steves' Europe, a series known for guiding audiences on virtual trips across countries. In the film, he speaks of what we can learn about art and history from visiting other locations, while also emphasizing the mental element of travel.
"Even when we can't travel physically, we can venture out in spirit," he says. "Travel is a mind-set. Travelers follow their dreams — and mine generally take me to Europe."
---
If you've always fancied a home that doubles as a castle and art gallery, then consider this episode of Broad and High a how-to. Covered in highly reflective aluminum plates, this medieval-style building is located just 90 minutes outside of Tampa, Fla.
---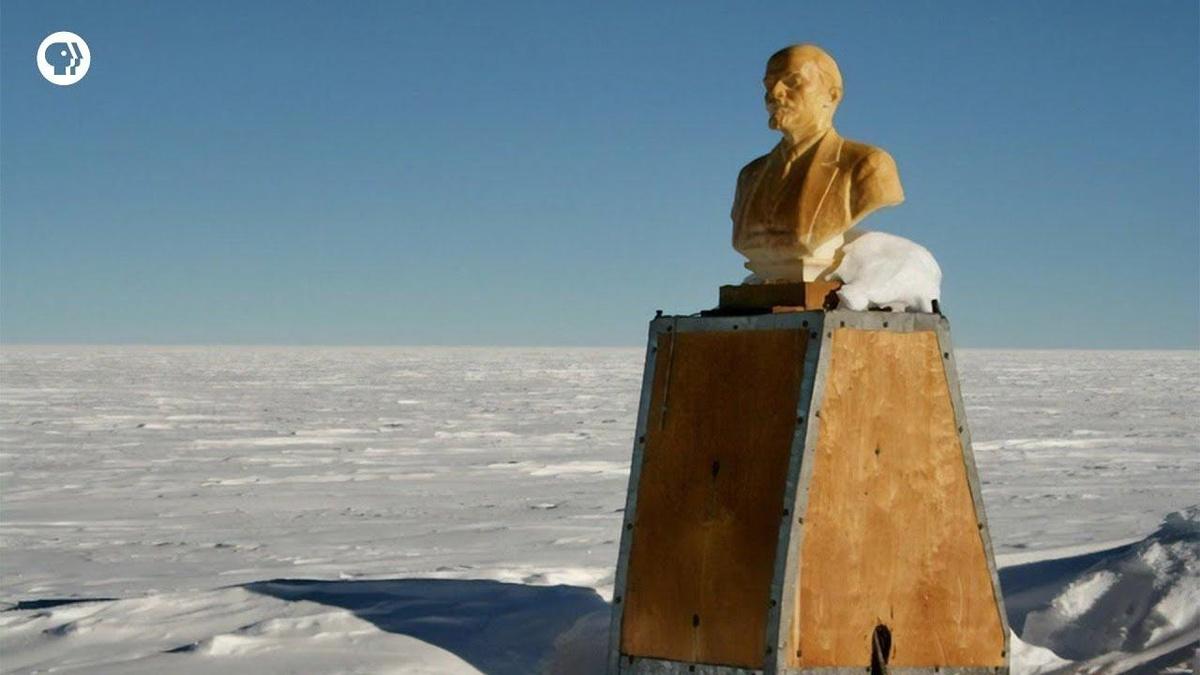 Join John Green — author and guest host of The Art Assignment — as he ponders a piece of art takes the concept of being inaccessible to new heights. In 1958, Russian scientists left their work station and a bust of Vladimir Lenin at the Southern Pole of Inaccessibility in Antarctica. Four decades later, much of the scientists' materials had been buried by snow and ice, but the bust remained visible.
---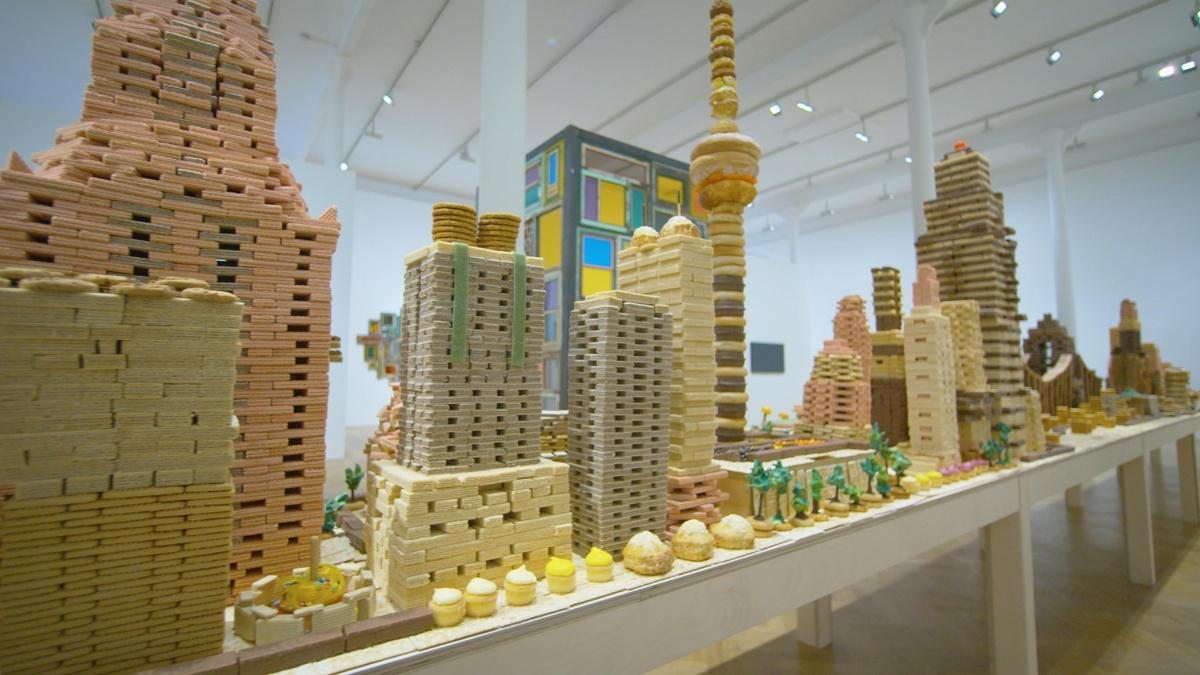 What better way to travel than through the eyes of artists? In this recent episode of Art21, the show goes into the creative process of five artists who respond to the energy of Beijing, China, in their works.
---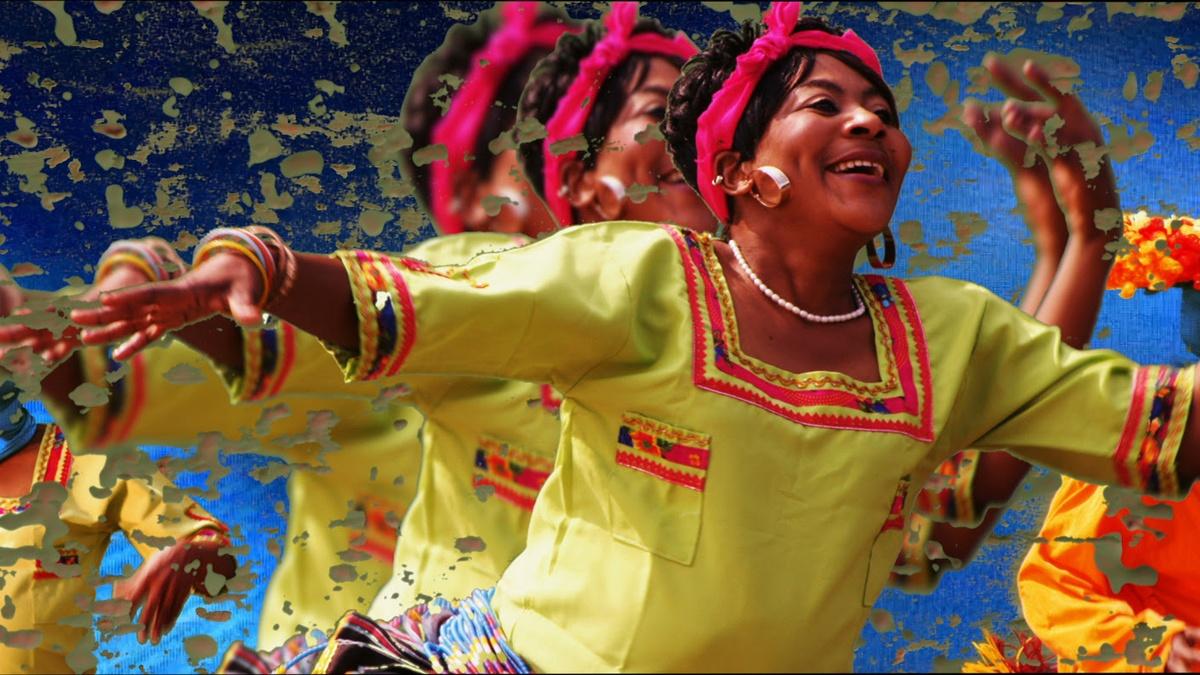 Music can transport you to new worlds. Take a visual and sonic journey across the globe in this compilation of videos, stitched together in the program Border Blaster. You'll see and hear music from South African producer Nozinja, New York City musician Ziemba, the German/Japanese duo Masayoshi Fujita and Jan Jelinek, and more.