With theaters and performance venues shuttered, it comes with little shock that the most watched videos on our website this year revolved around the stage. From an archival capture of "King Lear" at Central Park, to an intimate performance of Rufus Wainwright's "Unfollow the Rules," these are the films that resonated with audiences this year. From all of us at ALL ARTS, thank you for watching.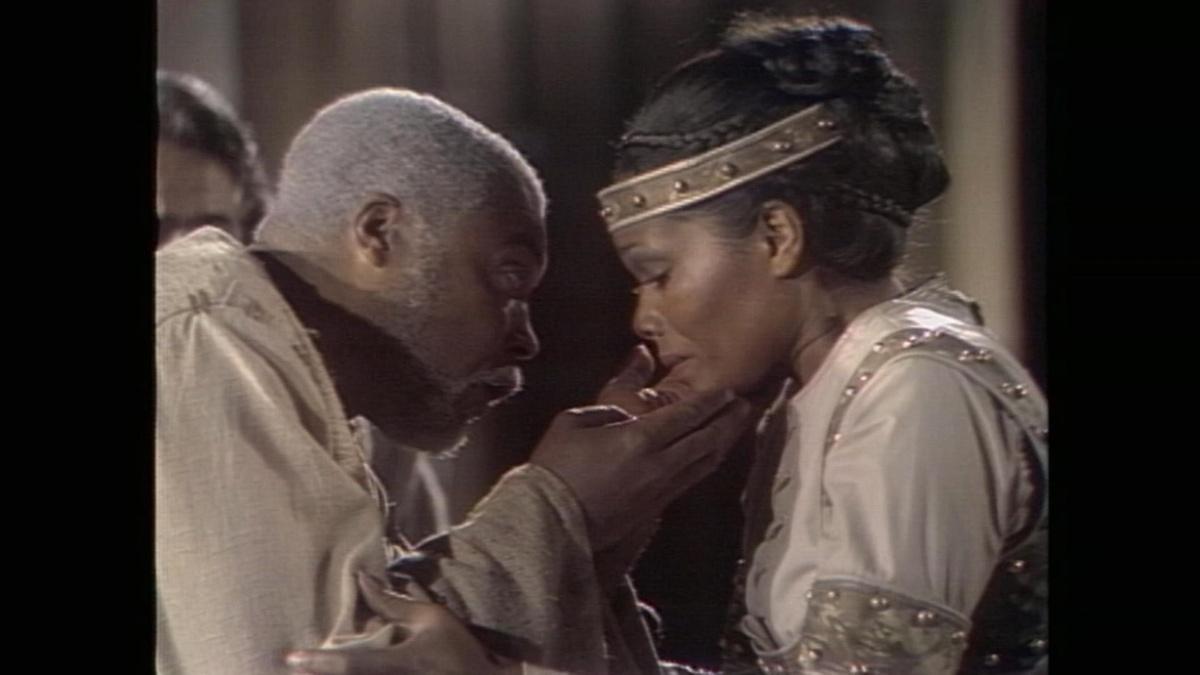 This 1974 archival production of Shakespeare's "King Lear" stars James Earl Jones as the titular king and was filmed at Central Park's Delacorte Theater, where the annual New York Shakespeare festival is held.
---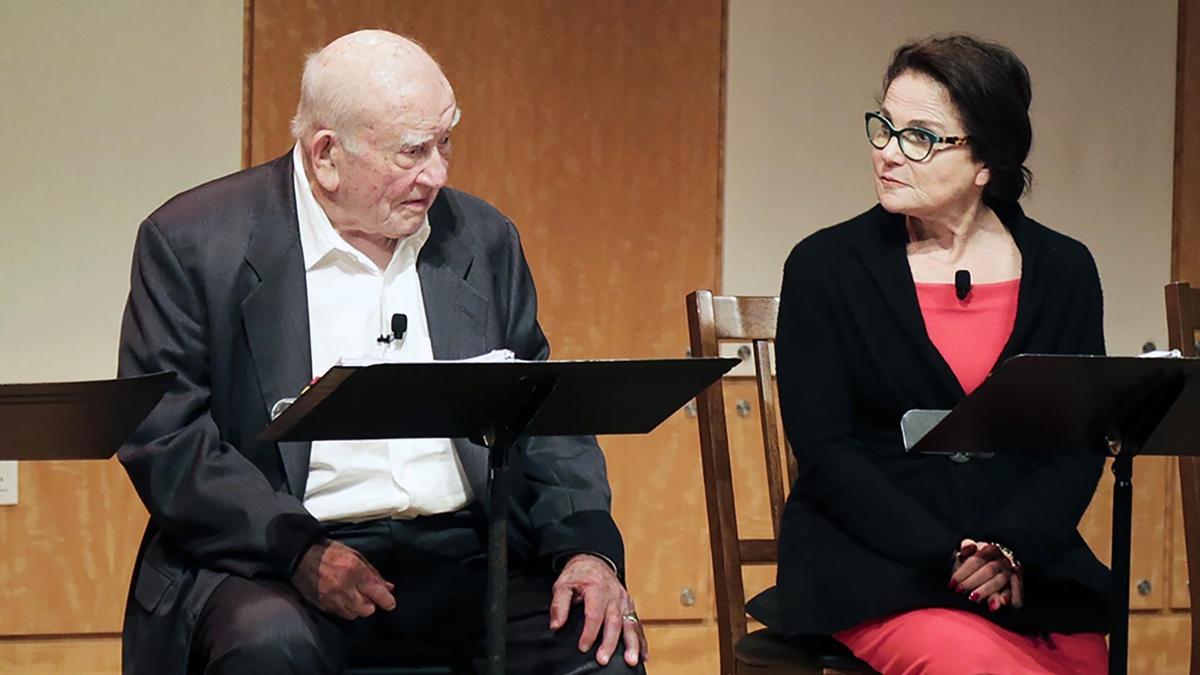 This "concert reading" of Jeff Cohen's "The Soap Myth" is performed by actors Ed Asner and Tovah Feldshuh. The work takes place 50 years after World War II and poses the question: "Who has the right to write history?"
---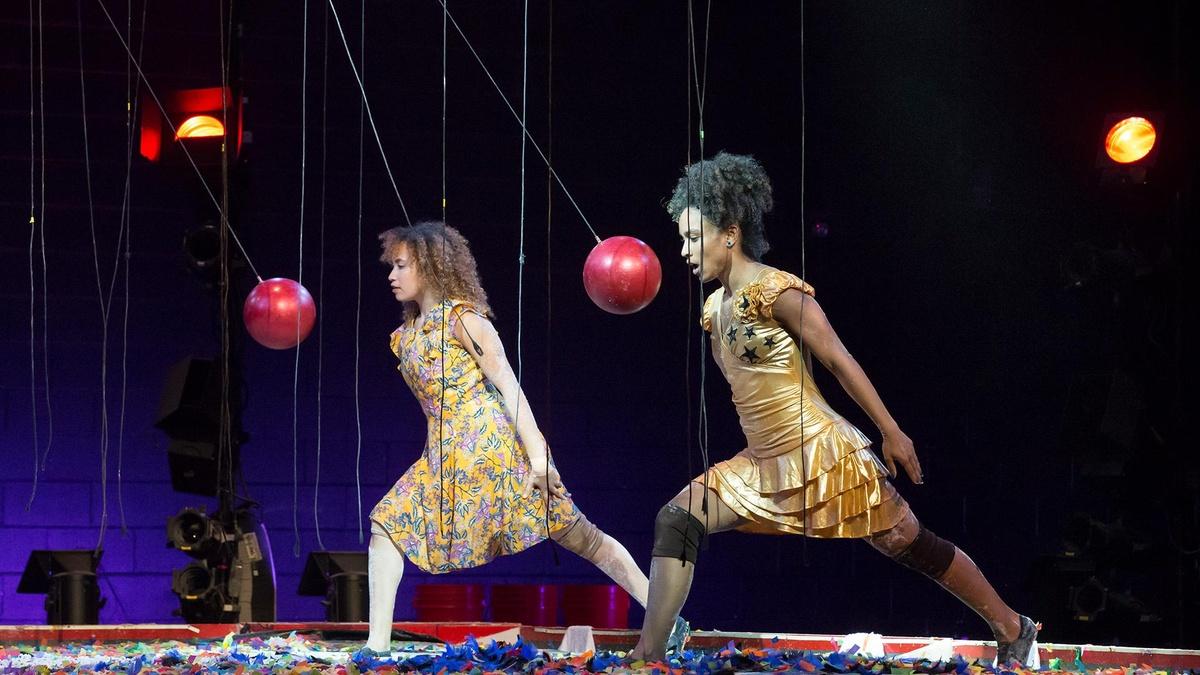 Director Anne Bogart and choreographer Elizabeth Streb came together to create a "guck"- and acrobatic-filled work, propelled by the words of playwright Charles Mee.
---
Originally presented in 2019, this capture of Theater of War Productions' "Antigone in Ferguson" uses Sophocles' classic "Antigone" as a way to explore themes of tragedy, trauma and social justice. The work stars Samira Wiley, Chris Noth and Tamara Tunie.
---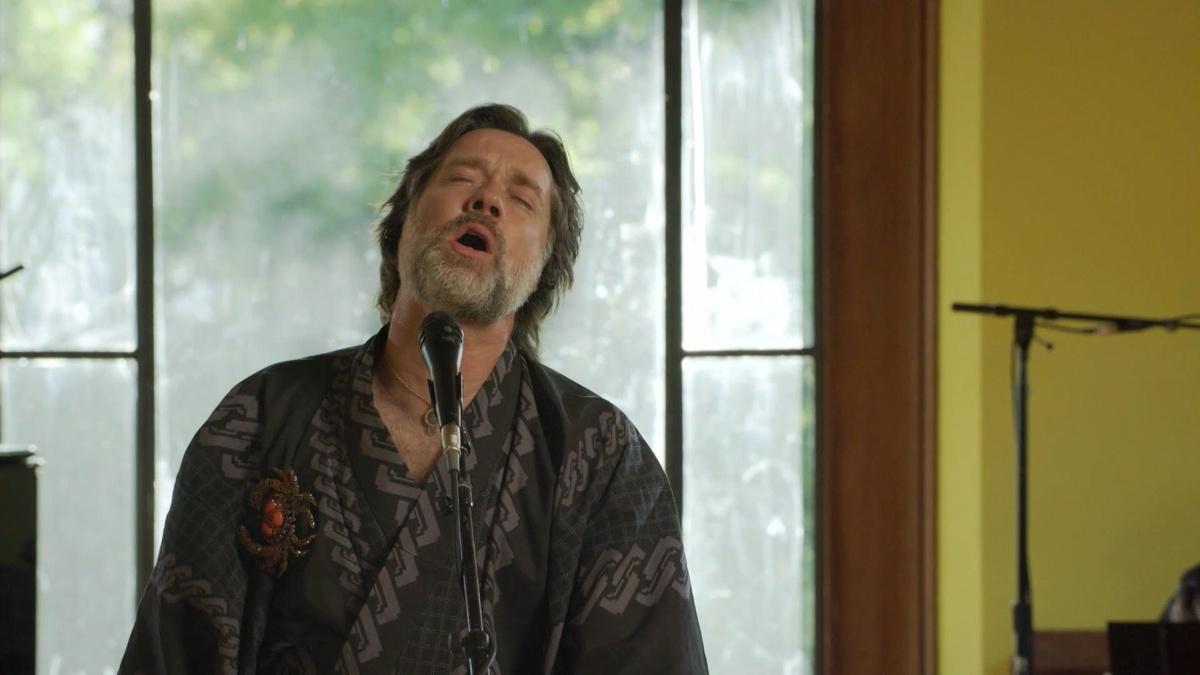 Filmed at the famed Paramour Mansion in Los Angeles, this concert came about after Rufus Wainwright's tour for his new album, "Unfollow the Rules," was canceled amid the COVID-19 health crisis. For a peek into the creation of the album, check out the documentary "Rufus Wainwright: Unmaking Unfollow the Rules."