Diwali, also known as the festival of lights, is an Indian holiday observed by members of the Hindu, Jain and Sikh faiths. While each religion and culture has its own variation on the origin of Diwali, the annual event celebrates the triumph of good over evil.
The date of the festival varies from year to year based on the Hindu lunar calendar, but traditionally falls between October and November and is celebrated for five days. This year, Diwali lands on Saturday, Nov. 14, with celebrations beginning Thursday.
The New York City metropolitan area is home to the largest Indian population among American cities. In years prior, NYC hosted expansive Diwali gatherings in areas like Times Square and Jersey City, but due to the looming pandemic, celebrations will revert to more intimate affairs among family and friends.
In observance of the holiday, ALL ARTS recommends the following programs that spotlight Diwali and Indian artists.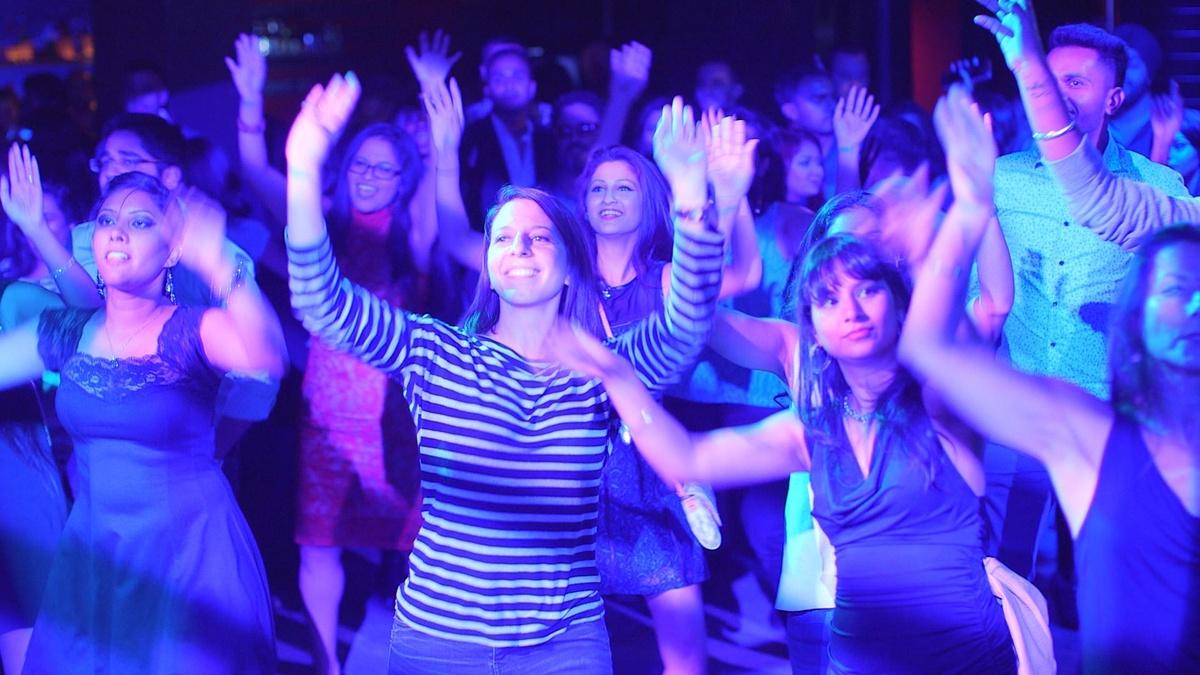 Join Mickela Mallozzi in "Celebrating India" as she travels around New York City to gain a deeper understanding of how New Yorkers of Indian descent prepare for Diwali.
Where does she go? First, Mallozzi joins Sarina Jain, "fitness guru" and founder of the Indian fitness cardio program Masala Bhangra. The "Bare Feet" host then visits dancers Bharathi Penneswaran and Jyotsna Kalyansundar of the Aalokam Dance Company for lessons on Bharatanatyam, considered one of the oldest Indian folk dances. And then she makes her way to "Little India" in Jackson Heights, Queens, for some authentic Indian cuisine with the help of local food guide Subrato Bhattacharya.
After some bites, Mallozzi heads underground to meet now-retired DJ Rekha for lessons on basement bhangra, a fusion of hip-hop and bhangra. She then travels to Chelsea Piers to partake in Garba dance as part of the Navratri festival, which is dedicated to Durga. Mallozzi's final stop lands her at South Street Seaport, where the area is converted into an "Indian-themed bazaar" in celebration of Diwali.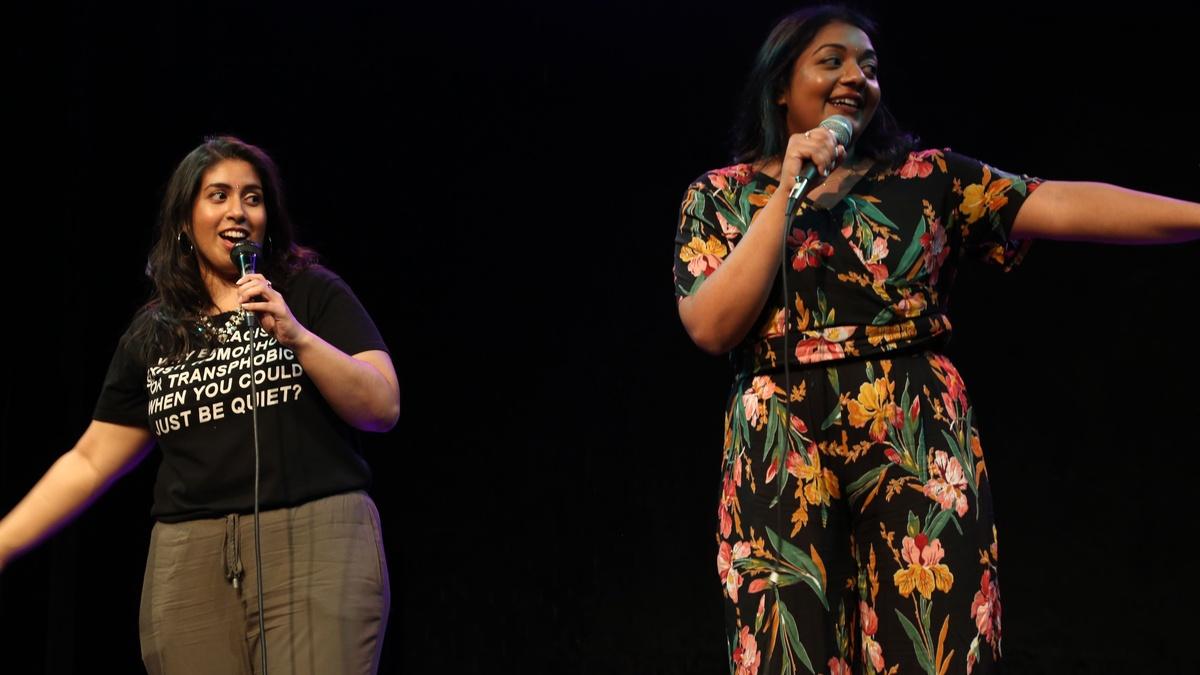 In the ALL ARTS House Seats episode "Kutti Gang at The Tank," hosts Pooja Reddy and Zubi Ahmed create a space for South Asian LGBTQIA+ comedians to perform and celebrate their heritage. "Kutti," originally a derogatory term, was flipped by the duo and redefined as something to be proud of, as they explain in the episode, stating:
"The word 'kutti' has its own translations in Hindi and Bengali that have negative connotations, but we are taking back the pejorative and challenging that connotation to say, 'Yeah, we are kuttis, so what?' Kutti Gang is for creatives who are bold and unapologetic with their art."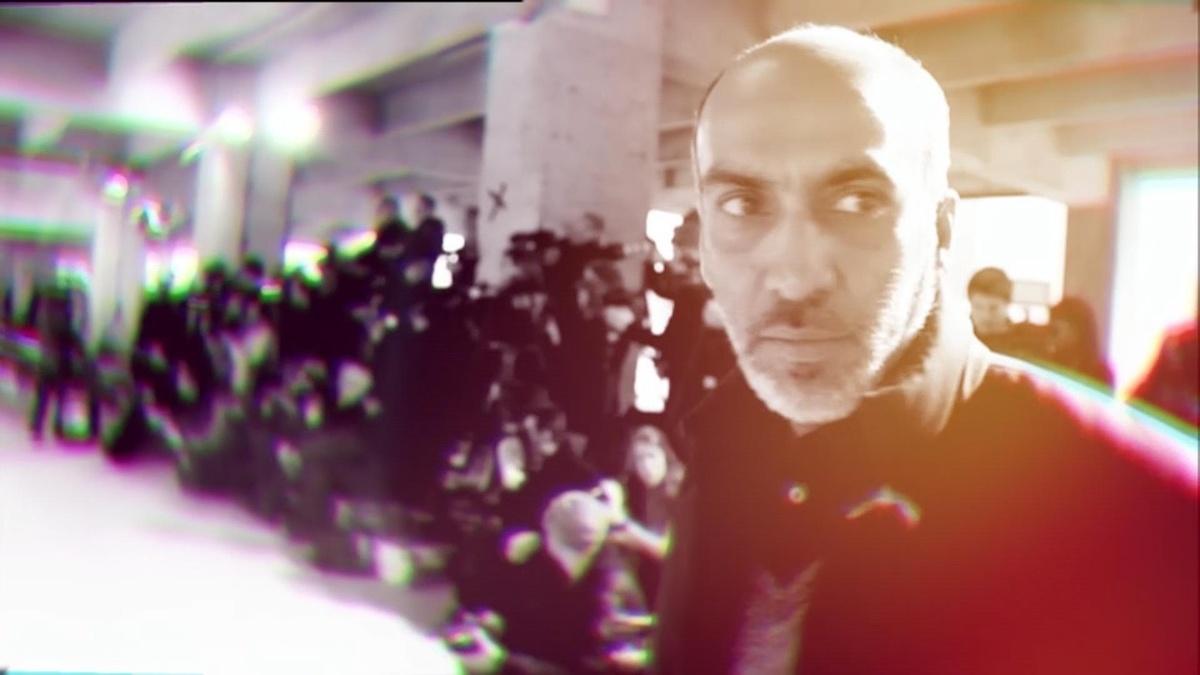 "India on the Catwalk" features former business-student-turned-designer Manish Arora. Born in Bombay (now known as Mumbai), Arora found the business path was unsatisfying and applied to the National Institute of Fashion Technology in New Delhi. The renowned Indian designer is known for a distinctive style that isn't suited for all.
"The women who wear my clothes are the kind who have to be adventurous and have a very strong individuality," he says in the video. "That's the kind of people who can wear my clothes. My clothes are not for everybody."